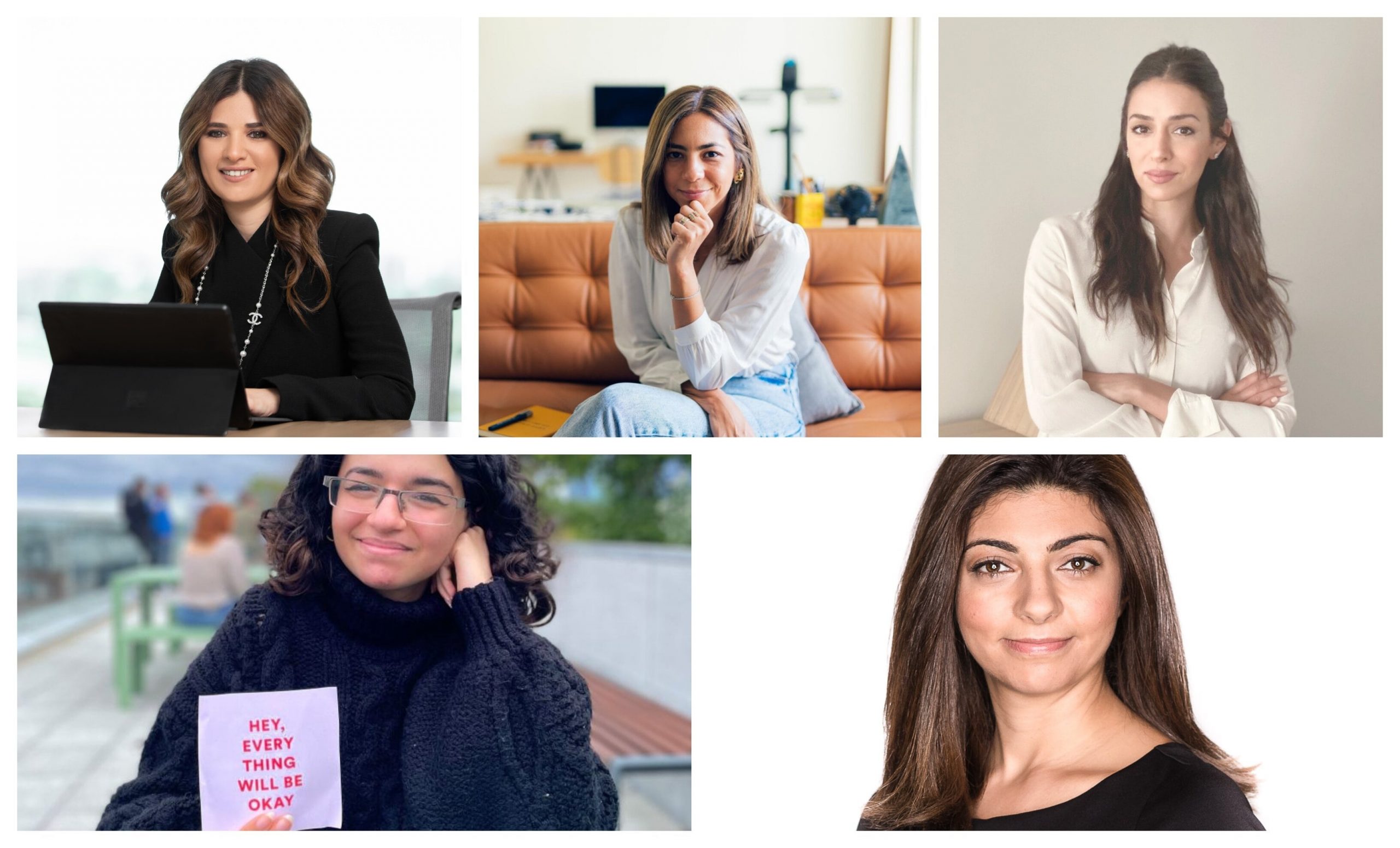 When TIME — American news magazine — first created its 100 most influential people in the world in 1999, the key quality that the editors focused on was not popularity, nor power, but influence.
At the time, influence was usually associated with hard power, such as people who attained their position through a very visible display of power. US President Ronald Reagan and British Prime Minister Maragaret Thatcher were among the first to be listed, along with other notable politicians.
But in 2007, managing editor Richard Stengel came to the realization that the soft power of ideas, of voice, of talent, and of example can also shape the world. There are those who are in positions that are quite heavy-handed, and others who are in positions where they need to bring people together. But sometimes, and especially today, there are those who can influence simply by showcasing their authentic and real human experiences; the fragile process of coming to see and understand oneself.
With the idea of influence changing, women's leadership and influence is also changing. In the past, discussions around gender equality and women's leadership focused on "breaking glass ceilings" or policies to get women to climb to the 'top' in the corporate world.
But today, a new generation is entering the workforce and bringing with them various perspectives on what work entails. Gen Z is searching for more than a paycheck and a promotion. In a piece for Fast Company, Sanofi CEO Paul Hudson claims that Gen Z employees are not interested in job promotions or climbing the corporate ladder, but that they want to gain a diversity of experiences before shifting to something new.
Younger generations are also coming to the realization that visible displays of power and success do not always tell the full story; that generations of succession and unearned privilege can help people climb the corporate ladder faster than anyone's qualifications or competence. The term 'nepo baby' — someone who achieves success on the coattails of their parents — has been at the forefront of conversations and discussions around achieving success in recent years.
In an inflationary and uncertain environment, coupled with their identity as digital natives and their exposure to online work and networks, Gen Z have a different point of reference for influence, leadership and power.
Egyptian women's thought leadership on LinkedIn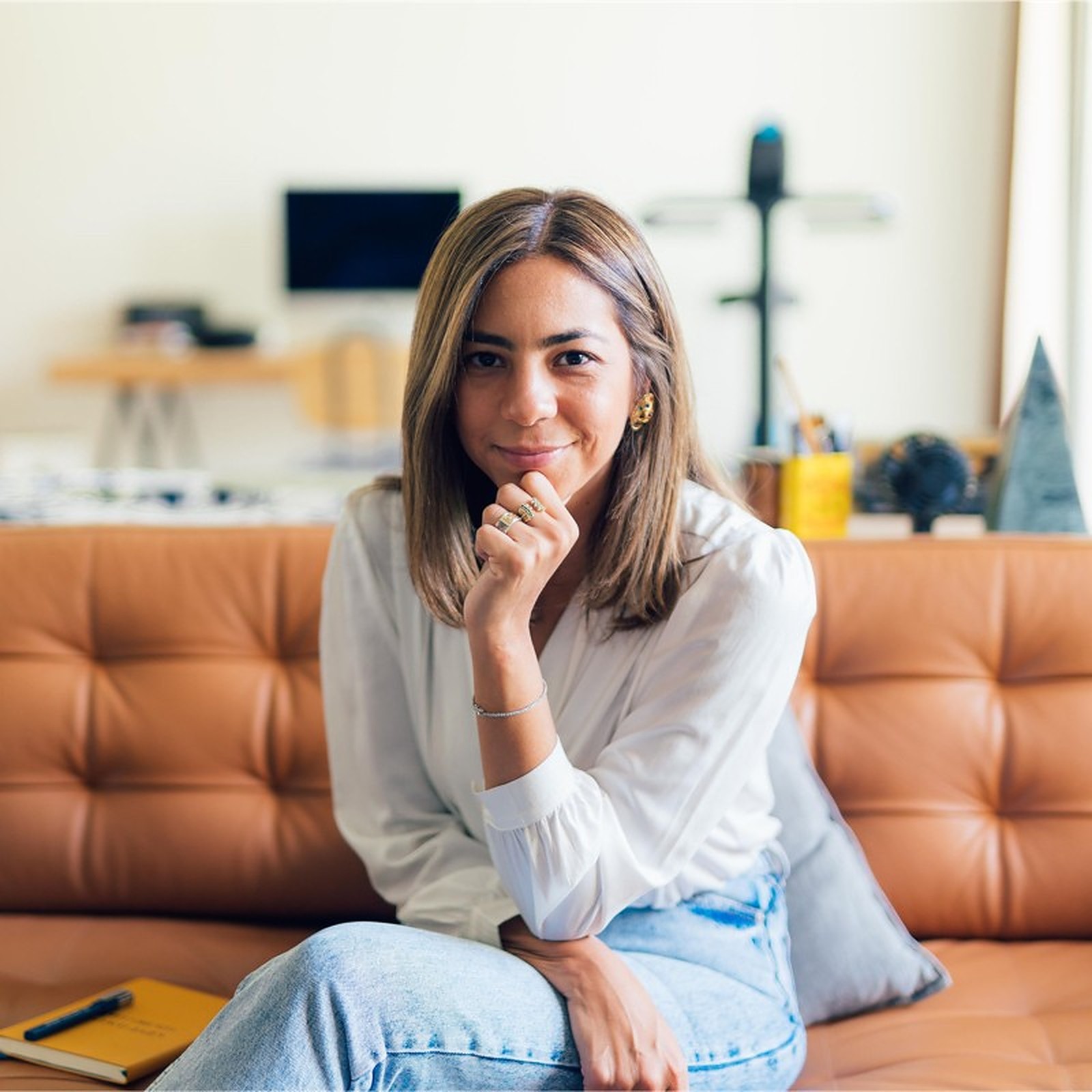 Social media platforms such as LinkedIn have made it easier for women to redefine leadership through certain communication styles. In a 2021 study about the leadership differences between women and men CEOs during COVID-19 pandemic, Standard & Poor's (S&P) Global Research found that women CEOs showed a more positive communication style at the peak of the pandemic, with empathy being their most salient trait followed by adaptability, accountability, and diversity.
Since then, women's communication style on LinkedIn has largely been more positive than men, showing more hints of optimism and words related to transformation, adaptability, and transparency, while men CEOs focused more on words related to transactions, as well as growth and performance.
Authentic leadership is among the rising leadership theories in the current period, which is defined by S&P's researchers as a "pattern of transparent and ethical leader behavior that encourages openness in sharing information needed to make decisions while accepting followers' inputs." This leadership style is more openly embraced by women, and the communication characteristics of women CEOs and leaders online have also introduced more concepts related to equity and inclusion.
In Egypt, women's thought leadership on LinkedIn is growing. A combination of factors, including the growing number of women in the workforce, and the ease of networking on social media platforms, have made it easier for women to establish themselves as thought leaders.
From politicians like Minister Hala El Said and Minister Rania A. Al-Mashat, to corporate leaders such as Mirna Arif, Microsoft's Country Manager, as well as CEOs and entrepreneurs such as Rula El Kaliouby, CEO of Intuition Collectives, and Sarah El Battouty, CEO of Econsult, the landscape for women's thought leadership has radically expanded.
When it comes to authentic leadership, Rula El Kaliouby has been one of the early architects of modern leadership in the digital age. As a CEO herself, and with years of experience in the communications industry and personal marketing, she recognizes that the industry is undergoing disruptions, and that new qualities are pushing the limits of personal marketing.
"In today's world, it's easy to get caught up in self-promotion and the pursuit of fame. But I believe that true leadership comes from a place of humility and purpose," El Kaliouby tells Egyptian Streets.
"When we lead with humility, we acknowledge that we don't have all the answers, and that there's always room for growth and improvement. We listen to others, we learn from our mistakes, and we're willing to admit when we're wrong."
Caught in a chaotic, frenzied chase for success and fame, leaders can often lose sight of their purpose and 'why', El-Kaliouby adds. "When we lead with purpose, we have a clear sense of why we're doing what we're doing. We're not just chasing after success for its own sake, but we're driven by a deeper sense of meaning and mission."
El Kaliouby's influence and thought leadership on LinkedIn grew organically overtime, which was largely driven by her struggle to be heard in an environment where there was an accumulation of distrust on how communications as an industry can evolve.
"It started out when I joined the public sector, consulting for the Minister of Tourism. Back in 2018, there were very few female influential voices in Egypt's Government. I knew I had a lot to say and share," she explains. "Using Linkedin, I was able to connect to a wide audience and share our work with a lot of people."
When she started her business, Intuition Collectives, El Kaliouby was able to connect and tell many of her potential clients that she is now available for business. "The announcement post was humble, I shared my vulnerability of going solo, and the excitement of my lifetime dream coming true. I was amazed by the incredible response I got from everyone; and the amount of new business I received from just one piece of content."
Rula El Kaliouby's two sisters, Rana El Kaliouby, founder of Affectiva and author of Girl Decoded (2020), and Rasha El Kaliouby, are also one of the most influential Egyptian women on LinkedIn. Their profiles and content are an embodiment of how a modern women leader in the digital age communicates, using language related to perseverance, resilience and inclusion.
When it comes to vulnerability and transparency, Basant Shenouda, a young Egyptian content creator with over 70,000 followers on LinkedIn, grew her personal profile and professional network mainly through one quality: authenticity.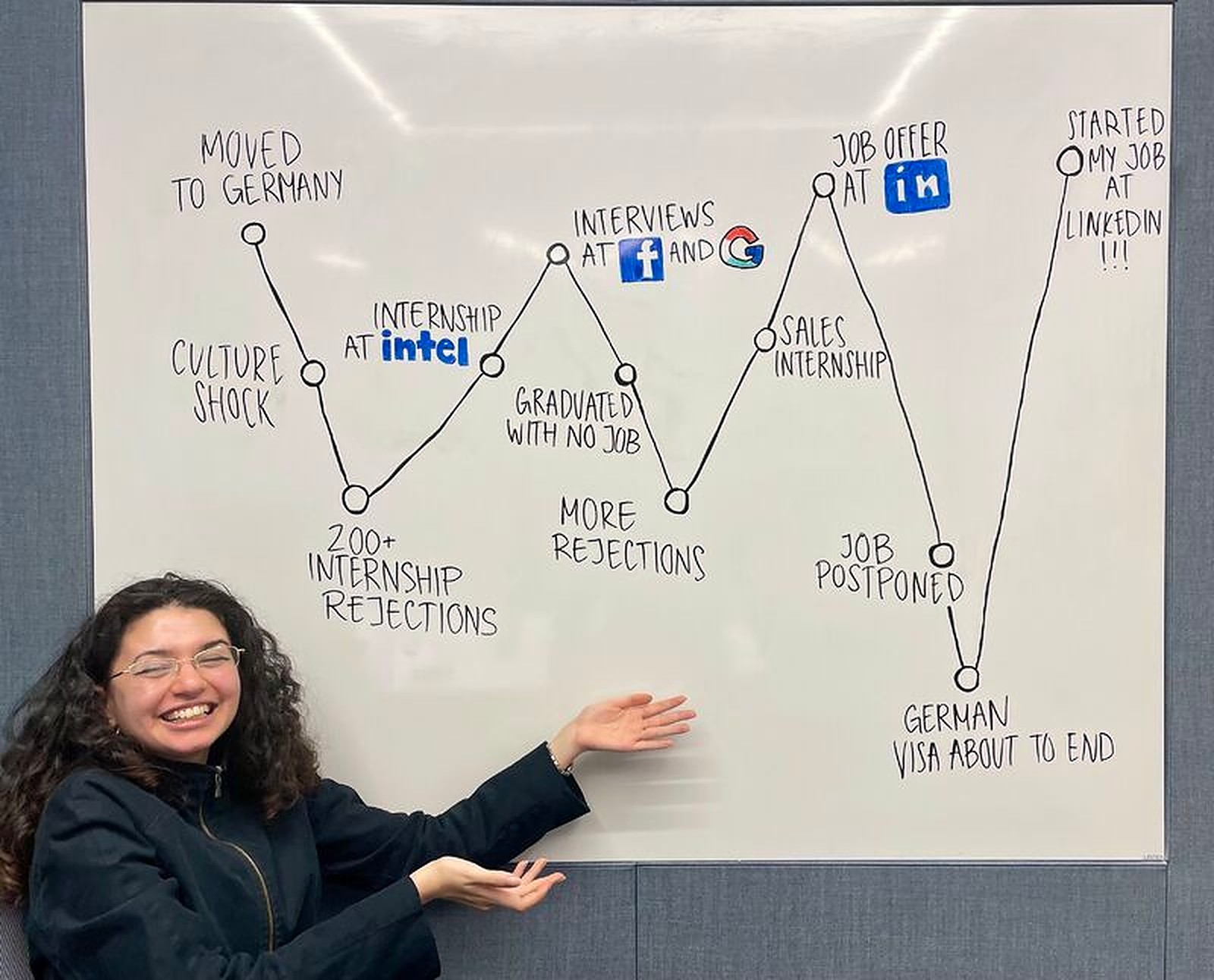 Shenouda moved to Germany alone when she was just eighteen, carrying enthusiastic dreams of launching her professional career abroad. After countless rejections and hundreds of applications, she came to realize not only the discrimination against foreign workers, but also the power of curating her communication style and sharing her own fragile story with others.
"When it comes to posting online, I started very small, like posting book reviews and my accomplishments. It was the basic 'this is what's happening' kind of content, and then when I began my postgrad search, I was struggling more, so I started posting more honestly about my journey," Shenouda says.
As Shenouda become more vulnerable online, she noticed her following exponentially grow from 7,000 to 30,000 followers in just three years. "I encourage people to be more vulnerable but also positive online, like this is difficult, but we will get through it. This is the thing about content creation, it takes a while for it to really work. When the pandemic hit, everyone was struggling and I was also struggling, and I was posting a lot about my journey," Shenouda explains.
"It's not always about building a following," she adds. "Resumes are pretty stagnant, but content can showcase who you are and create a more personal tone to things, which helped me gain a lot of opportunities. I write my content in a way so that anyone who reads it will be able to resonate."
Women leaders in a New Age 
It takes time to internalise a sense of oneself as a leader. Beyond being featured on Fortune 500 and TIME's 100, there are leaders that can be found even from the humblest places and backgrounds. Social platforms have enabled people to not only see different faces of leaders, but also see influence through the lens of empathy and honesty, rather than mere authority.
As Rosalind Brewer, CEO of Walgreens, eloquently says, "this is not a competition or a race. We're better when we move in herds. This is a time for leaders to really evaluate themselves and say, 'Have I really been the servant leader that I thought I was?'"
---
Subscribe to our newsletter
---