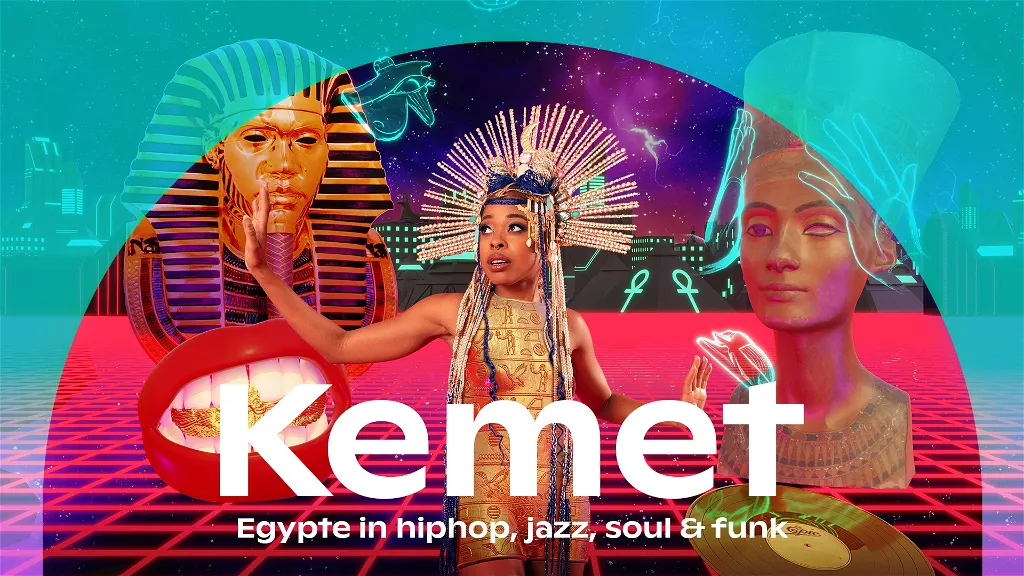 Egypt's officials have banished a team of Dutch archaeologists from working in the country following a controversial 'Kemet' exhibition likening ancient Egyptian figures to modern American artists.
The focus of the exhibition 'Kemet. Egypt in hip-hop, jazz, soul & funk' is on ancient Egypt influencing primarily black musicians such as Nas, Beyoncé and Rihanna.
The ban, which was reported by Dutch News and the BBC, posits that the National Museum of Antiquities in Leiden found its team banned from excavating in Egypt due to the content of the exhibition 'falsifying' history.
According to the BBC, the museum stated that a senior Egyptian antiquities official communicated in an email that it was to discontinue excavating in the site of Saqqara after almost 50 years.
"The influence of ancient Egypt and Nubia is evident in the works of a multitude of musicians of African descent, including icons of jazz such as Miles Davis and Sun Ra and contemporary artists such as Beyoncé and Rihanna," the museum's description of the exhibition reads.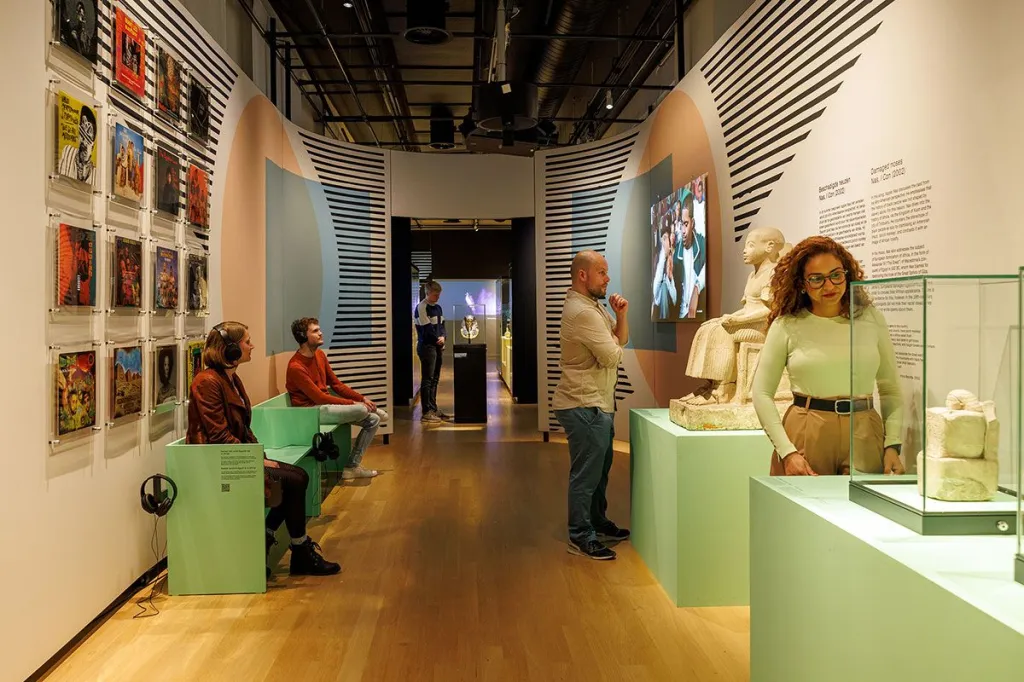 "[…] Many artists of African descent are keen to stress the recognition of ancient Egypt as an African culture. Through their music, lyrics and visual representations, they convey their connection to the millennia-long history of the region along the Nile River, and claim this history as part of their past, present and future identity, as exemplified by the cultural phenomenon of Afrofuturism," it continues.
Nonetheless, the exhibition's focus sparked backlash on social media, to which the museum previously responded to in a statement, that it has taken great care in curating the exhibition to highlight the depiction of ancient Egypt and the messages in music by black artists. It has also stated that it has received racist and offensive comments regarding the exhibition, which runs from April to September 2023.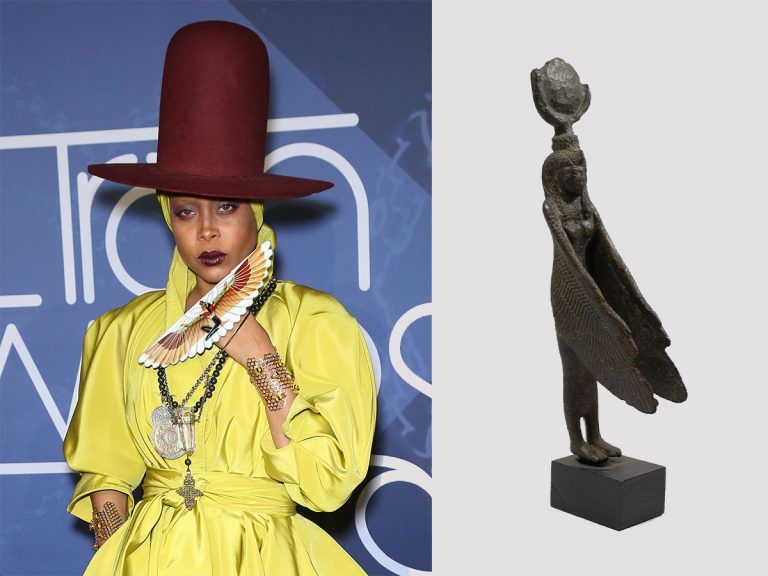 Egyptian officials have yet to comment on the controversy but it follows widespread backlash due to the "Cleopatra" docuseries produced by Hollywood actress Jada Pinkett-Smith. The latter quickly became the subject of a global debate on the ethnicity of Cleopatra and Afrocentrism – a movement that intends to shed light on African history, culture, and influences.
Pinkett's production faced backlash from Egyptians and Greeks on the grounds of misleading viewers on the history of ancient Egypt's last monarch.
Soon enough, Egypt's Supreme Council of Antiquities joined in the debate, when Mostafa Waziri, Secretary-General of the Supreme Council of Antiquities, called the documentary "a blatant historical fallacy," in an official Facebook post by the Ministry of Tourism and Antiquities.
The Ministry also asserted that Cleopatra had "light skin" and "Hellenistic facial features".
---
Subscribe to our newsletter
---