Few things remind Egyptians living abroad of the life they left behind like food—whether it is the smell of a freshly cooked meal with homegrown Egyptian products or the childhood snacks and local beverages that evoke nostalgic memories.
Unfortunately, for most Egyptians abroad, their favorite products are replaced with those of the countries they are staying in. Hence, finding local products overseas is a warm feeling that Egyptians in diaspora have long spoken about.
Taking to the famous Facebook group 'What To Eat', Egyptians shared their findings abroad. From Shay El Arousa (Arousa Tea) to Basma's Molokheya, here are some of the Egyptian products found by expats around the world.
BERLIN, GERMANY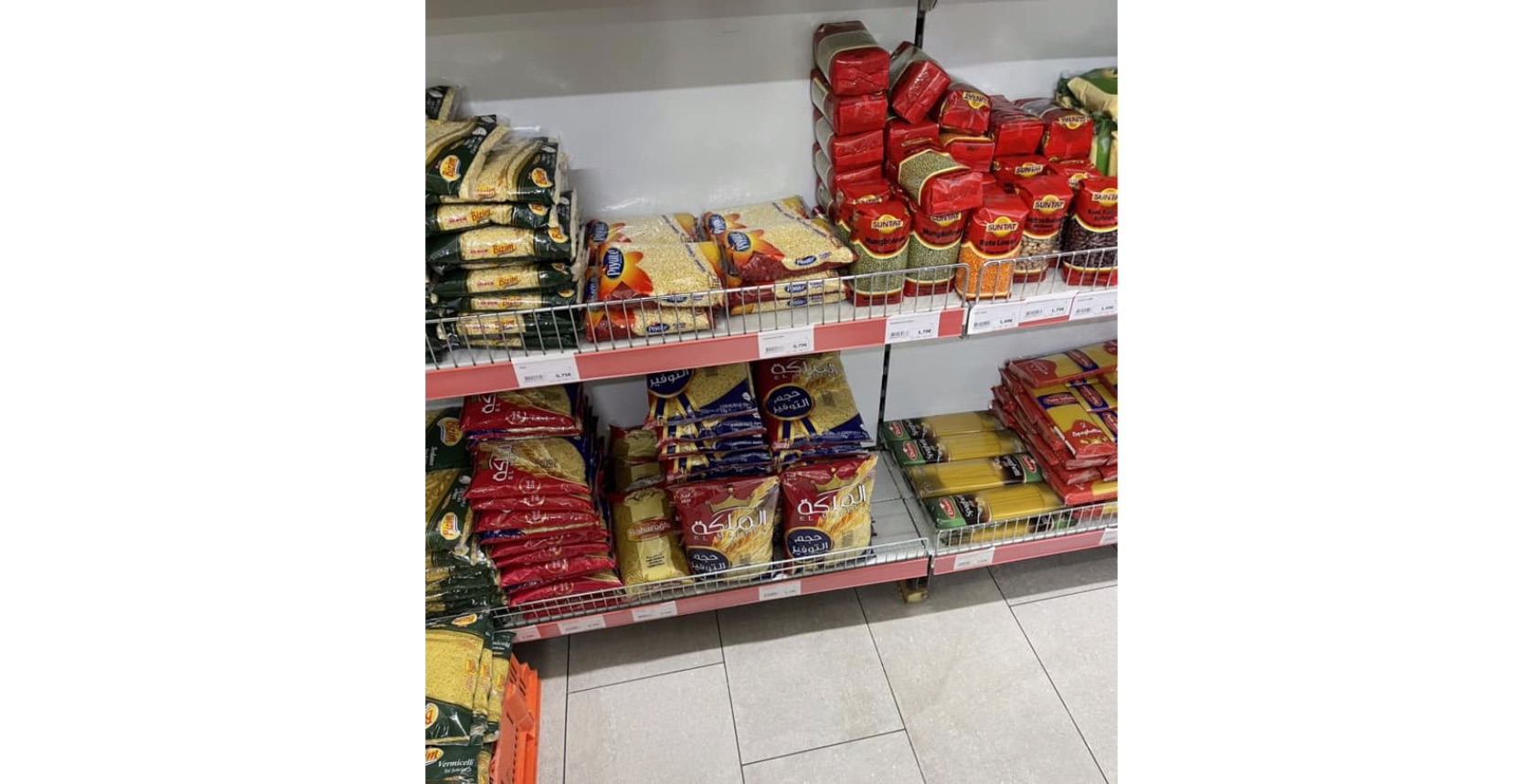 "I was actually at this Arabic-Turkish supermarket looking for molokheya because I was planning on cooking molokheya w roz bel shaareya for my friends. I wasn't going to buy vermicelli as I already had at home but when I found this it felt like home so I bought it and cooked it with it instead of the one I had. I found it in Kaisar Supermarket in Greifswalder Str. in Berlin," explains Mariam Negm, a human resources business partner.
NORTHERN ISLAND, UNITED KINGDOM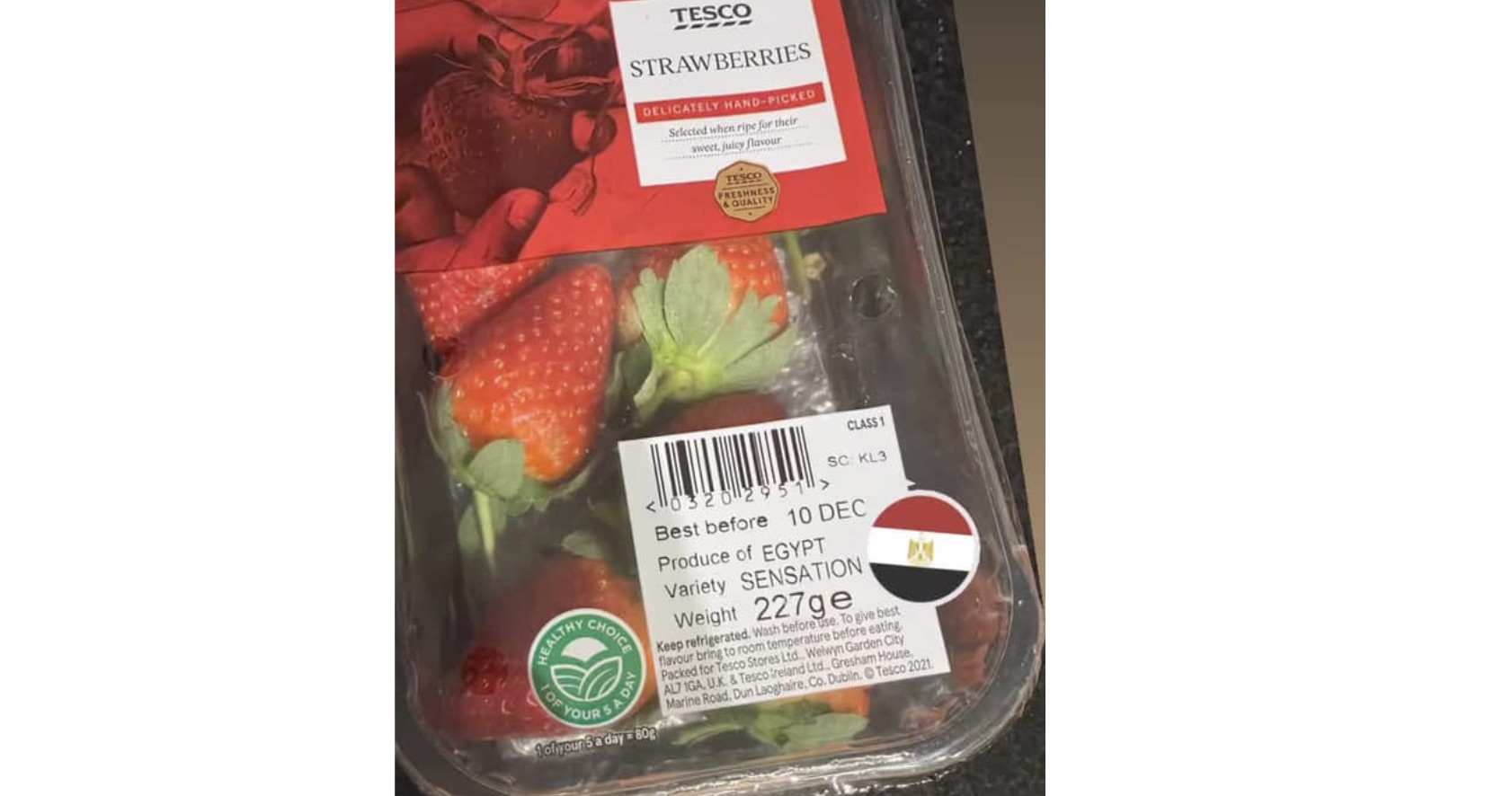 "I found Egyptian strawberries in the UK, and they are much sweeter than the Spanish strawberries I usually find," explains Architect Salma Magdy El-Berry.
"My heart felt warm when I found Basma's Molokhiya in Copenhagen, and I started remembering the time when I would sit in the kitchen with my mom while she prepared it—made me feel very homesick. I then started going to different stores to continue the search for Egyptian products in Scandinavian countries," explains Sabrina Ghobrial, an international project manager.
KANSAS CITY, UNITED STATES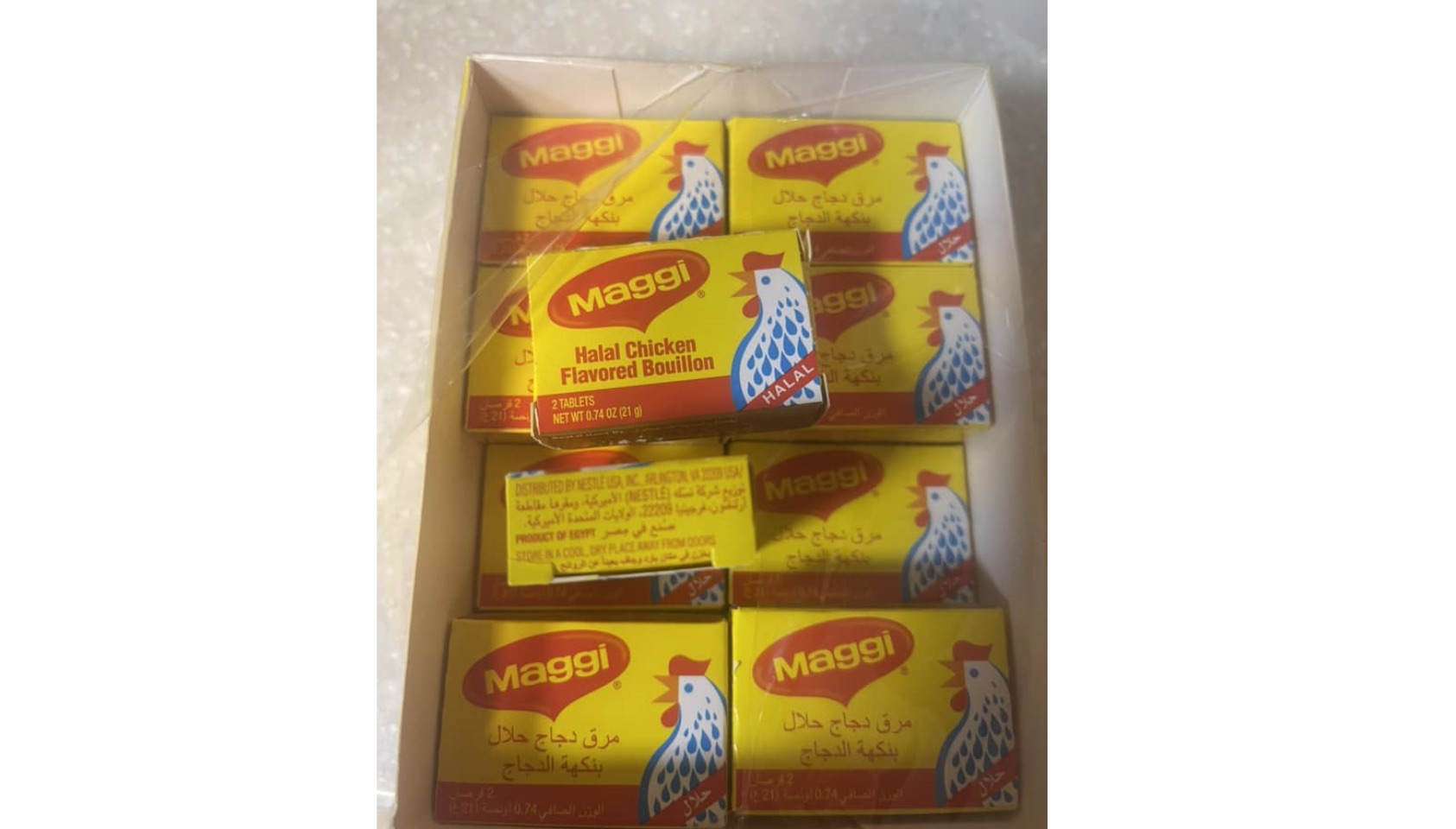 "I feel so happy and closer to home when I find a product that I grew up eating, like the Maggi Spices, which remind me of my grandma's cooking in Egypt," explains Paulo F. Sadek, What To Eat member. "I live in Kansas City, which doesn't have many Egyptians, but there are some Arab stores you can go to and most of them sell Egyptian items."
"At the end of my first day in Ghana – a long and exhausting one – I went into Palace, their largest hypermarket there, and found a large stand displaying Tiger potato chips and Lamar juice," says economist Alyaa Khashaba. I was very delighted that I had found Egyptian products. And it made me equally happy and homesick on my first day abroad."