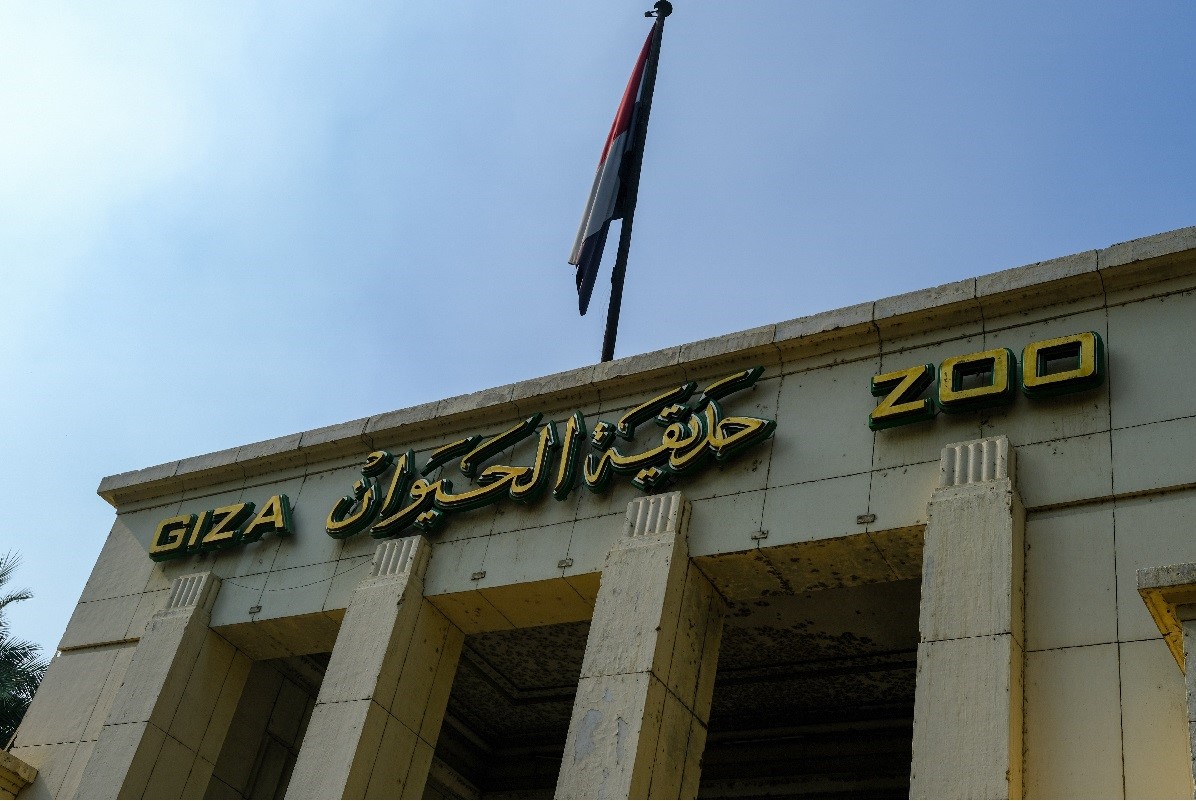 The Giza Zoo and neighboring Orman Garden will be closed for renovations for a period of eighteen months starting Sunday, 9 June, according to a statement issued by the Egyptian Ministry of Agriculture and Land Reclamation on 8 June. 
Development plans aim to optimize the Giza Zoo's operations by turning it into an open-range facility with no cages, in accordance with international safety standards, explained ministry spokesperson Ahmed Ibrahim. Additionally, the neighboring Orman Botanical Garden will be connected directly with the zoo.
The renovations, which are being carried out in collaboration with the International Federation of Zoos and under the supervision of the African Union of Zoos, aim to meet these international standards all the while "protecting [the zoo's] archaeological character, rare plants and trees, and restoring its heritage and past glamor." 
Both the Orman Botanical Garden and the Giza Zoo date back to the nineteenth century and were established under Khedive Ismail's rule. The latter never closed its doors long-term since its establishment in 1891. 
Nonetheless, in recent years, the zoo has faced accusations of animal cruelty and lost several of its inhabitants to alleged neglect, mistreatment, and even depression – igniting public outcry and condemnation from animal rights advocates. 
Renovations have been underway for several months.
In December 2022, the National Military Production Company for Projects, Engineering Consultations, and General Supplies was awarded a 25-year contract to renovate both the historical zoo and botanical garden, according to state-owned Al-Ahram, with renovations starting the following month. 
Though the sites were not immediately closed to the public, per the Ministry of Agriculture's statement, the present closure has come into effect because current infrastructural works are making it difficult to safely receive visitors. 
All in all, renovations should last for a maximum of eighteen months, though no definitive date has been announced for the reopening yet. 
---
Subscribe to our newsletter
---