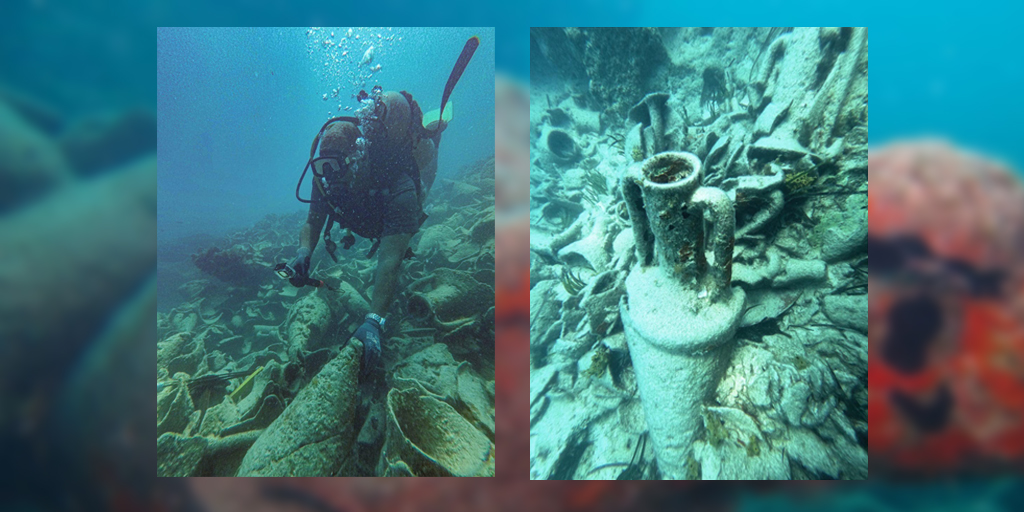 An underwater archaeological mission near Egypt's Al-Alamein coastline unearthed an ancient sunken ship that dates back to 300 BC, revealed the country's Ministry of Tourism and Antiquities in a Facebook post on 5 August.
Several pottery artefacts and ancient amphoras were also found near the sunken ship, suggesting that the sunken vessel was a commercial ship carrying goods to ancient Greece's Rhodes Island.
IN PHOTOS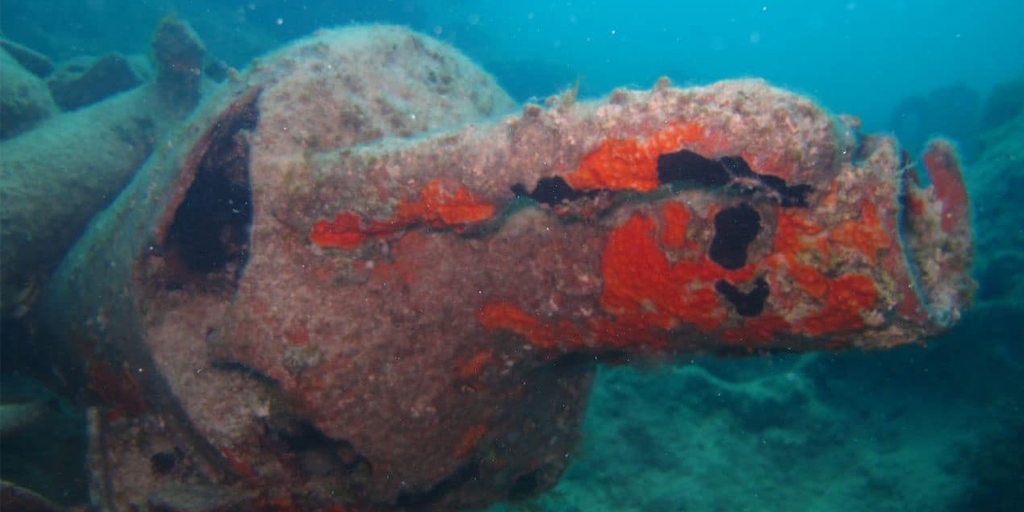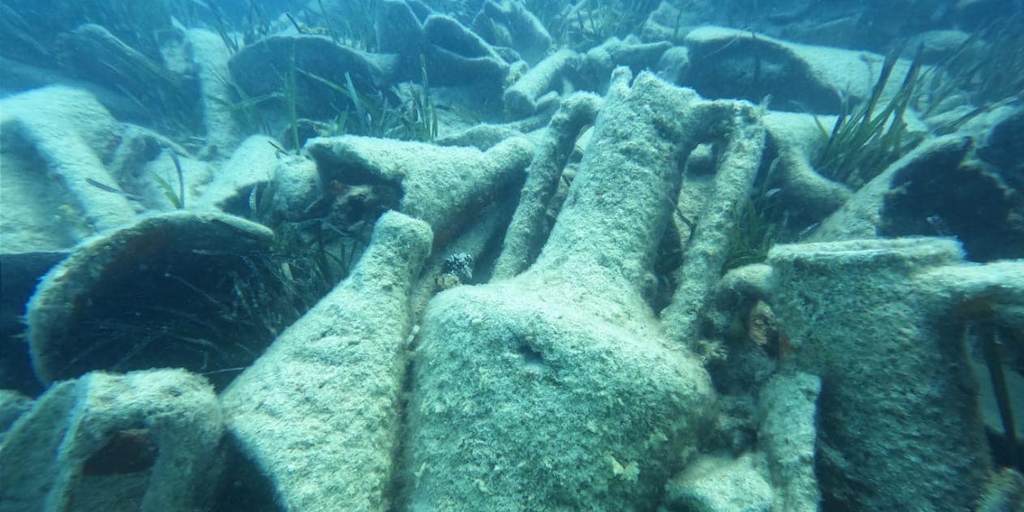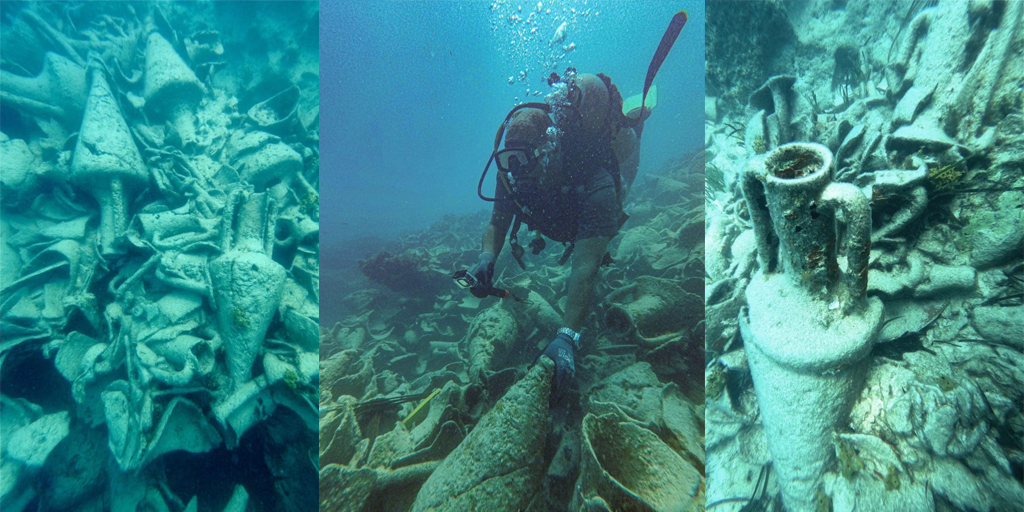 The same post quotes Ayman Ashmawy, head of the Egyptian Antiquities Sector in the Supreme Council of Antiquities, as raising the possibility that the ship may have collided with a sunken island near the wreck area.
The mission's discovery sheds new light on the maritime trade between ancient Egypt and Mediterranean countries during that era of history. The North Coast, with its numerous villages, cities, and ports, was a crucial trade hub for ships travelling from North Africa and southern Europe to Alexandria.
Mostafa Waziri, Secretary-General of the Supreme Council of Antiquities, affirmed the historical significance of the Al-Alamein Region and the North Coast – highlighting that ancient Egypt's coastal cities were vital to its economy.
Egypt's deep waters have long enamoured history enthusiasts since the discovery of the sunken city of Heracleion in 2001. A recent diving mission in 2021 unearthed a sunken military vessel near the underwater city.
Egypt's Central Administration of Sunken Antiquities is now examining various scenarios for handling, preserving, and retrieving the discoveries from the site.
Underwater excavation work will continue throughout the season, promising to reveal more archaeological evidence and secrets concealed within the ship's ancient hold.
Subscribe to the Egyptian Streets' weekly newsletter! Catch up on the latest news, arts & culture headlines, exclusive features and more stories that matter, delivered straight to your inbox by clicking here.


---
Subscribe to our newsletter
---