Beyond mundane outings dictated by restaurants and cafés, there is a world of art and culture waiting to be explored in Egypt. Fortunately, the capital boasts a bustling art scene filled with galleries and exhibitions that leave wanderers inspired.
For those who choose to explore art galleries, a study published in the Journal of Positive Psychology explains that consuming art can help reduce stress, combat loneliness, and make life feel more meaningful
Cairo abounds with a variety of art galleries — both contemporary and classic — that house and showcase the works of local artists. Here are five art galleries to seek out when a dose of inspiration or change is needed.
Ubuntu Art Gallery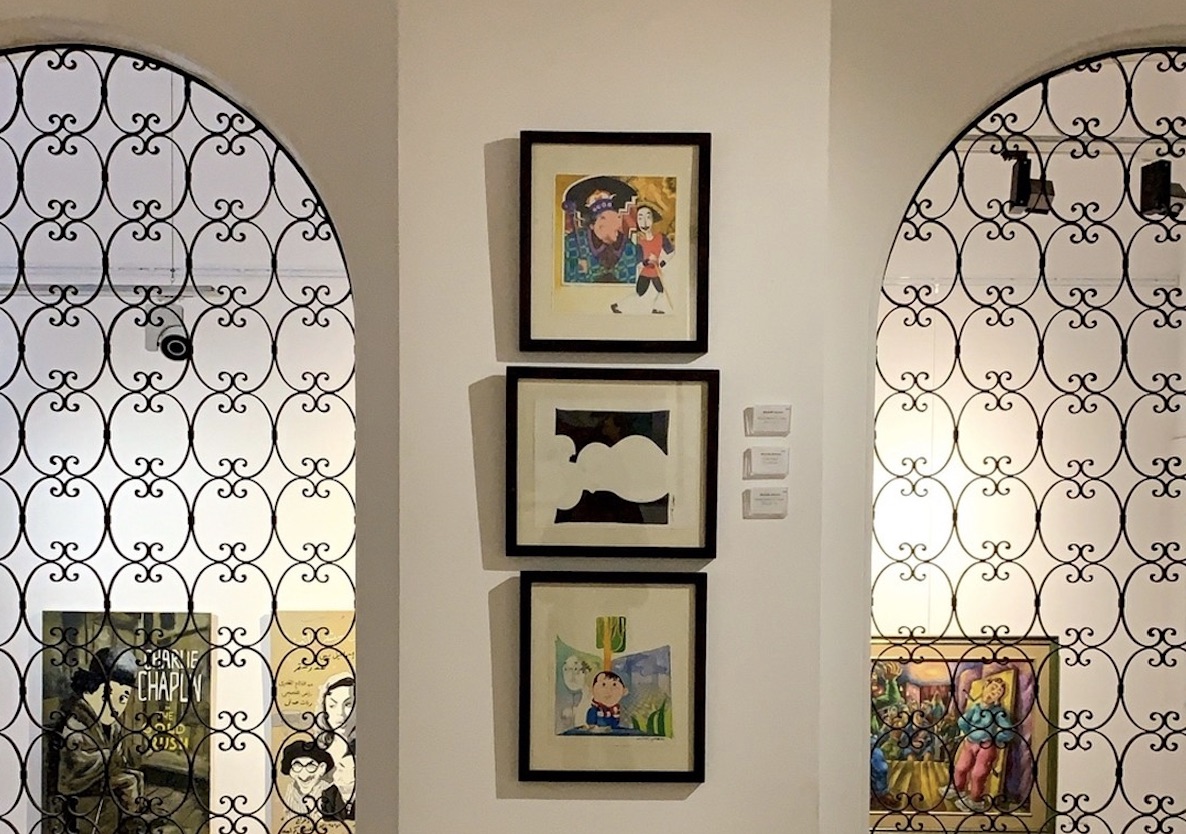 Tucked away on a narrow Zamalek street, Ubuntu Art Gallery is a small space that aims to showcase the work of local artists which are unique in their own right. Founded in 2014, the space is always showcasing art that is guaranteed to spark dialogue among its visitors.
Demi Art Gallery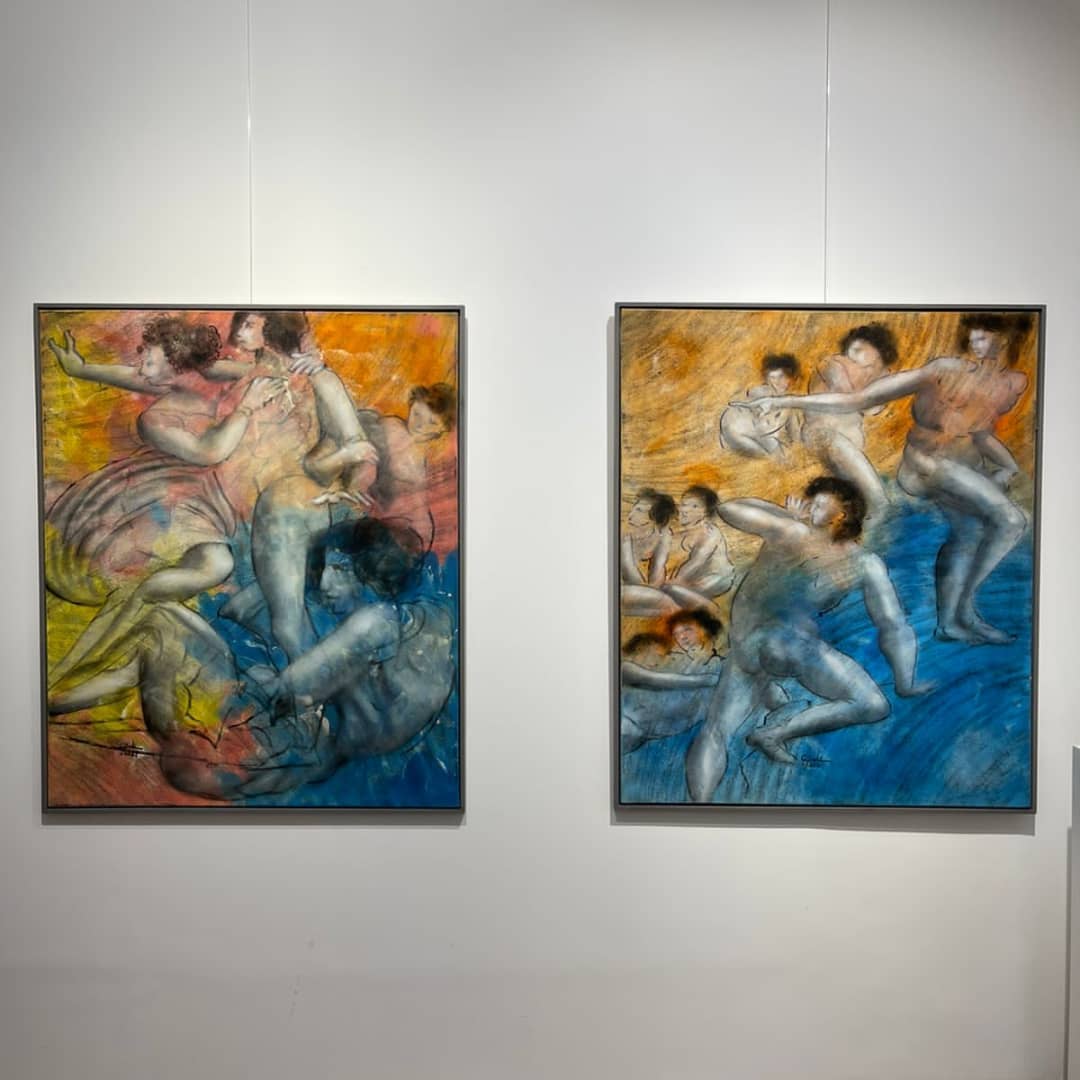 For those who enjoy admiring contemporary artwork, Demi Art Gallery is the place to visit. Located in Zamalek, the gallery is open to a diverse range of Egyptian talents to showcase their dynamic artwork.
Safarkhan Art Gallery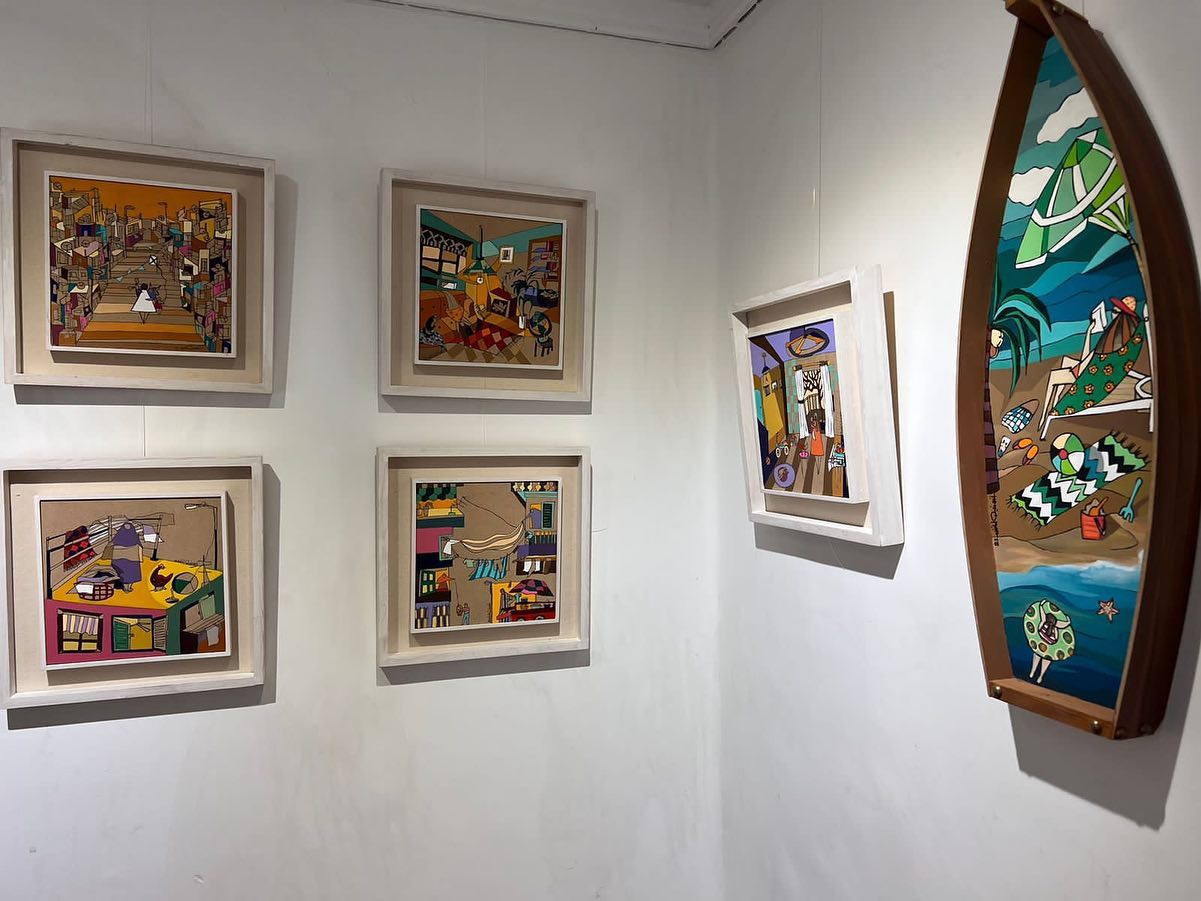 Since 1968, Safarkhan Art Gallery has been a true custodian of Egyptian art. For over five decades, Safarkhan has exhibited a wide range of artwork — from Islamic artifacts to modern Egyptian art. The gallery prizes itself as a place that embodies the "constant dialogue between the old and the new," as explained on its website.
Al Masar Gallery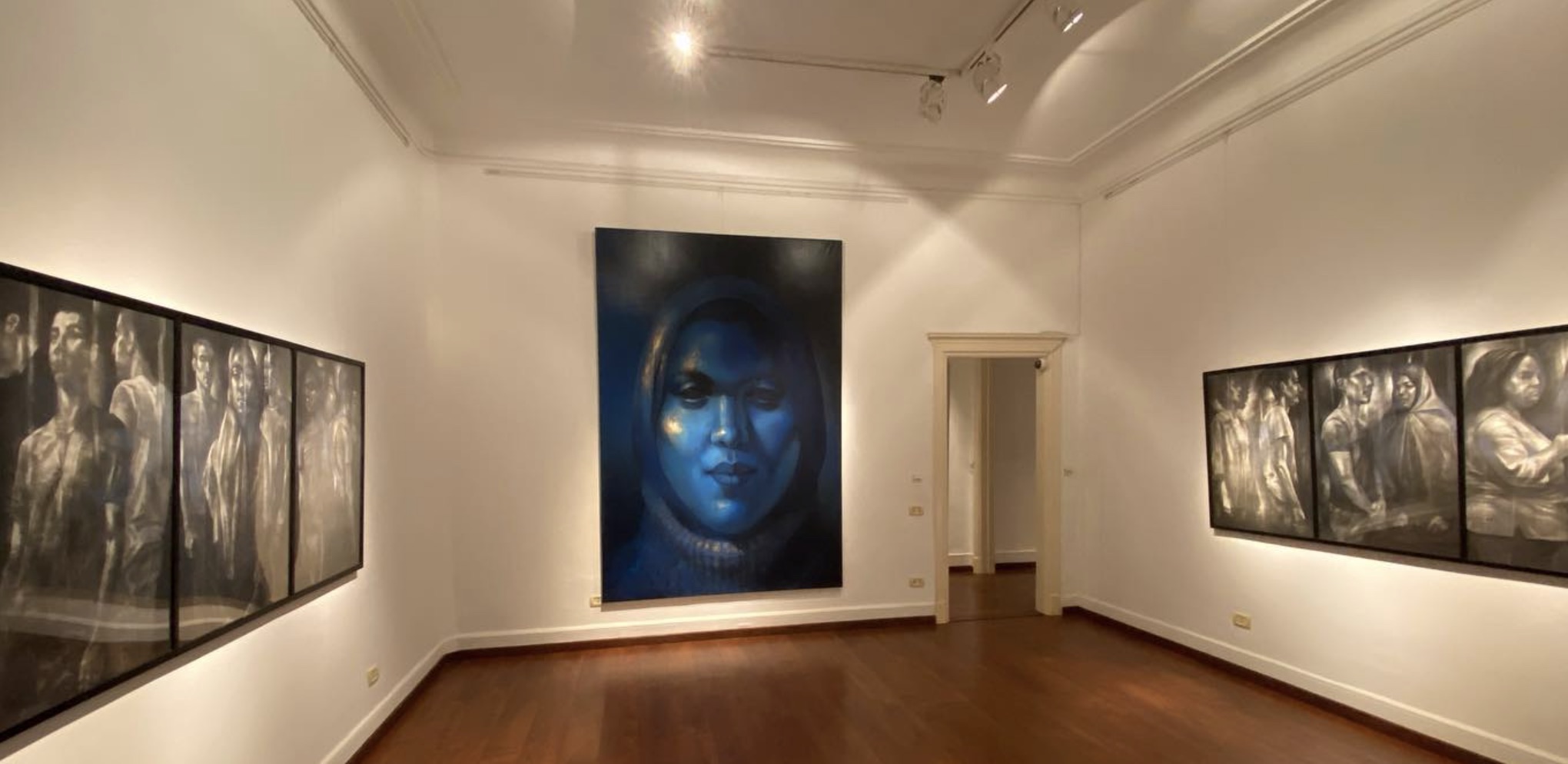 Located in the Behler's Mansion in the heart of Zamalek, Al Masar Gallery is described as Egypt's leading modern and contemporary art gallery. The space presents exhibitions by pioneering artists and doubles as an art consultancy for interior designers and architects. As described on their website, "Al Masar gallery is both the path and the trace as a cultural nexus of exhibitions and documentation to define the genuine value of modern and contemporary Egyptian art."
Gypsum Gallery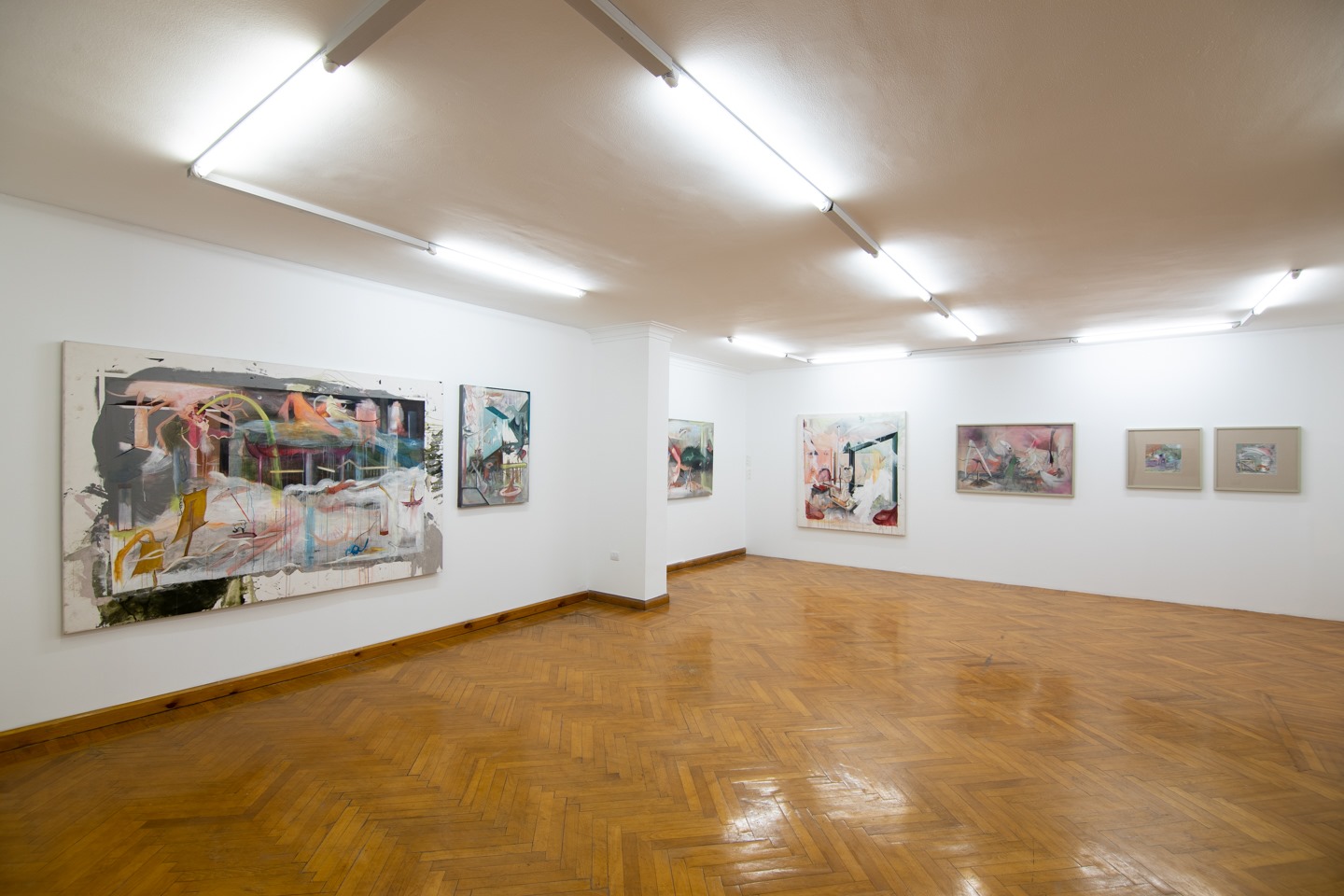 Founded in 2013, contemporary art gallery Gypsum Gallery, located in Maadi, showcases a wide range of artwork, with the aim of redefining contemporary art's role in society. The gallery has worked with a variety of local talents and hosted an array of solo as well as group exhibitions.