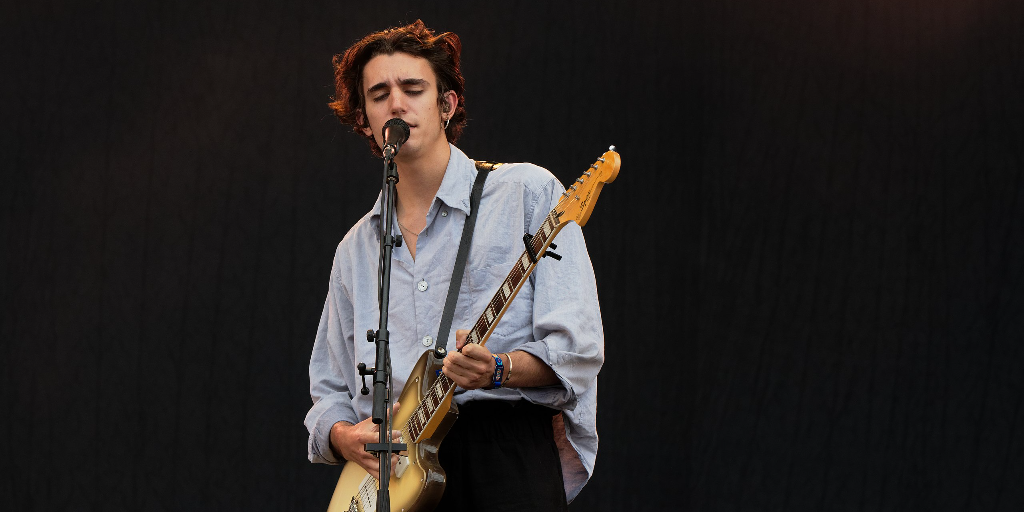 As the fall season comes to steal away the sweltering summer heat, there is no better way to soothe the summertime sadness and bid farewell to the season than with lively music performances.
Although Egypt's September weather might not bring changing foliage, there is a special kind of enchantment that comes with the start of the fall.
From tribute concerts to intimate performances: there are plenty of music events to catch this September for every music enthusiast.
The Sunset Whispers | Room Art Space
Room Art Space in Garden City will come alive with the soulful tunes of a diverse blend of artists, during their 'Sunset Whispers' night on 6 September. The night will bring together performances by Omar El Shenawy, Wessam El-Gebaly, Reem Amr, Torki, and Omar Khaled.
View this post on Instagram
Fouad and Monib | Theatro Akran
Composers Fouad and Monib are set to bring their beautiful orchestra to Theatro Arkan in Sheikh Zayed City on 7 September. Blending violin and piano, the duo's collaborative spirit guarantees a night well spent.
View this post on Instagram
Anti Heroes Volume 2 | El Sawy Culture Wheel
For the Taylor Swift fanatics, Egyptian tribute band 'Anti-Heroes' are set to take El Sawy Culture Wheel's stage in Zamalek on 8 September to bring the 'Eras Tour' to Egypt. This is the tribute band's second concert at the venue.
View this post on Instagram
Saad El Oud | El Sawy Culture Wheel
Local artist Saad El Oud will be performing at El Sawy Culture Wheel on 15 September — bringing the wonderful tunes of the oud instrument to the venue's stage. The artist is known for his distinct style that fuses diverse musical hues and oriental vocals — reviving traditional Arabic music in a contemporary way.
View this post on Instagram
Tamino | AUC Tahrir Culture Center
Belgian-Egyptian music sensation Tamino is set to take Cairo once again with a concert on 22 September at the American University in Cairo's Tahrir Campus. This is Tamino's second concert in Egypt, following his first in 2019.
View this post on Instagram
---
Subscribe to our newsletter
---