The American University in Cairo (AUC) is collaborating with several partners, including the Ministry of Tourism and Antiquities, UNESCO, ICOM Egypt, and the Council of American Overseas Research Centers (CAORC), to unveil ARCE's (The American Research Center in Egypt) Egyptian Cultural Heritage Now conference taking place from 11-13 November at the AUC Tahrir Campus.
The conference has been covering diverse topics related to heritage, with over 50 papers and three panel discussions on themes such as digital humanities, decolonization, climate change, museums, cultural heritage management, documentation, cross-cultural influences, and more.
The conference is also showcasing academic papers and panel discussions that center on issues impacting the study of Egyptian cultural heritage across all periods of history. Following the three-day event, the academic papers presented will undergo publication in peer-reviewed publications.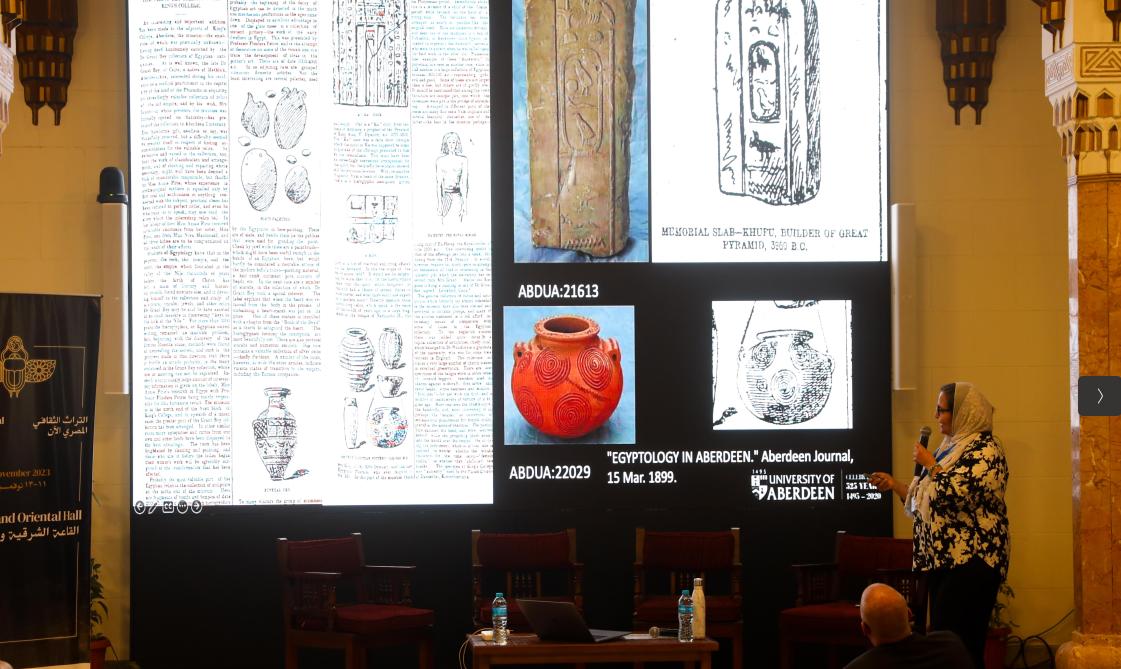 Established in 1948, ARCE is a non-profit organization dedicated to backing research and conservation initiatives in Egypt. Through its oversight of various projects spanning the nation, it plays a pivotal role in the preservation and promotion of Egypt's cultural heritage.
"For the past 75 years, ARCE has been proud to work in partnership with the Ministry of Tourism and Antiquities on presenting Egypt's invaluable cultural heritage, supporting research and deepening our impact to sustain for future generations," stated the Executive Director of ARCE, Louise Bertini in a press release.
The Egyptian Cultural Heritage Now conference aligns with the 75th anniversary of ARCE, underscoring the center's role, alongside the Ministry of Tourism and Antiquities and other stakeholders, in safeguarding Egypt's cultural heritage throughout the past seven and a half decades.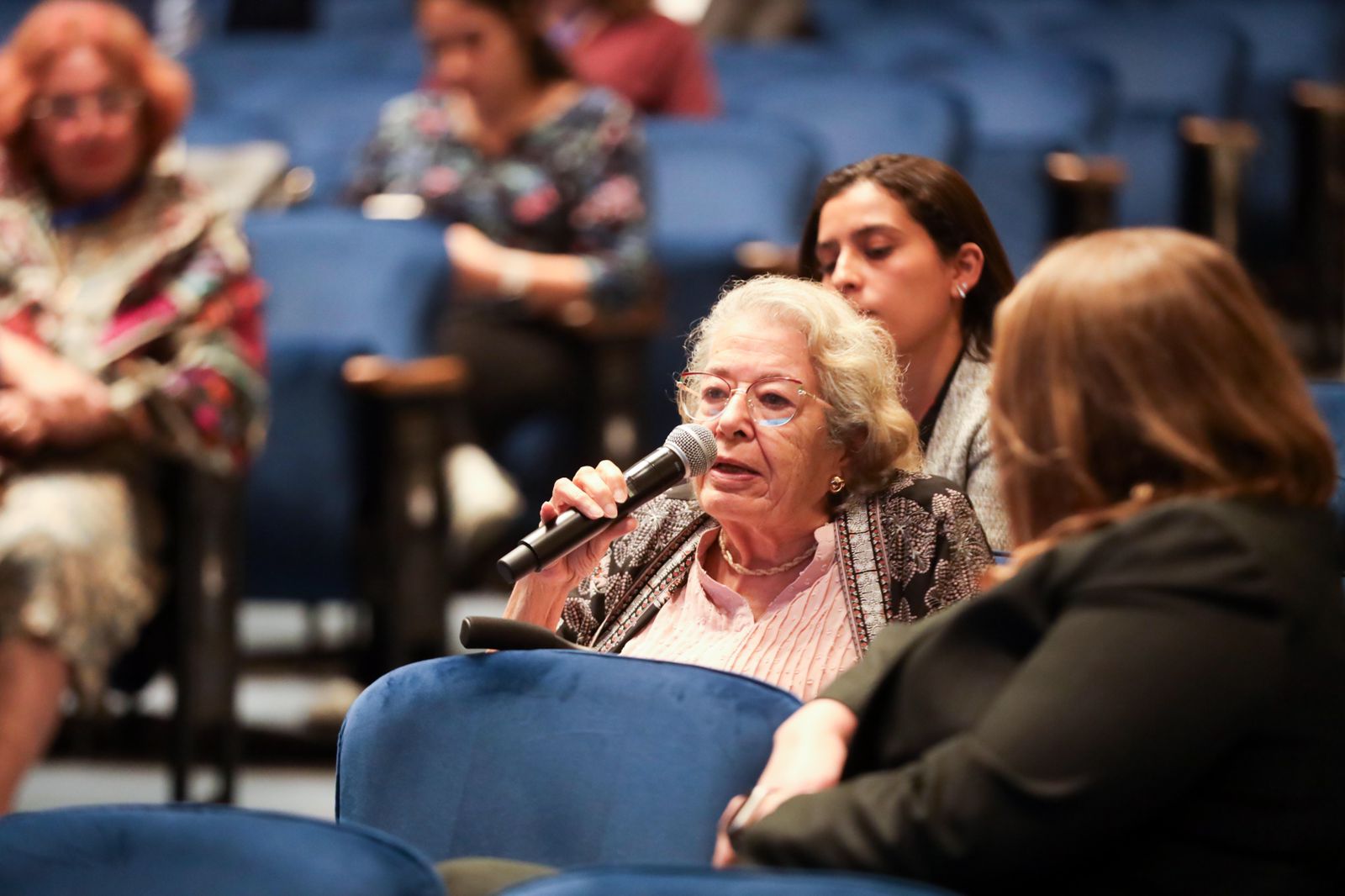 The preservation of Egypt's archaeological findings has become a significant focus for governmental and non-governmental entities. The advancements in cultural heritage management allow both scholars and enthusiasts to explore the nation's abundant and diverse heritage using conventional modes of communication as well as various online platforms.
This conference serves as an important outlet for specialists in cultural heritage to contemplate challenges, opportunities, trends, and innovations within the field.