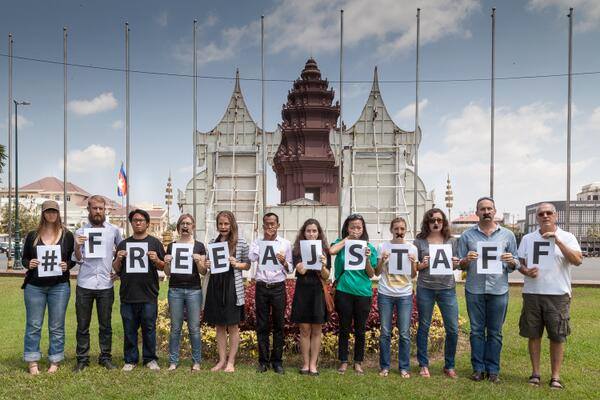 By Arwa Gaballa and Mohamed Khairat, EgyptianStreets.com
Journalists and activists from around the world organized demonstrations on Thursday on the "global day of action" to urge the Egyptian government to release the Al Jazeera journalists who have been detained since December. 
Among those arrested is Australian journalist Peter Greste whose parents in Australia started a petition earlier this month demanding that he be released. 
The Qatari-owned news channel, Al Jazeera, has been accused of spreading false news with the purpose of threatening national security and disrupting order. 
After the Al Jazeera office was shut down following the overthrow of Islamist President Mohamed Morsi, a few journalists had used a room at Cairo's Marriott Hotel to continue to air news. 
Upon their arrest late December, they were accused of operating illegally and collaborating with a "terrorist organization" which the Muslim Brotherhood was declared as earlier that month. 
The case became known in the media as the "Marriott Cell" and despite calls for the journalists' release, they remain detained over many accusations. 
Below is a round-up of photographs from the 'Global Day of Action':
Qatar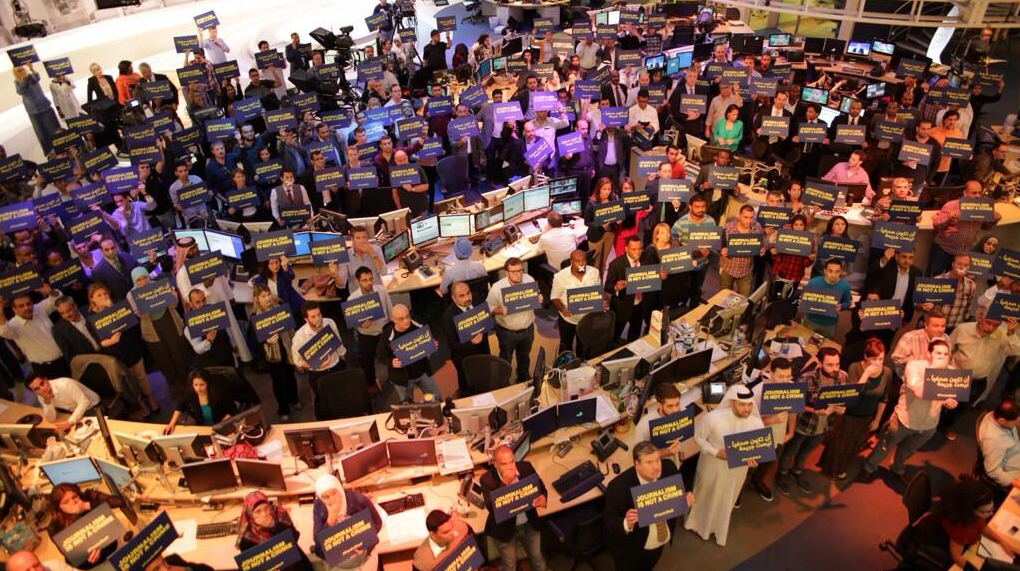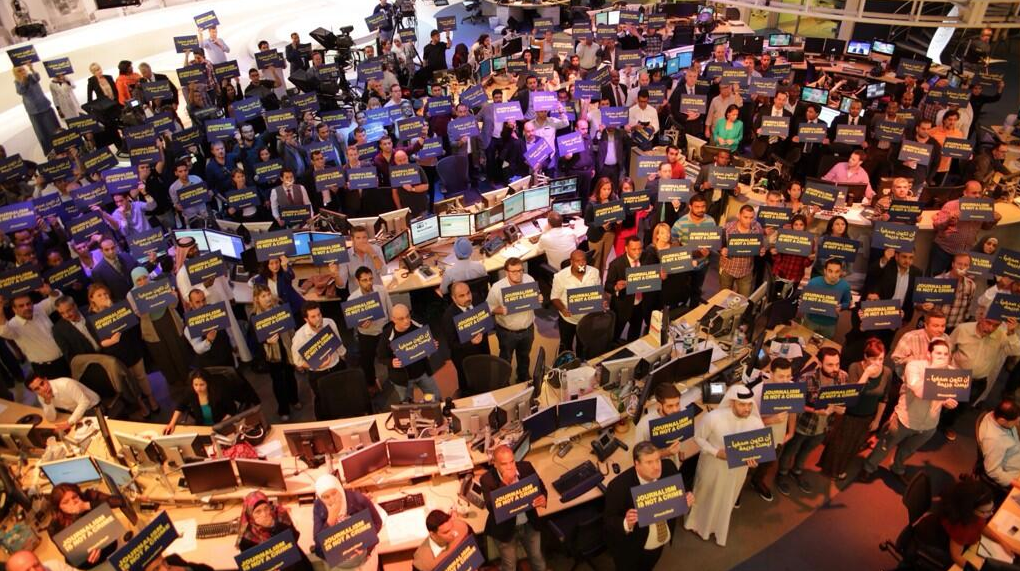 United Kingdon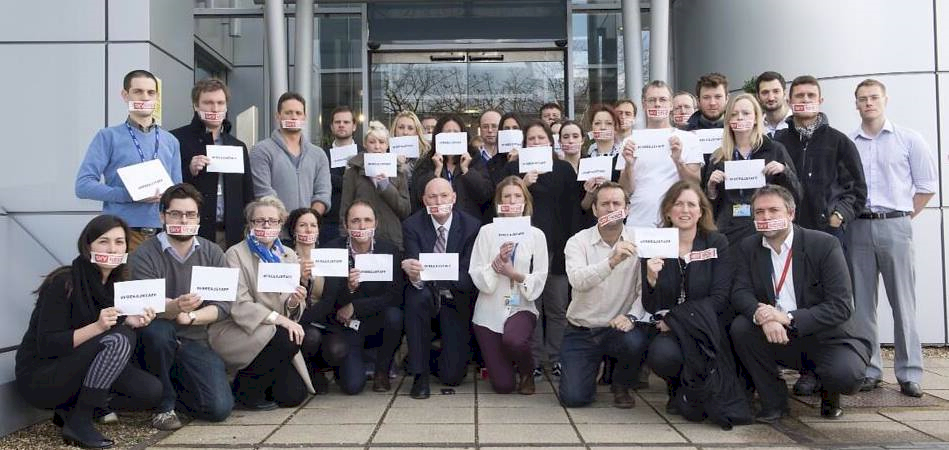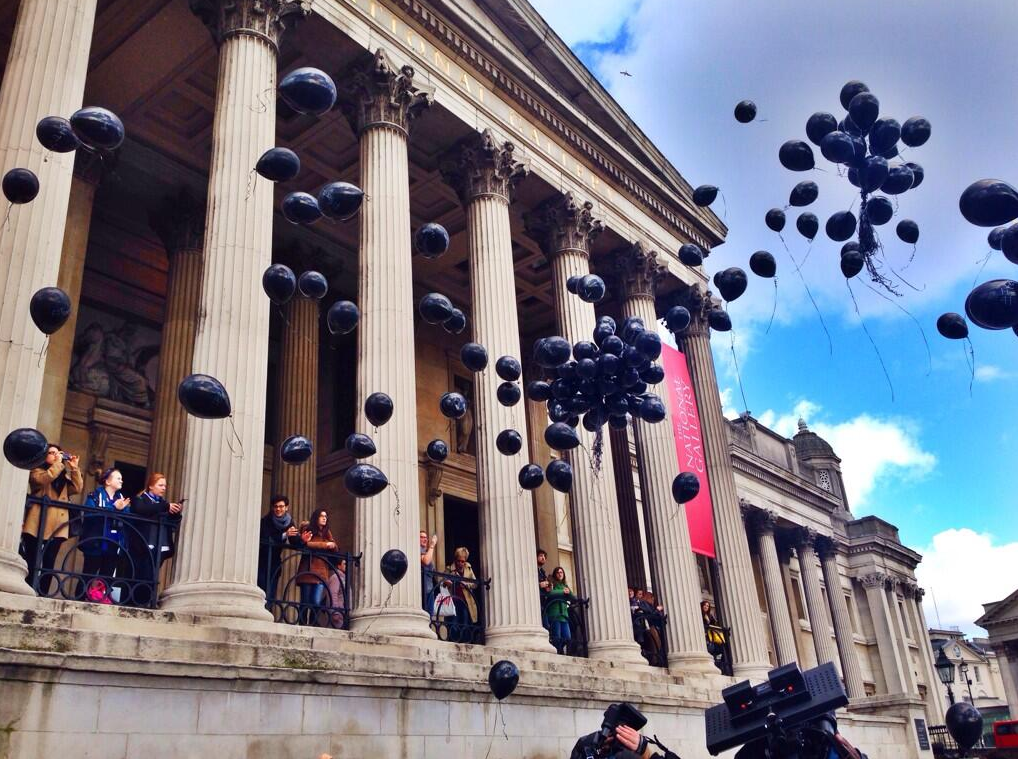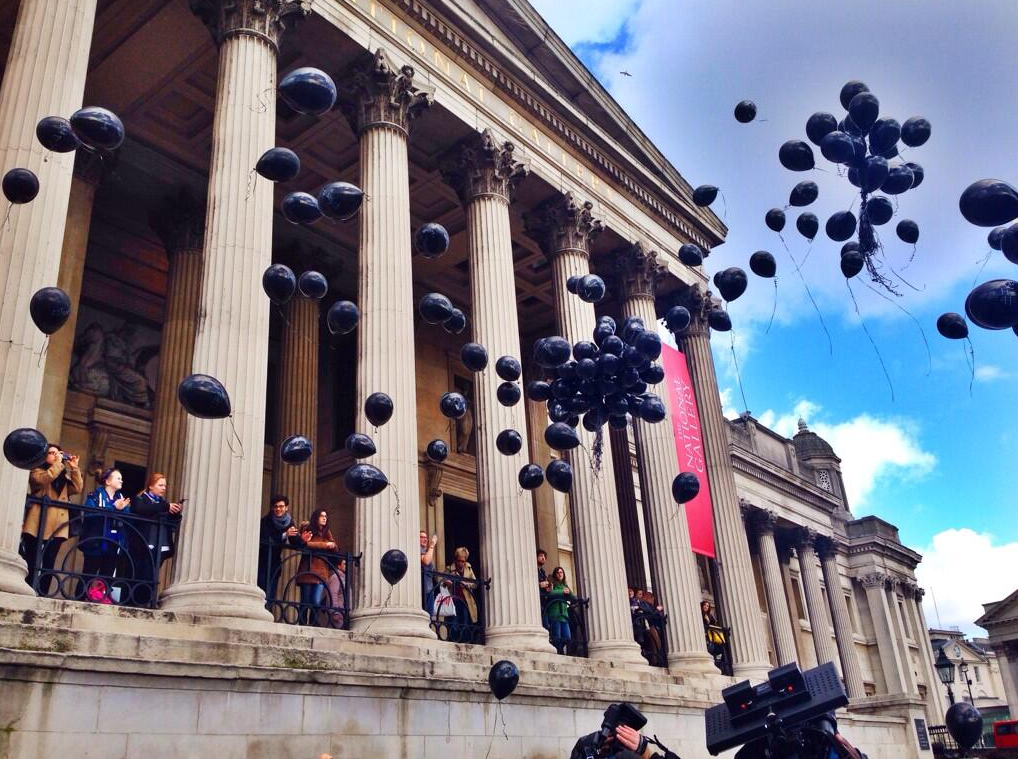 United States of America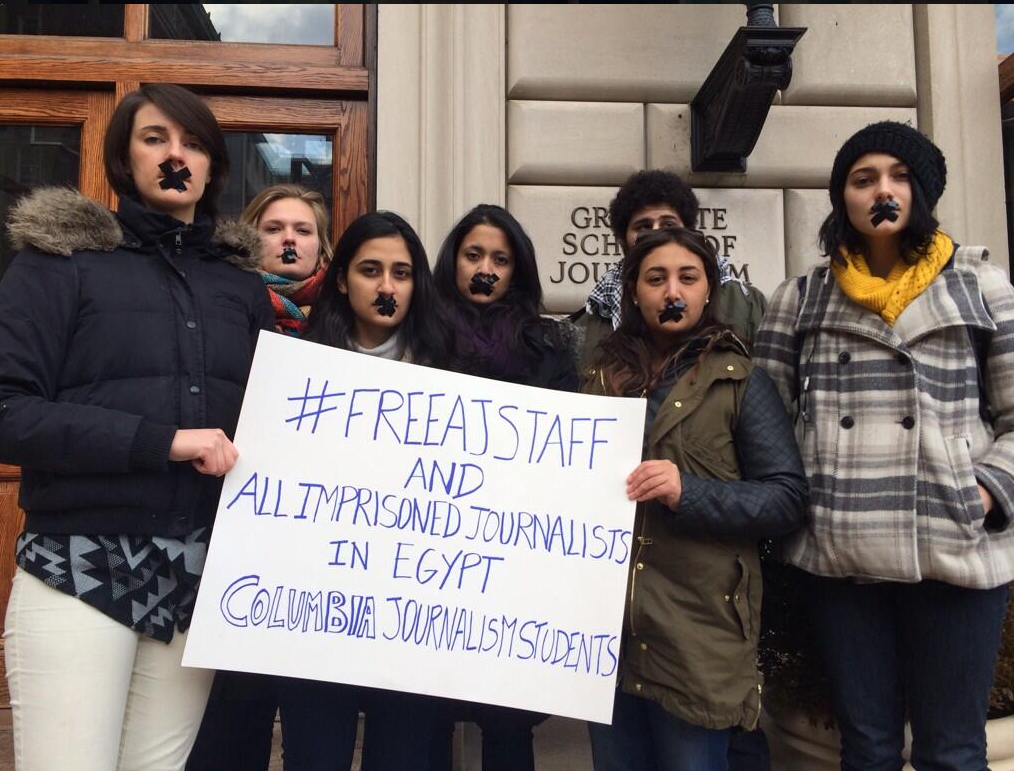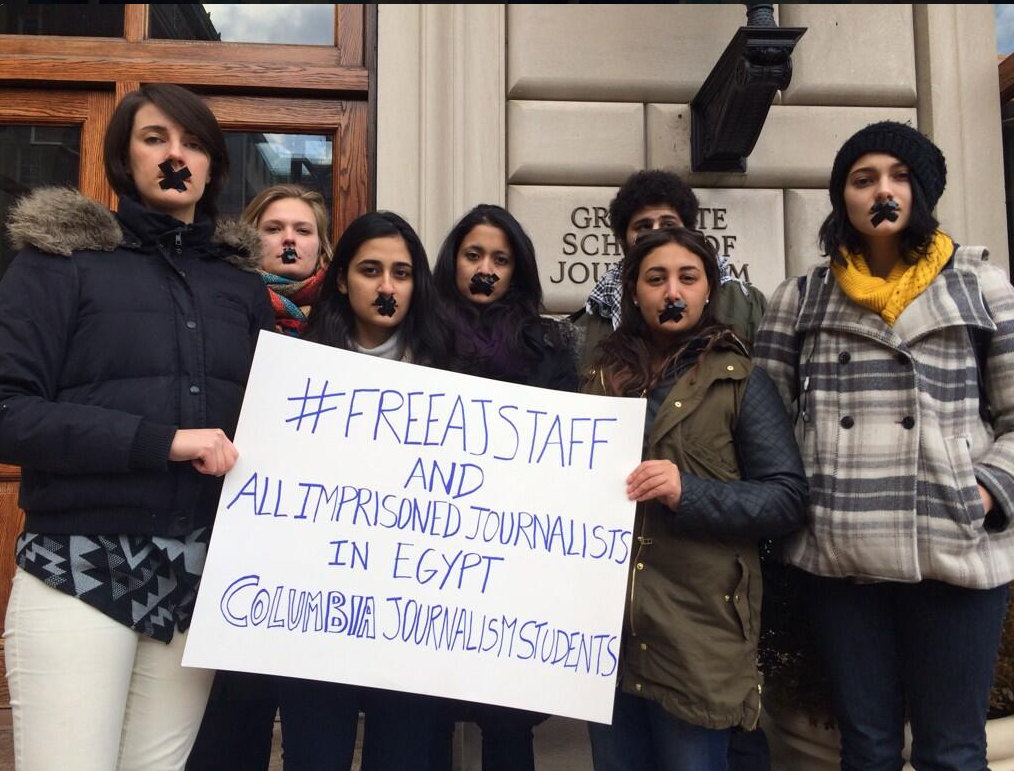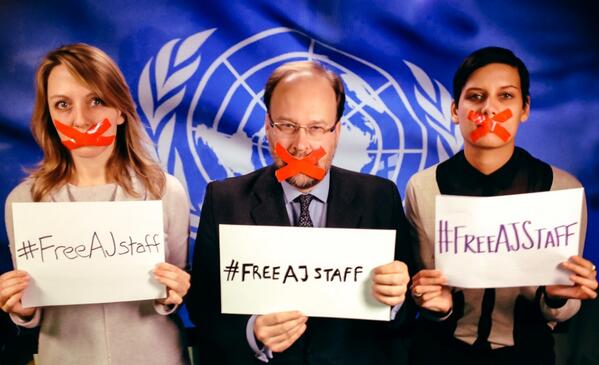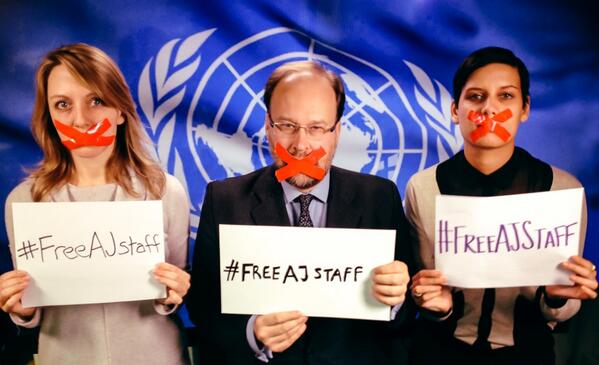 Australia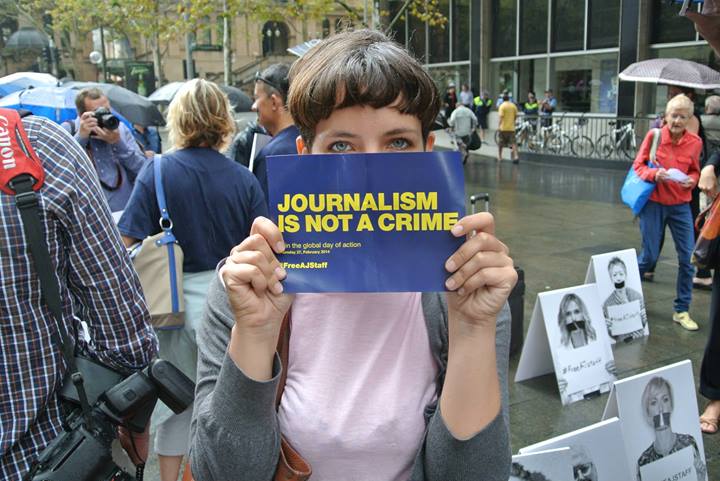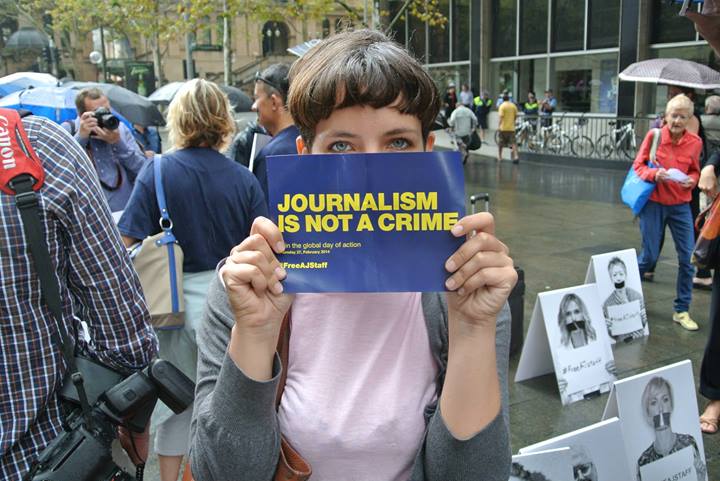 The West Bank (Palestine)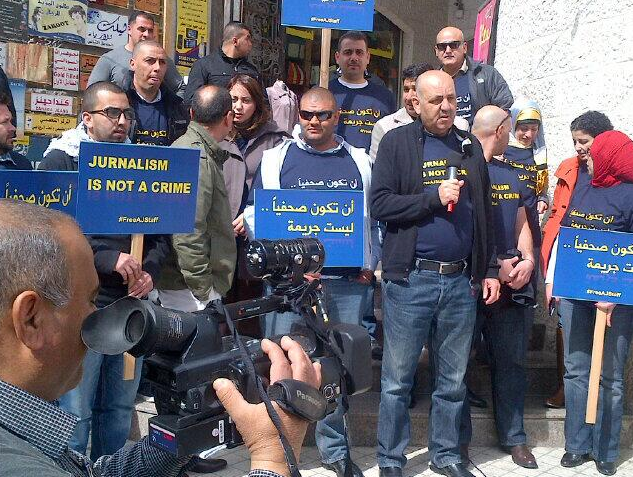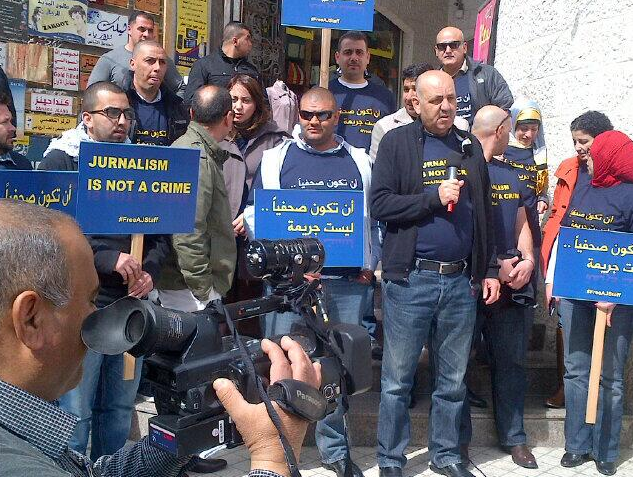 Nigeria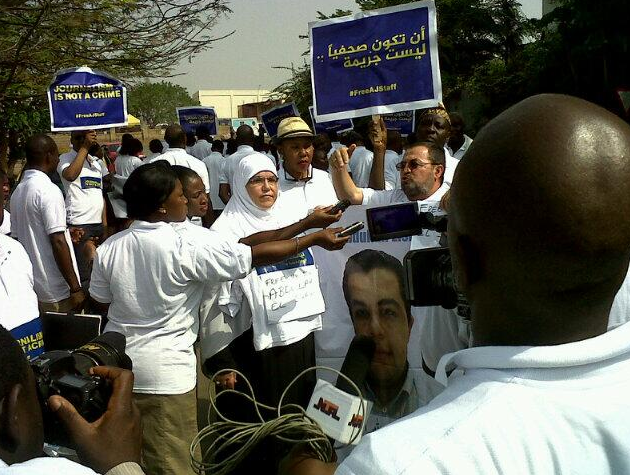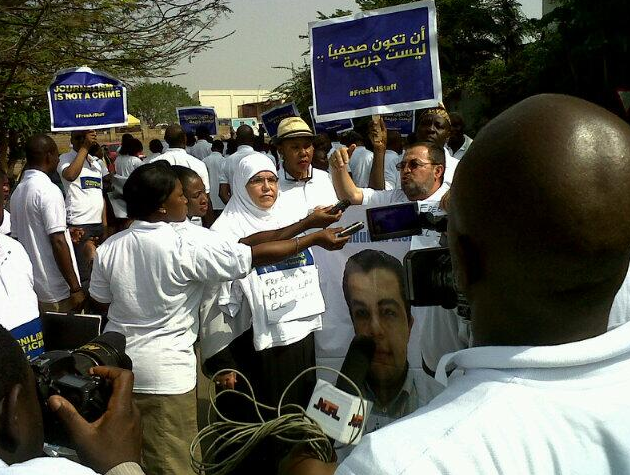 Kenya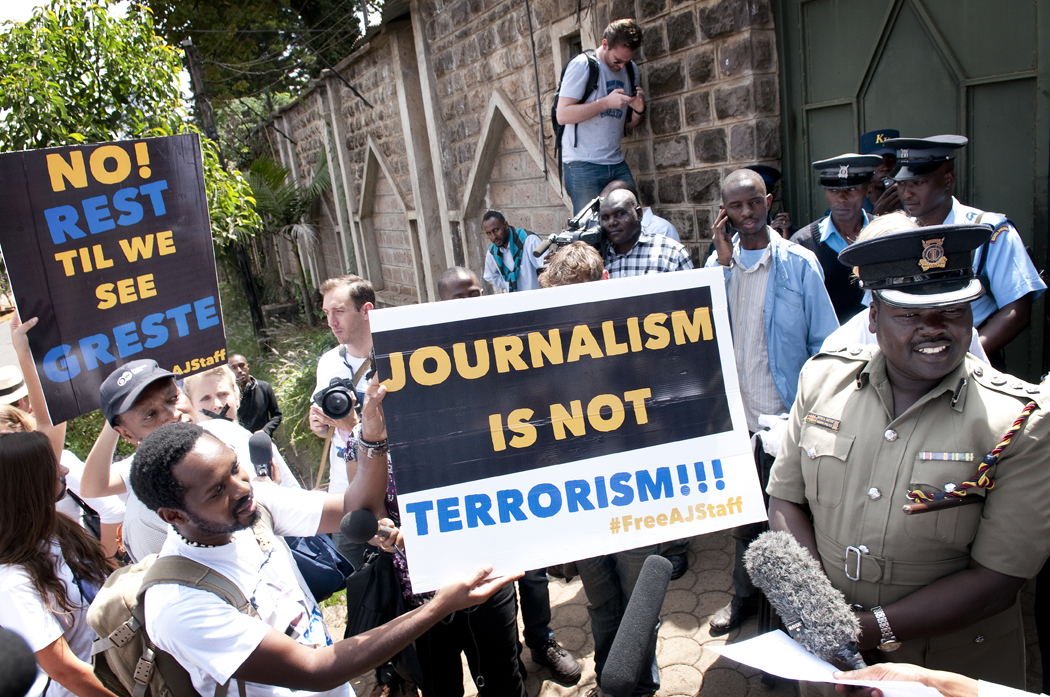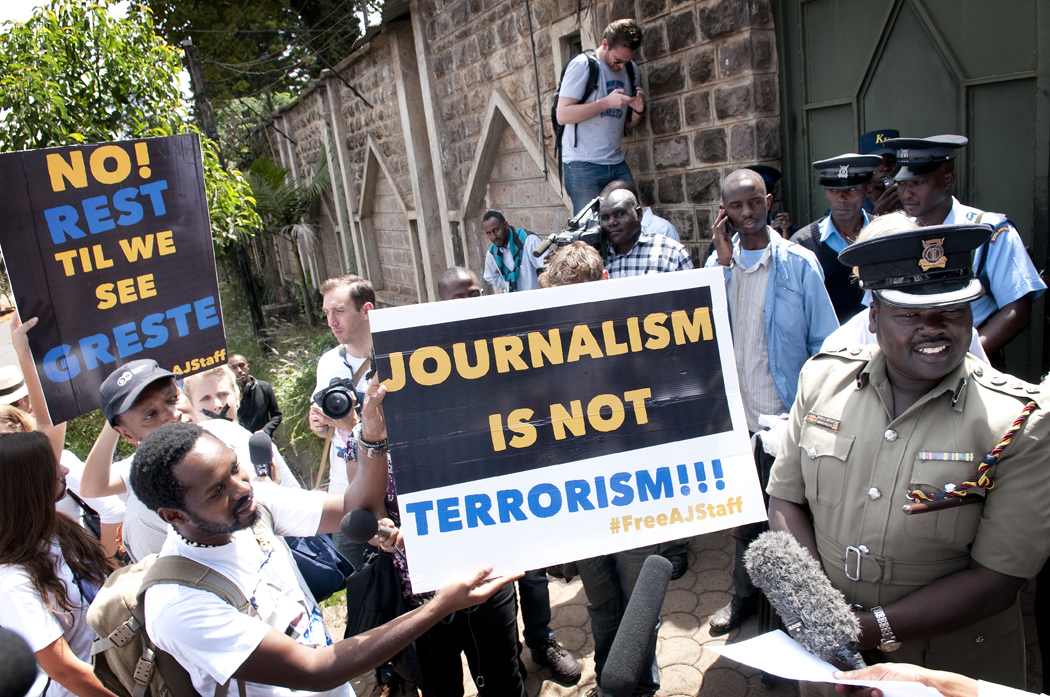 South Africa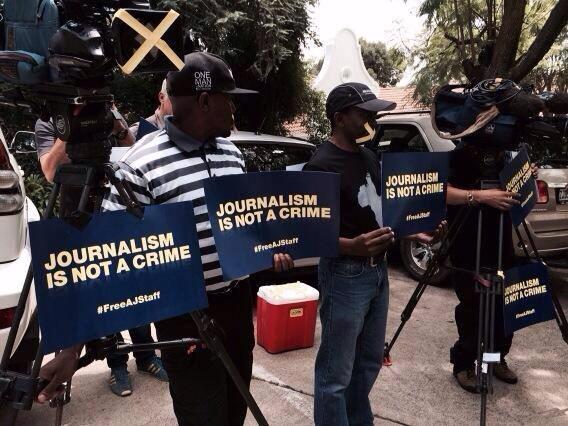 Summary: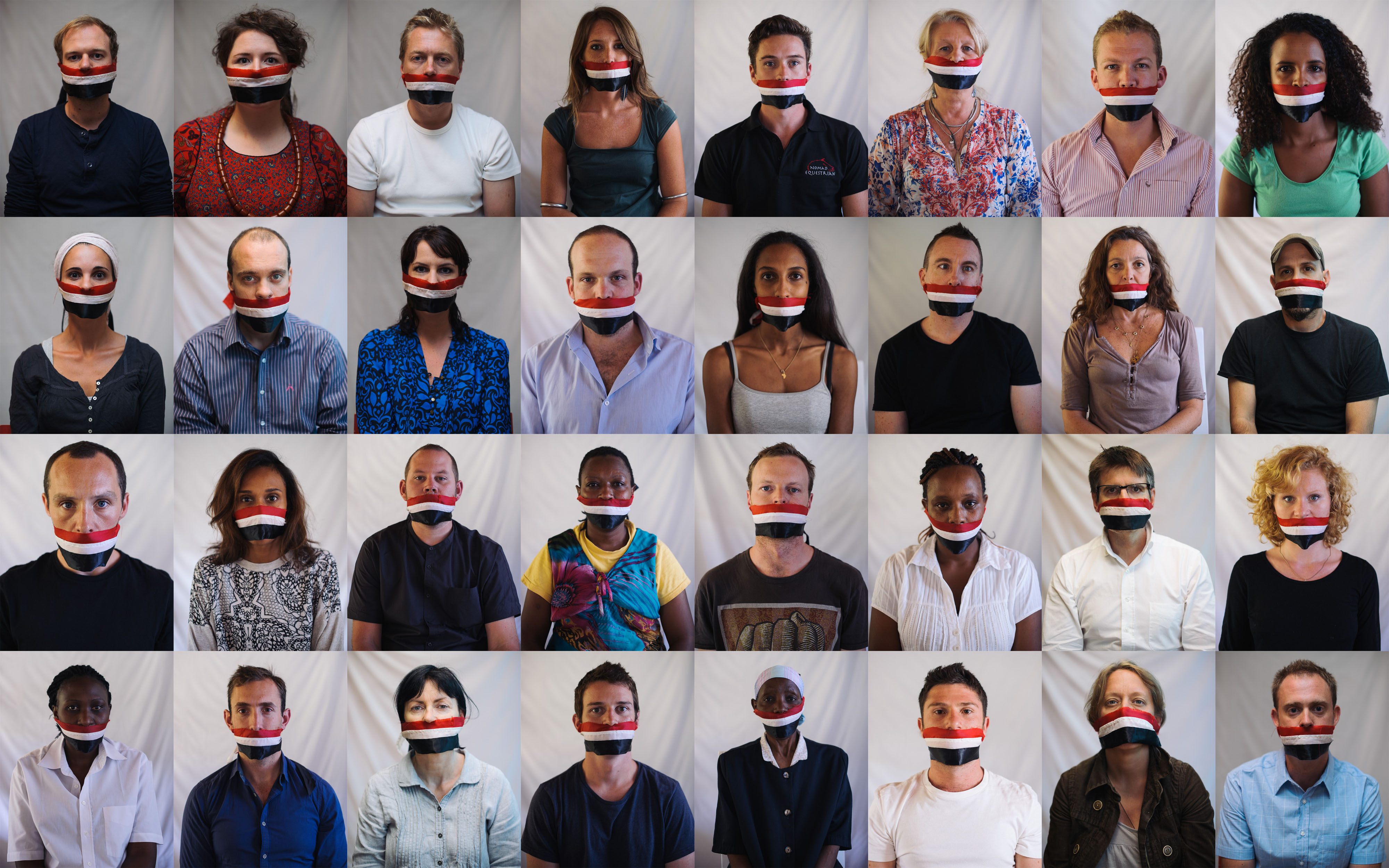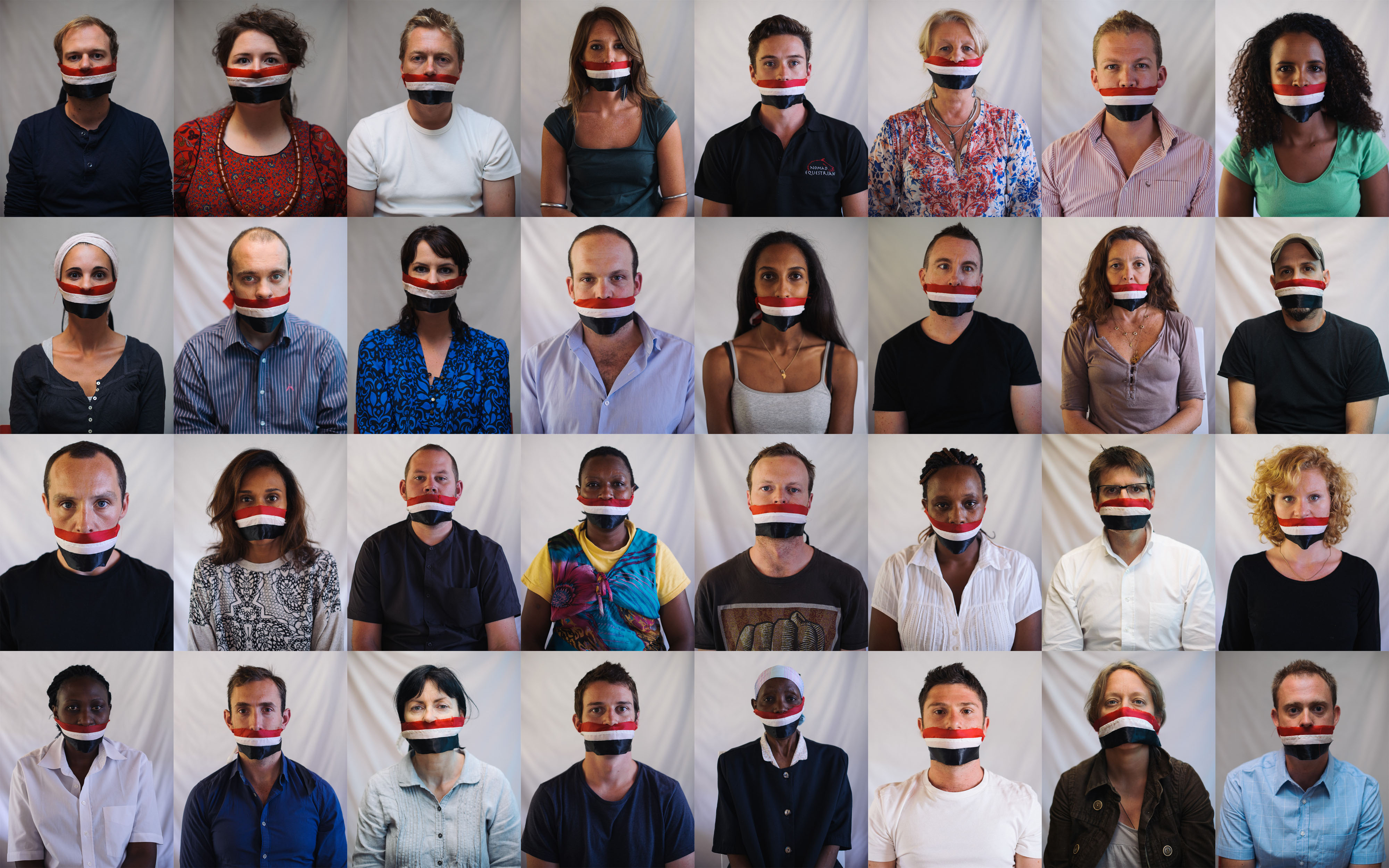 ---
Subscribe to our newsletter
---