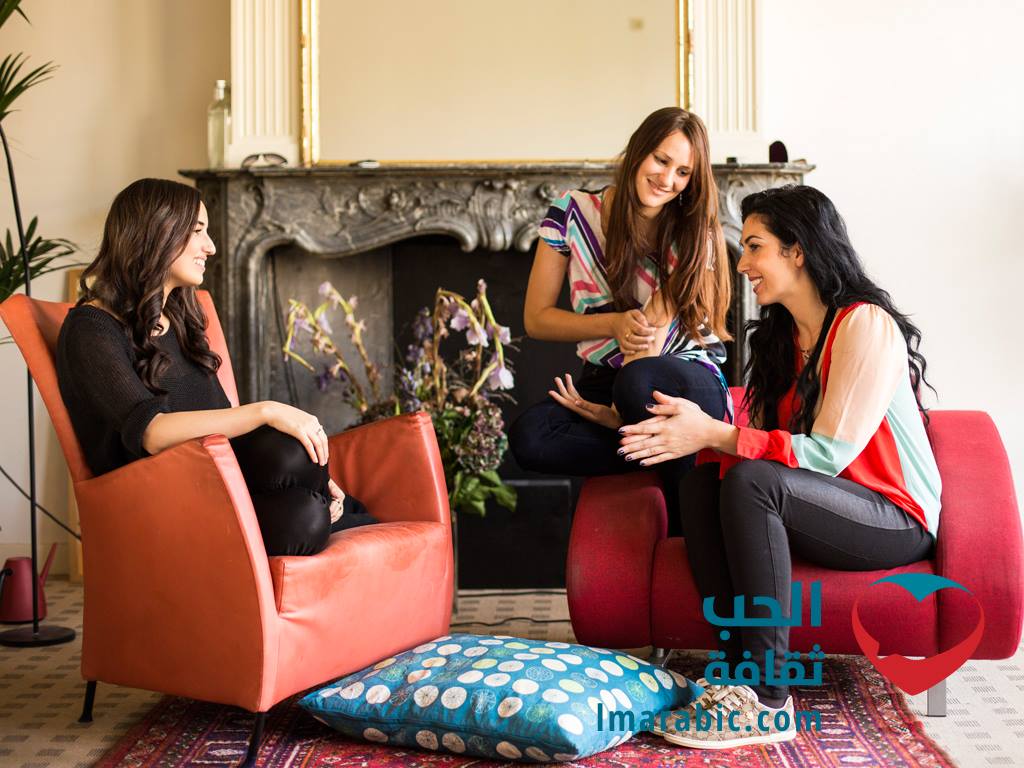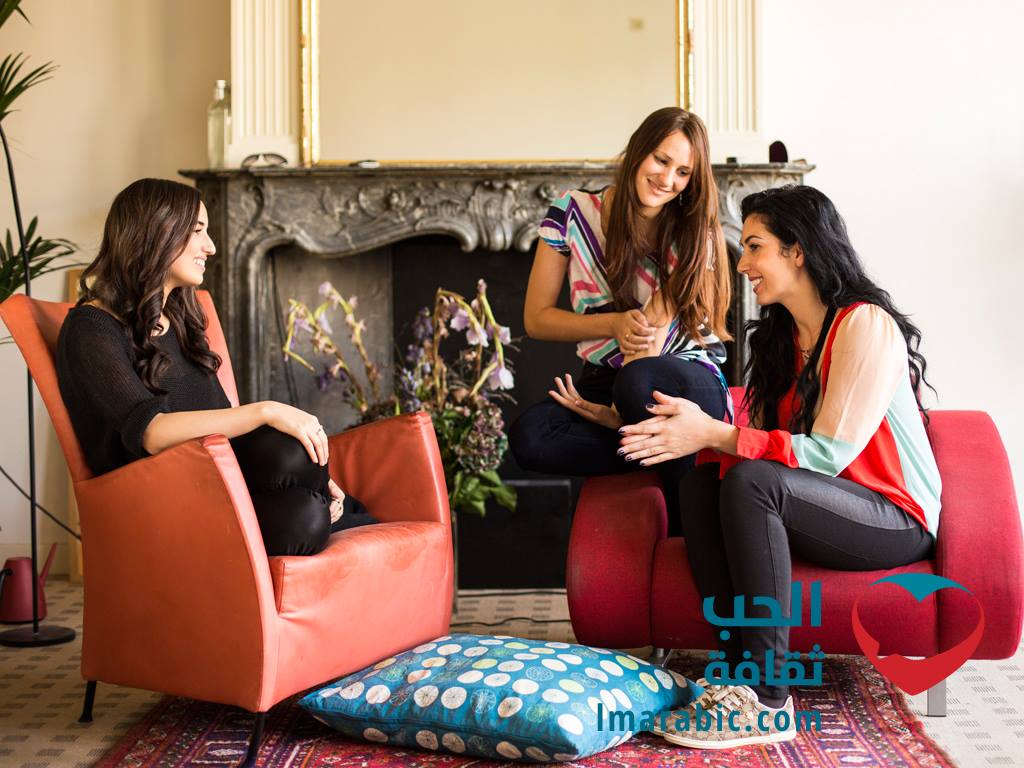 By Mohamed Khairat and Moustafa Amin, EgyptianStreets.com
Talking openly about sex and relationships has long been a strict taboo in Egyptian society. Despite ranking third in the world when it comes to internet searches for the world 'sex,' public discussion about sexual health, whether it is in schools, amongst friends or through family, is almost non-existent.
More concerning however has been the vast amount of misinformation online. Recent studies by the Ford Foundation in Egypt show that 86 percent of online Arabic information contains inaccurate information.
Aiming to break this taboo, 'Love Matters Arabic,' an innovative multimedia platform engaging young people to talk about love, sex, and relationships, recently celebrated its launch in Cairo. Love Matters Arabic provides users with unambiguous and reliable information on sex and relationships: talking honestly and openly about sex while also considering cultural and religious contexts.
In just two months since its launch, Love Matters Arabic has already started confronting the taboos surrounding sex, and currently attracts more than 50,000 unique visitors per month. From personal stories to informative articles by doctors and researchers, Love Matters Arabic has opened the sphere of discussion to the wider community — and continues to grow rapidly.
To learn more about Love Matters how it has confronted the historic taboos, Egyptian Streets had an exclusive interview with the Coordinator of Love Matters Arabic Abir Sarras and Researcher on Sexual Health Issues for Love Matters Ruth Vandewalle.
Could you briefly tell Egyptian Streets' readers about Love Matters, and why you think it is a 'ground-breaking' project on sex issues in Egypt and the Arab World?
Love Matters: The platform is the first Arabic website that addresses sexual health on such a large scale. While there are plenty of Egyptian websites…they are not inclusive enough. Love Matters is a website that you can visit and really learn a lot of things from.
Why is it special and ground-breaking? Because of the openness that we offer in the website, the language that we use, and the non-judgemental position that we take. We see our role as providing information, not making choices for people….this is something that is missing in Egypt. A lot of times when you will go to a doctor or to existing websites, the information is tinted to portray the personal views [of the source]. We try to take that out from Love Matters, and have created a website that is open, honest, and is sex friendly…and is in Arabic.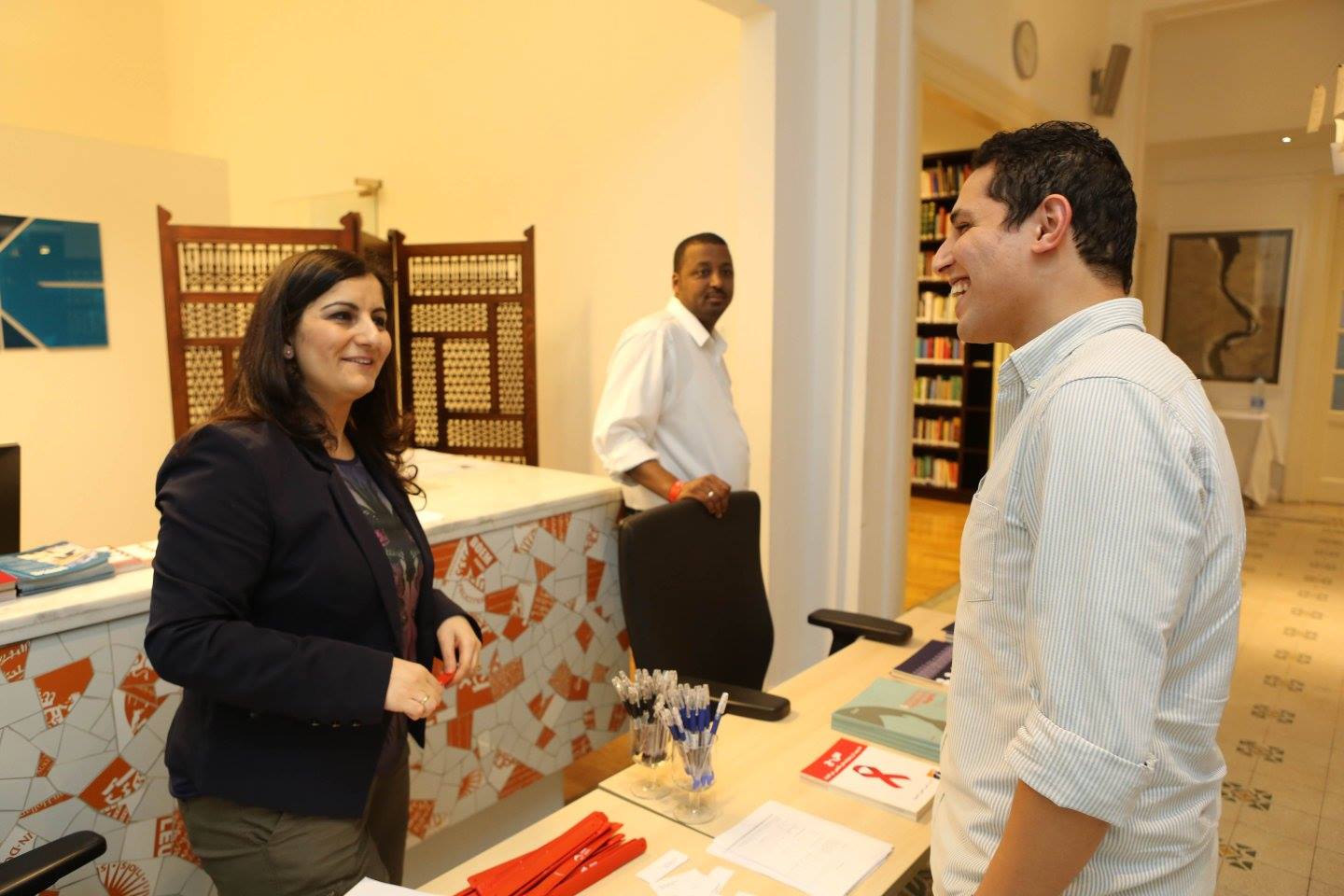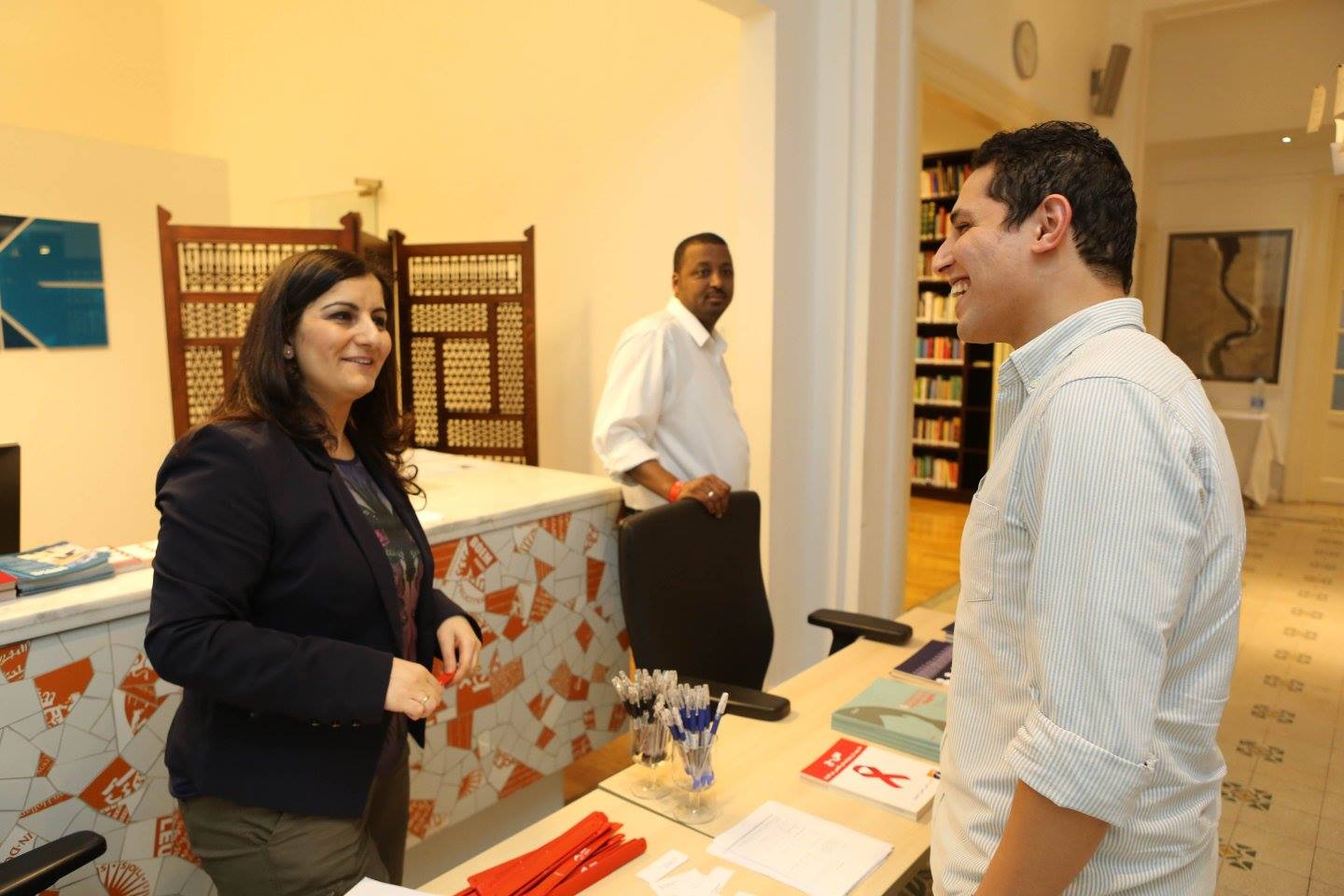 Love Matters has been operating in other countries. How has the shift to the Arab region worked?
Love Matters: The project operates over five different regions…and started as a pilot in Hindi, and then to English, Spanish, and now Chinese and Arabic. Love Matters is culturally adapted. We don't just translate information across the different regions.
When we worked on the Arabic region, we had to adapt and recognize the various sensitivity issues in this region. For example, we did not want to talk too directly about sex…we first talk about love, relationships, and then we put sex at the end. Essentially, this includes everyone, regardless of where you are in your relationship or your life.
What do you hope to achieve in Egypt and the Arab world with the project? How did you place yourself in the debate on sexual issues?
Love Matters: The website is for the entire Arab world, but we chose Egypt as a starting point as we had to find a way to place ourselves in the debate, and we could do that by identifying our target audience, identifying their needs, their fears, the information they like. We held focus groups and talked to a lot of people to try to engage with them and to find out what their needs are, and what they recommend us to talk about and not to talk about…a lot of Love Matters is guided by this feedback.
What we hope to achieve is basically the ability to really reach people and have an impact. We have already achieved our initial target for 2014 of 50,000 visits per month and are setting new targets…[but] we are only seeing a small percentage of the impact this will have in the Arab world.
At the end of the day, what we hope to achieve is to make a difference in people's sexual education. We hear a lot of stories form young couples who are married. For example, from women who say they really love their husbands but that he is not taking care of their needs…one thing we are really trying to push with Love Matters is to talk about pleasure and not just about the deed, but what Is in it emotionally for the man and the woman. We are also pushing gender exclusivity and include as many people as possible regardless of different sexual orientations.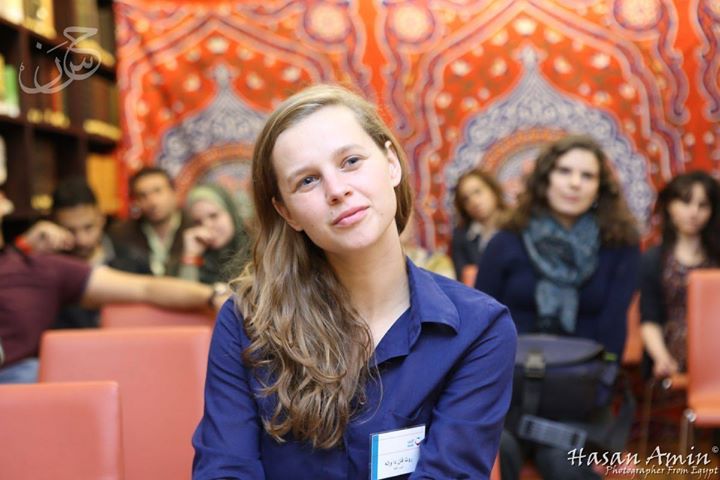 What are some challenges that the project has faced?
Love Matters: The greatest challenge is cultural sensitivity…one example of this cultural sensitivity is in regards to masturbation. Love Matters posted a video about male masturbation and it was well received…a few days later…a female masturbation video was released…[and] lots of people reacted negatively saying "doesn't she know it is haram (a sin)!" It was really interesting and crazy to see how people react to women's masturbation as opposed to men's. When the video talked about male masturbation, people were like "respect" and "you rock,"…but when it was about female masturbation, it was all like "What would God do with you!"
How does Love Matters overcome issues or challenges that arise?
Love Matters: We try to tackle issues simply and without taking positions [remaining objective]…for example…we have a page on "myths about homosexuality"…and "love making" pages that have been very popular…and help educate readers.
Presentation is very important. Certain websites represent love making acts in terms that are derogatory or do not accurately represent the act…the vocabulary certain resources use makes you want to puke and reject the whole thing!
The Arab language combined with sex vocabulary is also a big challenge. It is hard to find a way to talk about sex issues without going around them…for example talking about roses when you want to talk about vaginas. We want to find a way to form new language to talk about sex issues without being awkward and in a way that makes people feel comfortable.
A lot of people have had a lot of admiration and were happy about Love Matters, specifically the language we use which allows you to feel at ease…Love Matters is a website that people will follow in their own time, in their private sphere, secretly maybe…let it be secretly [if it has to be], as long as the information is there.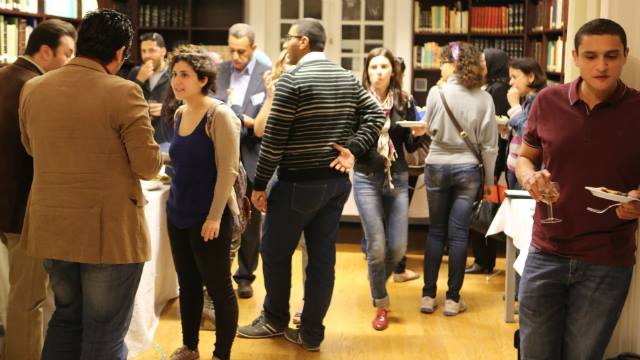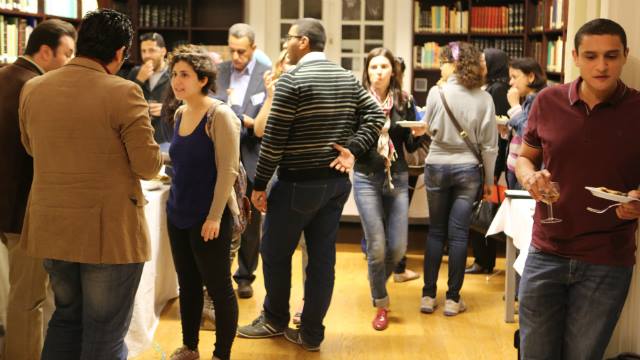 Do you feel there is a taboo surrounding sexual education?
Love Matters: Sexual education is not a taboo…it's just something that is not there at all [in Egypt]! In school, there should be more sexual education and more on reproductive organs. What happens a lot of the time is that the teacher is afraid to talk or the students are laughing and so they cancel the whole class.
A lot of people end up finding information online, through watching porn for instance, and people get a lot of information that is not really valuable. This is a big problem…on Google, sex in Egypt was one of the top search terms…however, a lot of information online is…inaccurate. There Is a big need for information in an environment of misinformation.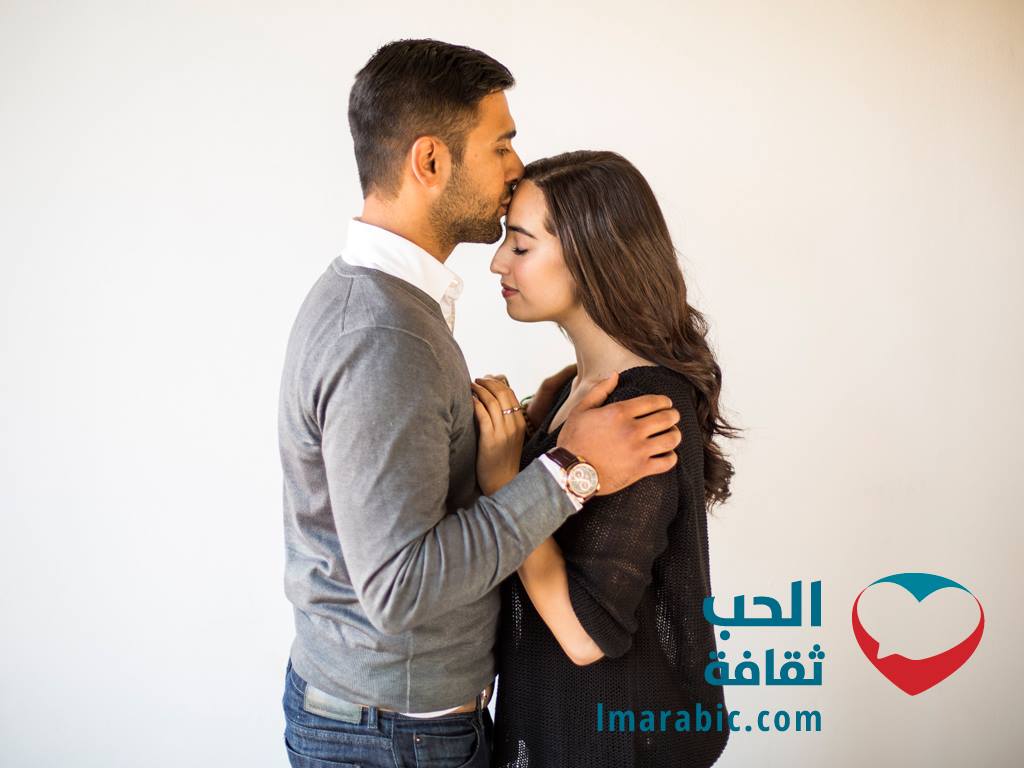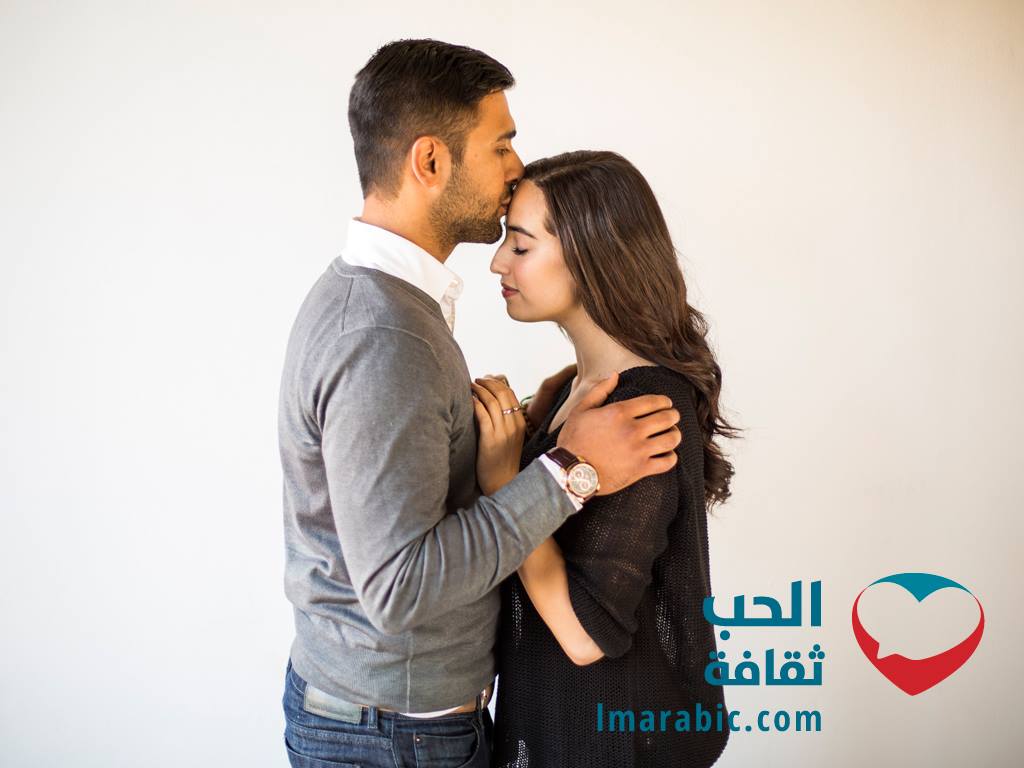 What are some examples of problems that arise from the lack of sexual education?
Love Matters: A lot of marriages in Egypt end with divorce because partners do not communicate about sex and about their personal needs and what they want. What I notice is that a lot of young people say that 'when I have children myself, I will not act the way my parents acted or the way teachers acted…I want to give information to my children.' A lot of people who already have children want to know how to teach their children about sex issues…The lack of communication is…a big problem in society, there is no way to talk about it [sexual issues] and people do not know how to talk about their own body.
The big problem in the Arab world is that the people that should educate young people about all these issues are not educated themselves. There is a big information gap, but this young generation is very willing to learn and transfer information to the net generation.
As a project run by the Dutch organization RNW, have you faced challenges in the implementation of the project in Egypt, or any resistance?
Love Matters: When the project was first presented for the National Conference for Youth Health…one of the first questions asked was "Why is a Dutch media organization talking about sexual health for Egyptians in Arabic?"
From a Dutch perspective, or RNW's perspective, it is a simple formula. [Our] main mission is to promote free speech in targeted countries, like Egypt…RNW has to focus on where can there be an impact that promotes free speech in areas where there are restrictions or limitations on information that is available. That is where we position ourselves with Love Matters: it is a free speech project that recognizes a gap in society. The openness and large scale of our formula and the international nature of Love Matters places us in a unique position to take action in this area.
[More importantly] while the money might not be coming from the Arab world…most people working on Love Matters are Arabs. Love Matters is not built by foreigners, but by Arabs…We like to profile Love Matters as a local initiative…everything that is now being published is written by people from the Arab world.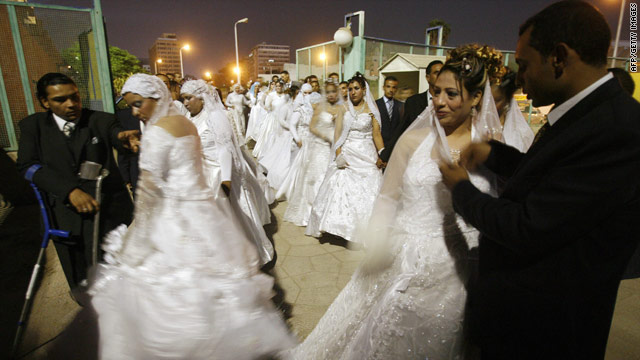 What motivated both of you personally to be involved with Love Matters?
Abir: I have worked for seven years with RNW and was looking for something new…Love Matters has been a big challenge. In the years before, I was working a lot with homosexuality and the problems to do with it, and I received a lot of feedback and really sad stories from those who had to run away from their countries or homes, and once even a story about someone who was badly beaten up by his older brother. These things make you realize 'God they have a lot of suffering for something they do not even have control over' and I felt that this is something as a call for myself to stand up, even indirectly, for these people's rights.
But what really motivates me is also personal, as I did not have sexual education in school. Not because the teacher didn't want to, but because we had the Intifada. So it was personal for me and I had to learn things on my own. Palestine is not different to Egypt in that sense. I'd  be watching a movie with my father and my brother and when there's a kissing scene I would be so embarrassed, but now I'm like 'Why, there is nothing to be ashamed of!'
With that…I think we are on the verge of something in the Arab world, maybe politically, but also sexually…if there's a sexual revolution coming, then I want to be the one…holding the flags! Maybe it will not be a sexual revolution like what the Americans experienced in the 60s or 70s…but I think we are on to something and that makes me really excited!
Ruth: I came to Egypt five years ago, and the story of sexual education has always followed me. I wrote my masters' thesis on it. When I talked to people about it, they would tell me there is no sexual education in Egypt, but I wanted to know how do people know things, or do they know nothing?
[Reproductive health education] is very basic and necessary information when you're young and your body starts to change…it talks about your own body and something that everyone has…What I noticed in Egypt was there is a lot of missing information. Friends of mine tell me a story about having abortions at the age of 16 because they did not know what could make them pregnant.
Not everyone does it, but it's always good to share experiences and knowledge, and I think that sexual education can change one's life.
Is there any message you would like to send to the readers?
Abir: People should not be afraid of knowing, because if you just close your eyes and pretend that this is not something that you should talk to your kids about, they'll find out, they'll look for their own information, and at that point you have no control over their findings.
Our problem here is that we don't have that knowledge [on reproductive health] and we get stuck in the moment…and that can be destructive…we must not be afraid of our bodies, it is the one intimate thing we share as human beings, yet we do not talk about it.
Ruth: People should visit the website! See for yourself and let us know what you think!
Love Matters Website: lmarabic.com
Love Matters Facebook: https://www.facebook.com/LoveMattersArabic
Love Matters Twitter: https://twitter.com/LoveMattersAR
---
Subscribe to our newsletter
---