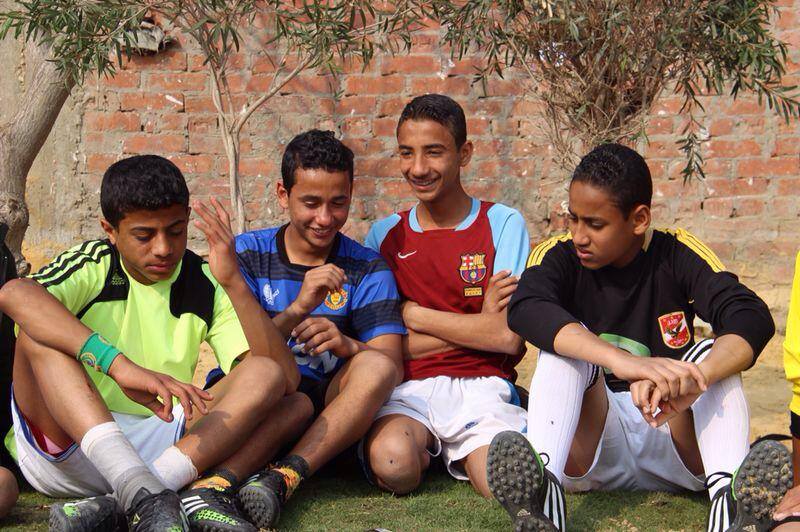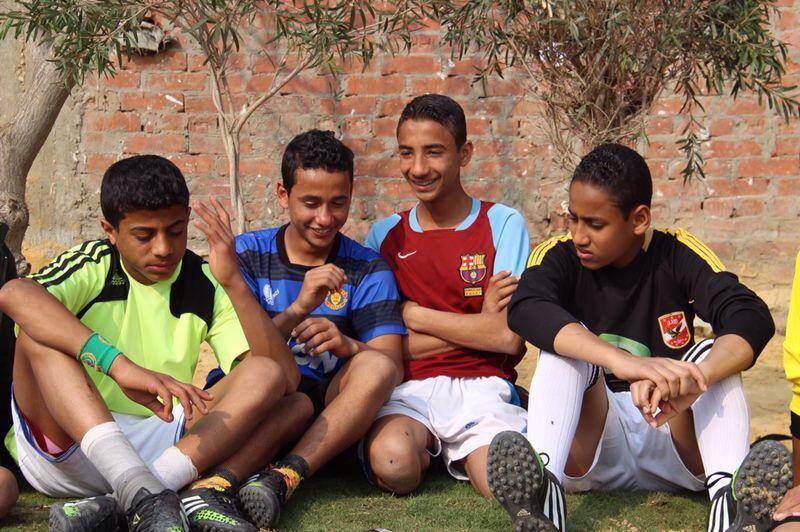 Disadvantaged street children from across 19 countries, including Egypt, have arrived in Rio de Janeiro for the Street Child World Cup ahead of the 2014 World Cup in Brazil.
The event, with the slogan "I Am Somebody," aims to give the world's most disadvantaged children a voice to allow them to express themselves on issues that impact them each and every day.
Organizers of the event add that Street Child World Cup seeks to highlight the importance of providing protection and opportunities that all children deserve.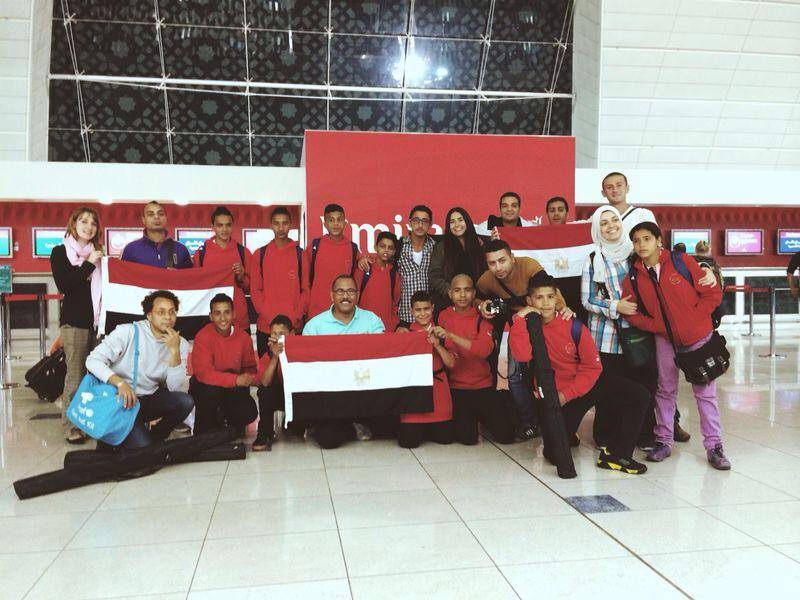 The Egyptian team consists of 18 children, each, despite diverse backgrounds, have something in common: they ended up on the streets, often homeless or in shelters, due to issues that were out of their control.
In a promotional video, the children declare "I am somebody. Like every child, I am a dreamer. I am a believer. I am a wanderer. My home is in your neighbourhood, on every street. I am a child with hopes that tomorrow brings me better fortune. I am a survivor. I am an Egyptian and I will be representing you at the Street Child World Cup in Rio!"
Egypt and Brazil will verse each other tomorrow, March 30, in the first match of the boys' tournament.
You can follow Egypt's team on Facebook by clicking here, or Twitter by clicking here.
[vimeo 87394400 w=500 h=281]
---
Subscribe to our newsletter
---