Violence between two tribes in Aswan, the Nubian Al-Daboudeya and Al-Halayel, has re-erupted today, leaving at least two dead and raising the death toll to 25.
According to local sources, live ammunition was used by one tribe in renewed attacks on another, leading to a re-eruption of violence. Despite the deployment of extra police, the area remains tense.
Egypt's state radio and CBC have reported that a state of emergency has been declared in Aswan due to the violent clashes between the two tribes.
Aswan's Governor has, according to Youm7, asked the President to implement a curfew as soon as possible in order to quell the violence. 
Meanwhile, images have shown roads leading to the airport at Aswan and other vital areas shut down by the Halayel tribe. Other images have shown railway lines blocked by the Daboudeya tribe. Violence also spread to the Corniche, where cars were set on fire.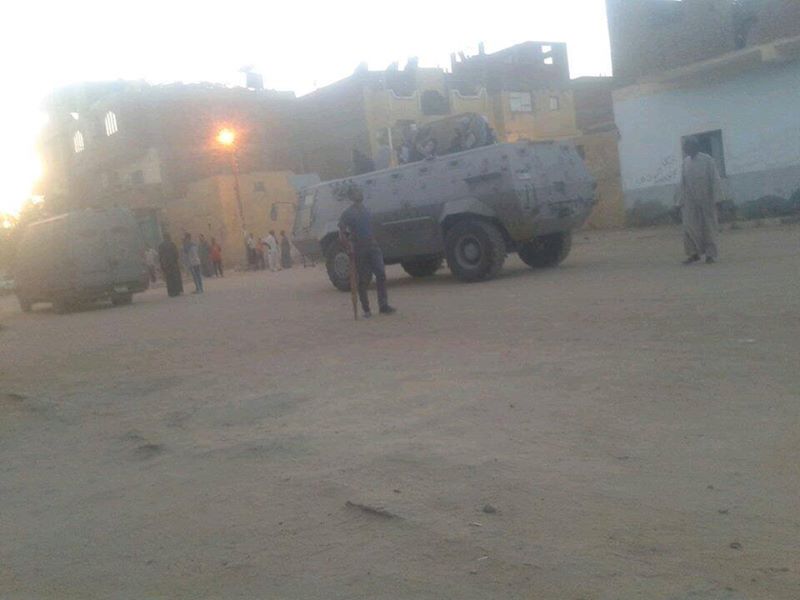 Following the continued violence, Aswan University announced that teaching will be suspended for at least two days. Schools in the city have also been shut down and the government has suspended some railway services.
Local reports have revealed that the deaths include a woman and a child. According to the Ministry of Interior, the violence was sparked when a woman from one of the tribes was verbally sexually harassed by men from the other tribe. Following the incident, a fight occurred and police intervened and there were no casualties. However, reconciliation between the two sides quickly broke down and a verbal argument erupted into violence involving live ammunition.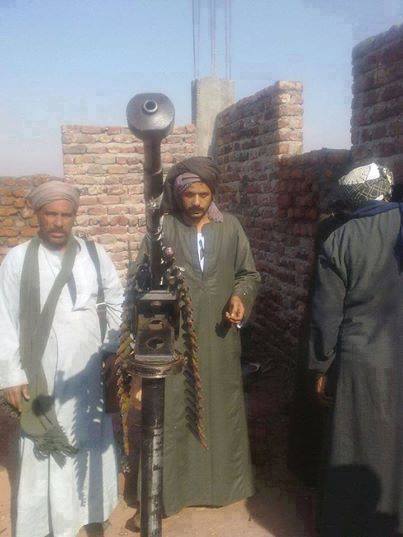 However, locals have cast doubt on the Ministry's statements. Local Nubians  have stated that the incident did not occur as a result of sexual harassment. Instead, they claim that a group of Nubian students were attacked after a drug dealer from Al-Halayel was told he could not deal drugs in the area.
Egypt's Ministry of Interior has sent additional reinforcement to restore order and calm in the city. The Prime Minister Ibrahim Mehleb has also ordered the formation of an investigative committee and the holding of reconciliation talks between the tribes. The Military has, on its part, stated that all those injured will be treated at Military hospitals.
Aswan is one of Egypt's most popular tourist destinations but has recently been hit hard due to a steep decline in the number of tourists as a result of political unrest across the country.
WARNING: THE FOLLOWING PHOTOGRAPHS INCLUDE GRAPHIC MATERIAL, VIEWER DISCRETION IS ADVISED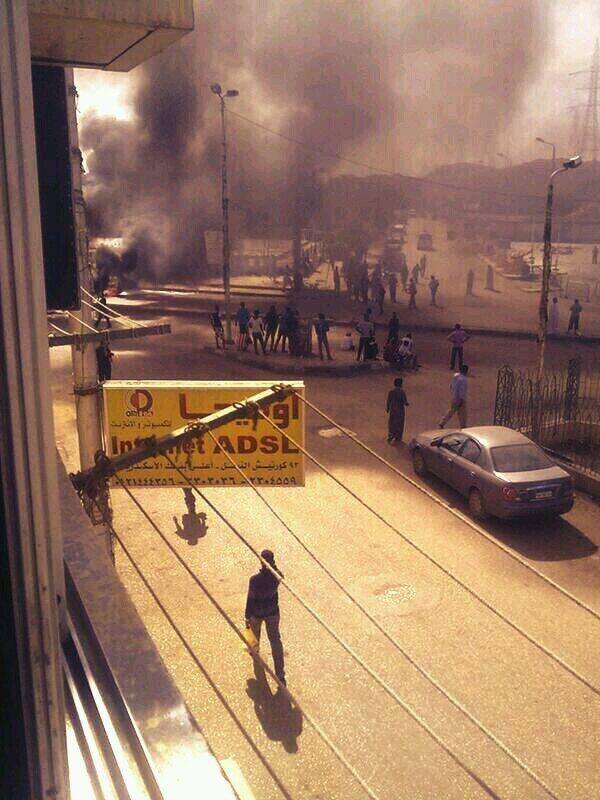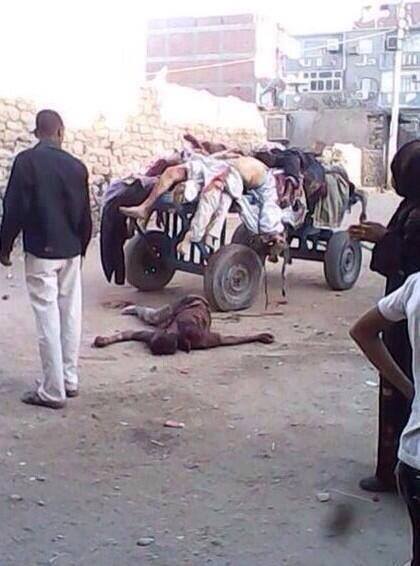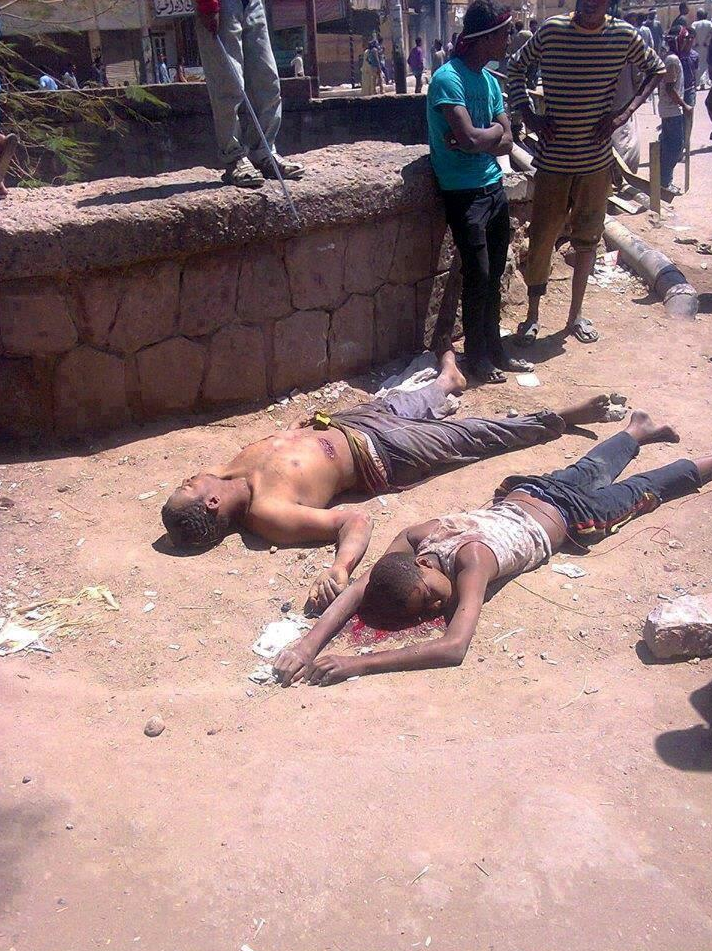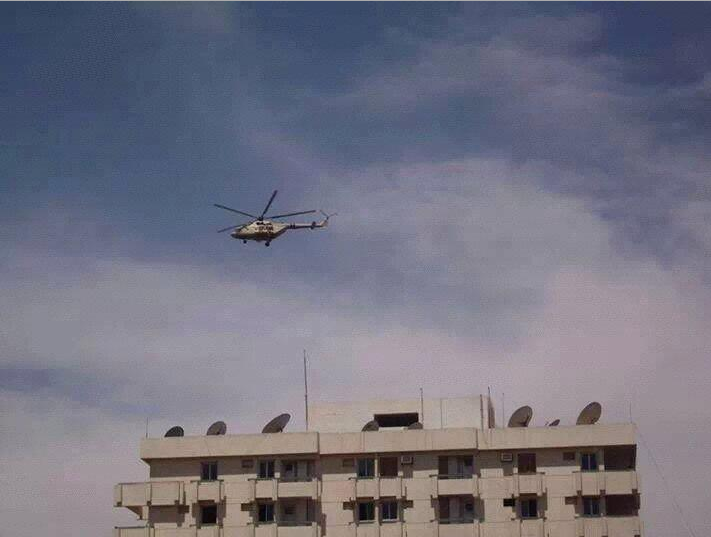 Thank you to Amr @amrelsman from Twitter for sending Egyptian Streets photographs and other information.