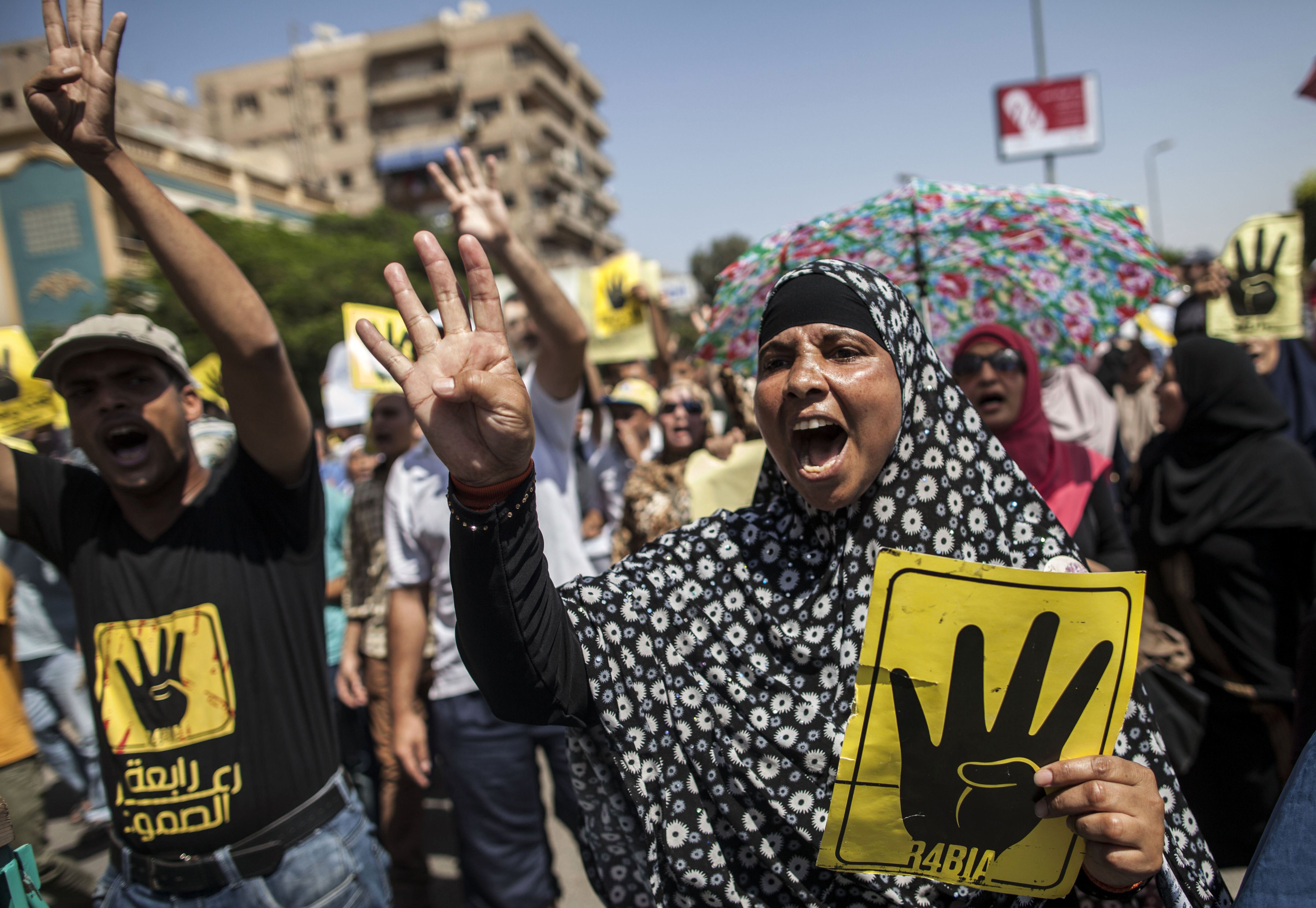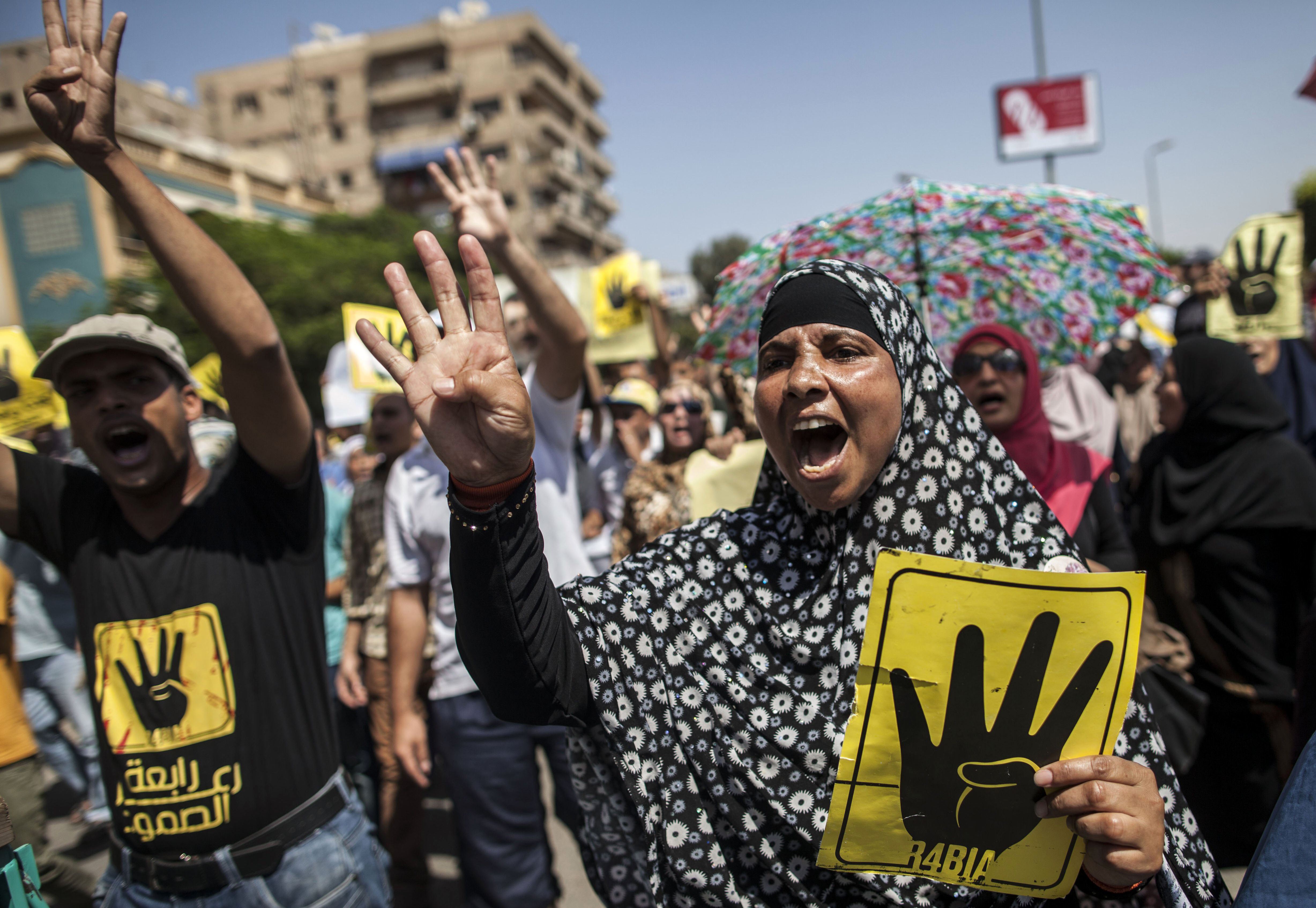 683 Muslim Brotherhood supporters, including the Supreme Guide of the Muslim Brotherhood, have been sentenced to death in Minya, according to lawyers of the defendants.
The paperwork to finalize the death sentences, the largest ever in one case, will now be sent to the Grand Mufti for approval. Normally sending paperwork to the Grand Mufti is purely procedural, but it remains to be seen whether this case will require further scrutiny.
The 683 defendants, including Supreme Guide Mohammed Badie, had been standing trial over violence in Minya in 2013.
The Minya Criminal Court has set June 21 as the date to review the Grand Mufti's decision to confirm whether or not all 683 will receive the death penalty.
It is unclear how many of the 683 have been tried in absentia.
In a statement released by the Ministry of Foreign Affairs, the Minister of Foreign Affairs explains that Egyptian law dictates that defendants tried in absentia receive the maximum sentence possible. However, upon turning themselves in (or when captured), they are retried and new evidence is heard.
The Ministry of Foreign Affairs also added that all sentences can be appealed.
Death sentences reversed
Meanwhile, the Minya Criminal Court has confirmed the death sentences of 37 individuals from an earlier case in which 529 Muslim Brotherhood supporters were sentenced to death. The court reversed 429 death sentences, sentencing them instead to life in prison (25 years under Egyptian law).
The 529 individuals were found guilty of charges ranging from killing one police officer, attacking other members of the police force and police stations, stealing weapons and attacking and vandalizing churches and public buildings.
Following the verdict, the Prosecutor-General announced that he would be appealing the decision to sentence 37 people to death and 429 to life in prison.
Local media reports that of the 529 sentenced to death or life in prison, only 153 attended the trial and the others were tried in absentia.
Earlier this week, 11 supporters of the banned Islamist group were sentenced to up to 88 years in prison in Minya, with five tried in absentia.
Thousands have been detained across Egypt since the ouster of Islamist President Mohammed Morsi on charges mainly revolving around violence. Some estimates place the number of detainees at 20,000.
More than 400 members of Egypt's security forces have been killed since July 2013, and more than 1,000 civilians have died during violent clashes and crackdowns by security forces on the Muslim Brotherhood and protests.
---
Subscribe to our newsletter
---