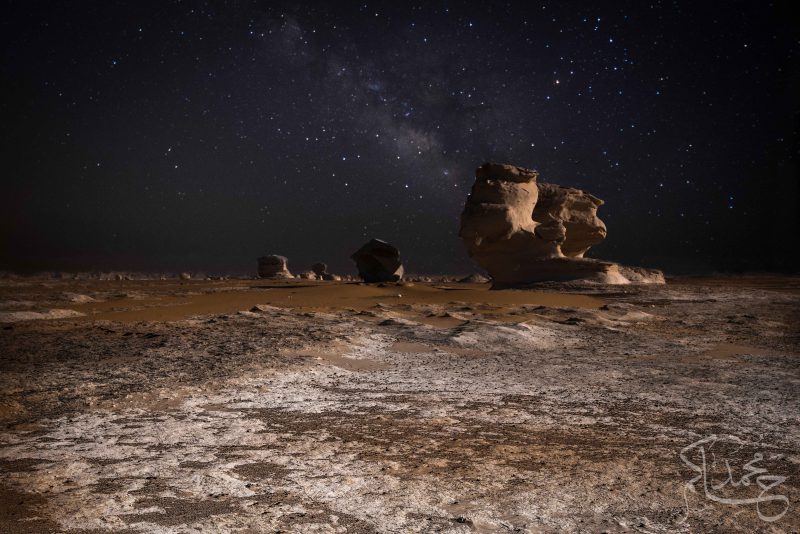 While Egypt may be facing political and social turmoil, Egypt's exotic, mysterious and historic locations continue to stand, receiving adventurers and explorers. If you are thinking of exploring Egypt in 2014, then here are 14 must-visit places in Egypt, along with others that you should already have planned to see!
(Note: Many of these photographs are thanks to Mohamed Hakem. Check out his blog here: mhakem.com)
1. The White Desert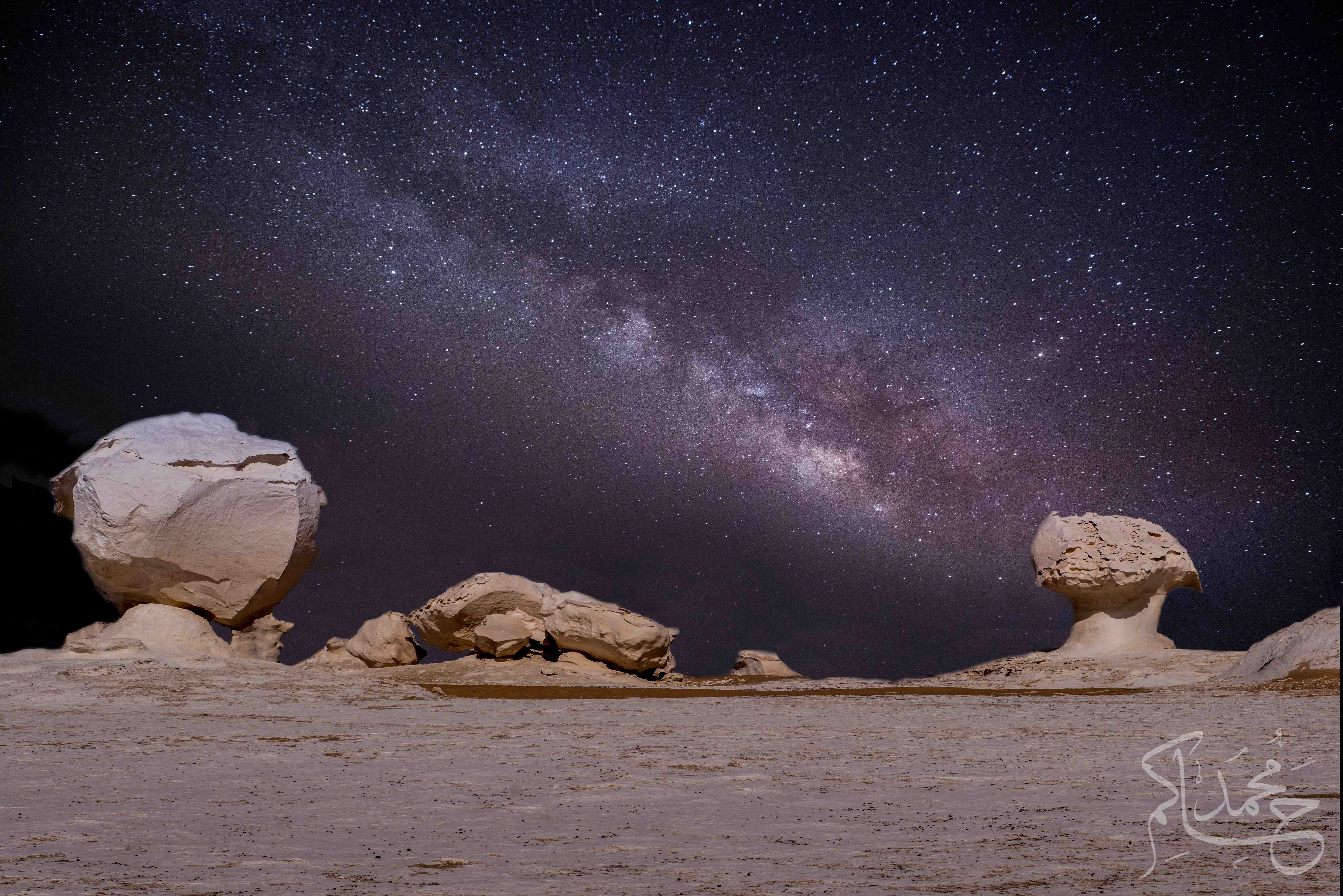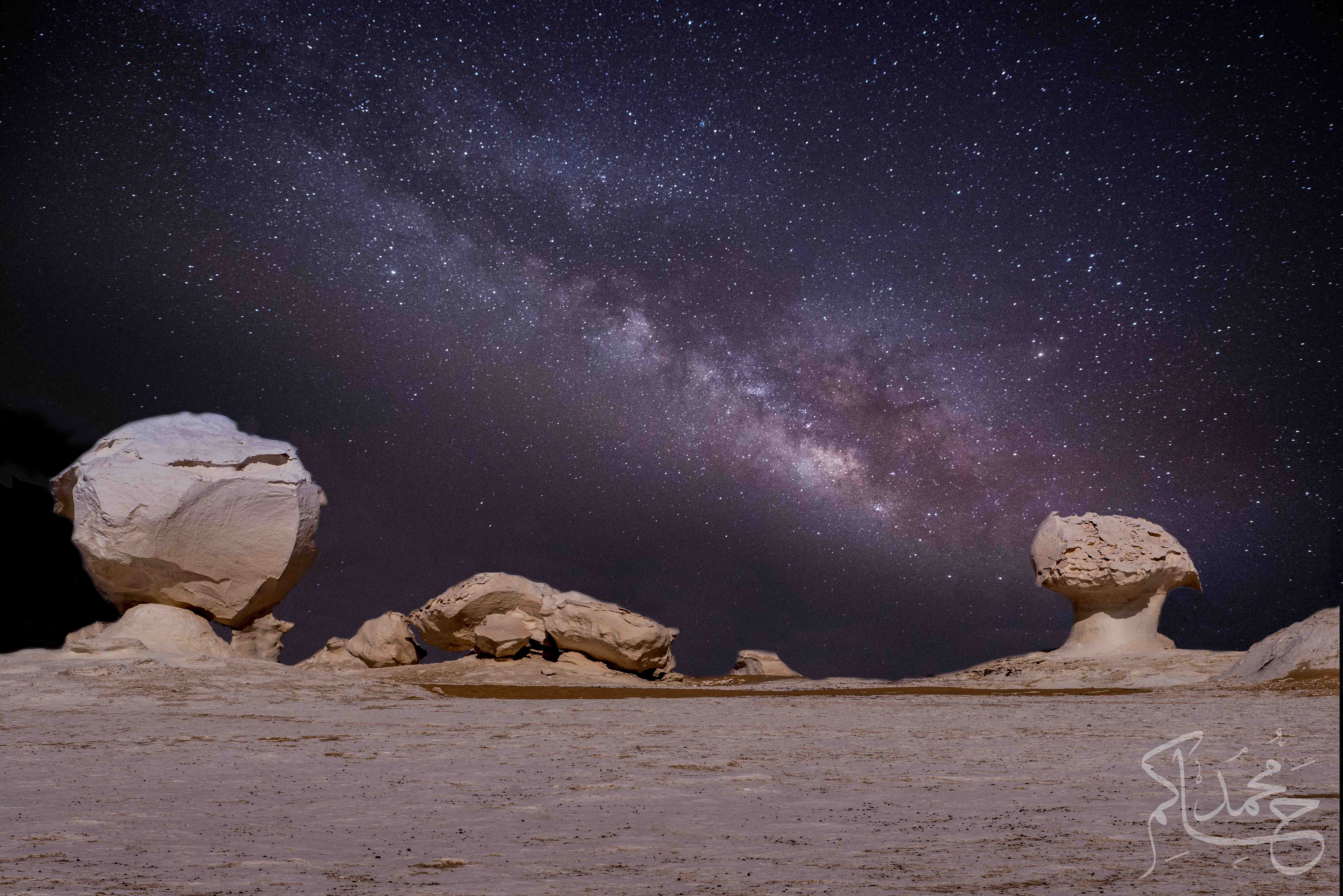 While it may look like the moon, this photograph was taken at the White Desert near Bahareya Oasis. The white surfaced desert which resembles an alien planet has been used to film Sci-Fi movies, including Vin Diesel's Riddick. The desert is renowned for its rock formations, safari trips, and over night camping.
2. Sultan Qalawun Mosque in Old Cairo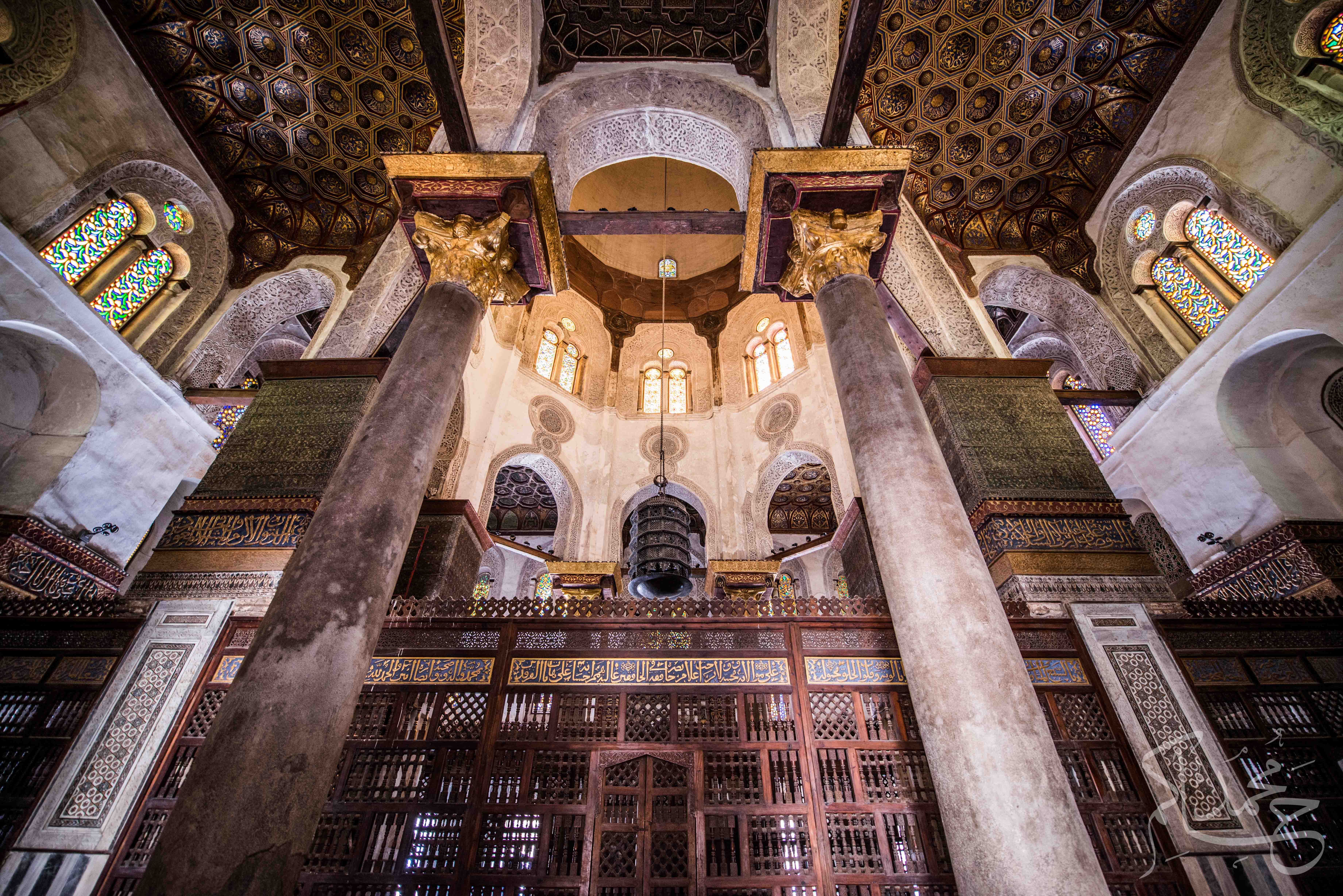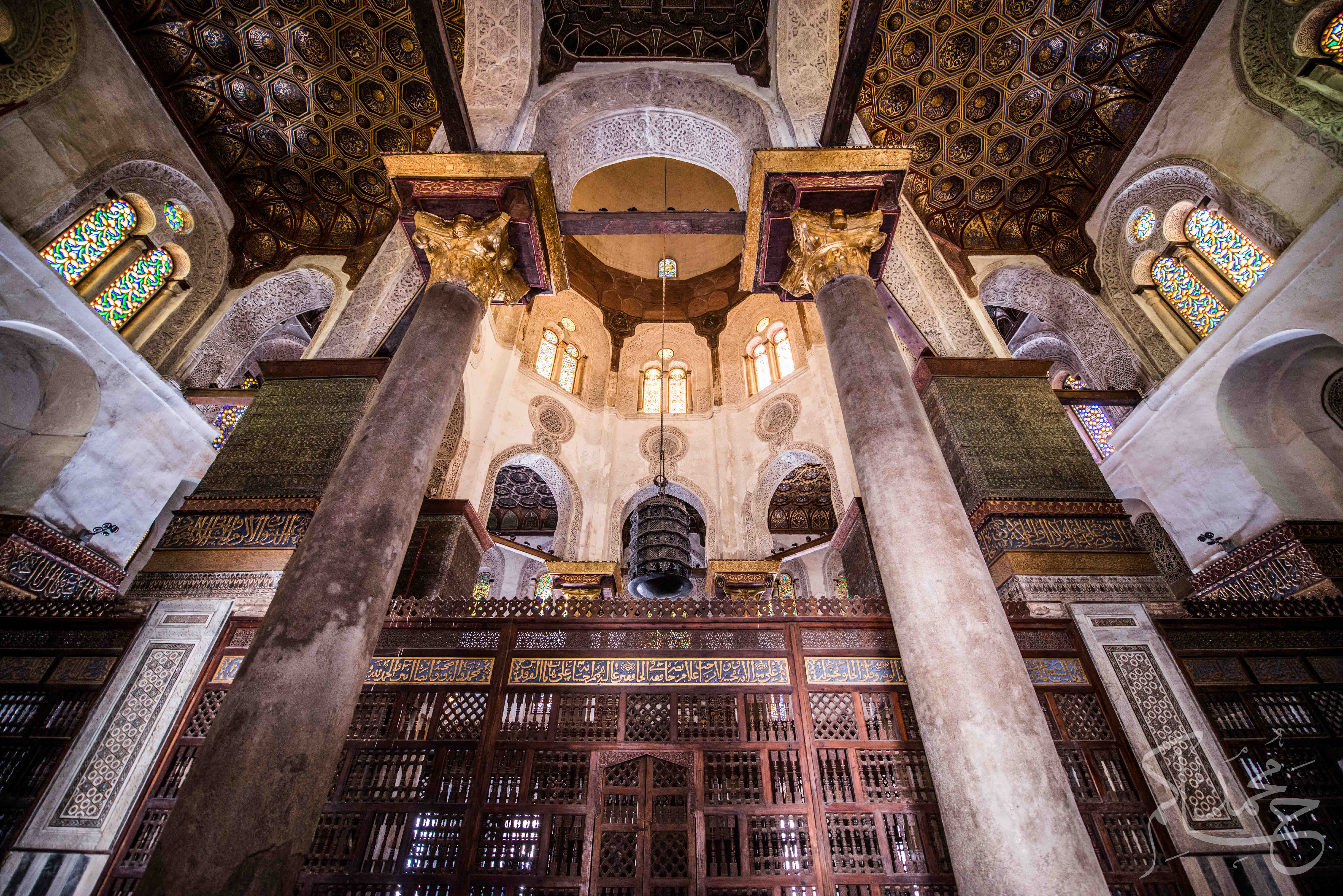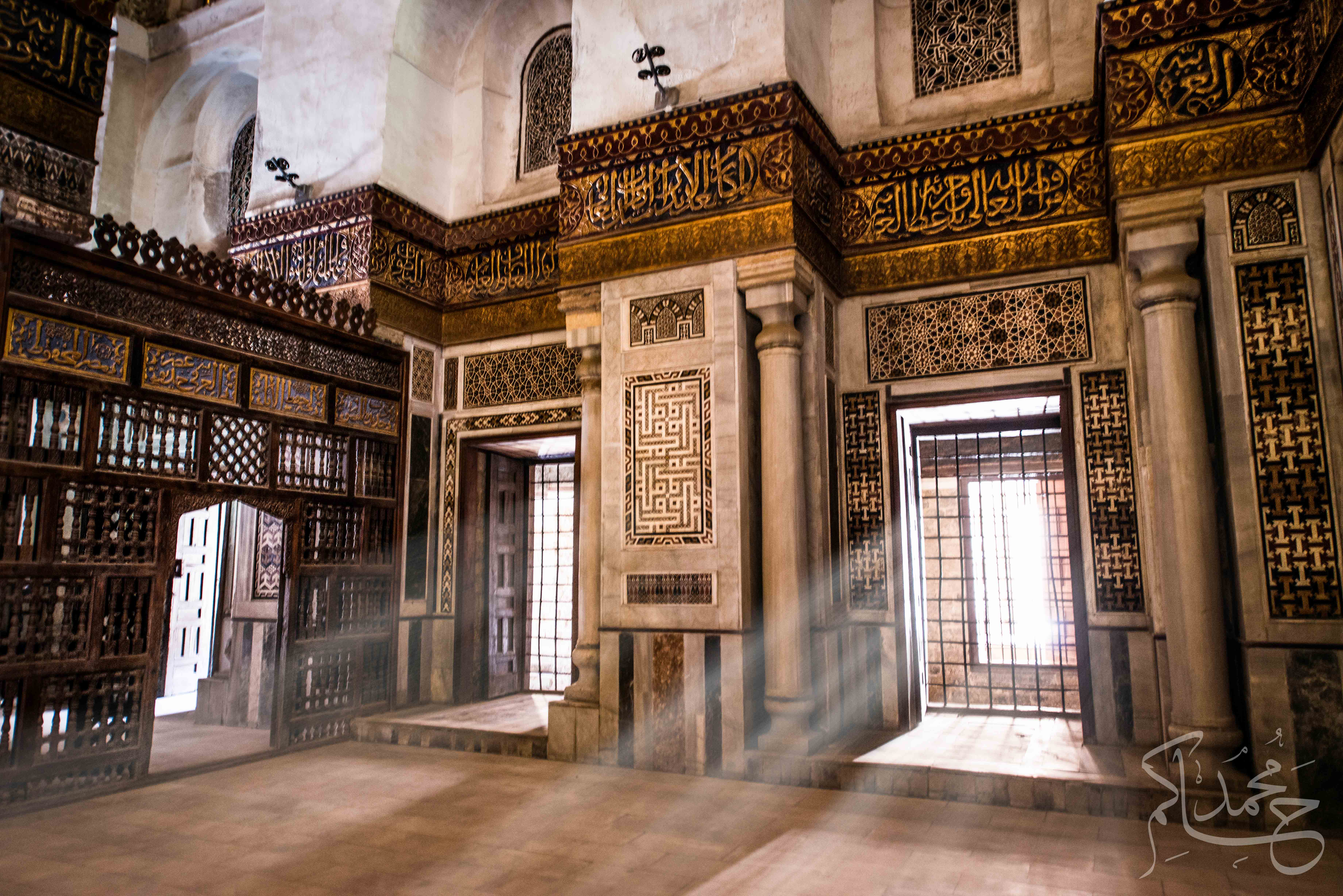 While Old Cairo is filled with historic mosques, Sultan Qalawun Mosque is unique in that it combines the architecture of European Churches and designs from the Islamic world. The Mosque was built during the Umayyad period in the year of 718 and uses similar features to those used in the Cordoba Mosque in Spain.
3. Wadi El-Hitan (Whale Valley) in Fayoum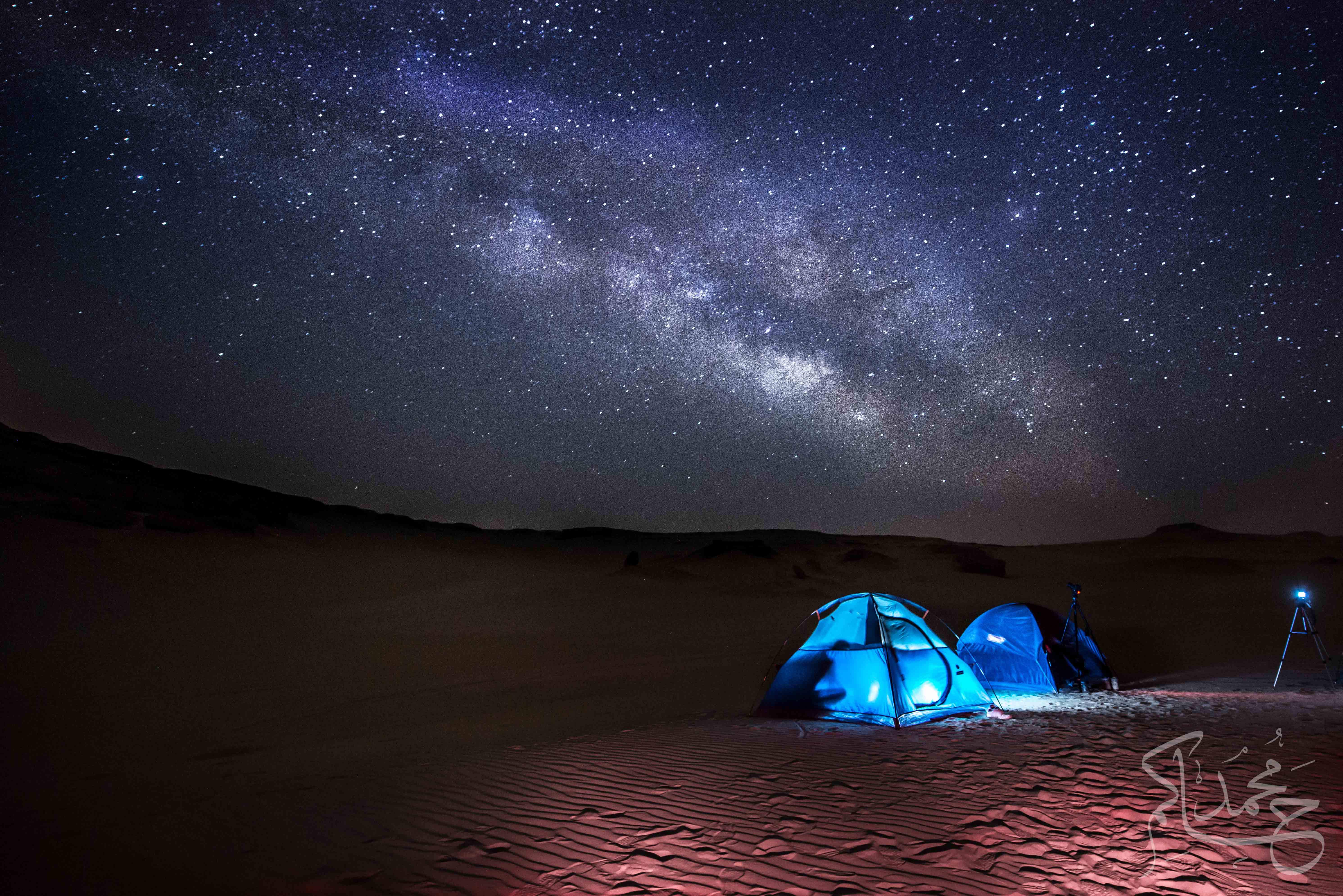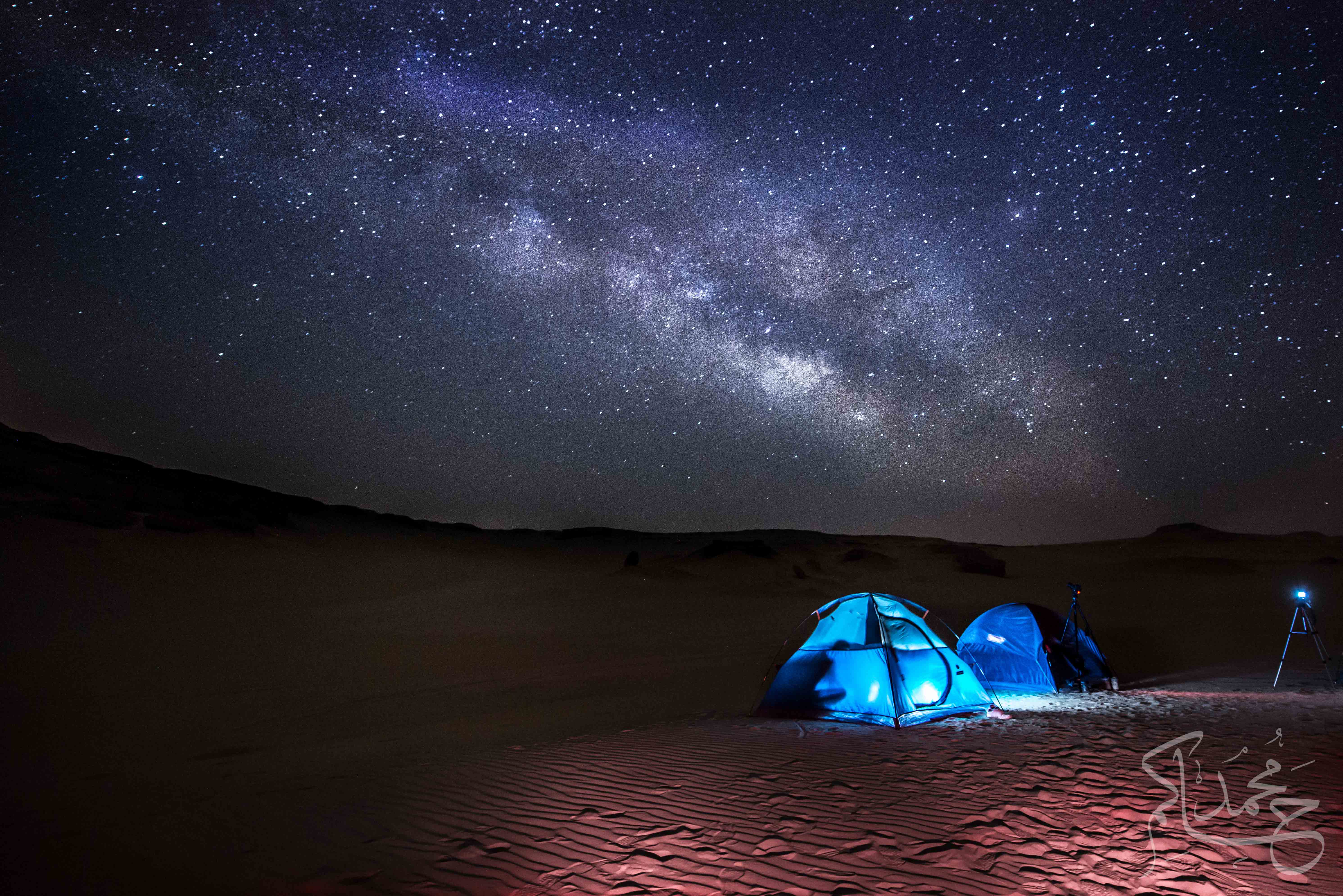 Designated a UNESCO World Heritage Site in 2005,the area's name "Whales Valley" comes from the hundreds of fossils of the earliest forms of whale, the archaeoceti, found in the area. The area has added to the debate surrounding the evolution of whales from being a land-based animal to becoming ocean-based mammals.
Apart from its scientific importance, Wadi El-Hitan provides one of the most spectacular camping experiences, providing campers with astronomical wonders at night that rival the Pyramids of Giza.
4. Al-Azhar Mosque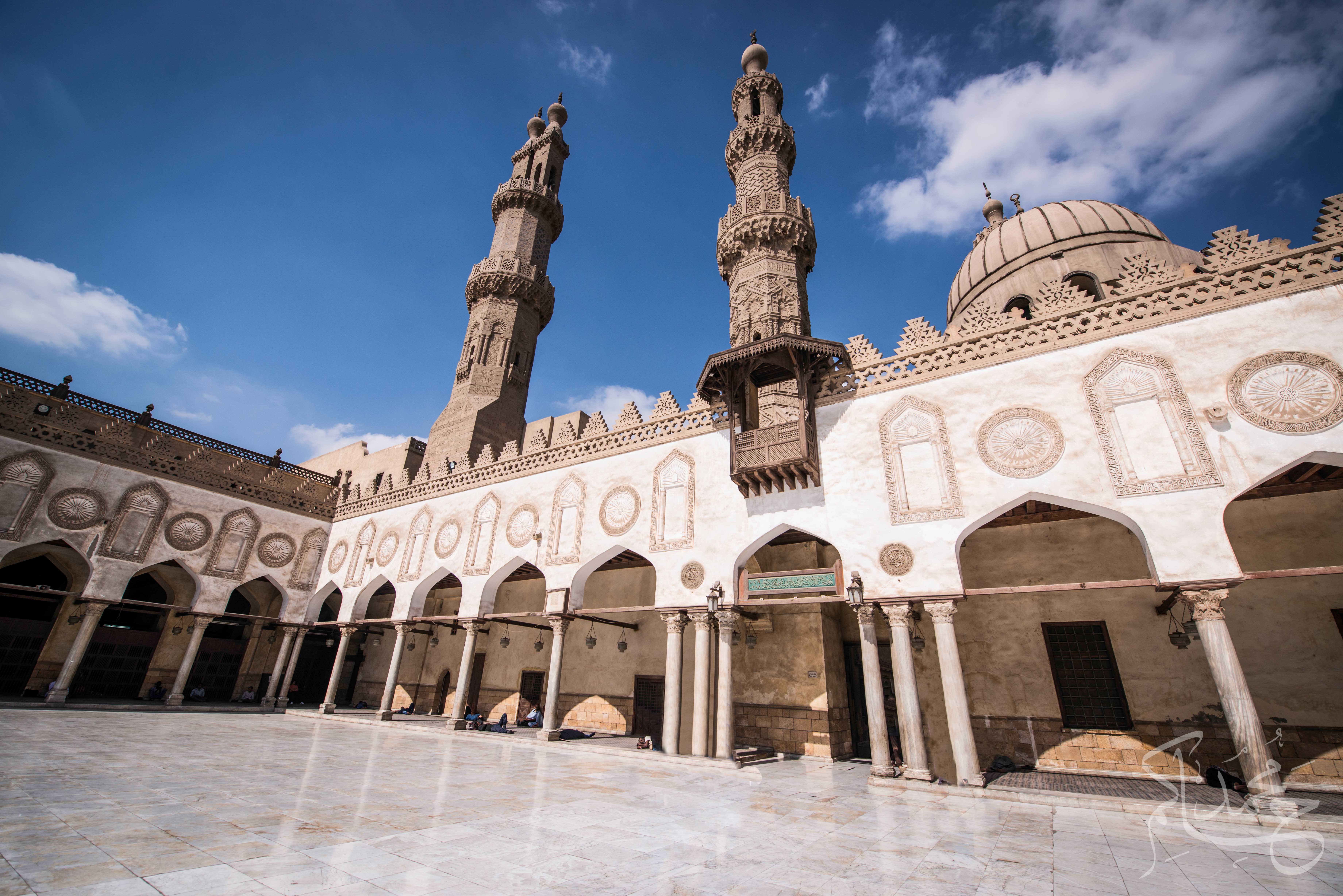 Al-Azhar Mosque was originally constructed in the year 970 and remains as one of the most important mosques in Egypt and the Islamic world. It was the first ever mosque built in Cairo and eventually developed the second oldest university in the world. Students at Al-Azhar were taught about science, maths, literature and other topics alongside religion. Today, Al-Azhar Institution is the most prominent Sunni Islamic Authority in Egypt and the Islamic world.
5. Qarun Lake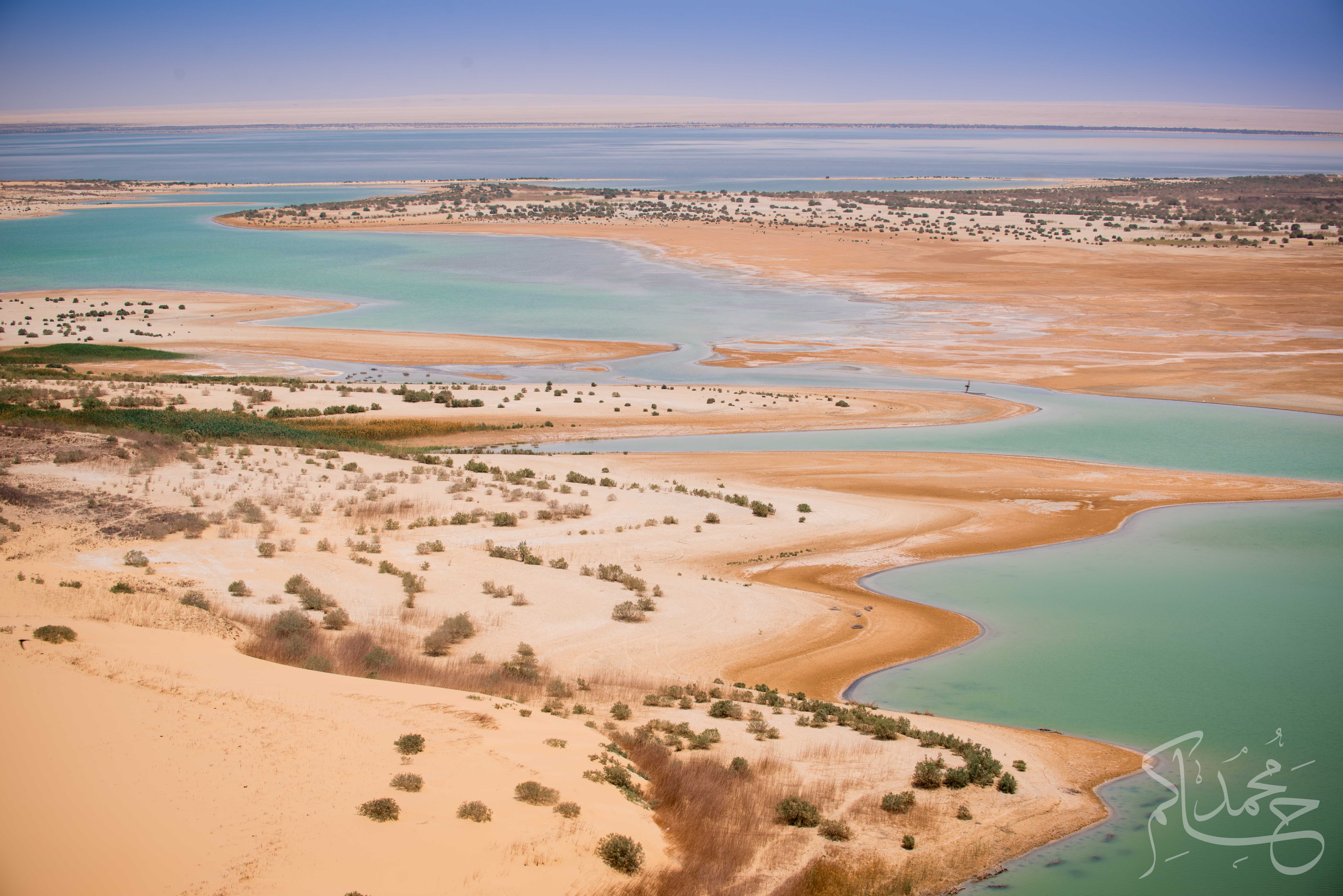 Lake Qarun is the third largest lake in Egypt and it remains a mystery how it was formed. There are many myths – including stories that go back to the days of Prophet Moses – but one thing is clear: it is beautiful.
6. The 'Enlightened Mosque'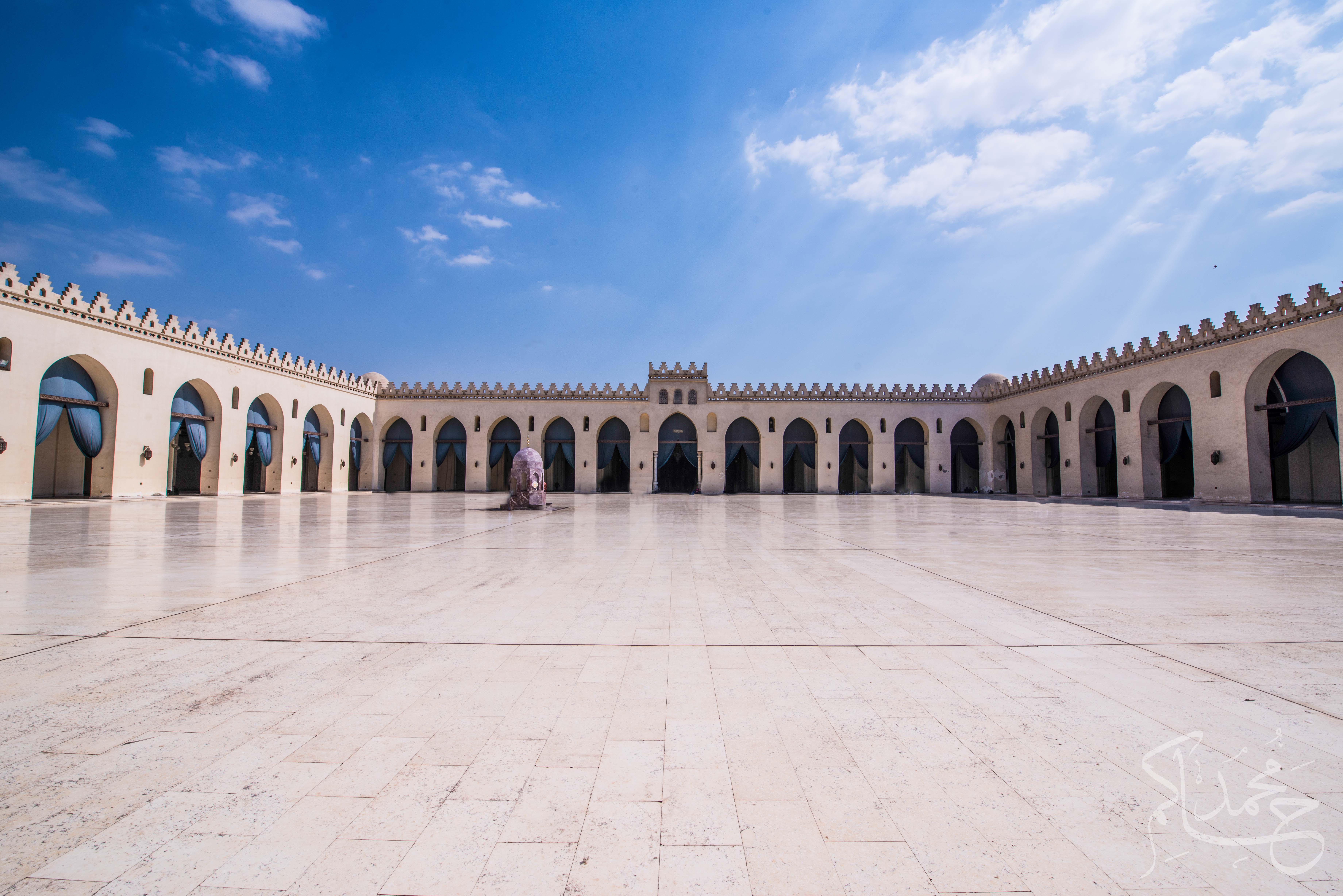 Named after Imam Al-Hakim bi-Amr Allah, the sixth Fatimid Caliph, the Enlightened Mosque (Al-Jama'a Al-Anwar) was originally built between 928 and 992. Located in Islamic Cairo near Khan El-Khalili, the mosque is now a popular place of worship and is used by Egyptians seeking refuge from the chaos outside.
7. Bahareya Oasis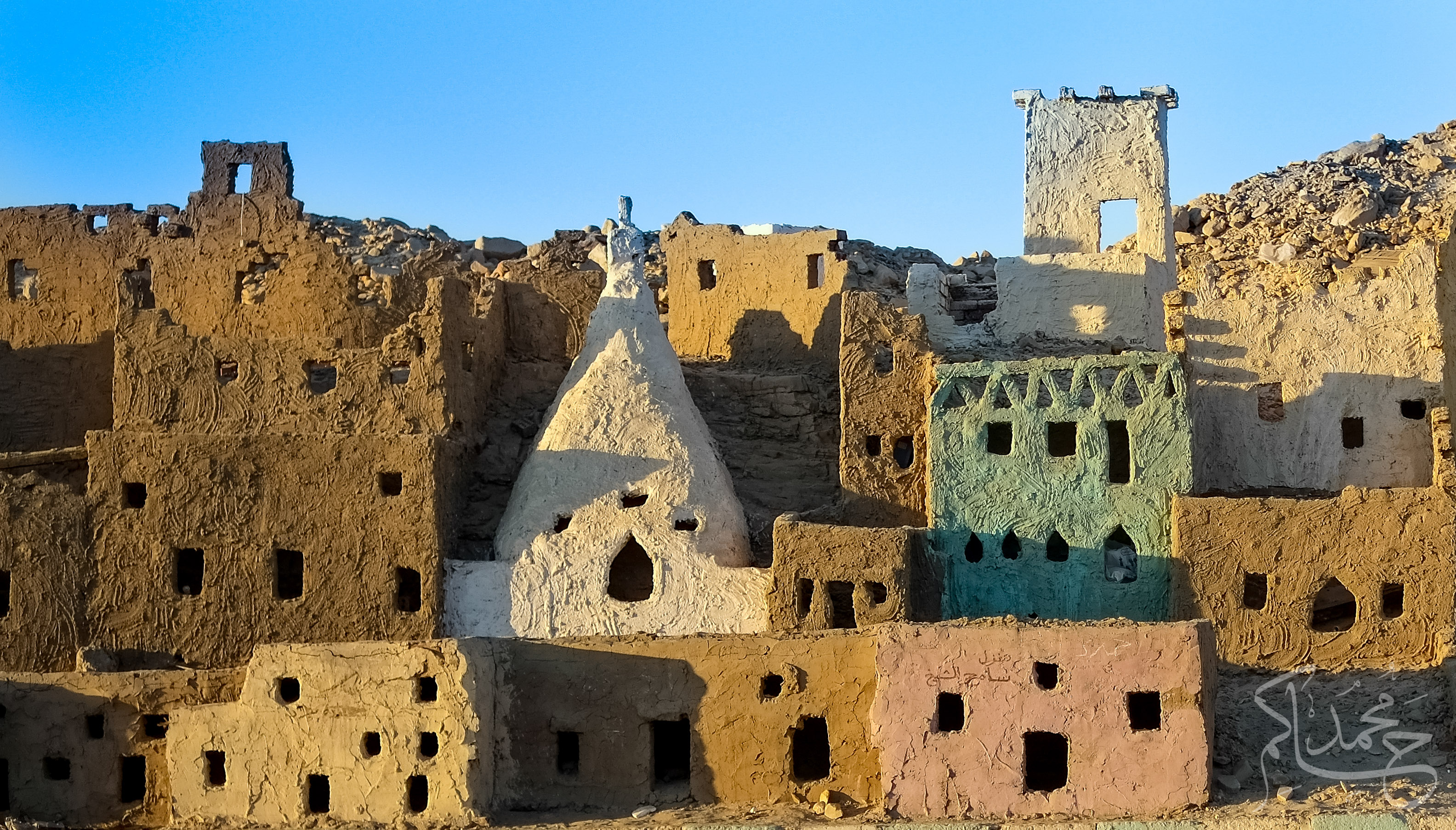 Bahareya Oasis, or Seaside Oasis, is an area known for its mangos and dates and it is believed that Alexander the Great once passed through the area, as there lies a temple for the Greek figure near by. Visitors can still see houses made from mud, which are aimed at isolating heat and cold.
8. The Black Desert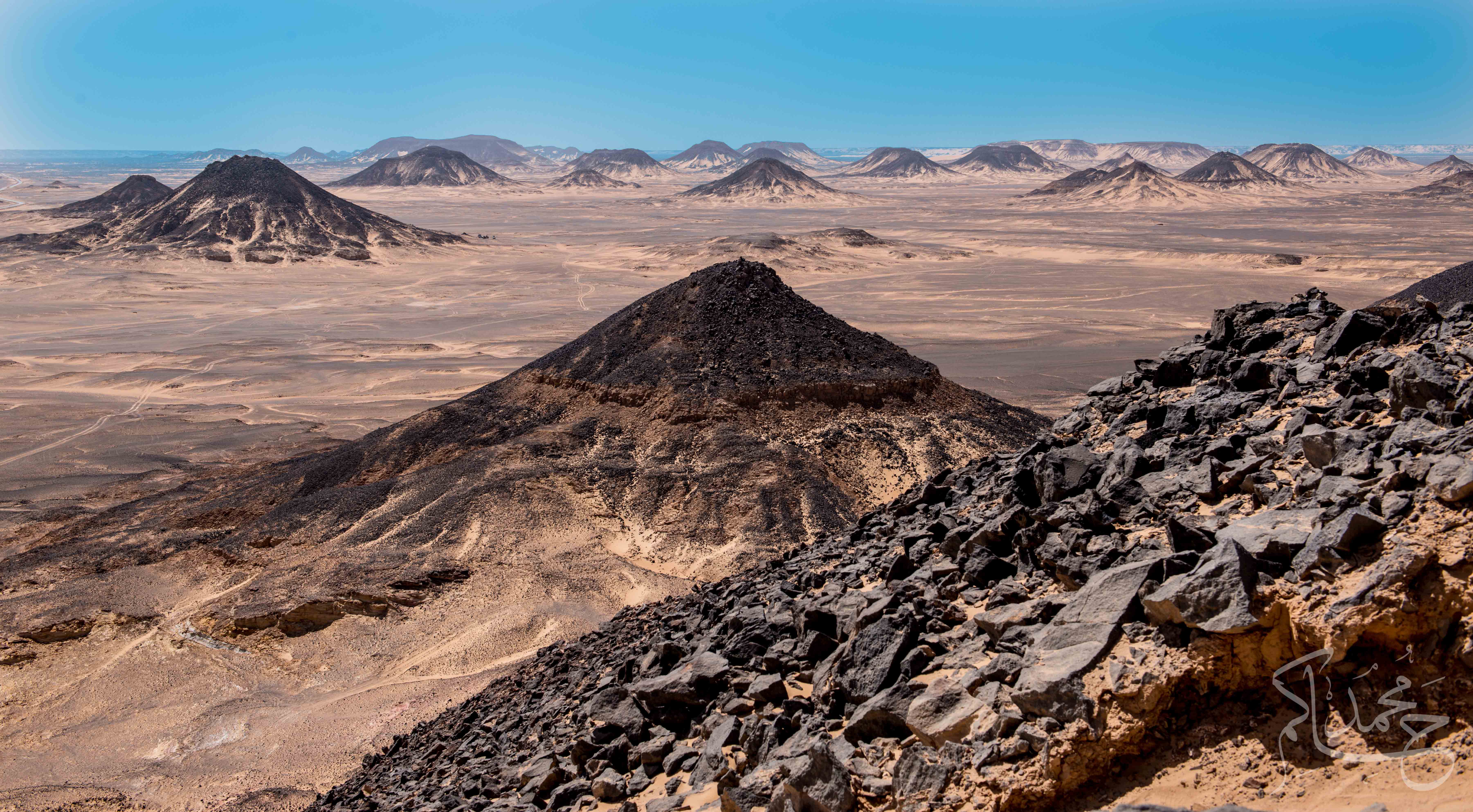 Close to the White Desert, the Black desert is known for its black-coated mountains. Many years ago, this area contained volcanoes that erupted, leaving black volcanic hills and black rocks.
9. Ras El-Shaitan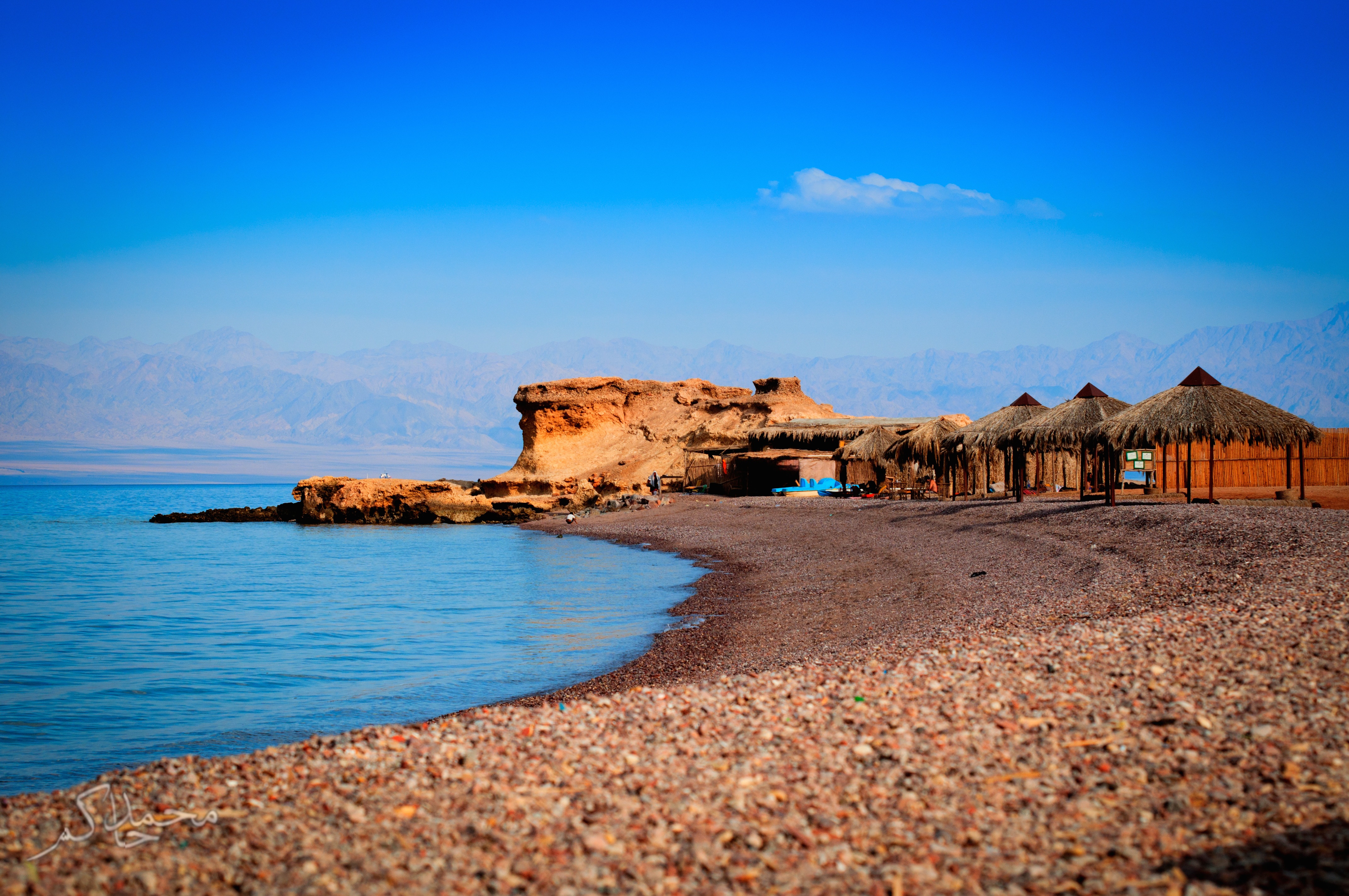 Beach, sun, desert trips and diving: what more could you want from this relaxing escape in the Sinai?
10. Cairo's Nile at Night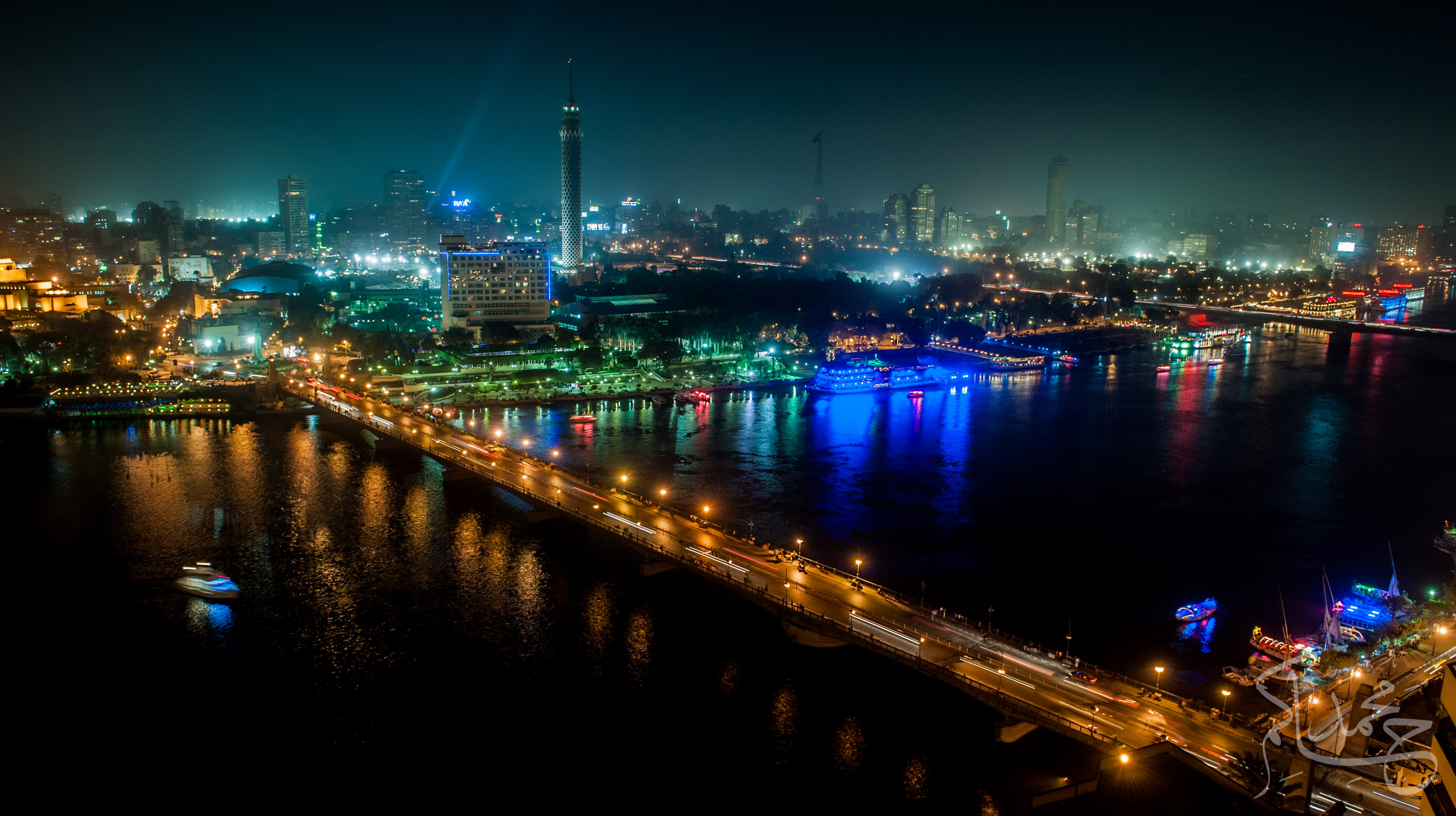 From sipping hot tea or smoking shisha while on a pleasant felucca (boat) ride, to enjoying a nice dinner with the Nile and the city lights below, downtown Cairo, particularly areas surrounding the Nile, are a must-visit at night.
11. El-Fishawy Cafe and Wekalet El-Ghoury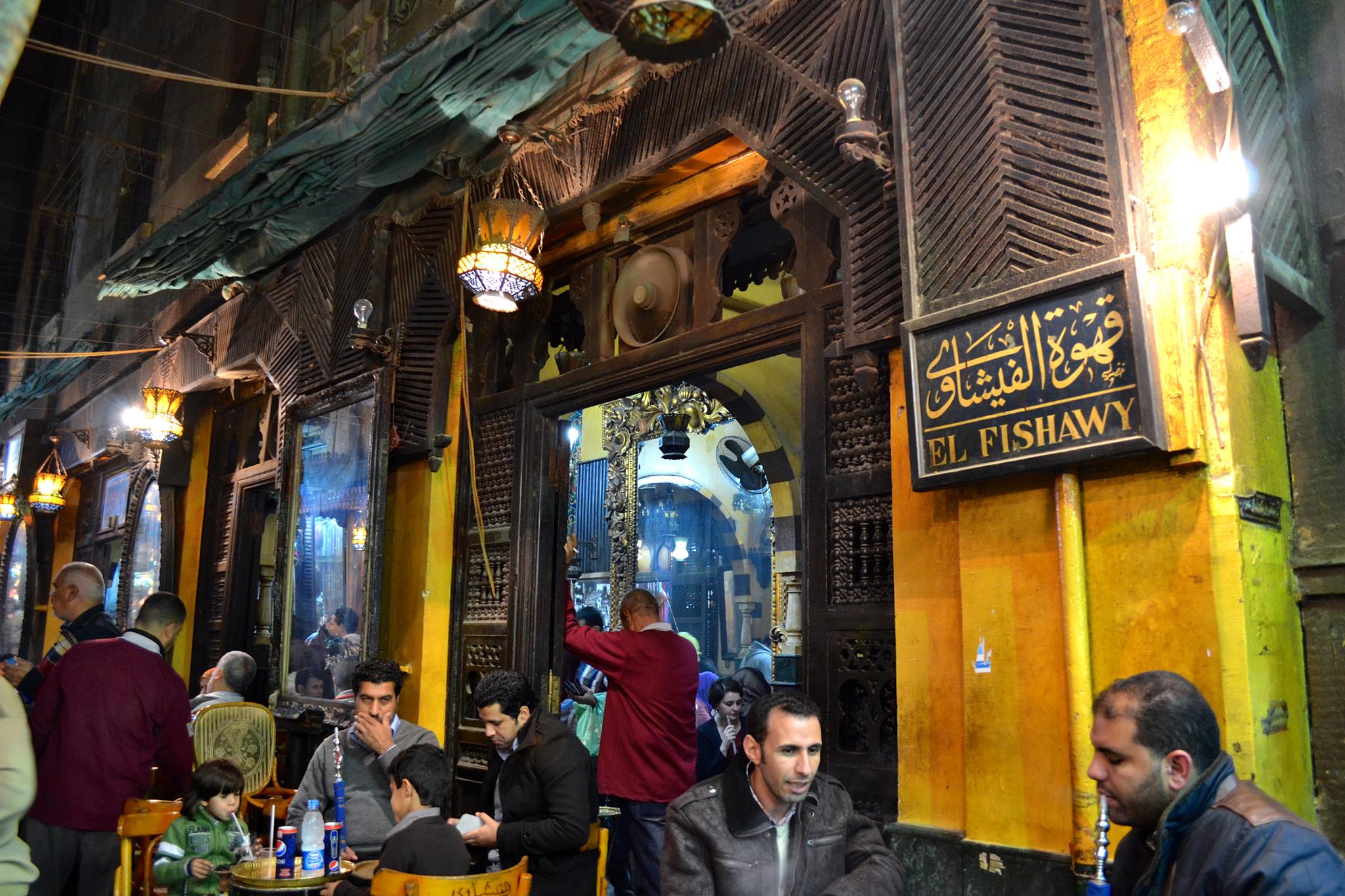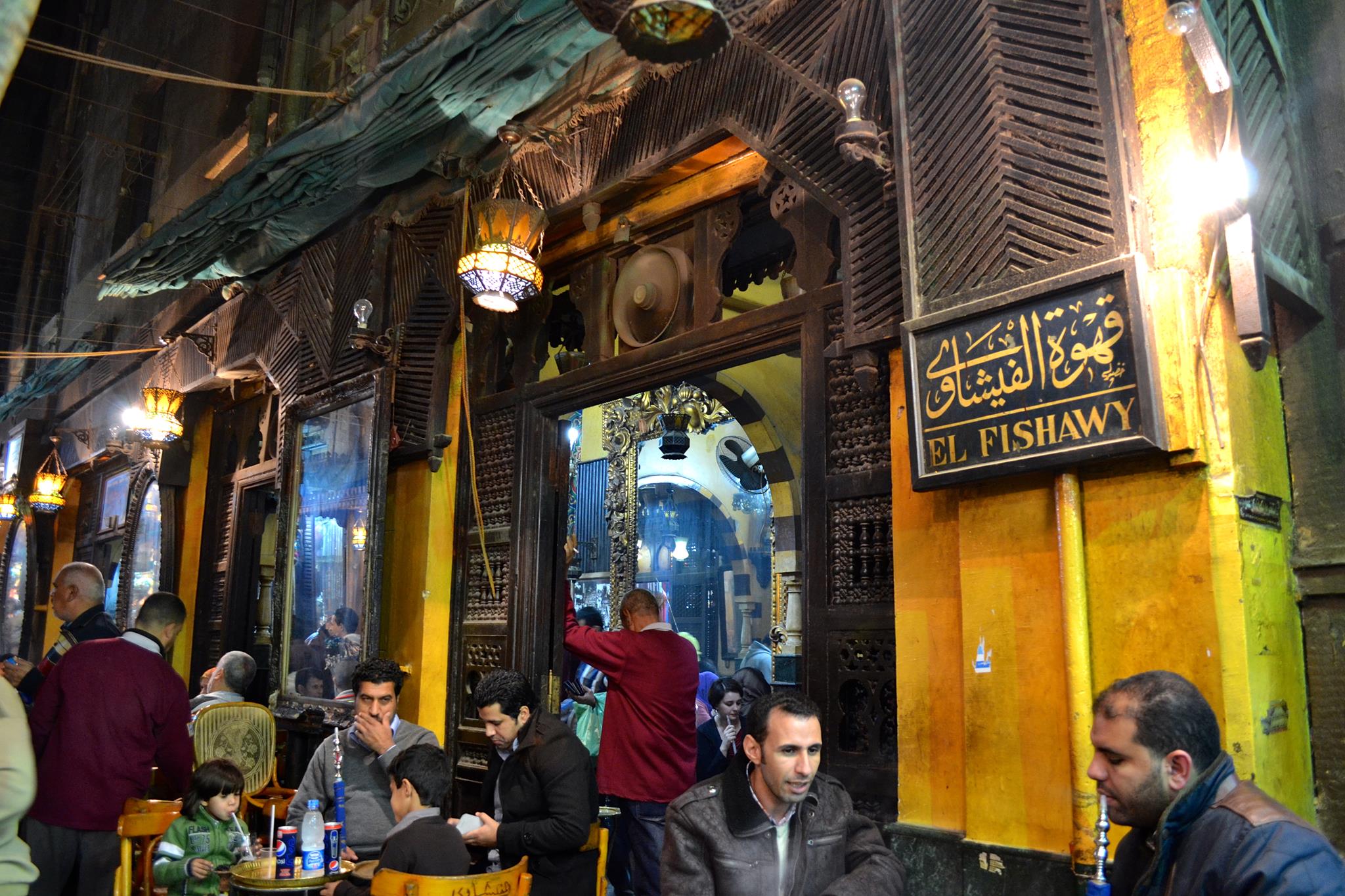 For more than 230 years, El-Fishawy Cafe (or Qahwat El-Fishawy) at Khan El-Khalili has stood the test of time, bringing traditional coffee, tea, shisha, and music to locals and foreigners alike. Today, El-Fishawy is one of the most renowned cafes in Egypt and the Arab world – an icon of the traditional Egyptian way to relax, enjoy live music, smoke a uniquely flavoured shisha, and meet new people.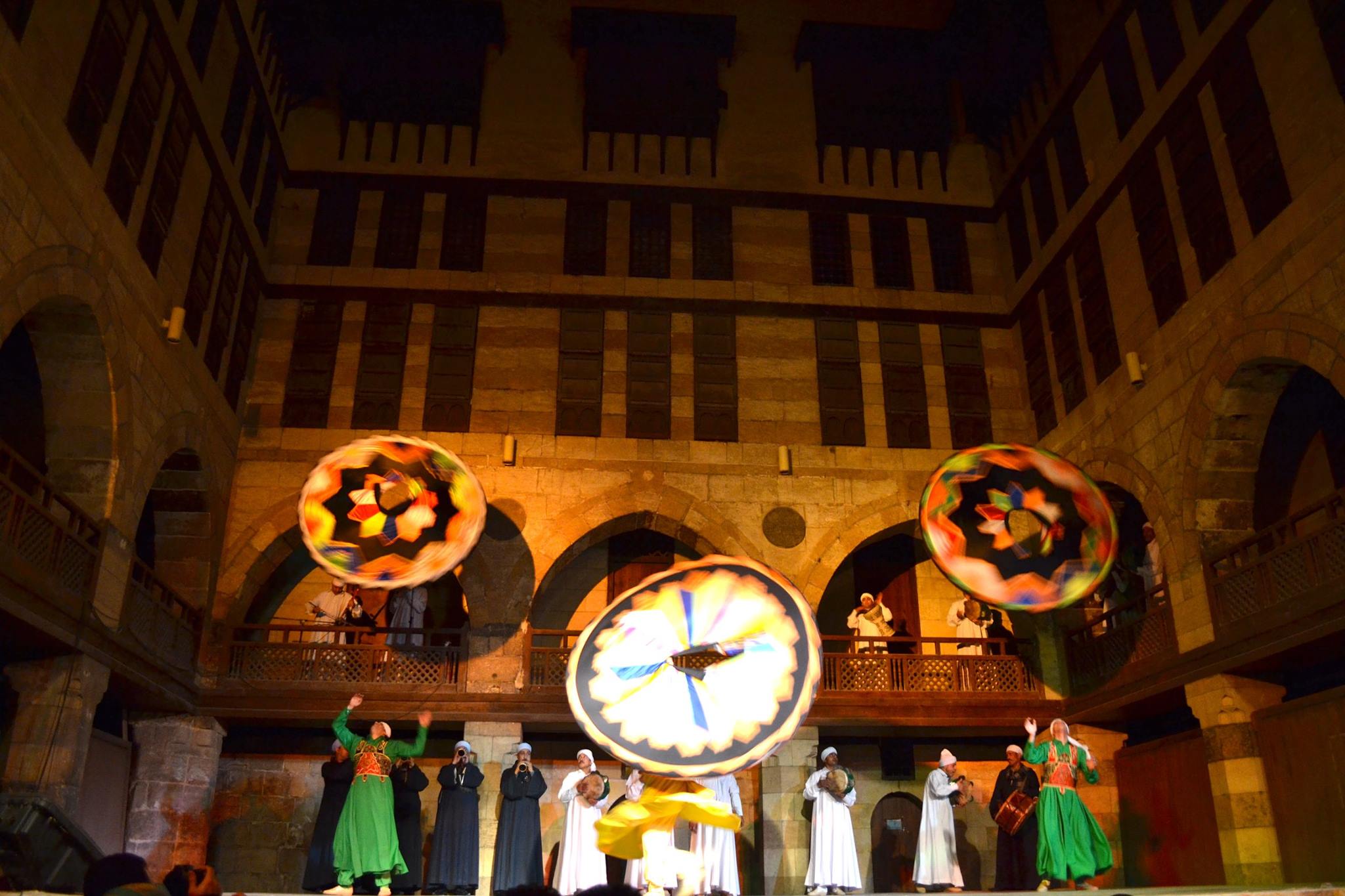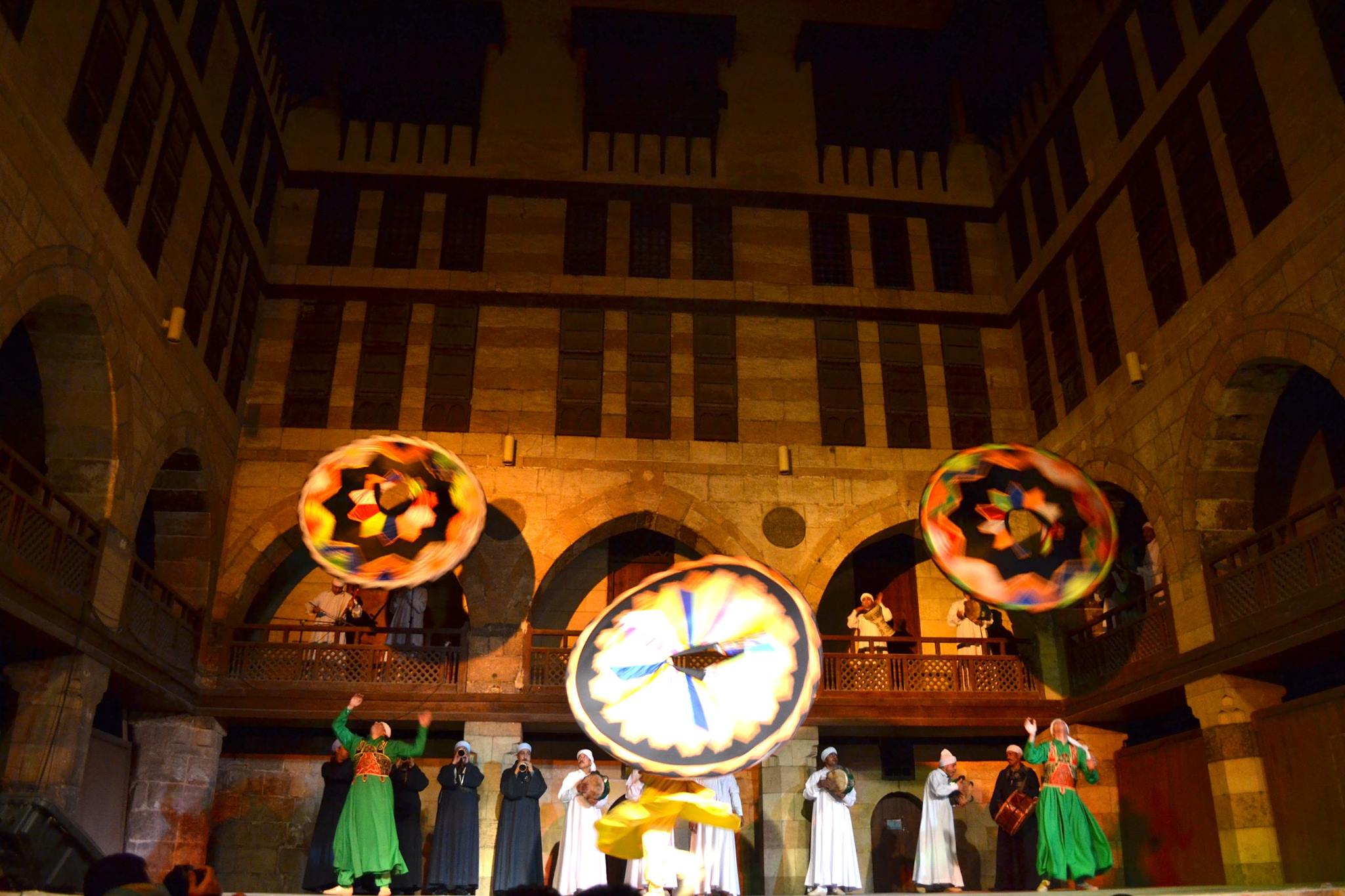 Located in the heart of Islamic Cairo is Wekalet El Ghouri – a truly hidden gem that provides locals and foreigners alike with a glimpse into Egypt's culture and tradition. Wekalet El Ghouri, which is located moments away from the historic market of Khan El-Khalili, hosts cultural events and performances across the week.
Currently showing three times a week is a Sufi musical and "Tanoura" dance performance and ritual. Appearing with an array of instruments, a group of performers fill the historic building's air with music ranging from that of a flute to the 'Oud' and the tambourine. After several performances revolving around spiritual – and even humorous – themes, the Sufi Tanoura Dance commences, electrifying the venue as the performers show incredible talent and skill, spectacularly concluding show.

12. Khan El-Khalili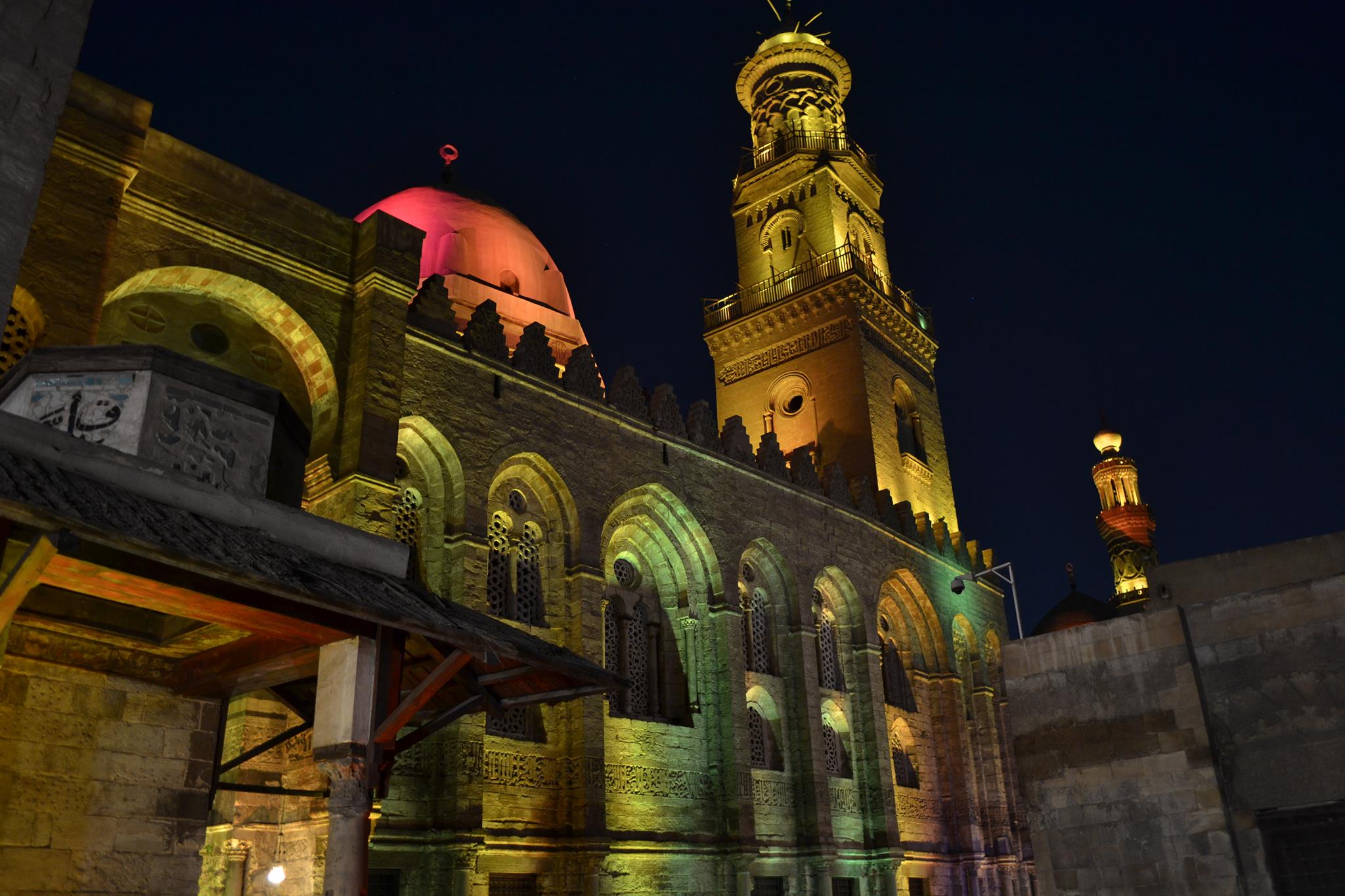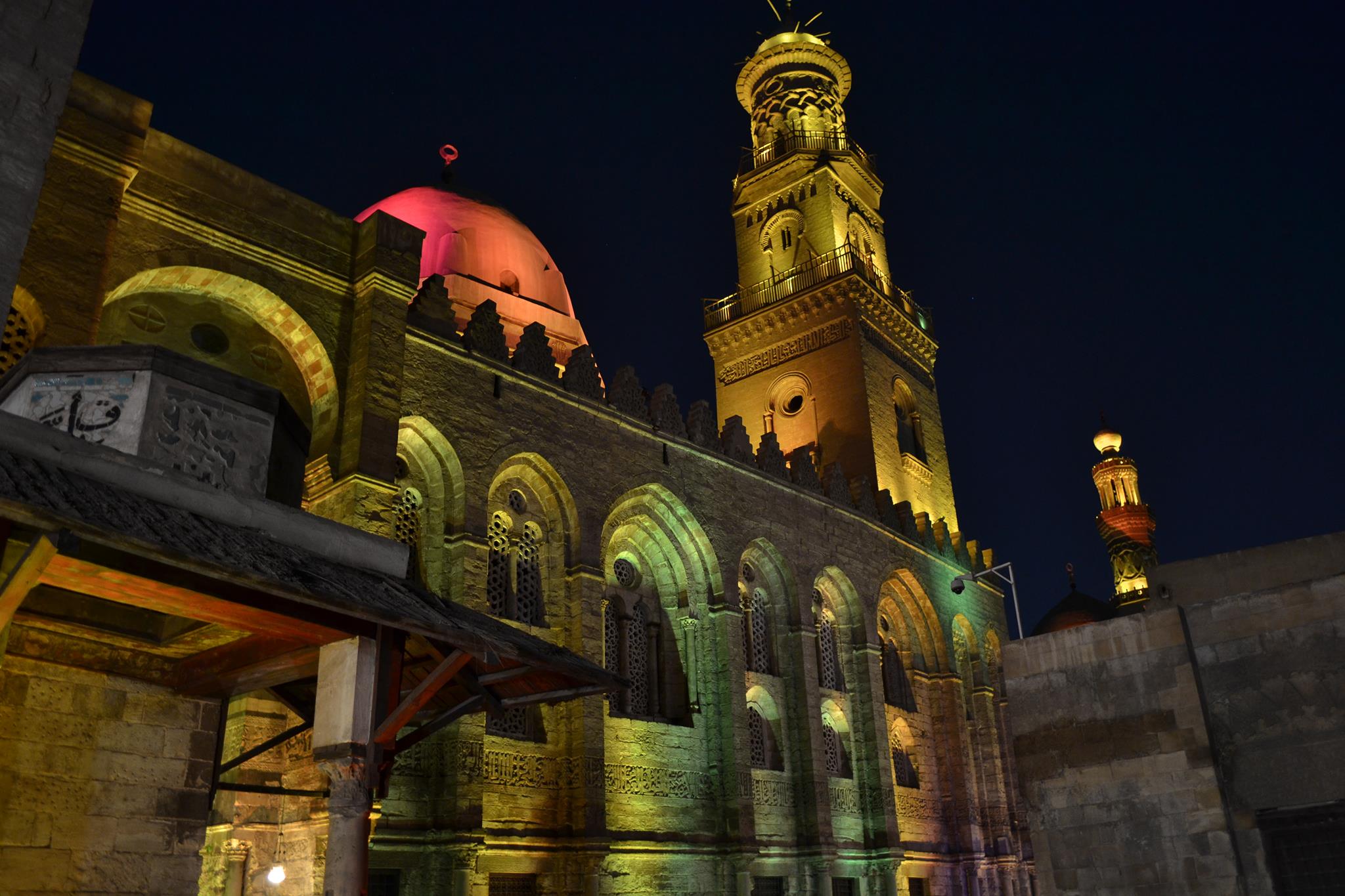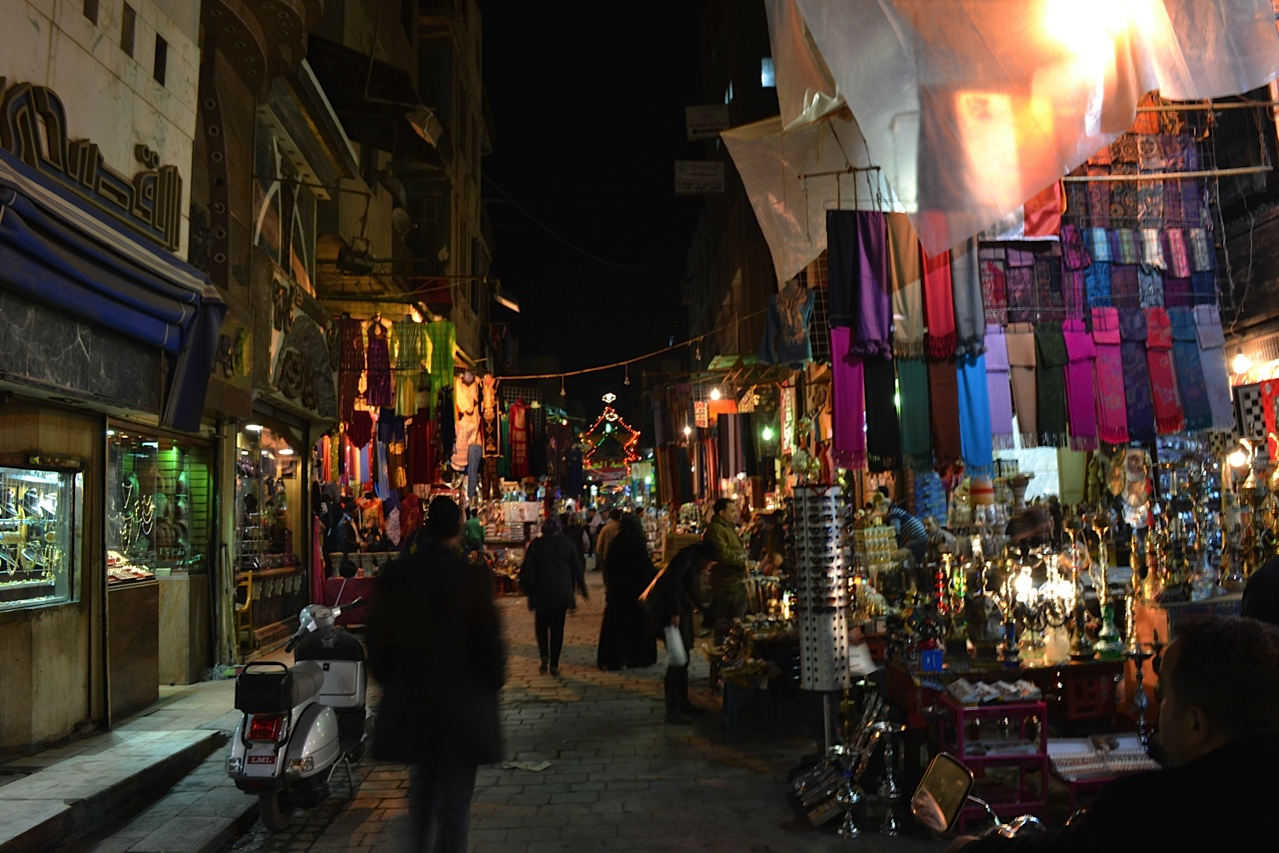 Khan El-Khalili dates back to 1382 and is located in Cairo's old Islamic district. Getting lost in the labyrinth of narrow alleys, stumbling upon hidden treasures and historic monuments, and chatting to the local shop-owners as the smell of spices and local food lingers in the air results in an unforgettable experience. The locals' warm hospitality is central to this experience: they will offer you tea, a tour around the alleys, tell you stories about their shops, or simply smile for the camera.
13. Desert Breath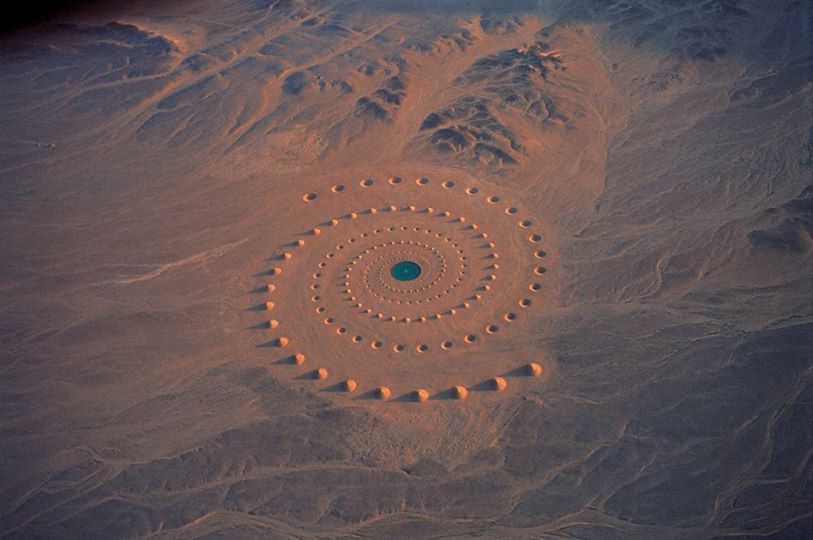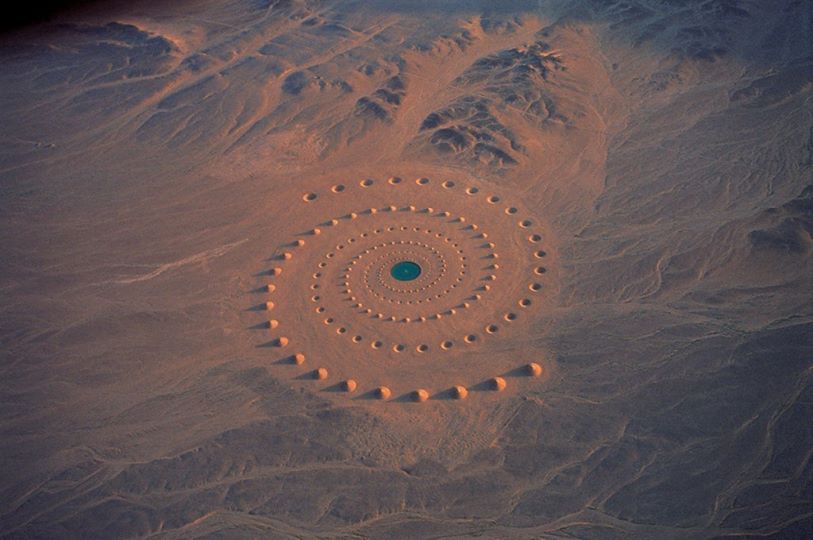 In 1997 three artists set out to create 'Desert Breath' in the desert near the Red Sea resort of Hurghada. Desert Breath, completed in March 1997 and viewable today by satellite via Google Earth, covers approximately 100,000 square meters. Consisting of dozens of cones that stand taller than most humans, Desert Breath is a double-spiral, with a pool of water in the centre of the art piece.
Slowly, with the passage of time, the piece of art is eroding naturally and fading away once again into the desert. Two decades later, it stands as a reminder of the passage of time and can still be viewed.
14. The Pyramids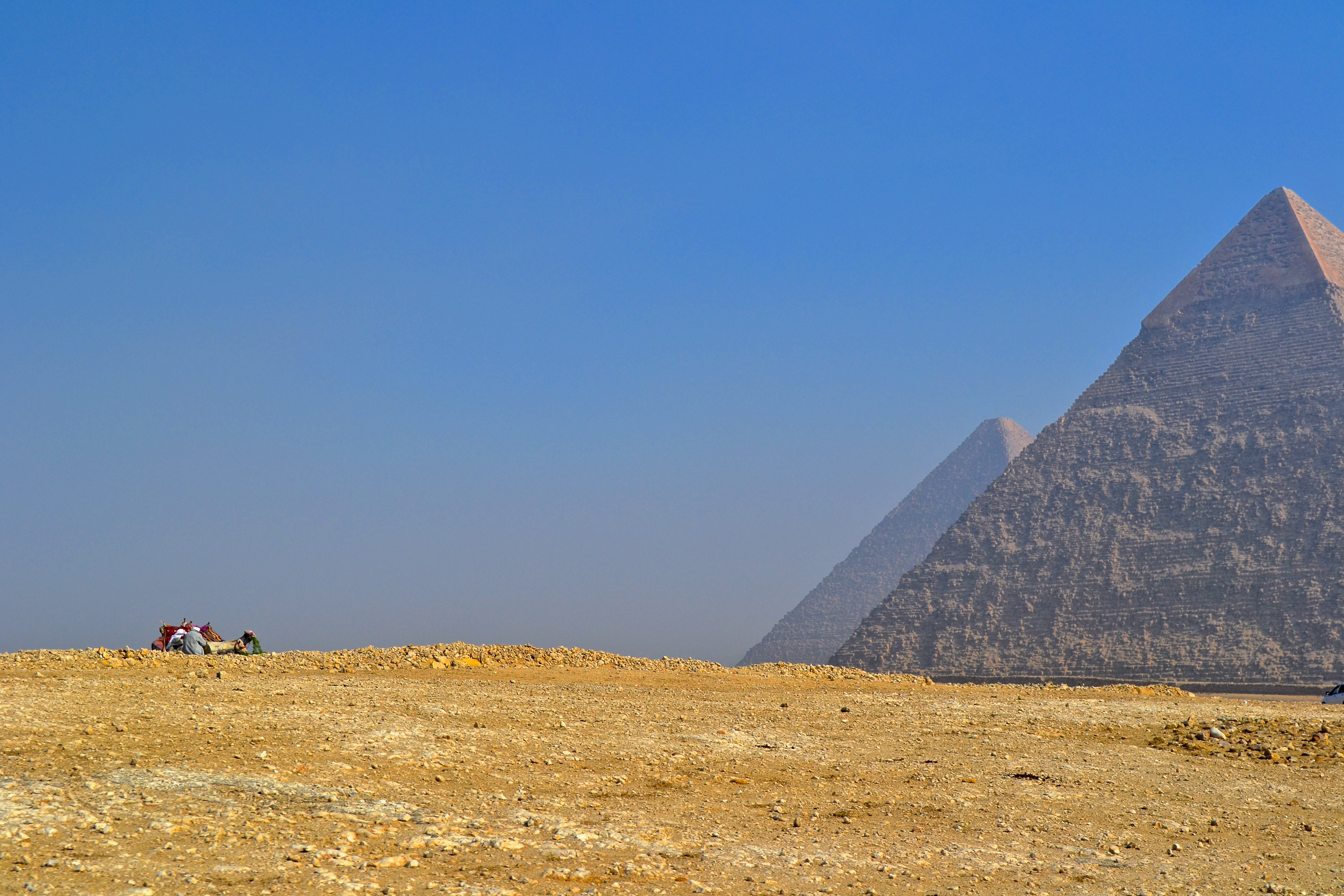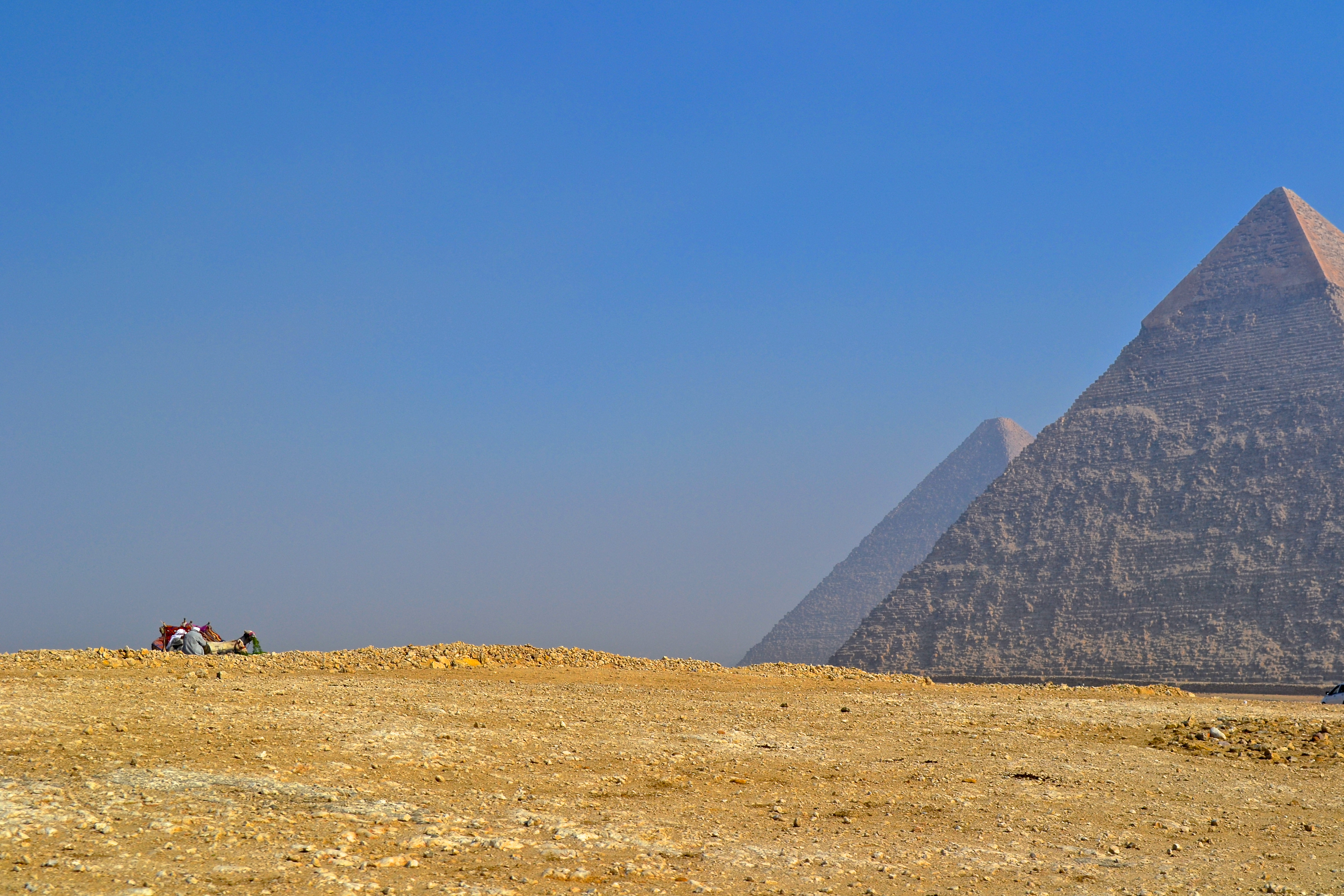 The Great Pyramid of Giza is the last remaining Ancient World Wonder: it is a must visit for any visitors to Egypt. In the past, it would be difficult to get an un-interrupted photograph of the Pyramids in all their glory. With a significant drop in tourists, visitors to the Pyramids will truly feel transported into another world, as silence surrounds them.
Obviously, this list is not conclusive: Luxor, Aswan, Alexandria and dozens of other sites and cities and Egypt are equally beautiful and hold treasures of their own.
---
Subscribe to our newsletter
---