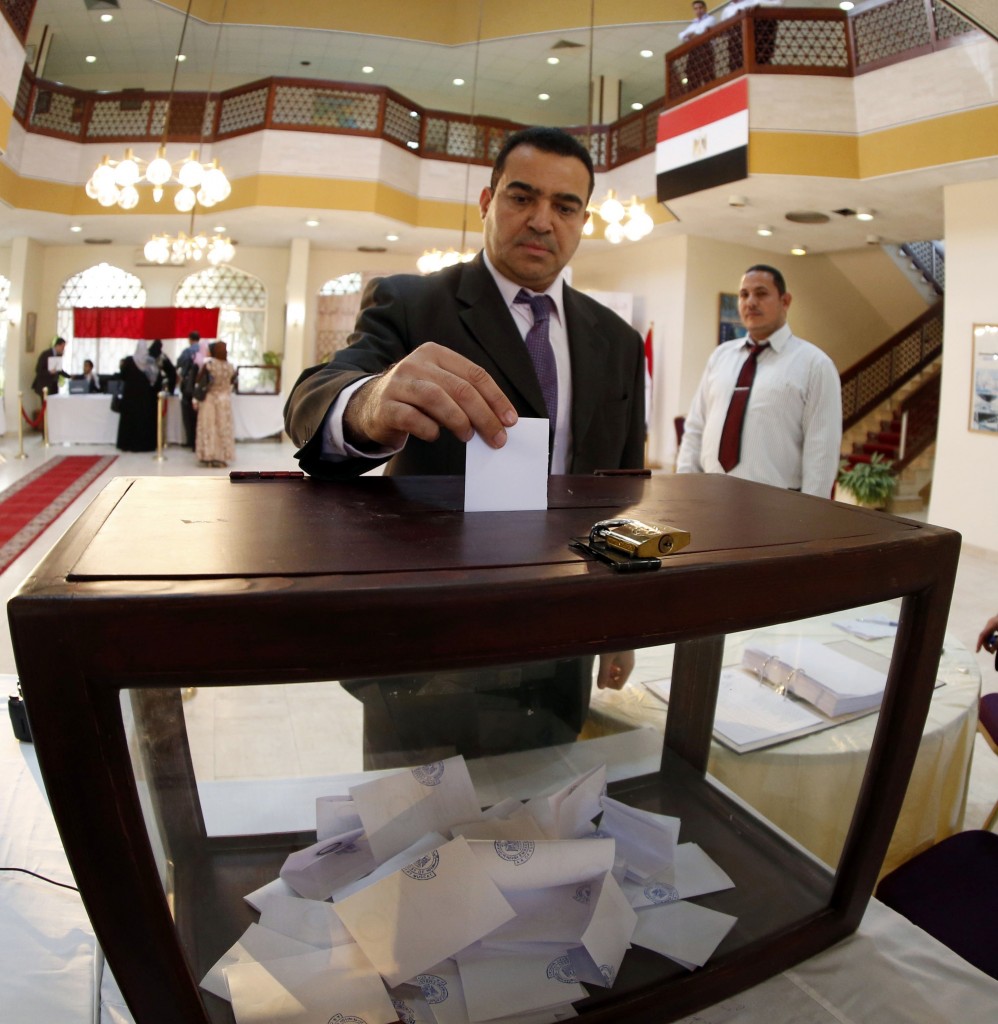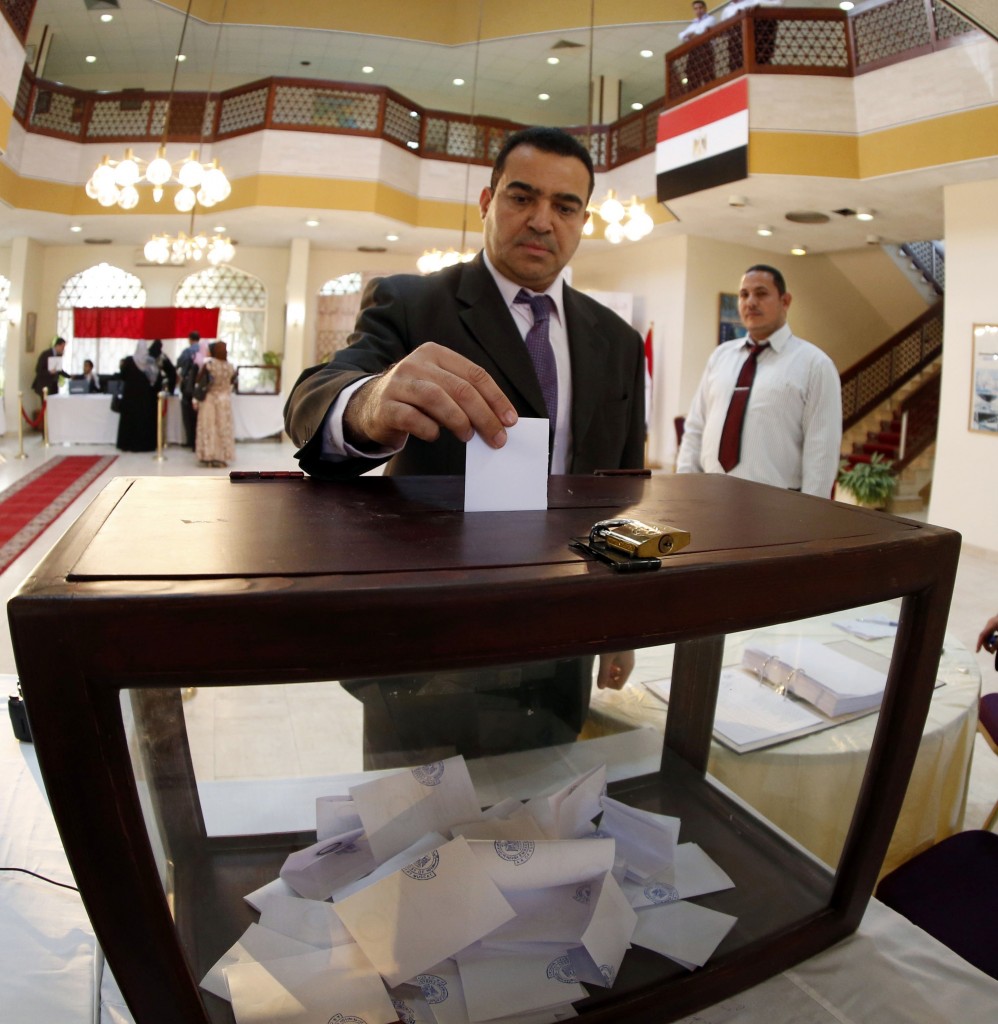 Article updated May 15, 2014
Egyptians living abroad have kicked off voting on Egypt's new President, with polling stations in Australia and New Zealand being the first to open.
Long lines of voters were witnessed in the United Arab Emirates at Egypt's embassy in Abu Dhabi moments after voting opened. In Australia's Melbourne, queues of Egyptians also lined up to vote shortly after the embassy commenced the ballot.
Meanwhile, Egypt's Presidential Elections Committee has urged Egyptian expats to participate in the ballot which is being contested by former Military Chief Abdel Fattah Al-Sisi and Nasserist politician Hamdeen Sabahi.
Relaxed rules
A new voting system will allow Egyptian expatriates to vote in their embassies and consulates abroad without having registered in advance or being residents, the Ministry of Foreign Affairs said in a statement.
The regulations will only require voters to present their national identification cards or passports. However, the voters must already be registered in the voter's list in Egypt.
Essentially, this means that if Egyptians have voted once in the past, then they can vote again without prior registration at any Egyptian embassy.
To prevent duplicate votes, the Ministry added that voters would be automatically removed from the voter's list upon voting.
Voting abroad for Egypt's upcoming Presidential Elections will be held between May 15 and May 18, 2014, with Egyptians in Australia and New Zealand being amongst the first in the world to be able to cast a ballot.
Elections in Egypt will take place on 26 and 27 of May, with results announced by June 5.
---
Subscribe to our newsletter
---