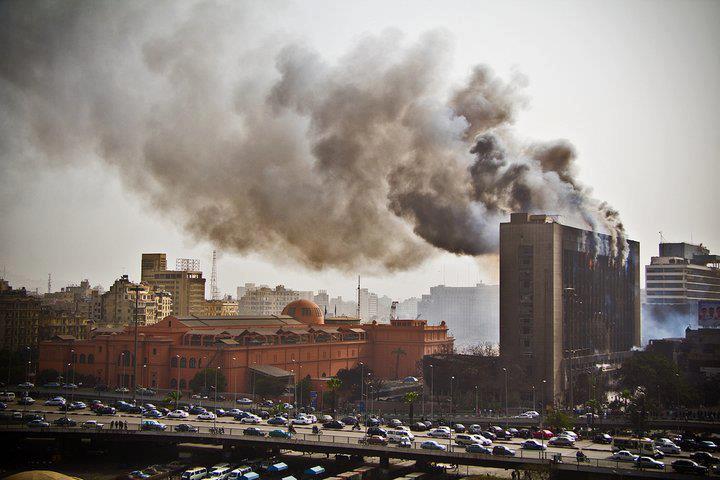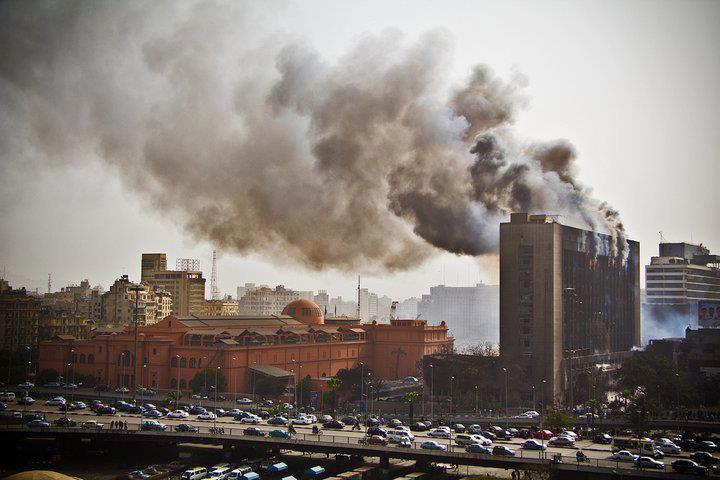 The Cairo Court of Urgent Matters has banned former leaders of the dissolved National Democratic Party, Hosni Mubarak's political party, from running in parliamentary, presidential and local council elections.
The National Democratic Party (NDP) was dissolved in April 2011,following the resignation of former President Hosni Mubarak after 18-days of protests that became known as the January 25 revolution.
The Party, which had at least two million members and was founded in 1978 by former President Anwar El-Sadat, was once Egypt's most prominent political party, wielding uncontested power prior to the January 25 revolution.
In April 2014, the Alexandria Court of Urgent Matters banned Muslim Brotherhood leaders from running in any elections.
---
Subscribe to our newsletter
---