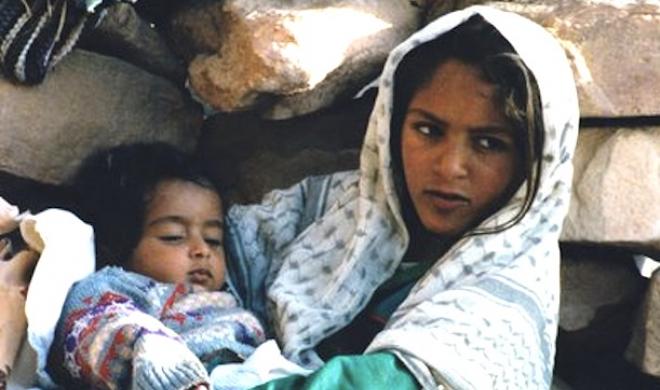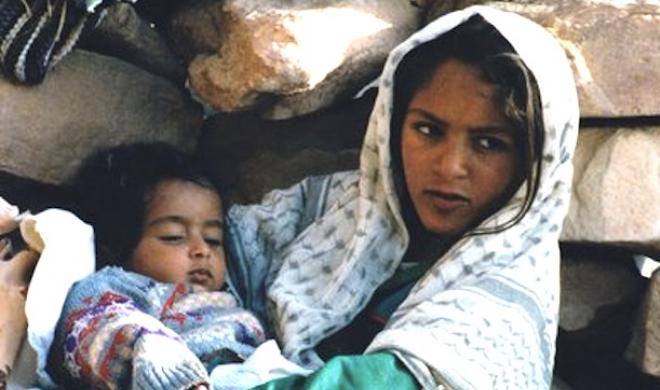 The National Council for Childhood and Motherhood has announced that there have been 66 cases involving violence against children in April 2014. Dozens of children faced rape, torture, kidnapping, abuse and death, declared the council.
In a report, summarized in state media, the council stated that use of force was the most common form of violence children faced, constituting 34.5 percent of all cases. According to the council, 25.7 percent of these cases resulted in the death of a child. This indicates that at least five children were killed in April.
The council added that kidnapping and trafficking accounted for 15.3 percent of cases and that negligence, which often lead to death or injury, constituted 10.5 percent. Meanwhile, 9.5 percent of cases involving violence against children were the result of rape and 4.2 percent involved torture.
The Secretary General of the Council Azza El-Ashmawy the emergency hotline '16000' received 15 reports regarding rape and assault of children in April. All these cases have been transferred to the Prosecutor General for investigation. El-Ashmawy added that assistance, including psychological help, is being provided to abused children.
Child abuse ring discovered?
This week, police announced that they had arrested four individuals, including a US-Egyptian citizen, for sexually assaulting up to 18 children and recruiting them to protest against the government.
The alleged claims have been vehemently denied by the arrested individuals, who, it was discovered, work for a non-governmental organization, Belady, that runs programs to support street children.
The founder of the organization Mohammed Hassanein and his American-Egyptian wife Aya Hegazy were arrested along with two others. The organization explained that it was not recruiting street children and that it had not sexually assaulted any children.
Comments on social media reveal that the organization found itself in the spotlight after locals accused it of holding a missing child.
In a published statement, the Ministry of Interior claimed that it had witness reports and testimonies proving that the suspects ran the child abuse ring.
Earlier this year, two teenagers were sentenced to 15 years in prison after being convicted of raping and killing a five-year-old child in Port Said. The teenagers, aged 17 and 16, took the young girl from her apartment before raping her and throwing her off an 11-story building.
Source for information: National Council for Childhood and Motherhood and Al-Ahram
---
Subscribe to our newsletter
---