Egyptians living abroad have kicked off voting on Egypt's new President, with polling stations in Australia and New Zealand being the first to open.
Long lines of voters were witnessed in the United Arab Emirates at Egypt's embassy in Abu Dhabi moments after voting opened. In Australia's Melbourne, queues of Egyptians also lined up to vote shortly after the embassy commenced the ballot.
According to the Ministry of Foreign Affairs, at least 105,000 Egyptian expats have participated in the vote so far, with more than two days left until voting closes. In January 2014, 107,000 Egyptians in total voted in the constitutional referendum.
Below is a collection of photographs, which will be updated as more arrive, from across the world as Egyptians head to their embassies and consulates to cast their ballots.
Abu Dhabi (UAE)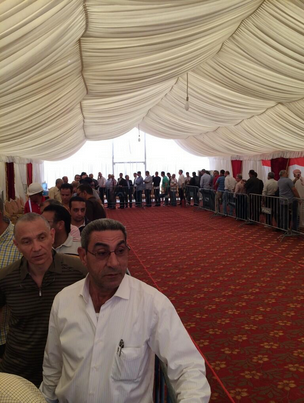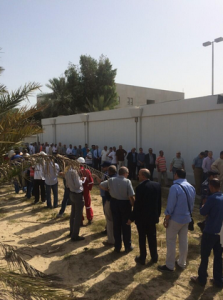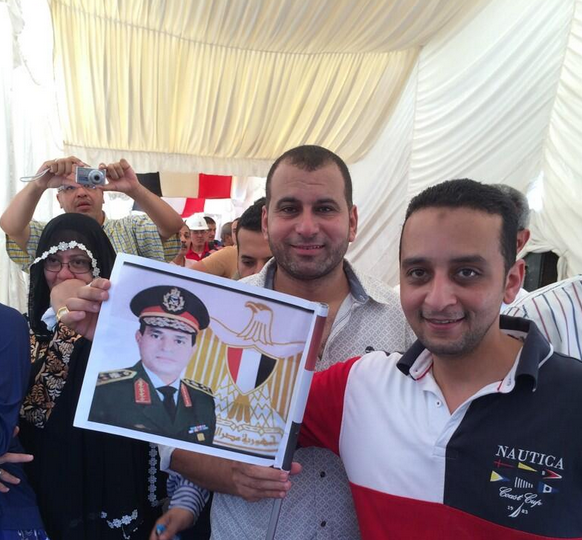 Amman (Jordan)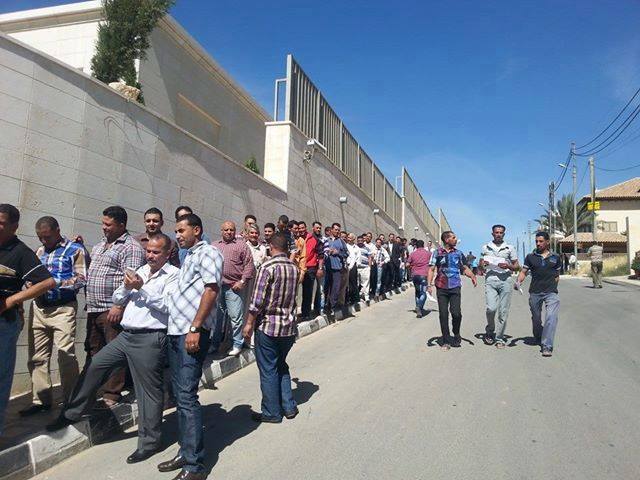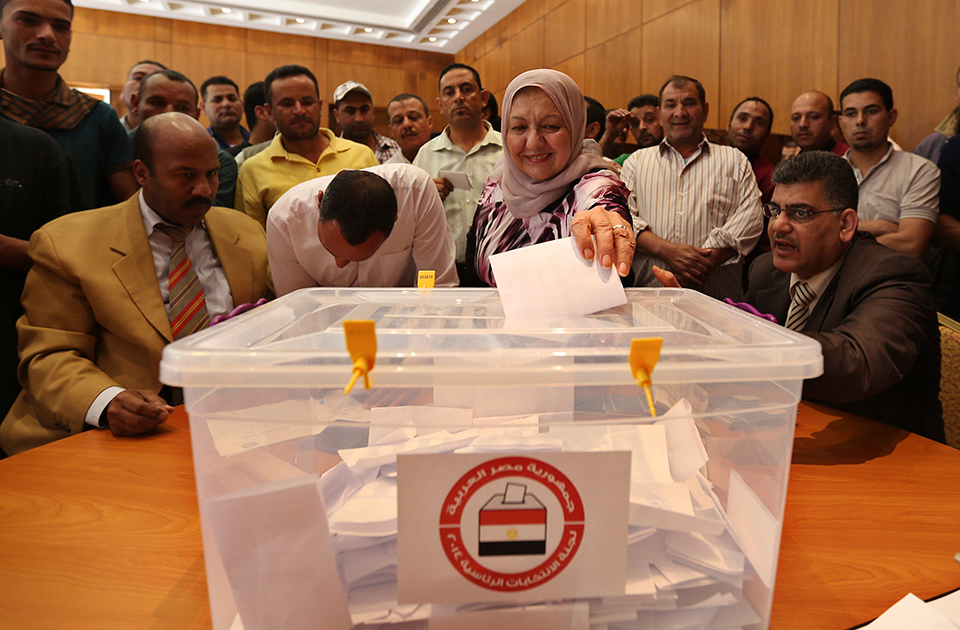 Beirut (Lebanon)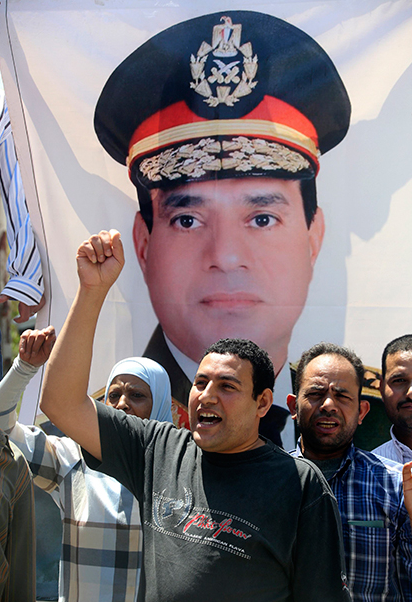 Doha (Qatar)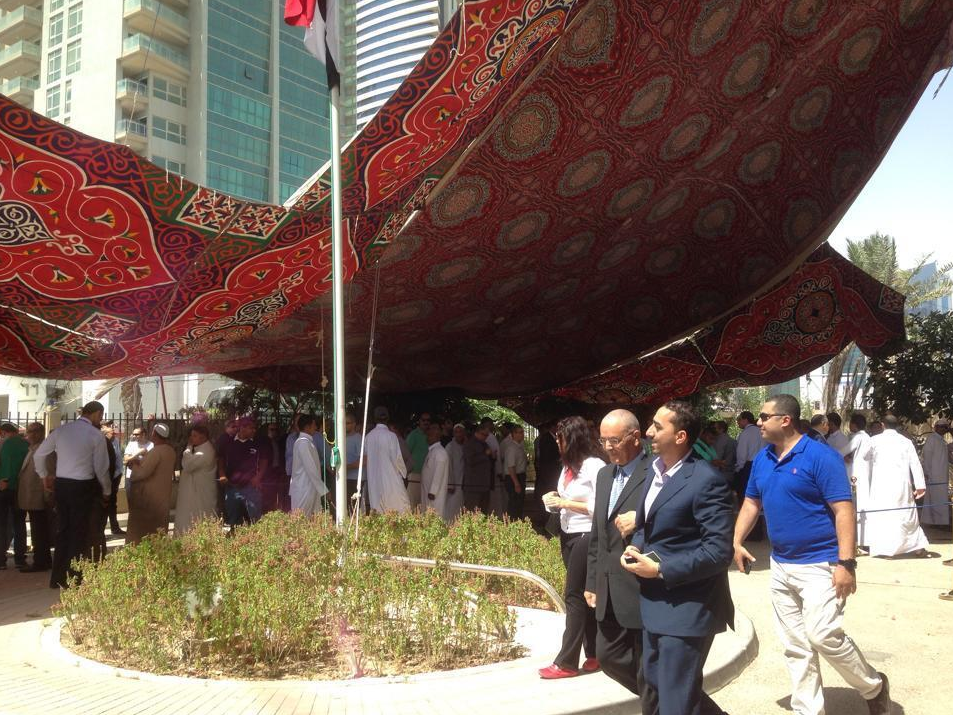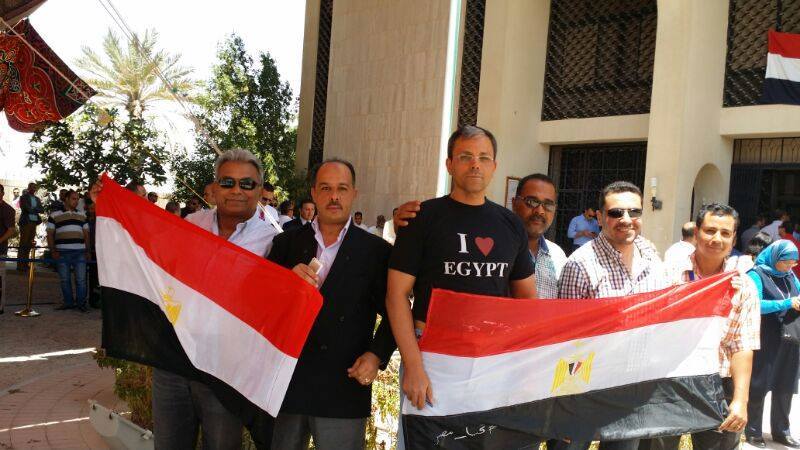 Dubai (UAE)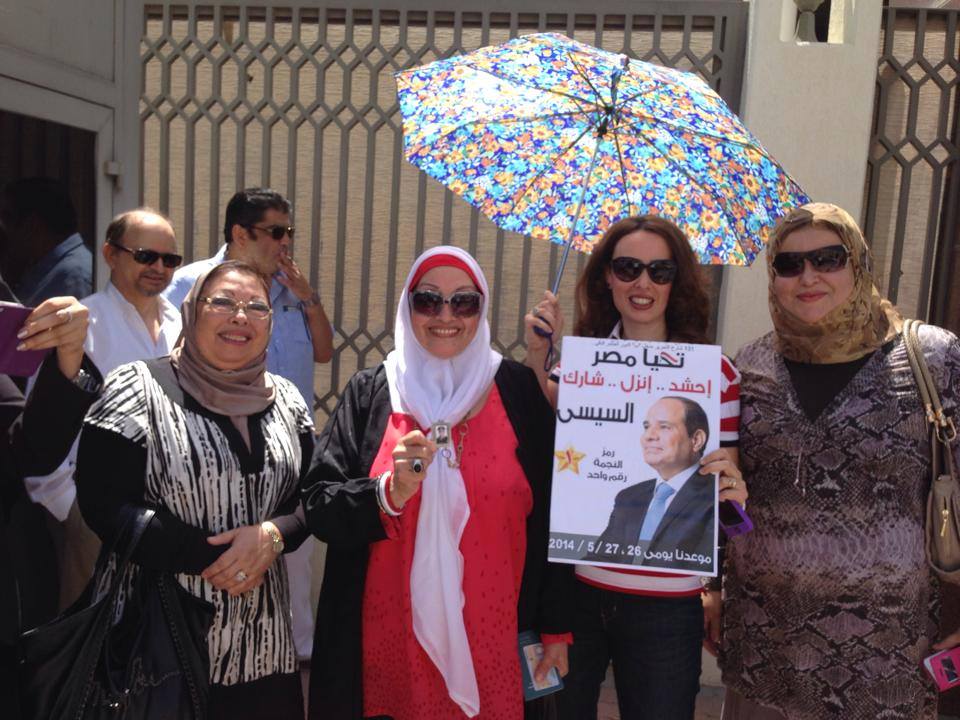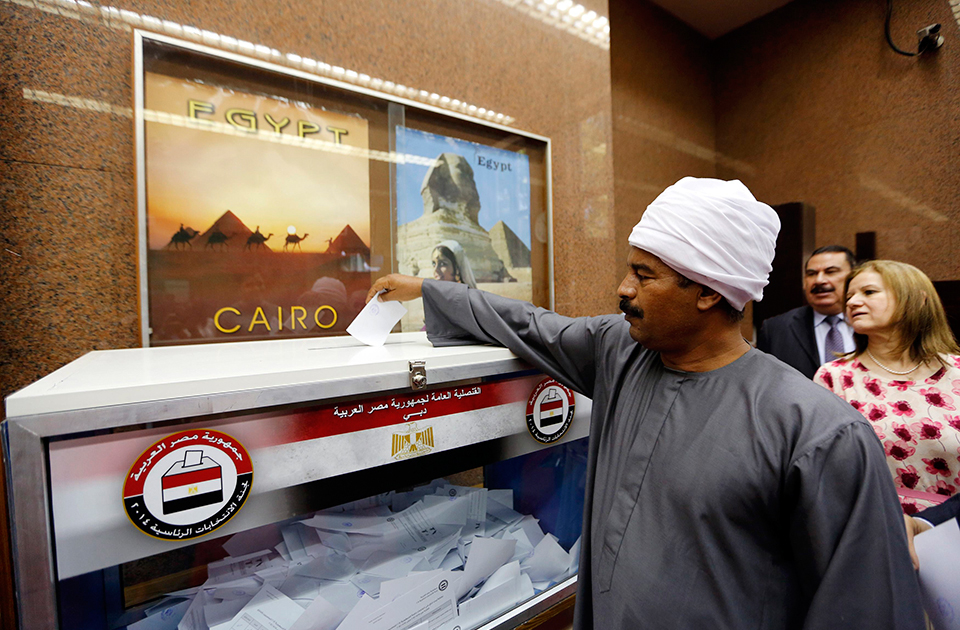 Frankfurt (Germany)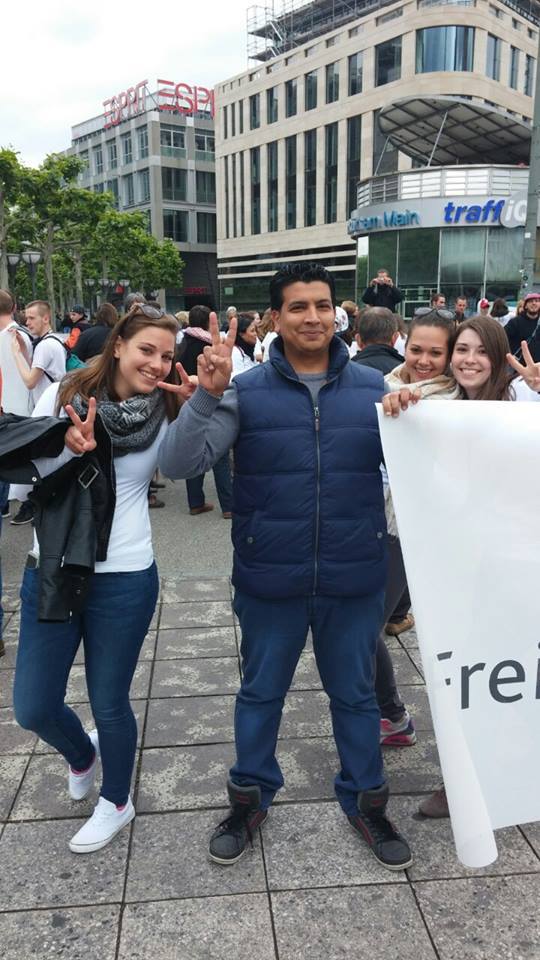 Istanbul (Turkey)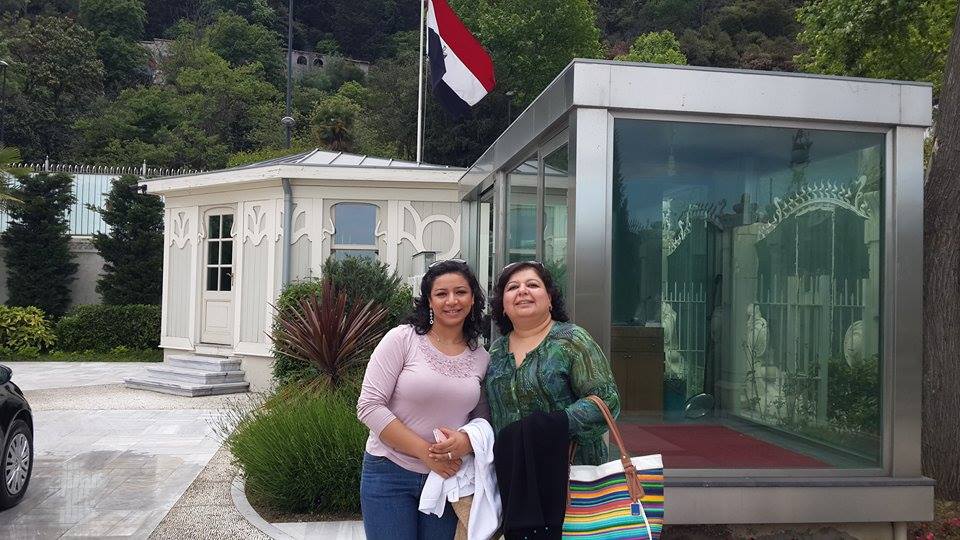 Jeddah (Saudi Arabia)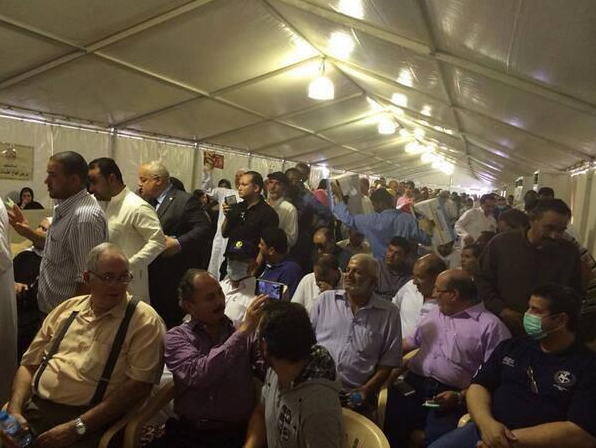 Kuwait City (Kuwait)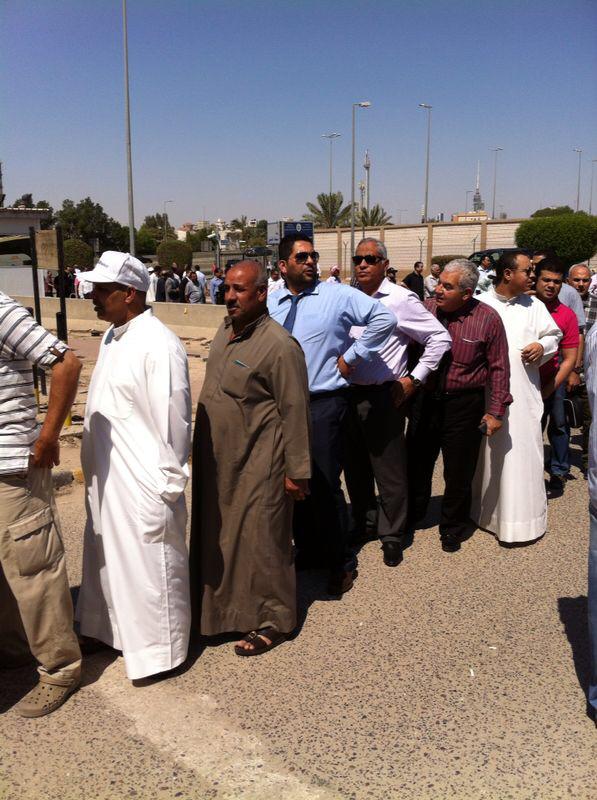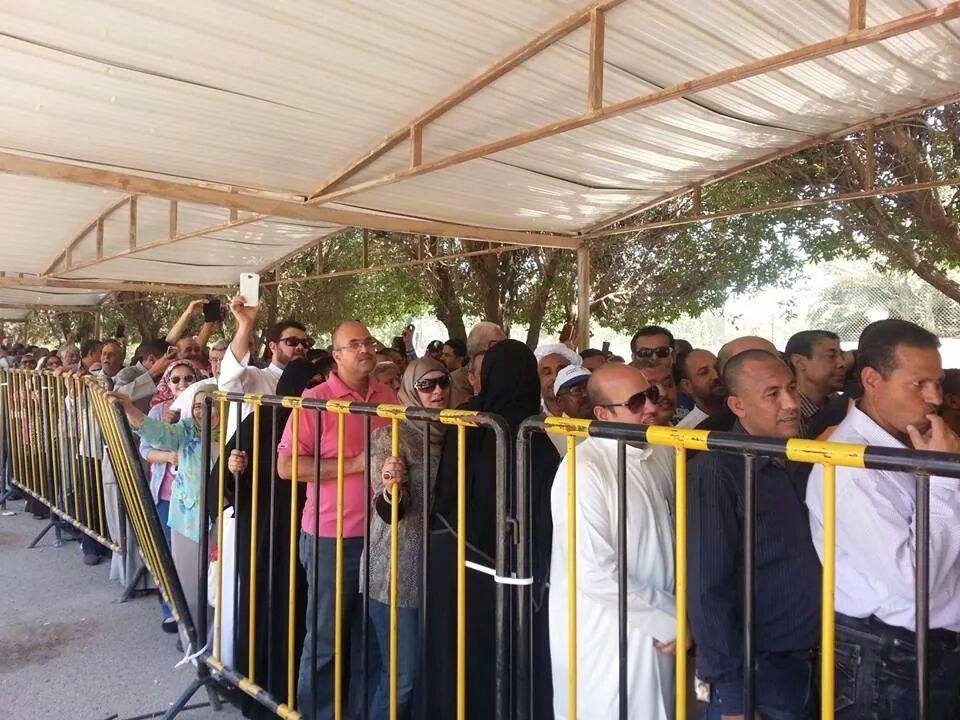 London (United Kingdom)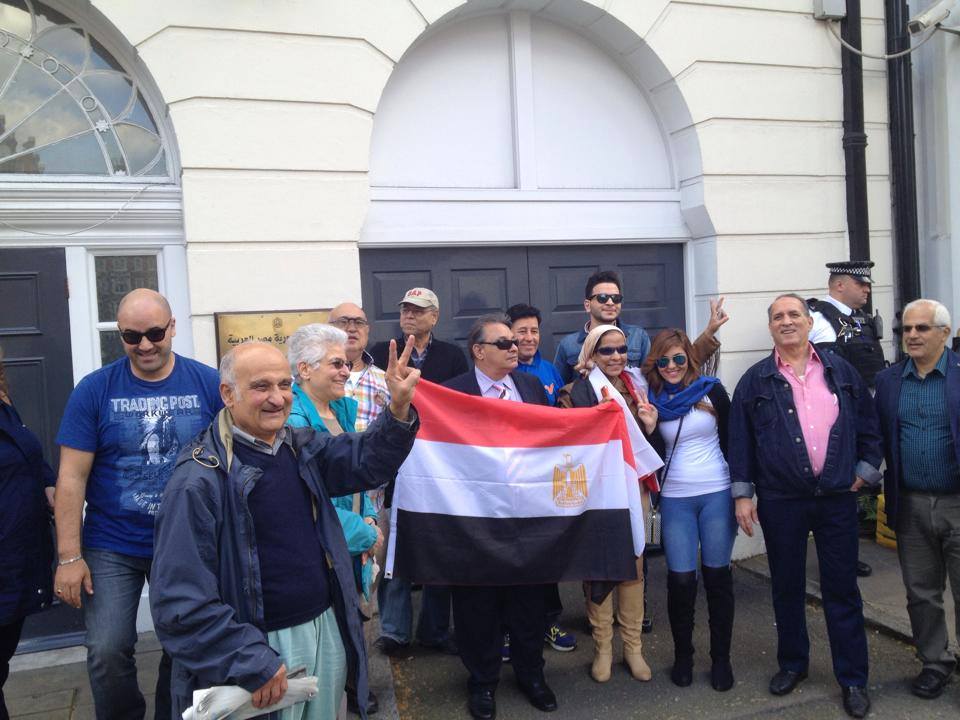 Melbourne (Australia)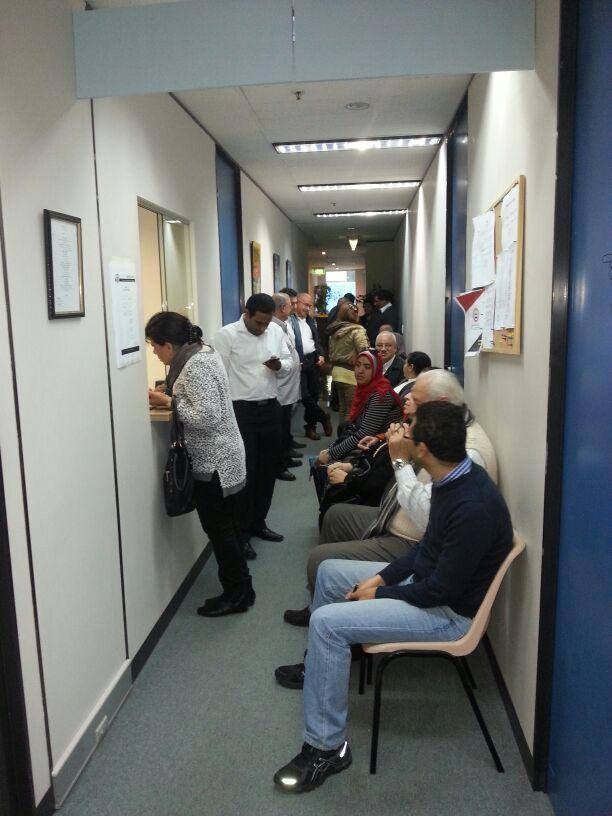 Milan (Italy)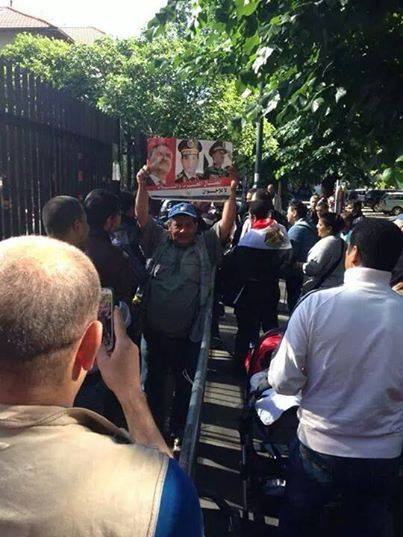 New York (United States of America)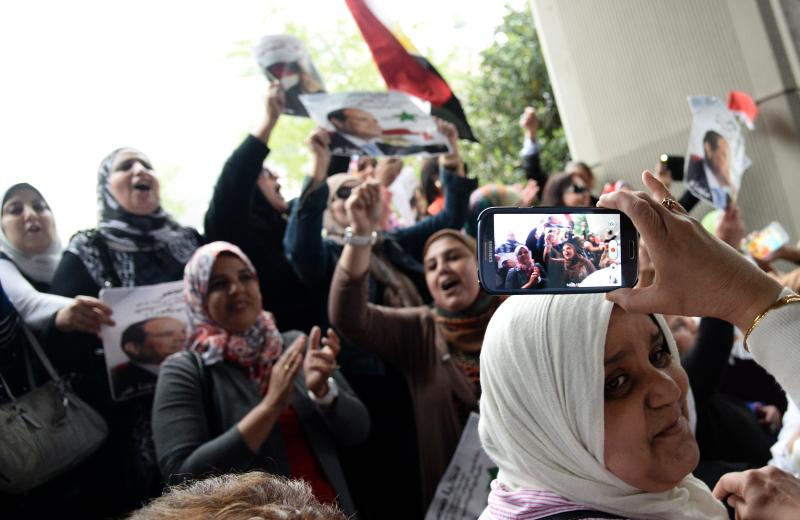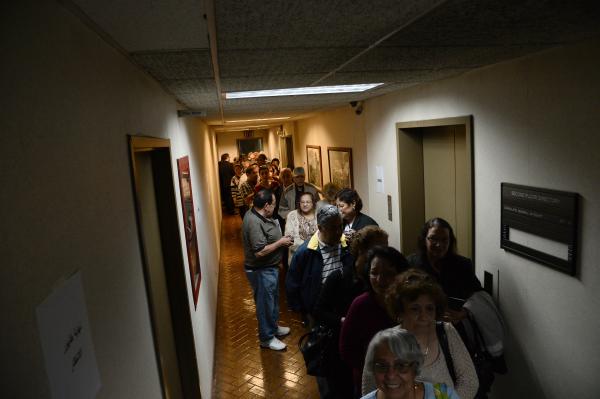 Paris (France)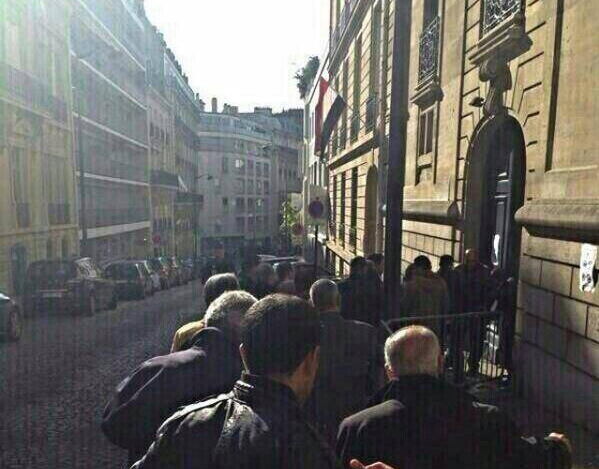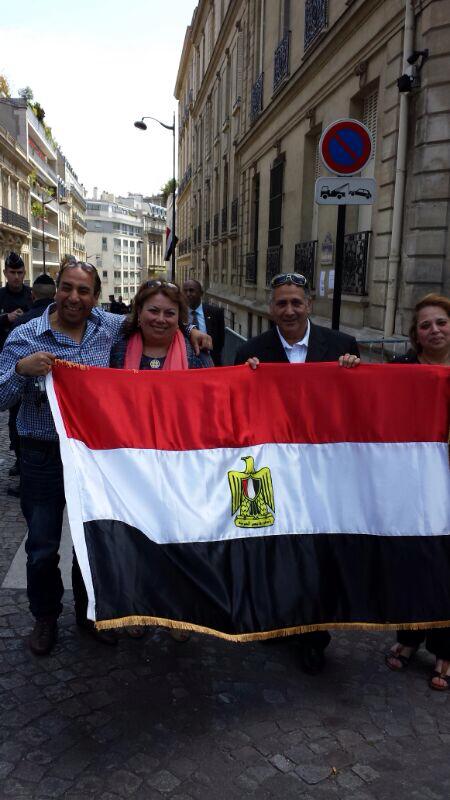 Riyadh (Saudi Arabia)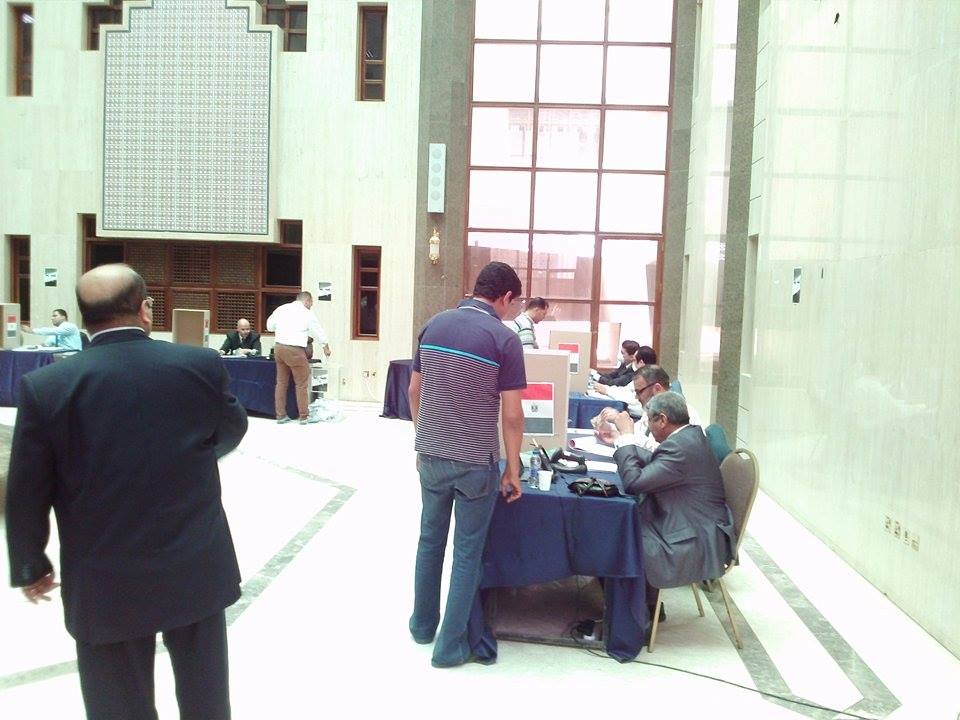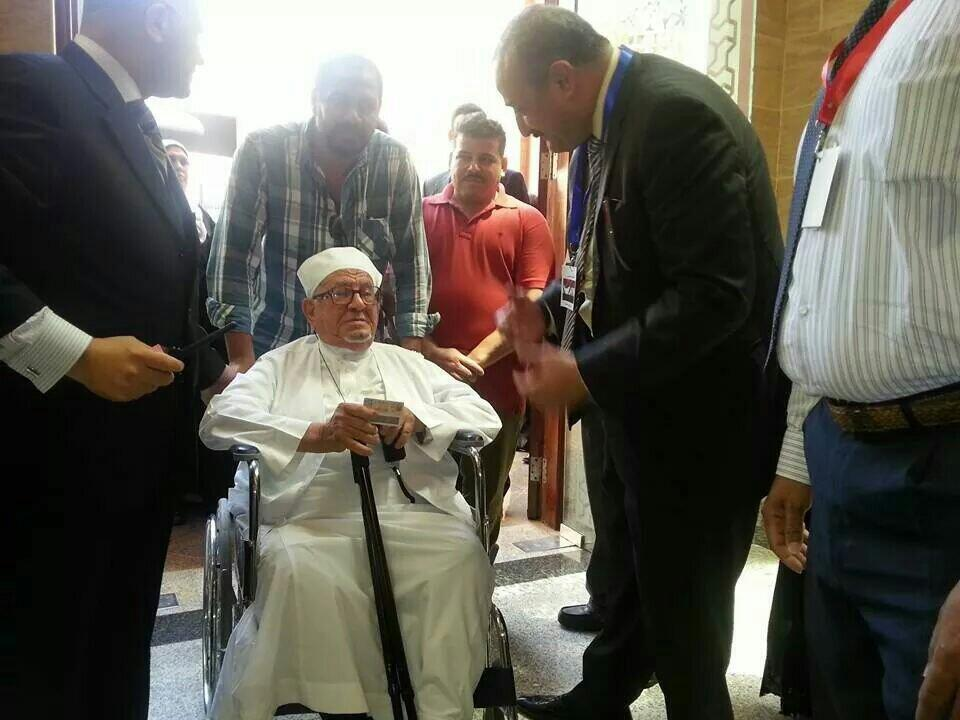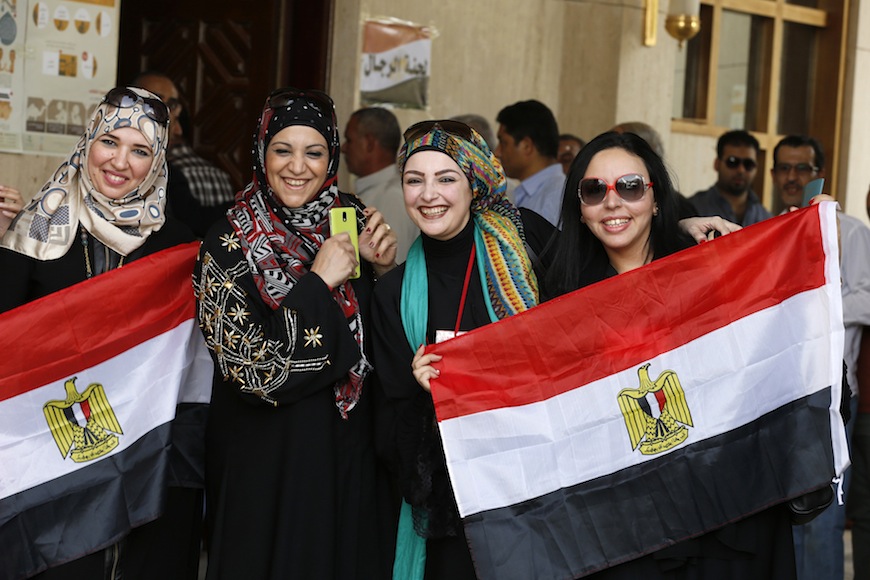 Sydney (Australia)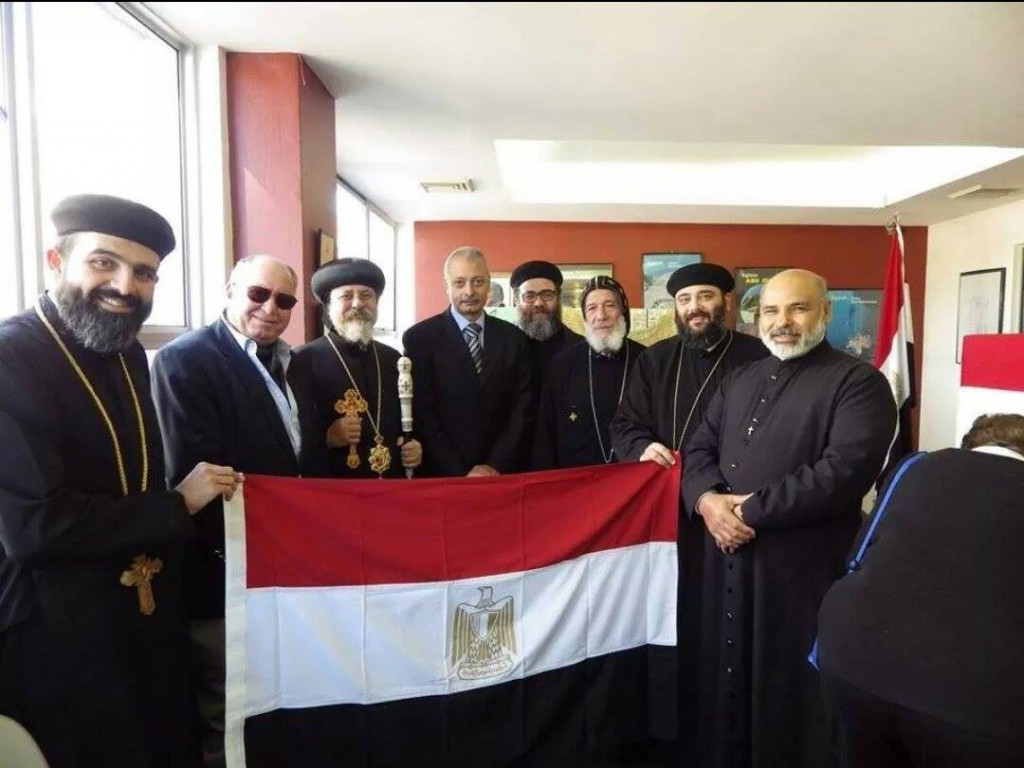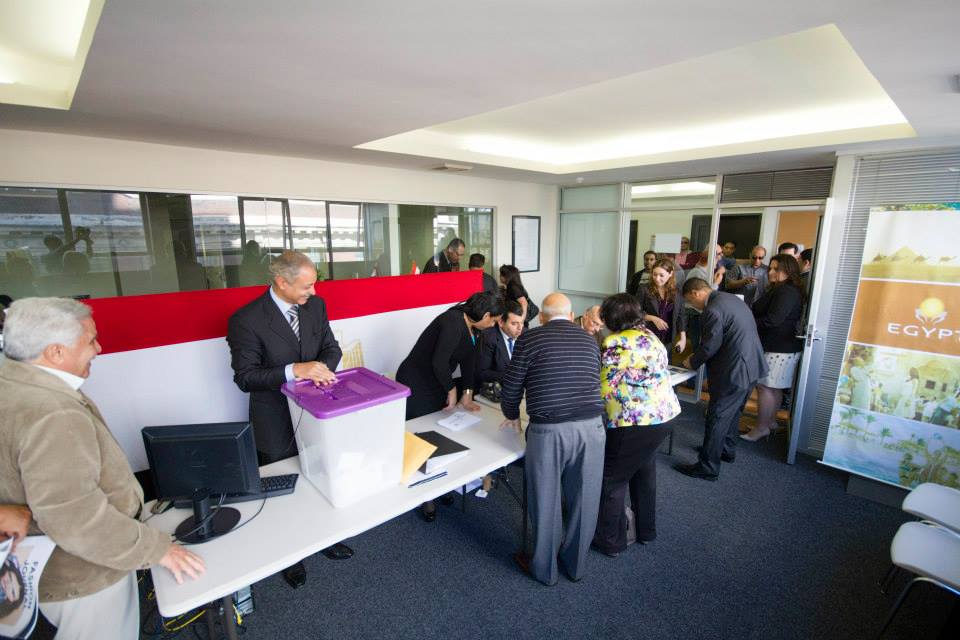 The Hague (Holland)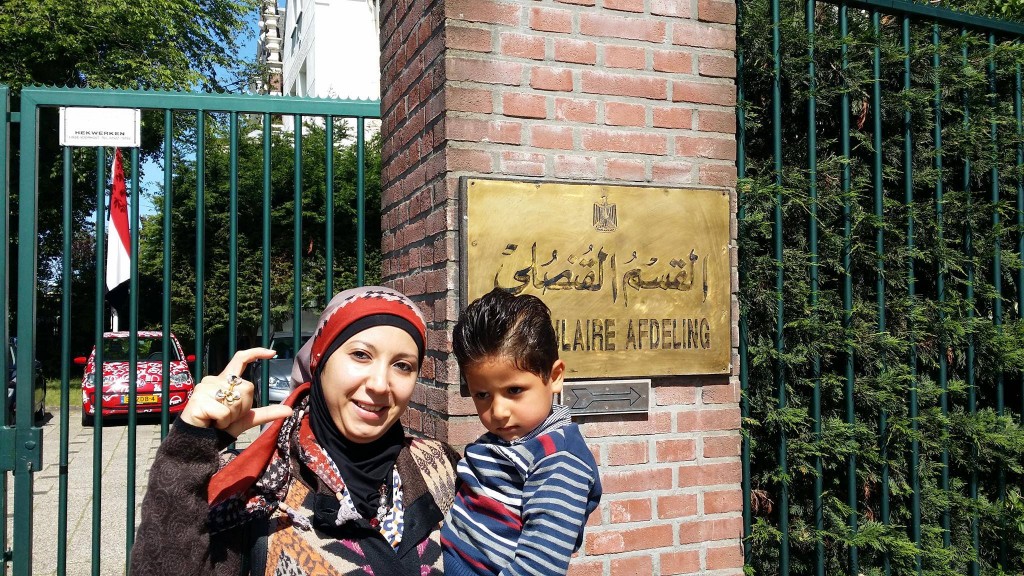 Wellington (New Zealand)