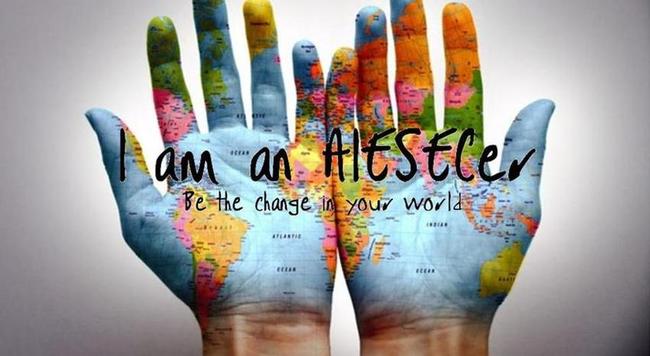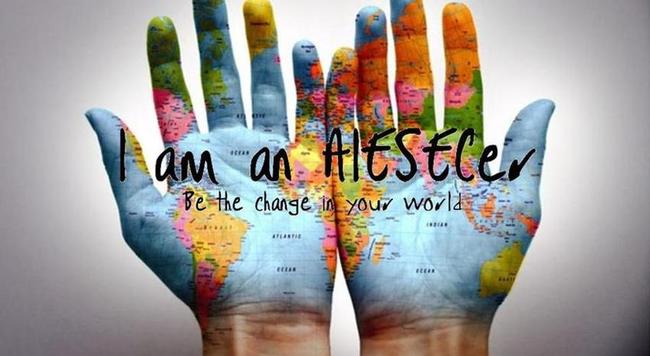 Youth leadership is quite the hot topic these days. Researchers and psychologists from all over the world are analyzing the current trend of youth aspiring to take matters into their own hands. Revolutions, uprisings, start-ups and the entrepreneurial wave that are taking over different parts of the world now are led and supported by the younger generations, between the ages of 16 and 35 to be specific. If this says anything, it confirms that a shift in the universal leadership paradigm is about to happen.
Is the current identity crisis Egypt is going through going to affect the identity of Egypt's future leadership?
If we look into the essence of the matter, we are ought to find out that leadership styles are different throughout the world, and over the past 4 years alone, Egypt has witnessed several leadership styles, none of which have satisfied a vast majority.
Today, Egypt and many other Middle Eastern countries are suffering from an identity crisis. Today's youth are too involved with western updates and attached to a lifestyle that doesn't help them grow into becoming the individuals their countries need them to be and consequently, this affects the quality of leaders prepared for the future.
Are today's youth ready and up for the challenge?
This point brings us to the question, are youth ready to take charge of tomorrow? If the youth are the ones who call out for change, if the youth are the ones who ask to be in charge, if the youth are the ones who can make the change a real difference, are they currently being enabled with the tools to fulfill the task?
It is believed that with the proper guidance and direction, anything could happen. Unfortunately, the older generation, the one the world's leadership is currently dominated by, are not setting quite the good example for the younger ones to follow and build on.
When asked about their role model, a random sample of 16 to 30 year olds hardly mentioned anyone who was either still alive or above 40, which translates into the fact that whatever leadership structure we have now is very weak and unimpressive.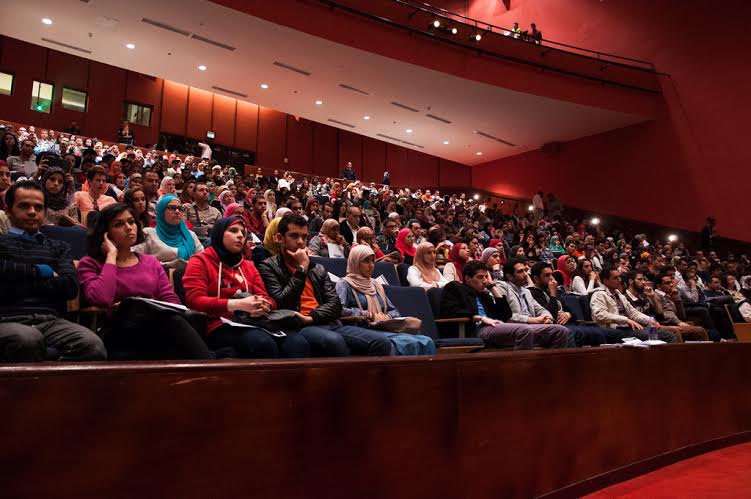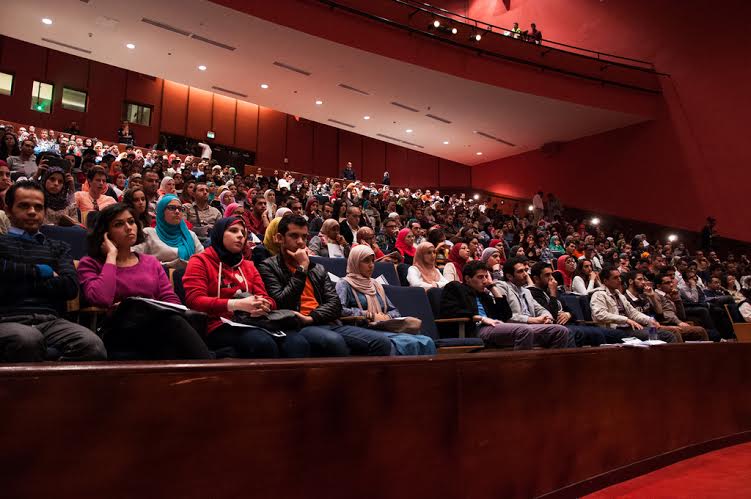 How do youth define themselves nowadays?
Following up with our sample of young people, most of them defined themselves as: passionate, proactive, curious, rebellious, eager to learn, yet they also mentioned things like pressured, dissatisfied and losing faith and hope.
When they were asked about the first thing that comes to their minds when they hear the sentence "Youth leadership in Egypt", more than 80% said that it's none existent, while a little more than 10% said the revolution and a handful few mentioned the start-ups and active working groups currently trying to better the society.
Are there enough channels for young people to exhibit their capabilities?
When we ask this question, we don't doubt the number of people in Egypt who invest in start-ups and become the people they truly aspire to be at such a young age. It's rather that we're tacking the issue of capacity versus potential.
There are approximately 40 million young persons in Egypt. A potential that can change the face of this country as we know it today in less than 5 years, but are the portals and channels present out there for those young people, enough to let them do what they're capable of? Or better yet, are these portals visible and clear enough to be approached? And the most important question of all, do Egyptian youth realize their potential? And if they do are they willing to work as hard as it takes to show it?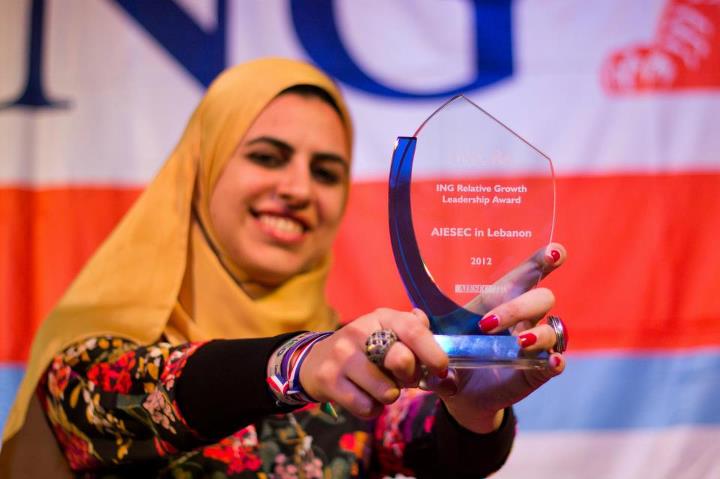 Is bringing youth voices together possible?
Egypt is a country that has fallen victim to so many social classes and clans. A country where alignment is very hard to achieve and common sense has found its way out long ago!
Can we adopt a culture of acceptance through strong leadership? Are the young people we aim to develop and help reach self-actualization keen on understanding and studying the broader reality?
At this point in time in Egypt's modern history, it is quite a necessity to unite goals and visions into a bigger and clearer picture. A big part of solving the problem starts with admitting that we have one, and it's about time it becomes unacceptable to blame the older generations for the mistakes youth pay the price for.
It is about time, youth rise up to the challenge and actually take matters into their own hands. Imagine 40 million people realizing their potential, where could this take Egypt 10 or 15 years from now?
How AIESEC helps?
AIESEC is an international not-for profit organization that provides students with a platform for leadership development and cultural exchangeto bridge the gap between the youth of the world.
It is considered the biggest global youth network with a vision of achieving peace and fulfillment of humankind's potential.
Present in 124 countries and 65 years in the world, AIESEC has delivered more impactful experiences than a lot of organizations older than it is. With an alumni list that has names like Bill Clinton, John Neil, Martti Ahtisaari, and a lot of other country and business leaders, one can grasp the kind of impact AIESEC leaves on a person.
As for AIESEC in Egypt, it has been in action for 40 years, and it provides around 2000 leadership opportunities every year.
AIESEC in Egypt can impact Egyptian youth and help them realize their full potential through the following:
–          Creating public awareness of the importance and power of youth leadership.
–          Providing programs to build advanced leadership skills.
–          Facilitating community involvement in recognition and supporting their youth.
–          Saluting outstanding adult (corporate/government/NGOs) commitment to youth.
–          Offering exchange opportunities and a platform to become leaders.
Accordingly, AIESEC in Egypt is keen on hosting Youth2Business Forum to gather corporates, government and youth under one roof to find and discuss actionable, sustainable and objective solutions for youth leadership in Egypt.
This will be the 3rd edition of the Forum in Cairo happening on the 21st of June at the American University in Cairo New campus and is expected to gather 1000 young people from all over Egypt.
Want to attend the event?! Click here.
---
Subscribe to our newsletter
---