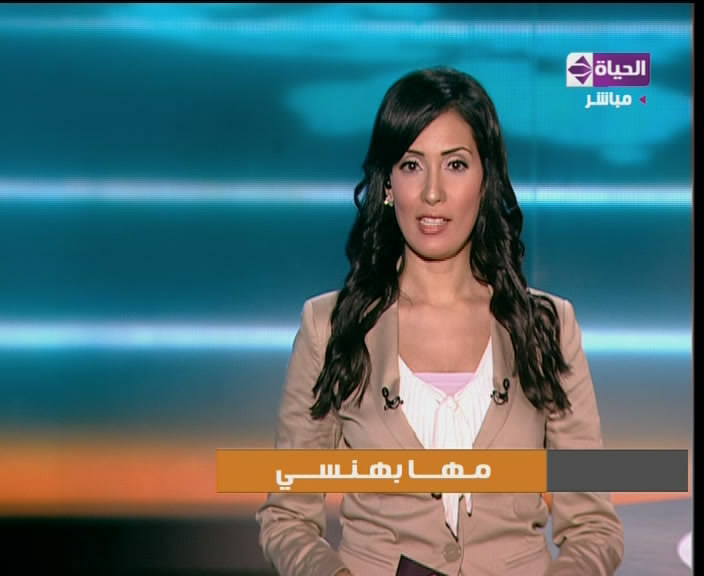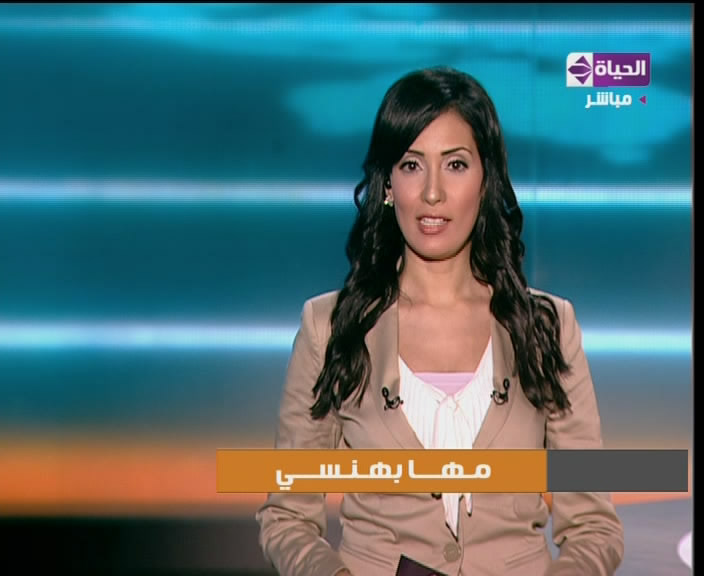 Maha Bahnassy, a television presenter who recently caused an outrage after commenting on sexual assault cases during President Al-Sisi's inaugural celebrations, was suspended from privately owned channel Tahrir.
"The people are happy, they are having fun," commented Bahnassy during a live broadcast for Tahrir satellite channel after receiving reports of sexual assault in Tahrir square.
Bahnassy's comments caused a widespread outrage and received criticism from women's rights activists.
Following the incident, Tahrir channel apologized for Bahnassy's comments and further emphasized their commitment to protecting women's rights and raising awareness about sexual harassment.
Several cases of sexual assault were reported Sunday evening during President Al-Sisi's inaugural celebrations in Tahrir square.
---
Subscribe to our newsletter
---