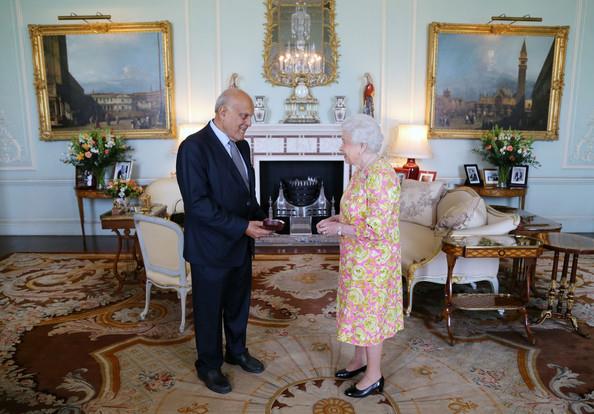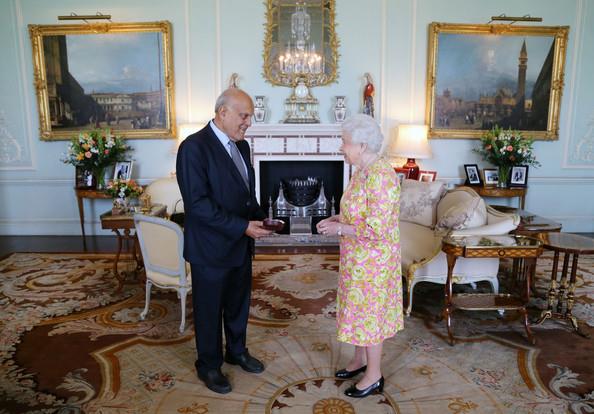 Professor Sir Magdi Yacoub received the UK Order of Merit from Queen Elizabeth II, becoming the first Egyptian to ever receive the prestigious award.
Professor Sir Magdi Yacoub was awarded the Order of Merit for his accomplishments in the fields of cardiothoracic surgery and transplants.
The Order of Merit is a dynastic order and is restricted to a maximum of 24 living recipients at any time. It was founded in 1902 by King Edward the VII and amongst its recipients is Sir Winston Churchill.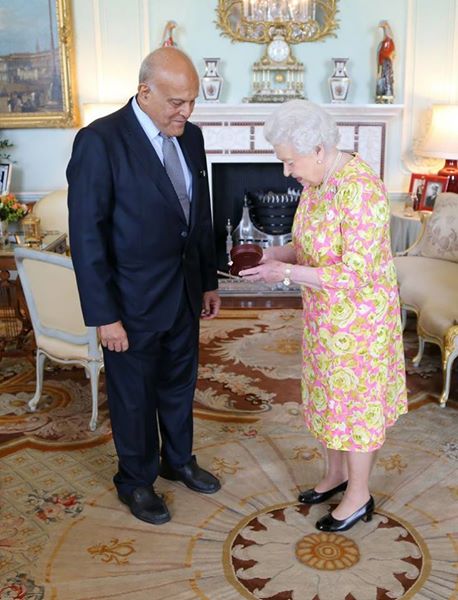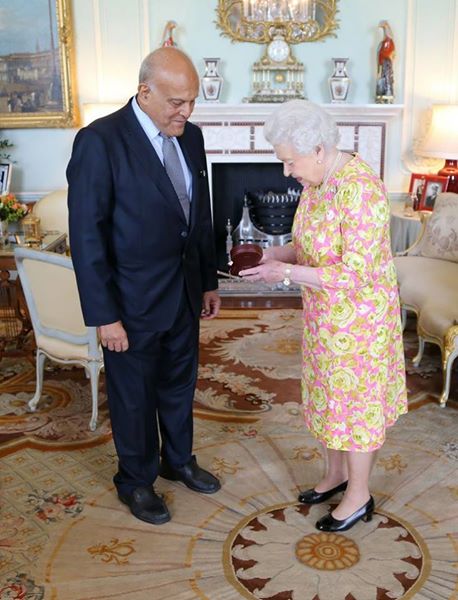 As the world's leading transplant surgeon and a Guinness World Record holder for the most number of surgeries (100) in one year, in 1980, Professor Sir Magdi Yacoub has become a pioneer in his field of work.
According to Imperial College London, "Professor Yacoub established the largest heart and lung transplantation programme in the world, where more than 2,500 transplant operations have been performed."
His Life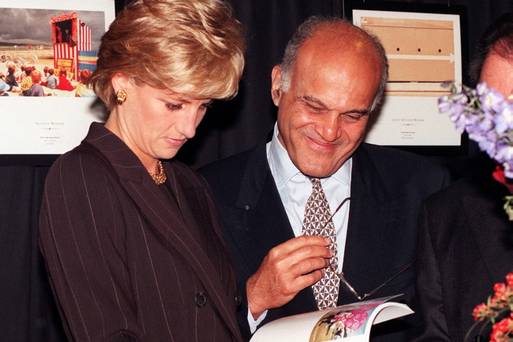 Born in 1935 in Ashraqya, Egypt, Professor Sir Magdi Yacoub studied medicine at Cairo University and qualified as a doctor in 1957 before moving to Britain in 1962.
"I always wanted to be a surgeon, because I had a lot of admiration for my father, who is also a surgeon. I also wanted to be a heart surgeon. That was motivated by the fact that my young aunt, a sister of my dad, died in her early 20s of a correctable heart disease," said Professor Sir Magdi Yacoub.
He was involved in the restart of the British heart transplantation in 1980 and under his leadership, Harefield Hospital transplant programme became the leading UK transplant centre.
In 1983, he became the first surgeon to perform a heart and lung transplant in the UK, and a decade after the start of the programme, Professor Yacoub and his team had performed one thousand surgeries.
By 2001, Professor Sir Magdi Yacoub had retired from performing surgery for the National Health Service at the age of 65. Today, Professor Yacoub continues to work as ambassador and consultant for transplant surgery and performs heart surgery on children through his charity, The Chain of Hope.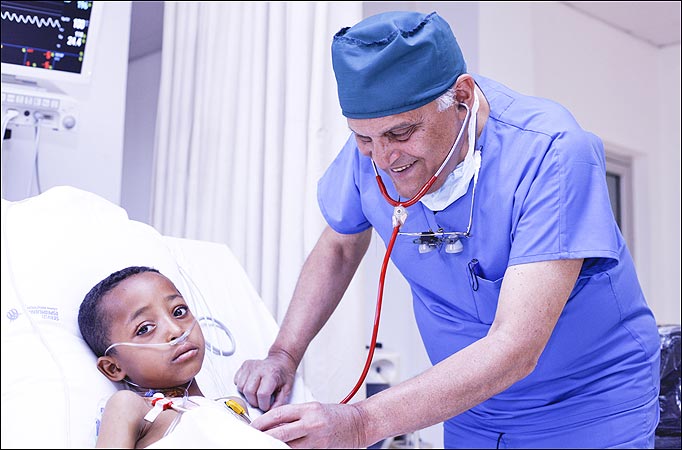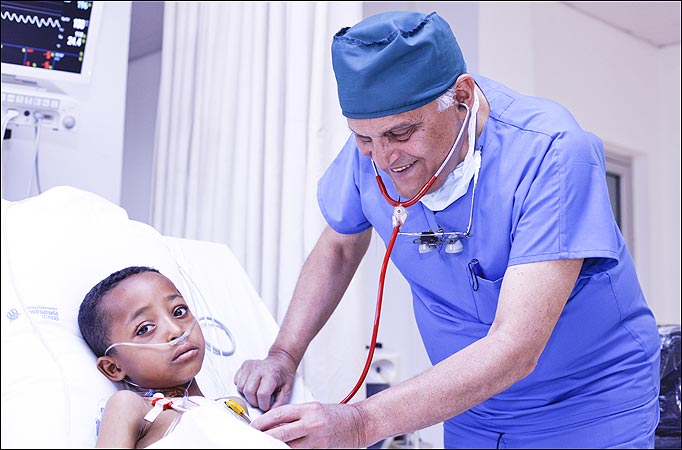 The Chain of Hope is a charity that treats children with life-threatening heart conditions in developing countries. He also established the Aswan Heart Center in April 2009 in upper Egypt, in addition to, various training and research programs around the world.
 In recent years, a British medical team led by Professor Sir Magdi Yacoub was able to grow part of a human heart valve, from stem cells for the first time in history.
---
Subscribe to our newsletter
---