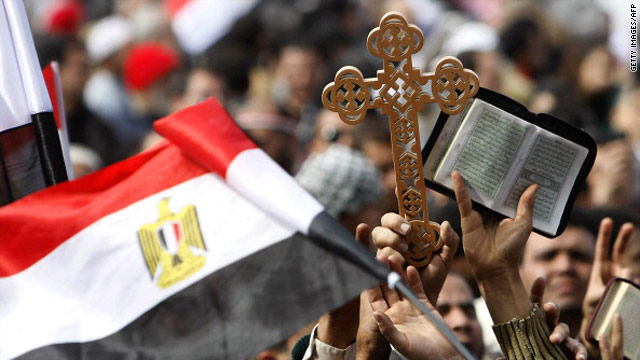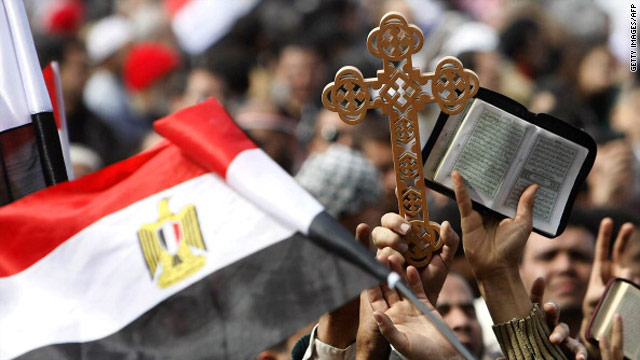 An Egyptian criminal court has sentenced a Coptic Christian school teacher to six months in prison after being charged with insulting Islam, overturning earlier charges that only enforced a fine.
The 23-year-old social studies teacher, Demiana Emad, was arrested in May, 2013, and accused of insulting Islam after the head of the parent's association of Sheikh Sultan Primary School in Upper Egypt filed a complaint accusing her of blasphemy.
Two months after her arrest, Emad was charged with EGP 100,000 fine. After filing an appeal last year, the Egyptian court sentenced Emad to six months in prison on Sunday.
The Egyptian Initiative for Personal Rights (EIPR) released a report last year stating that Emad did not insult Islam, she only "presented a comparison between religions in ancient, middle and modern ages as mentioned in the curriculum."
The report stated that during investigations, the majority of Emad's students denied such accusations and also warned that such cases are becoming "a tool to oppress minorities."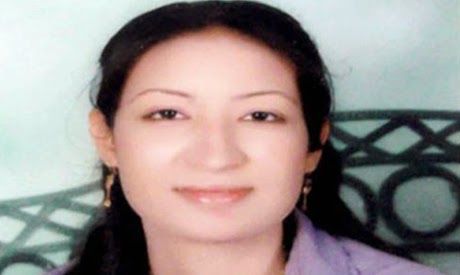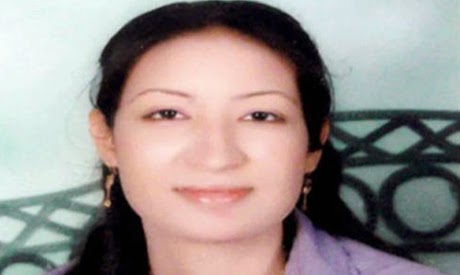 A similar case occurred in 2011 in which Karam Saber, an Egyptian author, was sentenced to five years in prison on the charges of insulting religion in a collection of short stories he wrote called "Where is God?"
Saber was accused of insulting religion after a group of plaintiffs filed a complaint against him, but the case was only referred to court in 2013.
Saber told Aswat Masriya in a phone call last year that his short stories should not be measured using "religious standards."
Such cases have been present in ousted President Hosni Mubarak's regime, which was used then to crack down on opposing political activists. The incidents, however, increased under the rule of ousted Islamist President Mohamed Morsi and the Supreme Council of the Armed Forces (SCAF).
Last September, the EIPR released another report stating that since the revolution of January 25, 2011 until the end of 2012, 63 Muslim and Christian citizens were charges with insulting religion.
Egypt's penal code, article 98, states that anyone charged with insulting religion can face up to six years in prison.
---
Subscribe to our newsletter
---