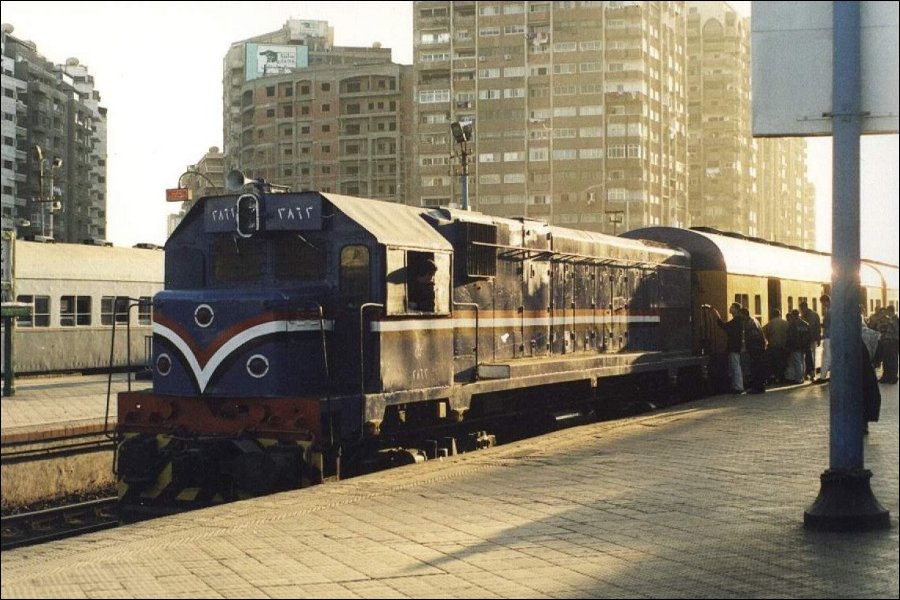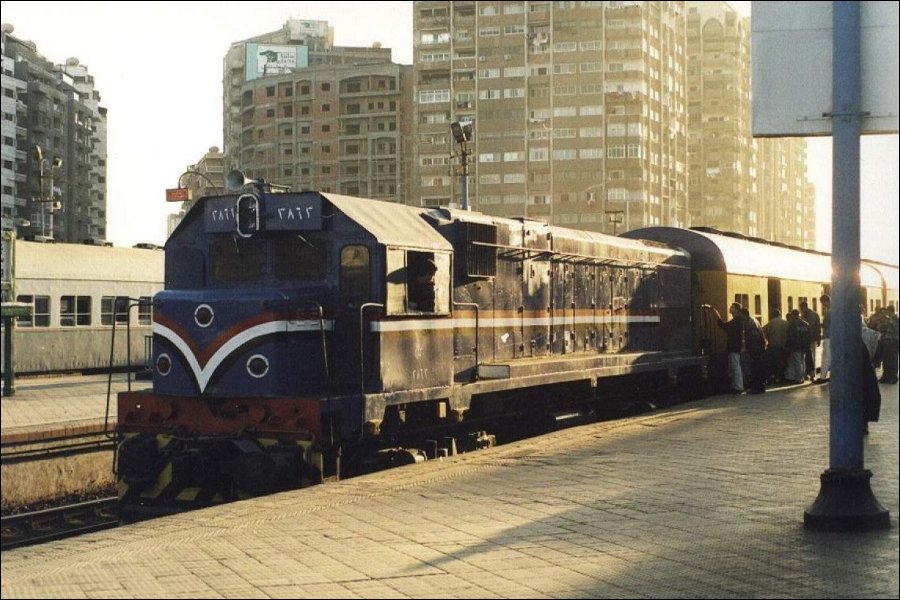 The number of injured people in a train blast that occurred in Alexandria on Thursday rose to nine. One child is reportedly in critical condition.
A bomb exploded late on Thursday night in a passenger car on a train on the Abu-Qir line.
The bomb was planted between two passenger cars, said Tarek Mahdi, Alexandria's governor.
The explosion caused glass to shatter and several citizens were injured, Mahdi stated.
The train movement resumed after a 15-minute halt, the governor added.
The injured were taken to hospitals for treatment and bomb squads are sweeping the area to ensure it is clear of explosives, Alexandria's head of security told Aswat Masriya.
Earlier on Thursday, two bombs went off in Cairo and Giza without causing any casualties.
Thursday marks the first anniversary of former President Mohamed Mursi's ouster following mass protests against his ruling and demands for holding early presidential elections.
The National Coalition for Supporting Legitimacy has urged its supporters to rally on Thursday, with calls for escalating the protest until "the military regime falls".
---
Subscribe to our newsletter
---