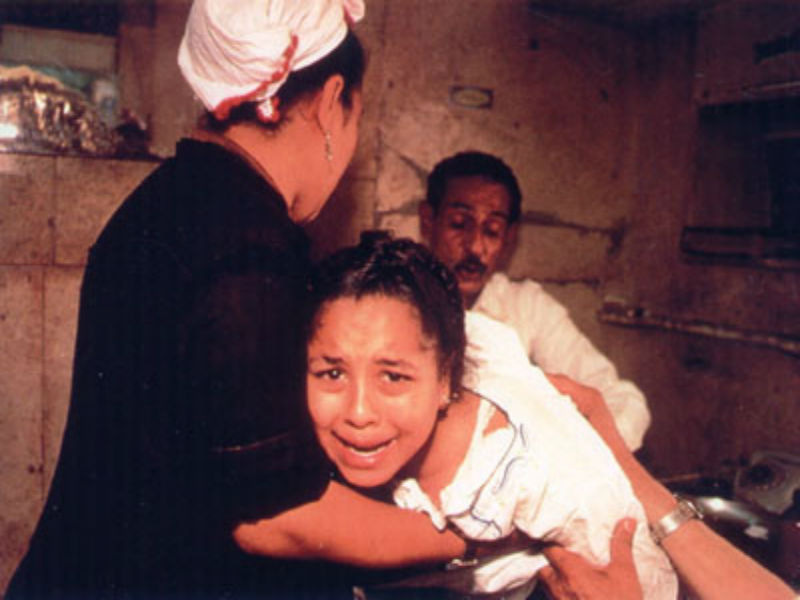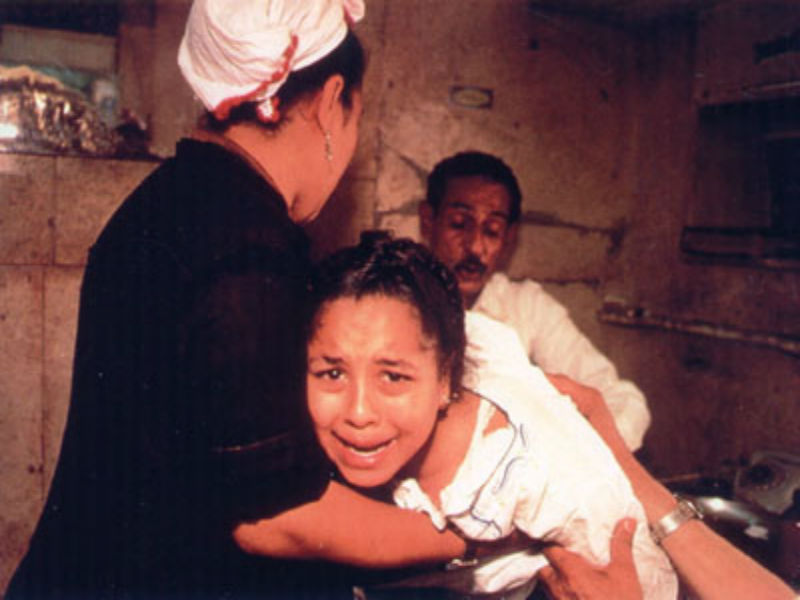 By Dalia Farouk, The Cairo Post
Female genital mutilation (FGM) is increasing in rural areas in Egypt according to Women and Development Association (WDA) Alexandria governorate head Aida Nour al-Din, Youm7 reported Friday.
Din said that FGM is also common in urban areas due to some religious beliefs that it is a "religious obligation and must be done."
She also said a 2008 study indicated 86 percent of divorce cases were due to FGM and its negative impact on marital intercourse.
Din said the WDA established a unit to stop FGM in Alexandria and currently is establishing another one to allow women to organize awareness campaigns against FGM and to organize seminars attended by religious leaders concerning the negative effects of FGM.
Gynecologist Eman Mahmoud told The Cairo Post in a phone interview Friday that FGM has a negative psychological impact that "lasts for years after performing the practice and losing part of the body."
She added that FGM results in a loss of sex drive for women because they often feel pain during intercourse and because sensory nerves in the genitalia are often removed or damaged during FGM.
Mahmoud said FGM is often performed with improper tools and without anesthesia, which may lead to bleeding, infections and sometimes even death in severe cases.
A source in Qena Health Directorate told Youm7 Friday that it is difficult to know the accurate statistics behind FGM cases in the governorate because it happens illegally in villages there, but unclean tools are often used and this can lead to severe bleeding and infection.
FGM is a "violent practice" that could result in sterility due to its negative effects on the genital area, and it is "inexcusable," Mahmoud said.
She added that the reason people practice FGM on their daughters is that they think it suppresses lust, but are unaware lust "comes from the mind, not the body."
The United Nations Population Fund (UNFPA) in Egypt reports on its website FGM is common in Egypt, but is declining among females in younger age brackets.
The Demographic Health Survey in Egypt (EDHS) in 2008 said female circumcision and female genital cutting has been a tradition in Egypt since the Pharaonic period.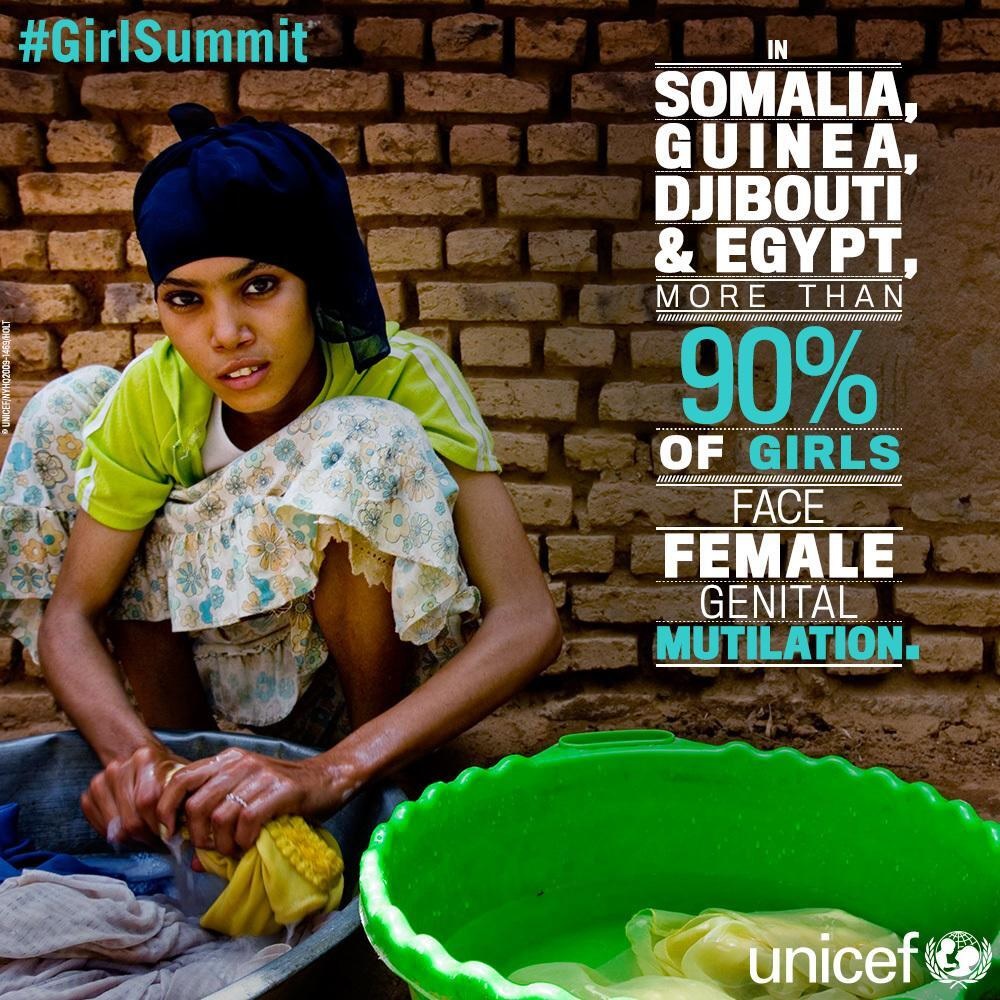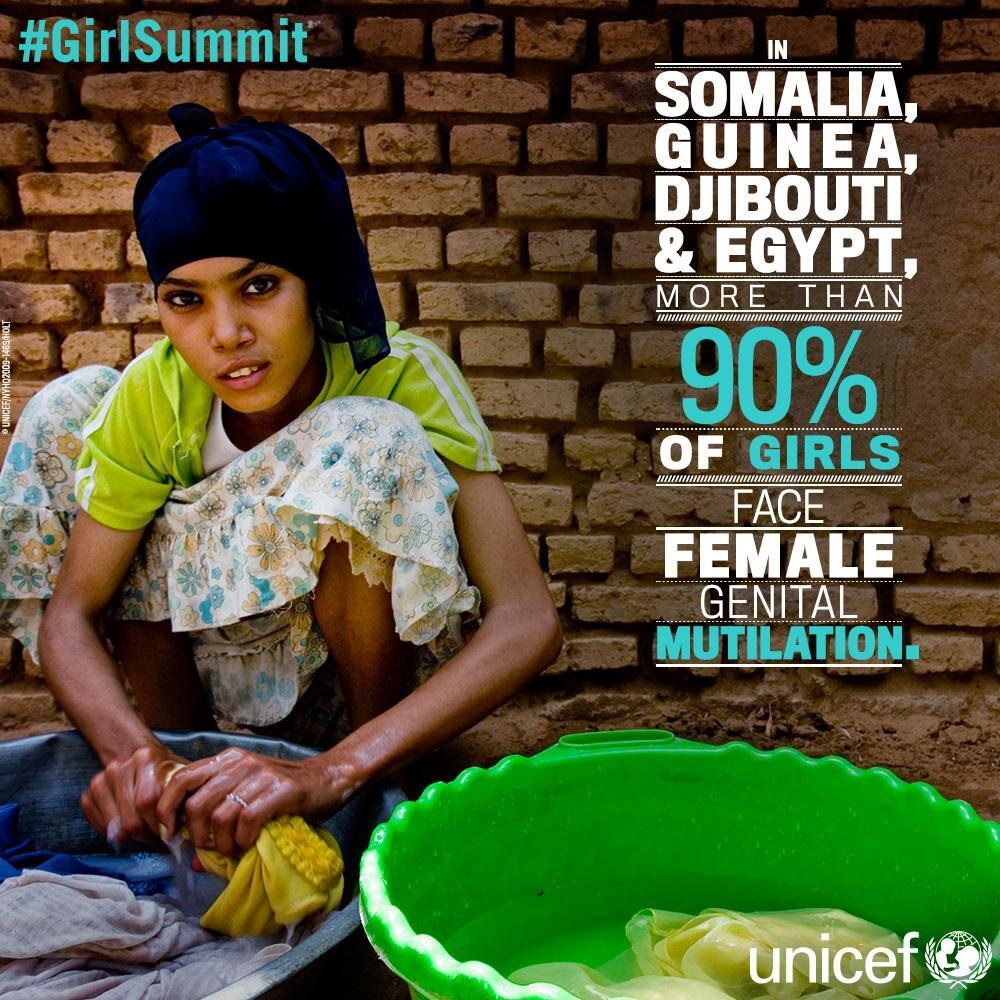 The 2008 EDHS stated that 91 percent of women aged between 15 and 49 years old in Egypt suffer from FGM, but also indicated that the practice may be declining. It reported FGM rates among women younger than 25 are lower than rates in older women aged between 25 to 49 years old and that 94-96 percent of women in the older demographic have undergone FGM.
In 2006, the Ministry of Health conducted a study among school girls between ages 10 to 18 in 10 governorates and concluded 50 percent of the girls were "circumcised."
It also reported the percentage of FGM is higher among daughters of illiterate mothers, with 64.7 percent of the daughters of illiterate mothers having undergone FGM. On the other hand, only 22.3 percent of the daughters of women with college educations had undergone FGM.
The government passed an amended child law in 2008 that bans the practice following several national initiatives aimed at confronting FGM.
Egypt's penal code punishes people involved in practicing FGM with three months to two years in prison, or a fine between 1,000 EGP ($140) to 5,000 EGP.
The World Health Organization (WHO) estimates that around 100 and 140 million females worldwide suffer from one of three types of FGM, and 91.5 million of them live in Africa.
The WHO describes FGM as "partial or total cutting away of the female external genitalia whether for cultural or other non-therapeutic reasons."
They conducted a study and organized Egypt into five geographical areas, including Cairo, where they interviewed 7,696 women and found 36.5 percent of women in the study were victims of FGM.
But despite the practice's prevalence in Egypt, 11 governorates announced Friday they had teamed up with an anti-FGM initiative organized by the Union Against Harmful Practices to Women and Children to combat the practice, Youm7 reported.
Also, back in June the Adam Foundation for Humanitarian Development (AFHD) launched its "Girl of the Nile" campaign to discourage FGM by publicizing Al-Azhar fatwas issued against the practice.
---
Subscribe to our newsletter
---