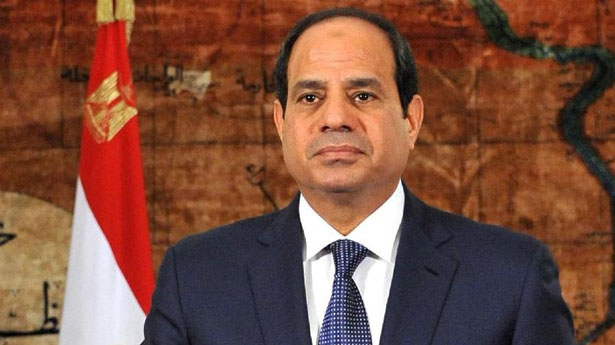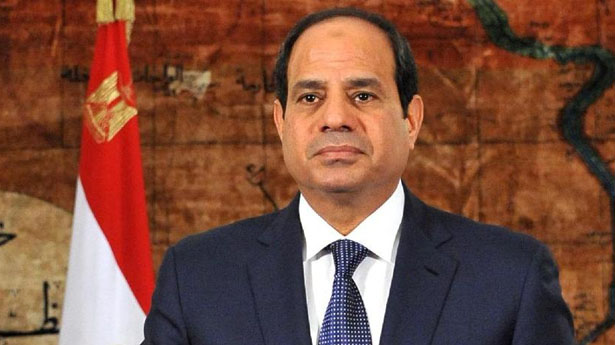 In a speech marking the Ramadan 10th anniversary of the October 6 War, Egypt's President Abdel Fattah Al-Sisi defended his latest decision to cut fuel subsidies and warned of rising extremism.
In the yearly Presidential address, which marks the day during Ramadan when Egypt launched the 1973 war with Israel, President Sisi commenced by tackling concerns regarding a cut in fuel and electricity subsidies.
"These decisions we had to take are like a bitter medicine," asserted the President in the recorded speech.
"It would have been easy not to raise the prices now to maintain my popularity, but then I would have betrayed your trust in saving the country."
The President repeated his statements from months before coming to power that addressing Egypt's economic issues would not be easy and that it would require several years of hardship and work.
"My aim is that you will work with me. I want street vendors and micro-bus drivers to work with me," said the President, citing recent protests by public transport workers following fuel price hikes.
"This is not the role of the state alone, but it is the role of all of us…Every decision we make is meant to…[tackle] wasteful spending."
Subsidies benefit the rich
Echoing international reports, including a World Bank report that 80 percent of fuel and electricity subsidies are used by Egypt's rich, the President declared that subsidies had long failed to reach people they were aimed to help.
"A villa owner receives a subsidy of EGP 4,000 per month for electricity, while the poor receive just EGP 50," said the President, before calling on the wealthy to donate to his 'Long Live Egypt' fund.
"Do you think 10 or 20 billion will be enough? It is not, we meed much more and we have a lot of work [to do]," he said, calling on more donations to the fund aimed at addressing the country' economic problems. Earlier in the day, Egypt's state television aired footage of the President at a bank donating a sum into the account.
"I am doing this [taking these economic steps] for the youth, to create jobs. In order to do this, I need to have billions in my hands."
During his address, Egypt's President also stressed the importance of tackling the issues street children face.
"We need to do something for street children. I am sorry I don't usually use this term. They are my children," declared the President, seemingly referencing a recent controversial opinion piece published by Al-Masry Al-Youm that called for the shooting of street children.
'Religion is destroying countries'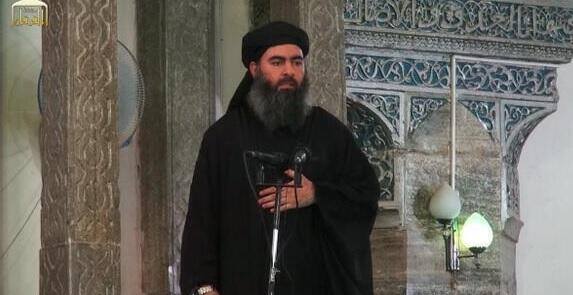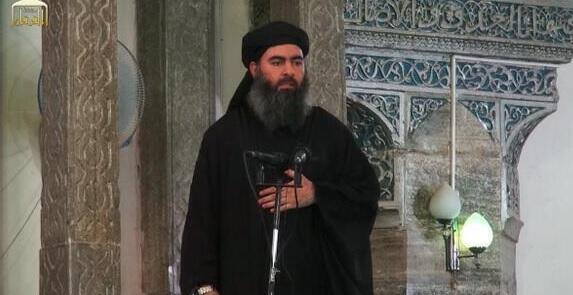 In his speech, Egypt's President also warned of the spread of radical militants in the Middle East and the threat they pose to the world's security.
"Over a year ago, I warned there would be a huge problem. That terrorism would spread in the region, and now we see where this is going," stated President Sisi.
"I tell those who are listening, from Americans, Russians, Chinese and Europeans, that the region is being destroyed right now and we should not let this happen," said the President, seemingly referring to the Islamic State (of Iraq and Syria), "This matter concerns not just the Arab world. It concerns the entire world."
The President also warned that religion is being used to advance extremist and political agendas.
"Countries that are being destroyed and divided in the name of religion," declared President Sisi.
Sisi regrets Al-Jazeera trial
Hours before his speech, the President revealed that he wishes the three convicted Al-Jazeera journalists had been deported and not put on trial.
"I wished they were deported right after they were arrested instead of getting put on trial," President Sisi stated, adding that the trial has had 'very negative effects.'
Nevertheless, following the conviction, President Sisi had explained that he had vowed not to interfere in court verdicts as to ensure the independence of the judiciary.
---
Subscribe to our newsletter
---