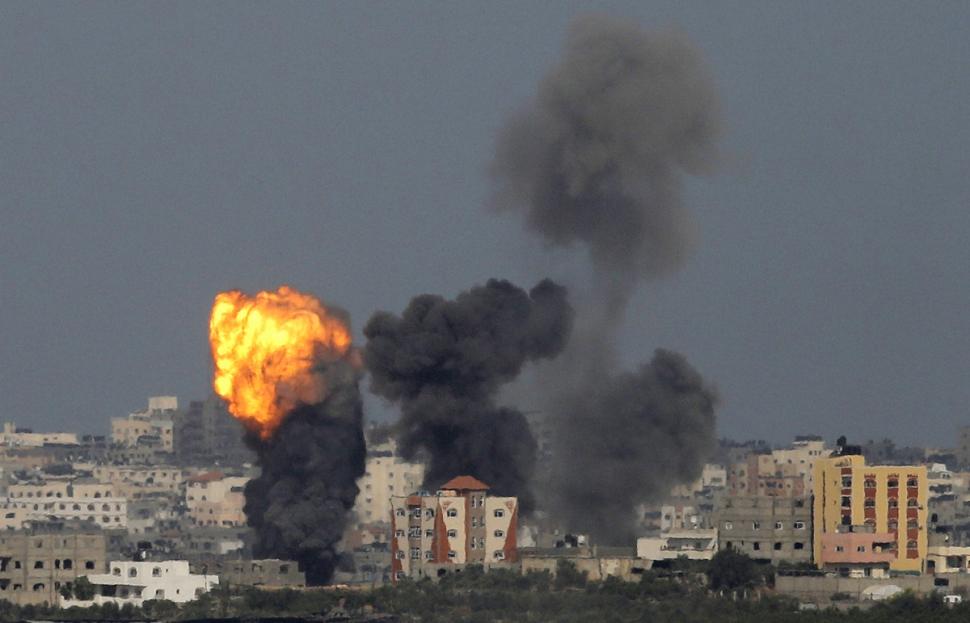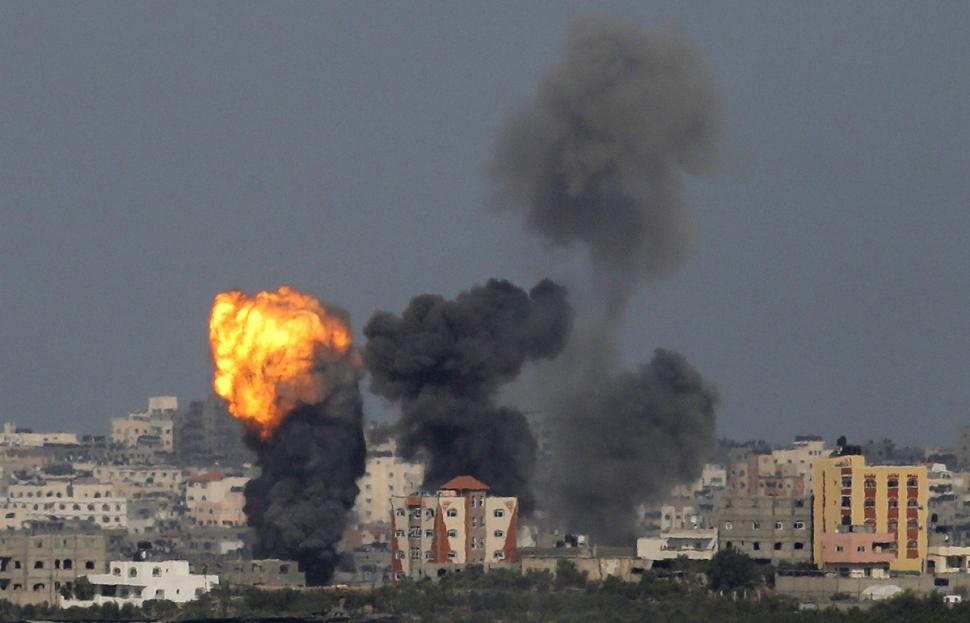 The Arab League has urged the 'international community' to end Israeli air strikes on Gaza and to ensure the protection of Palestinians, ahead of a foreign ministers' meeting on Monday.
Israel continues its raid on Gaza for a seventh day, but withheld from launching a threatened ground incursion as the international community heightened its efforts to broker a truce.
The Arab League "affirmed the necessity of urgent steps for an immediate end to the Israeli aggression on Gaza and providing protection for the Palestinians," it said in a report to be submitted to the ministerial meeting.
The pan-Arab organization continued saying that "[Israeli] air strikes on Gaza have become a matter that cannot be met with silence anymore."
The League, "demands that the international community intervene through its legal and humanitarian institutions to protect the Palestinian people."
Since Israel's started its campaign against Gaza raids seven days ago, more than 170 Palestinians were killed of which two-thirds were civilians and 30 were children, according to Gaza health officials.
There have been no Israeli causalities caused by Hamas' rocket fire.
Israel downs a drone near Ashdod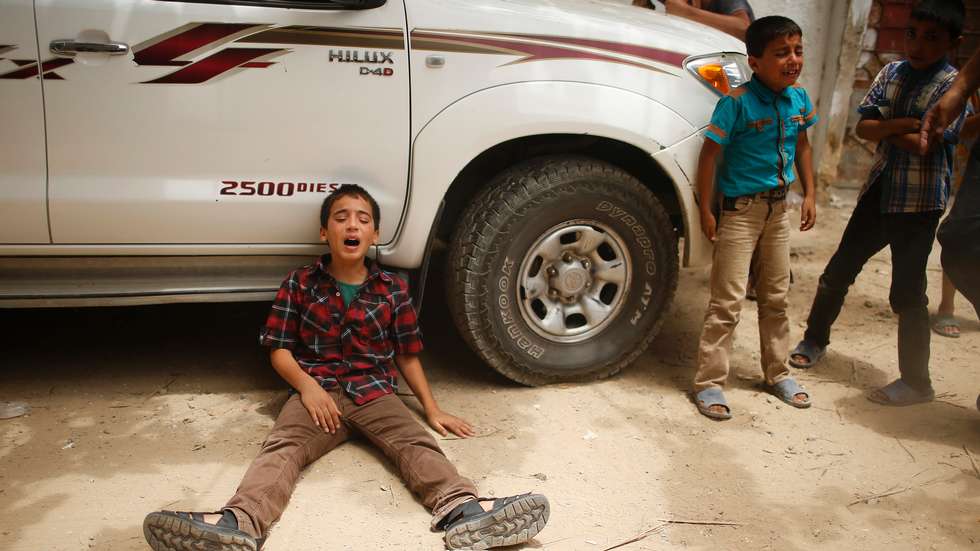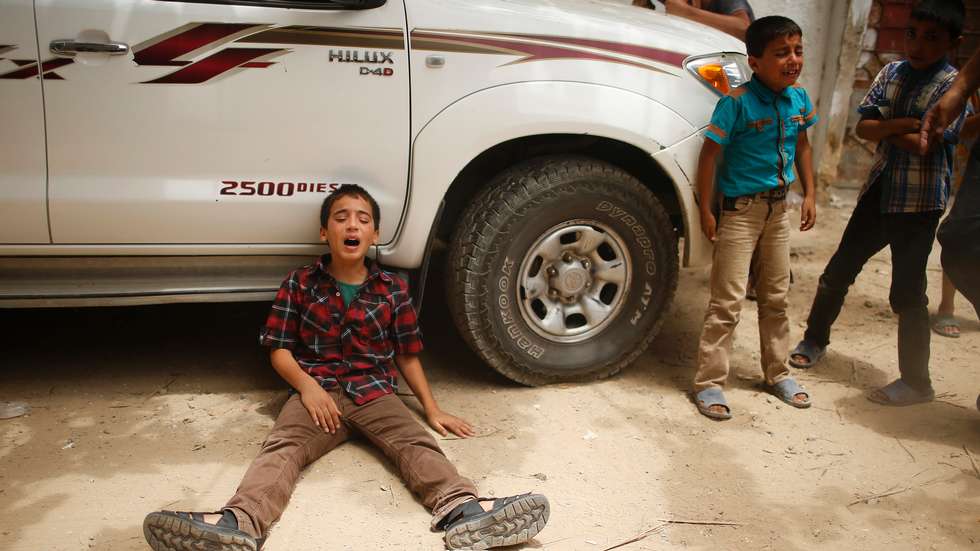 Israeli military says it shot down a drone, the first weapon of its kind since the start of Israel's campaign against the Gaza strip, from Gaza near its coastline.
Israeli military claims that the drone was shot down near the city of Ashdod. There have been no confirmations from Gaza on the use of unmanned aircraft.
Israel started 'Operation Protective Edge' in what they claim to be a response to rocket fire from Gaza.
The military claims to have fired 1,300 airstrikes, while Palestinian militants have launched close to 800 rockets into the country from the coastal area.
Thousands of Palestinian civilians have fled their homes in Beit Lahiya after receiving warnings from Israeli military of impeding attacks.
Close to 17,000 Palestinians sought refuge in UN facilities, after the seven-day campaign against Gaza that destroyed 47 buildings.
---
Subscribe to our newsletter
---