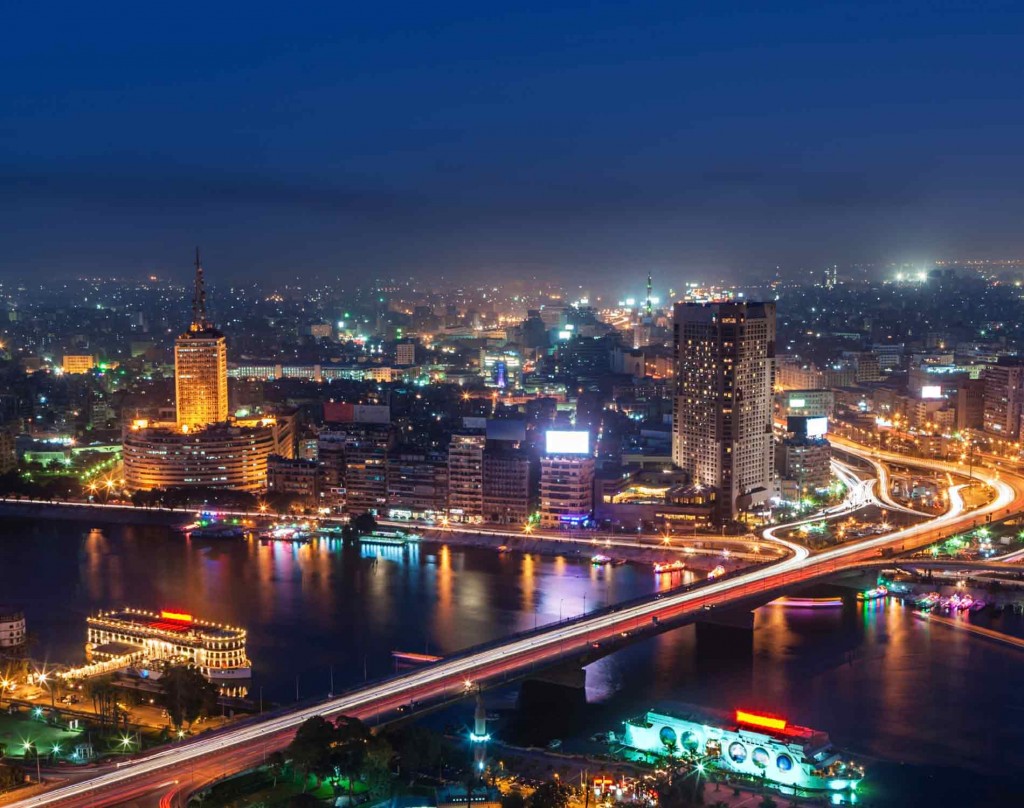 Egypt's government is considering the creation of a new capital city which would be established east of Cairo, stated Egypt's Prime Minister Ibrahim Mehleb in a press conference.
The proposed 'administrative capital' would aim at transferring Ministries, government buildings and foreign embassies from down-town Cairo to the new capital.
According to Prime Minister Mehleb, the new city would be established on the Suez-Cairo-Ain Sokhna road. The project will aim at reducing congestion in down-town Cairo and population density.
Preliminary studies, according to Al-Masry Al-Youm, show that the project can be completed within two years at a cost of EGP 1.5 billion. However, this number has not been confirmed.
The plan to build a new administrative city appears to be in line with the economic and development policies of Egypt's new President Abdel Fattah Al-Sisi.
Egypt's new President is tackling development through the implementation of a plan titled 'The Map of the Future.'
The plan, a creation by former NASA geologist Farouk El-Baz, involves building new cities, making use of more than 90 percent of Egypt's territory that remains abandoned and constructing new roads, railroads and airports.
'The Map of the Future' also envisions the use of renewable energy (including solar and wind power) to provide a sustainable energy source for Egypt's rapidly growing population.
President Sisi's plans aim to boost development, diversify energy sources and tackle Egypt's high unemployment.
Cairo is one of the most overpopulated cities in the world, with almost 20 million people. The city also suffers from high pollution, traffic congestion and hundreds of illegally constructed buildings.
---
Subscribe to our newsletter
---