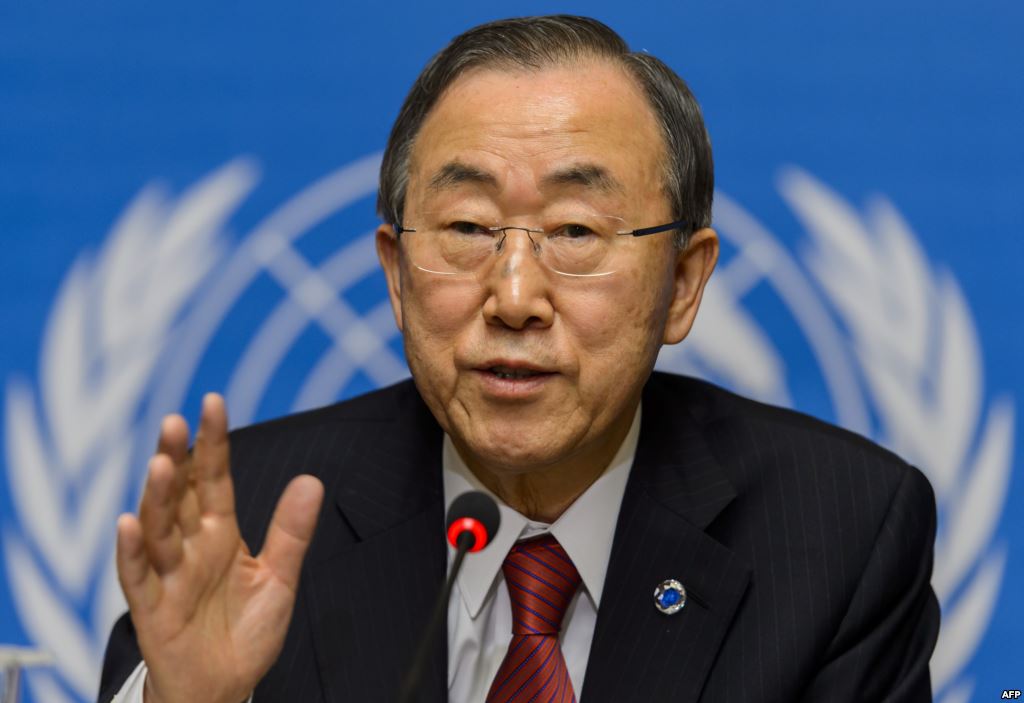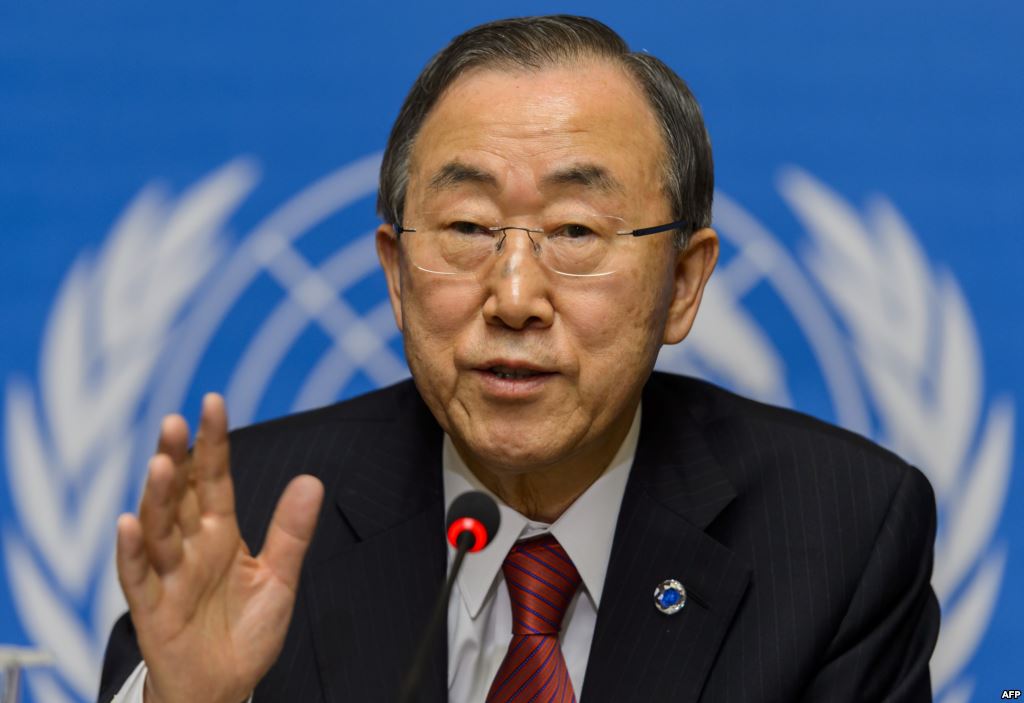 United Nations Secretary General Ban Ki-moon is expected to visit Egypt soon as part of his peace mission for the Israeli-Palestinian conflict and will meet with senior Egyptian officials and US Secretary of State John Kerry who arrived to Egypt early Monday.
US Secretary of State John Kerry visited Cairo early Monday to meet with senior Egyptian officials on the situation in Gaza following President Obama's call for "immediate ceasefire" between Palestinians and Israelis.
John Kerry's high-profile visit comes after American media reported the death of two American members of the Israeli Defense Force.
Kerry is expected to meet with senior officials from Egypt and other countries in an attempt to end the violent flare up between Israel and Palestine, which has left more than 500 Palestinians killed and close to 3000 injured.
The White House said in a statement that Kerry will seek "an immediate cessation of hostilities based on a return to the November 2012 ceasefire agreement."
The White House also stressed the need to protect civilians both "in Gaza and in Israel," and that "[Kerry] is working to support Egypt's initiative to pursue that outcome, and will travel to the region as part of those efforts."
John Kerry has also praised Egypt's efforts to end the violent escalation in Israel and Palestine and to pursue a ceasefire.
UN Secretary General Ban Ki Moon to visit Egypt: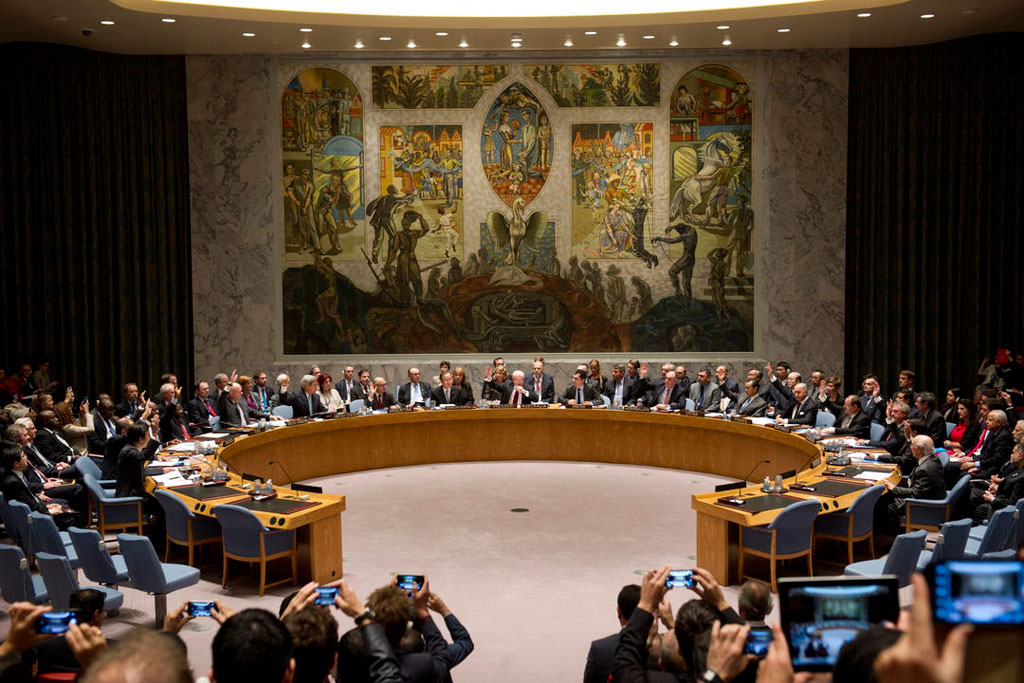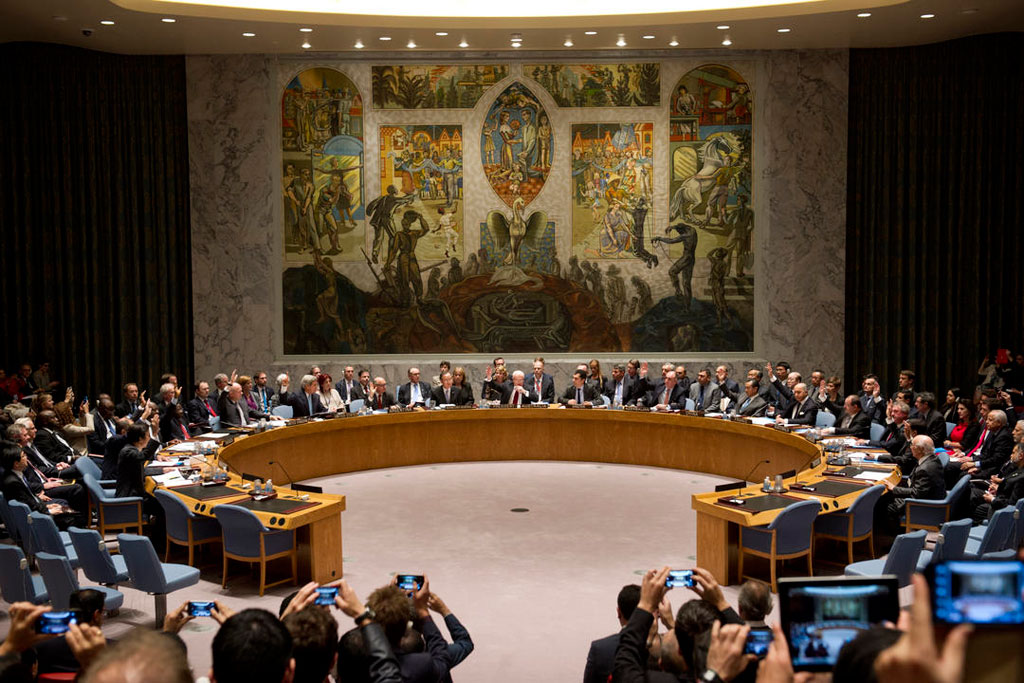 The US secretary of state is not the only official visiting Egypt; United Nations Secretary General Ban Ki-moon is expected to visit Egypt following his visit to Qatar in which he met with Qatar's Emir Sheikh Tamim bin Hamad al-Thani and Palestinian President Mahmoud Abbas in Doha.
"As I travel the region, I will continue to press for an [immediate] ceasefire – an immediate end to the Israeli military operation in Gaza and the rocket fire by Hamas and Islamic Jihad," the Secretary General said at a press conference alongside Qatari Foreign Minister Khaled al-Attiya.
The Secretary General's visit to Egypt comes after the emergency meeting held by the UN Security Council on Sunday evening in which the UN council called for an immediate halt to the fighting in the Gaza strip.
The Security Council expressed "serious concern at the escalation of violence," and called for the protection of civilians under the international humanitarian law.
The council also said in a statement released to the press that it backed Egypt's efforts to broker a truce.
The emergency meeting was requested by the council member Jordan following President Abbas' call.
The Secretary General is expected to visit Egypt, Israel and the Palestinian West Bank.
---
Subscribe to our newsletter
---