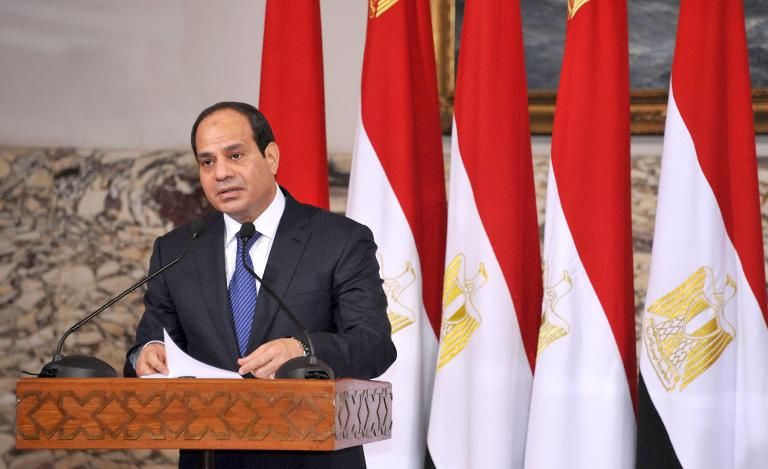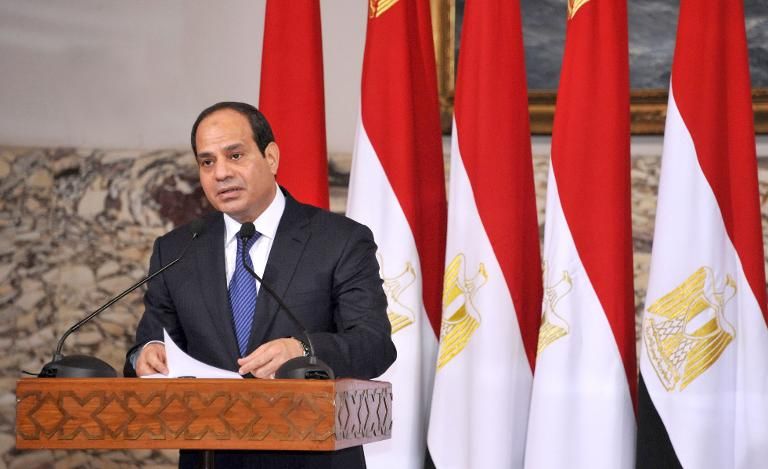 In a speech marking Egypt's national day, President Abdel Fattah Al-Sisi declared that 'no one should question Egypt's role' regarding the Palestinian problem.
"[Egypt has] martyred 100,000 for the Palestinian problem," stated the President in his July 23rd speech.
Egypt's President further stressed the government's support for the two state-solution which would see an independent Palestinian state, with East Jerusalem as its capital city.
"We will continue to support our Palestinian brothers to the full extent of our national duty," said President Sisi, adding that Egypt has been in communication with the Israelis and Palestinians since before the commencement of the recent Israeli operations in Gaza.
'One child killed every hour in Gaza in the past two days'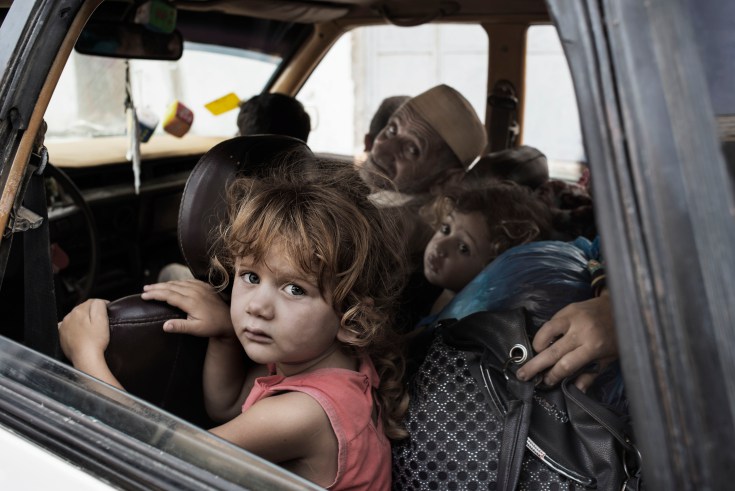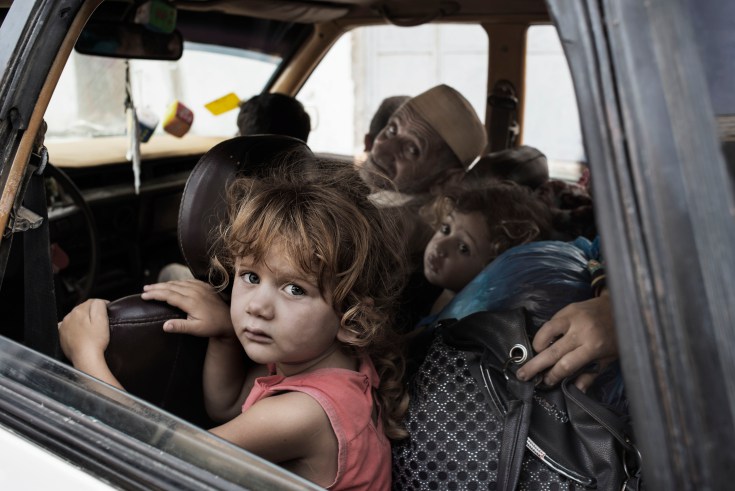 The speech came as diplomatic efforts remain under-way to solve the crisis which has left more than 650 Palestinians in Gaza dead, including more than 160 children. Up to 29 Israeli soldiers have also been killed since Israel commenced its ground operations.
In an extraordinary meeting, the United Nation's top human rights official Navi Pillay condemned Israel's actions in Gaza, adding that "war crimes" may have been committed.
"There seems to be a strong possibility that international law has been violated, in a manner that could amount to war crimes," Ms Pillay said at the United Nations Human Rights Council's emergency meeting in Geneva.
According to the UNOCHA, the past two days have seen one child killed every hour. The number of dead Palestinian children spiralled following Israel's commencement of ground operations, doubling in just two days.
The United Nations added that more than 117,000 displaced Palestinians are currently seeking shelter across 80 UNRWA school in Gaza.
Food security meanwhile remains a grave concern, with the United Nations feeding 67 percent of the population in Gaza.
The United Nations Secretary General Ban Ki-moon and the United States Secretary of State John Kerry have extended their visits in the region, following a meeting with Palestinian and Egyptian officials in Cairo. The US added that it hoped to reach a cease-fire agreement based on Egypt's proposal
---
Subscribe to our newsletter
---