 While Muslims across the globe marked the first day of Eid al-Fitr, Palestinian families buried their loved ones as Israel intensified their bombardments, killing at least 80 in the past 48 hours.
On Monday, an Israeli missile slammed into a public playground in the Shati UN Refugee camp, killing ten children that had been celebrating the first day of Eid, said Palestinian health officials.
The attack on the playground came shortly after the United Nations Secretary General called for an immediate ceasefire as the death toll has risen to 1,115, with more than 7,000 injured.
After being accused of a 'war crime'  by Palestinian officials, Israel distanced itself from the attack, stating that it had not fired any missiles at the refugee camp.
"We have not fired on the hospital or on Shati refugee camp," Major Arye Shalicar told AFP.
Despite the denial, Egypt condemned the attack as "excessive" and "unjustified," and called for Israel to abide by international humanitarian laws.
Power plant bombed; death toll of Israeli soldiers rises to 54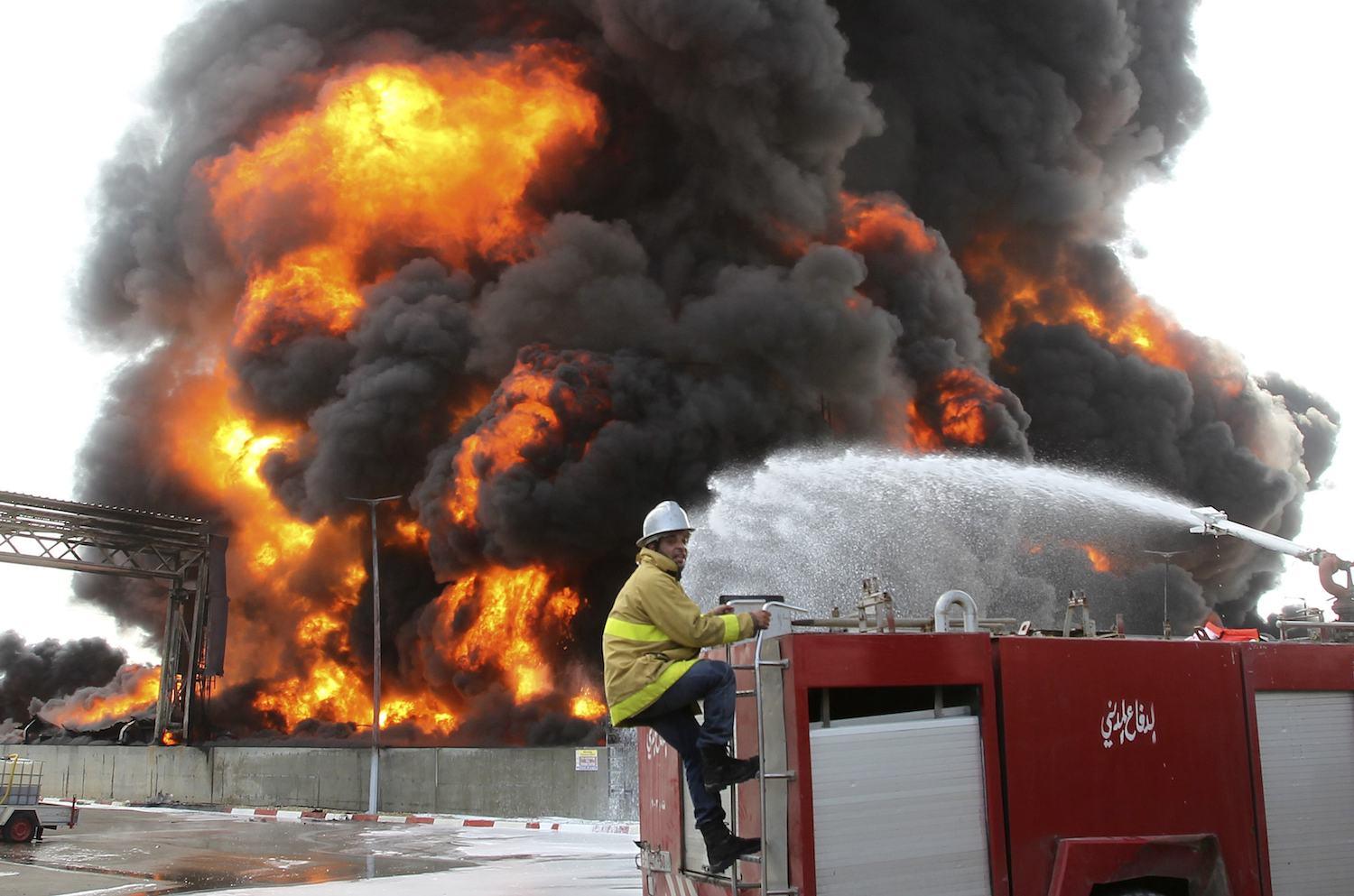 As Palestinians marked the second day of Eid, heavy Israeli air-strikes struck 60 targets, including Al-Aqsa television and radio station, the Ministry of Finance and Gaza's only power plant.
According to Palestinian officials, seven families were among at least 60 people killed on Tuesday morning. Up to 55 houses, including the unoccupied house of former Hamas Prime Minister Ismail Haniyeh, were also destroyed. Three mosques and four factories were also targeted.
Among those killed were "a number of UNRWA staff members," tweeted UNRWA's spokesperson Chirs Gunness.
"Humanitarian workers [are] paying intolerable price as are all civilians," stated UNRWA's spokesman.
More than 182,000 displaced Palestinians are seeking shelter across 82 UNRWA shelters in Gaza. The targeting of a shelter by Israeli forces late last week that left at least 15 women and children dead and more than 200 injured attracted world-wide condemnations and calls for an immediate investigation into potential 'war crimes.'
Meanwhile, five Israeli soldiers were killed by Hamas militants over night, increasing the death toll of Israeli soldiers to 53.
Israel has vowed to continue its offensive in Gaza, stressing the need to prevent rockets from being fired towards Israel and to destroy tunnels dug under the Gaza-Israel border.
---
Subscribe to our newsletter
---