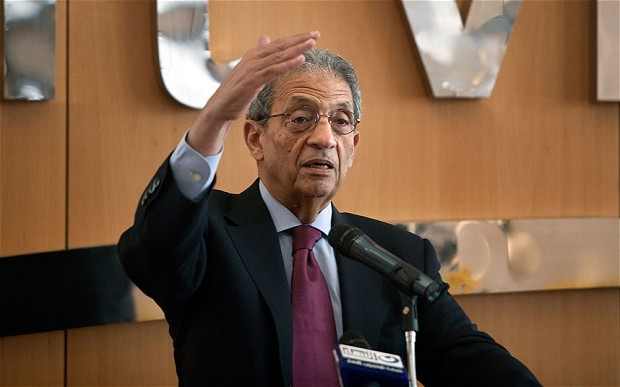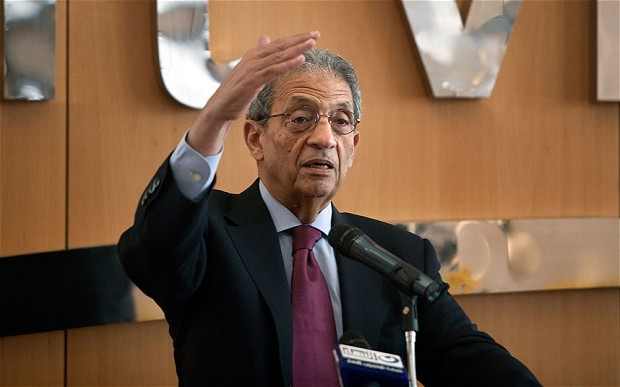 Former Secretary General of the Arab League, Amr Moussa, said in a statement on Sunday that the situation in Libya is becoming a major concern for Egypt and that the Egyptian state might be forced to exercise its right to self-defense.
The founder of the Conference Party said that the situation in Libya is becoming a concern for Egypt and Libya's neighboring countries, adding that foreign ambitions have led to the disruption and failure of the Libyan uprising aimed at freedom, democracy and rebuilding Libya.
Moussa added that the announcement of the sectarian mini-states within Arab countries pose a dangerous threat to the peace, security and stability of the Arab world and the Middle East at large.
The former Arab League Secretary General explained that the presence of mini-states, sects and extremist factions in Libya threaten Egypt's national security directly.
Moussa called on the Libyan people to stop targeting Egyptians and to protect them, as well as, to facilitate their return to Egypt.
The Egyptian government has declared a state of full alert to provide the utmost care for Egyptians stranded on the Libyan-Tunisian border, in addition to sending the largest number of flights to evacuate Egyptians from there as soon as possible.
On July 26, 23 Egyptian workers were killed in Tripoli after a rocket hit the Libyan capital, where militia violence had escalated for two weeks.
---
Subscribe to our newsletter
---