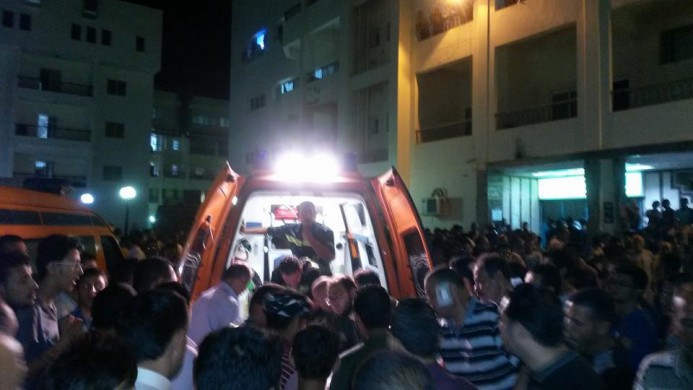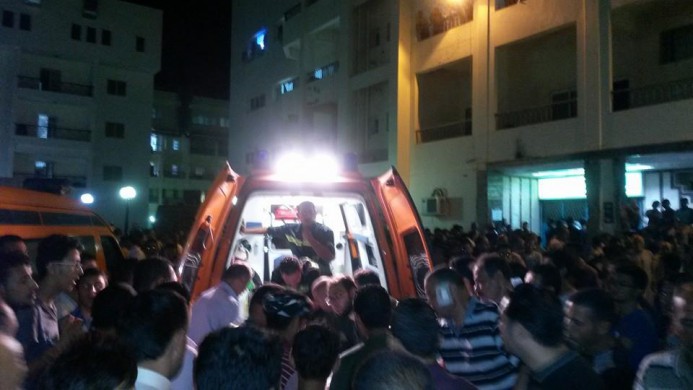 At least one child has been killed and two others injured when a rocket struck the home of a family in the Sinai town of El-Mattallah, south of Rafah, near the border with Gaza.
The 13-year-old girl, Sarah Salama, was killed as a rocket slammed into her home. Her eight-year-old brother and two-year-old sister suffered serious injuries and were taken to a hospital for treatment.
The latest attack brings the total number of civilians killed in rocket attacks in Egypt's North Sinai in the past month to at least 14.
On August 3, a six-year-old child was killed and four others wounded when a mortar shell struck a house in the village of Sheikh Zuweid. The attack occurred as fundamentalist Islamist groups targeted military forces, stated security sources to Aswat Masriya.
Meanwhile, on July 26, four children, including a three-year-old, were killed when a rocket hit a family's home in the town of Al-Goura.
Another eight civilians, including two young children, were killed in another attack on July 14 when a mortar shell hit a residential complex.
Security forces have been engaged in anti-terror operations in Egypt's Sinai since the ouster of deposed President Mohammed Morsi in July 2013. In the past four weeks, at least 90 'extremists' have been killed and hundreds apprehended, according to Egypt's Military.
---
Subscribe to our newsletter
---