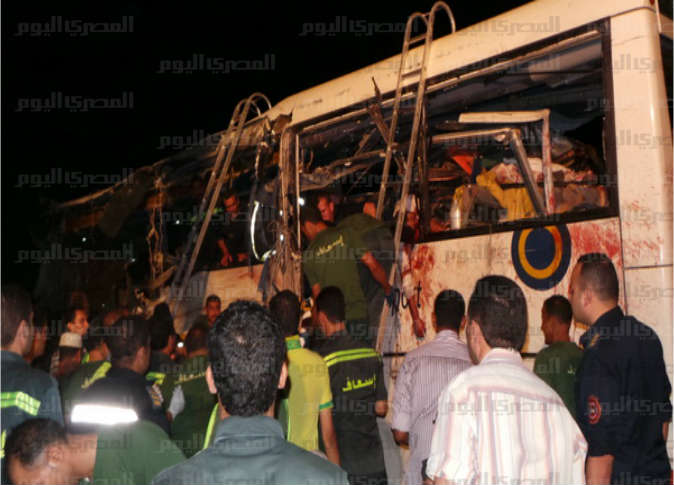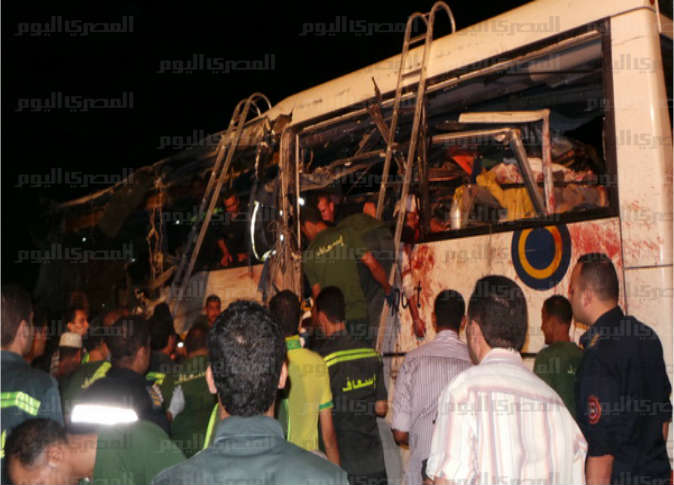 At least 44 people have been killed and more than 40 injured when two buses collided in Egypt's Red Sea resort of Sharm El-Sheikh, reported state media.
The incident, which occurred on early Friday morning, killed mainly Egyptian locals and workers. Among more than 40 people injured are nationals from Ukraine, Yemen and Saudi Arabia.
According to South Sinai authorities, the collision occurred when two buses carrying visitors and local workers crashed into each other on the road to Sharm El-Sheikh.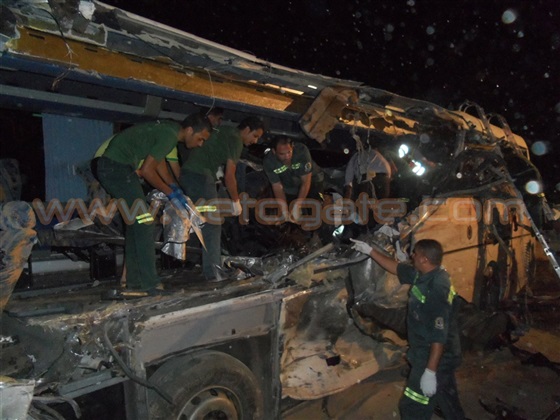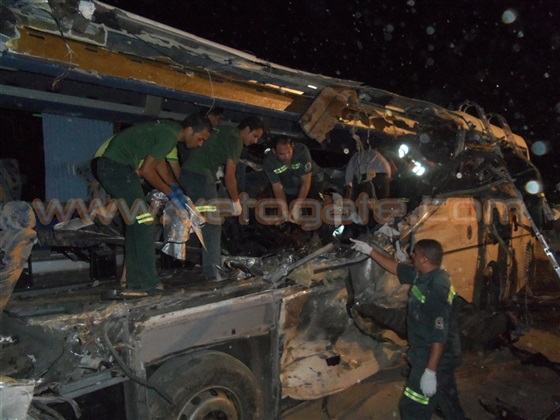 Injured passengers, whose ages ranged from seven to 51, have been taken to hospitals in the area for treatment.
There remains fear that the death toll could rise as rescue workers continue to search through the wreckage of the two buses that had been carrying 80 passengers.
This is the deadliest accident since 2012, when 51 children between the ages of four to six were killed after their school bus collided with a train.
Egypt's roads are notoriously dangerous, with at least 10,000 deaths per year as a result of motor vehicle accidents.
---
Subscribe to our newsletter
---