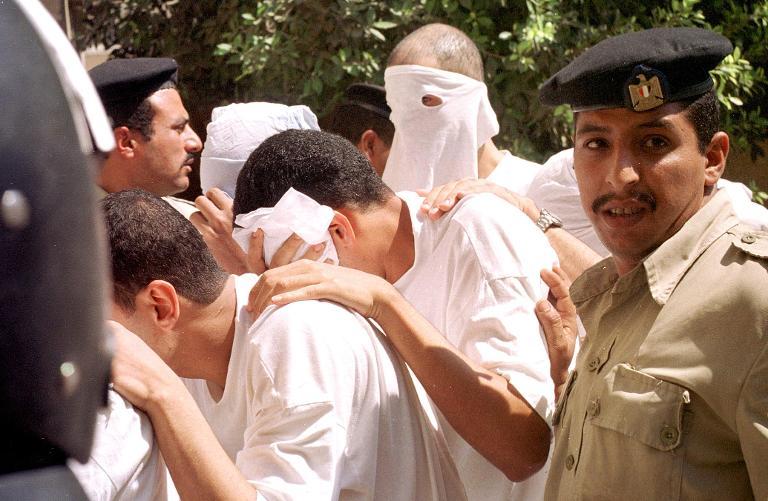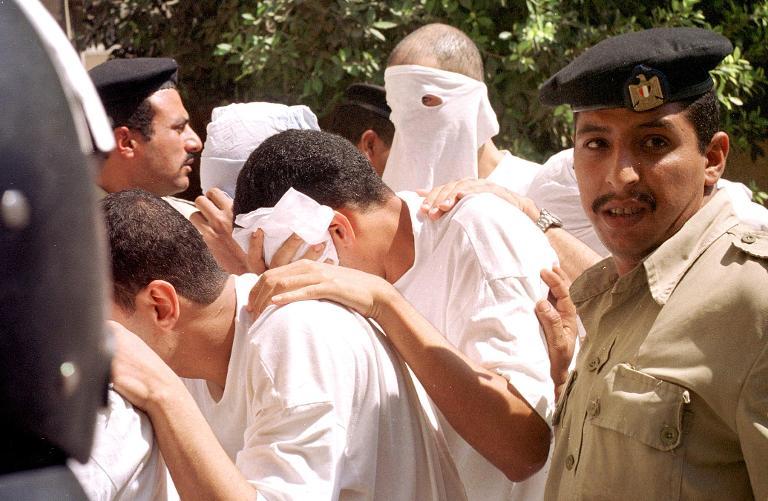 An Egyptian court has sentenced six men to two years in jail with labour and fined them EGP 200 on charges of committing debauchery, reported Al-Ahram.
According to the state media outlet, the men were arrested during a raid on an apartment in Cairo. Authorities told Ahram that two of the men were "caught red-handed."
Al-Ahram reported that the court found that the apartment was being promoted as a location for homosexual activity, with the men charging EGP 1,400 a night for a room.
In another recent case, nine men that appeared in a video dubbed 'Egypt's first gay marriage' were released from detention after 'examination by forensic experts' found that they were not homosexuals and had not engaged in homosexual activities.
The men had defended the video as a joke and stated that it was not actually a 'gay marriage.'
Meanwhile, same-sex dating application Grindr has recently warned Egyptian users that police may be using the application to arrest LGBT people.
"Egypt is arresting LGBT people, and police may be posing as LGBT on social media to entrap you. Please be careful about arranging meetings with people you don't know, and be careful about posting anything that might reveal your identity," said a statement by Grindr.
Egypt's constitution does not have laws banning homosexuality. Yet, in the past offences such as "violating the teachings of religion" and "moral depravity" were used to arrest, and imprison individuals accused of taking part in homosexual acts.
In 2001, 52 men were arrested from a gay party at the Queen Boat, in what was one of the most publicized police attacks against homosexuality in Egypt.
---
Subscribe to our newsletter
---