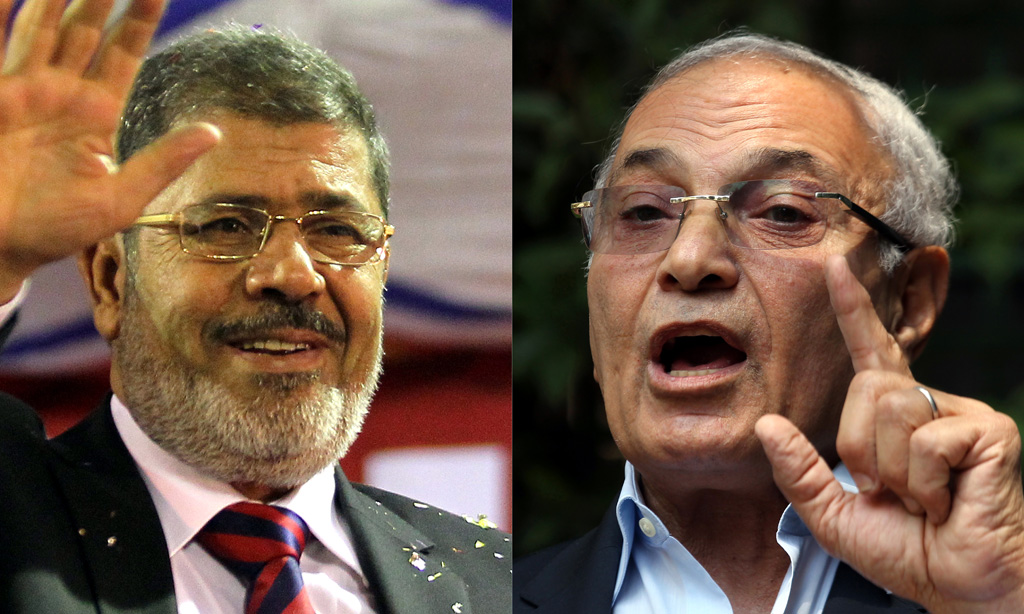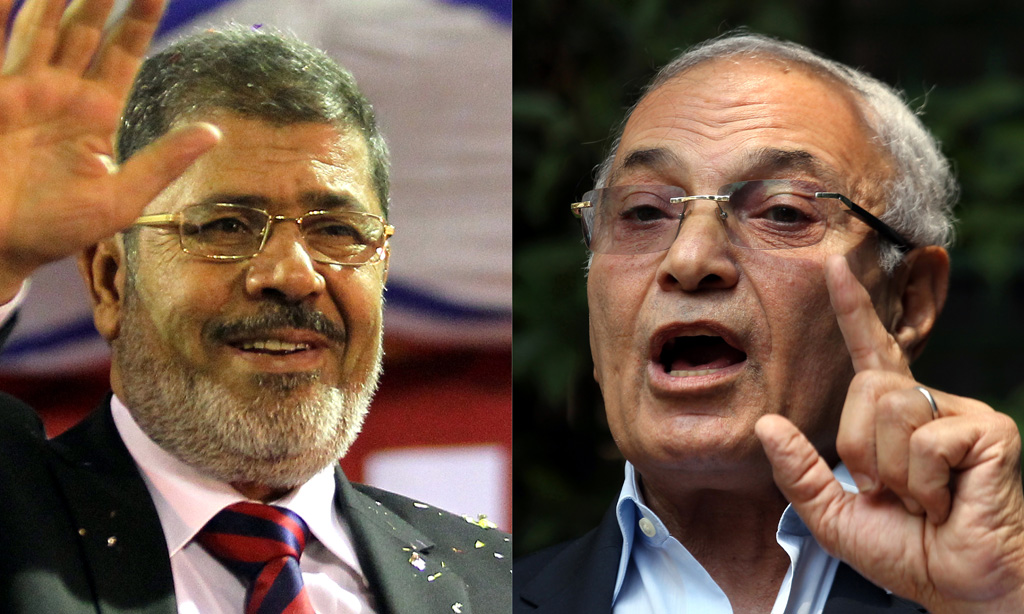 Local private newspaper Al-Masry Al-Youm (AMAY) is being charged by Egypt's Supreme State Security Prosecution after revealing the existence of documents relating to the alleged rigging of the 2012 Presidential elections.
Ali El-Sayyed, editor-in-chief of AMAY, and Ahmed Youssef, a journalist, have been accused of embezzling confidential documents from the General Prosecution, and disturbing the peace by the spread of false information.
El-Sayyed was charged after more than 14 hours of questioning by prosecutors. According to the editor-in-chief, the charges are an attempt to suppress freedom of the press and freedom of information in Egypt.
Both El-Sayyed and Youssef have been released on EGP 2,000 bail pending investigations.
The charges came after AMAY was prevented by a gag-order from publishing documents related to the 2012 elections rigging case.
AMAY had announced that it would publish documents that  would prove the 2012 elections, in which the Muslim Brotherhood's Mohammed Morsi defeated former prime minister Ahmed Shafiq by just over 50 percent of the votes, were rigged.
However, Prosecutor General Hisham Barakat ordered that the publication of all information regarding the rigging case by prevented until investigations on the case are complete.
The newspaper has criticized the charges as a restraint on press freedom by the Ministry of Interior, citing that it did not publish any documents after a media gag was issued.
The lawsuit challenging the 2012 election results had been filed by Shafiq's lawyer in 2012, following the former prime minister's defeat.
At the time of the elections, both Shafiq and Morsi had announced they had won the highly contested race. Shafiq and his supporters have maintained that there were numerous irregularities and evidence of electoral fraud.
---
Subscribe to our newsletter
---