As Egyptians continue to flock to shopping centers across the country, others across the world have been shopping from the comfort of their homes, without having to deal with crying children, incessantly loud music or security guards checking shopping bags.
Yet, online shopping website Edfa3ly.com (Arabic for 'to pay') hopes to drive a cultural change towards online shopping in Egypt.
"Our mission is to help shoppers and businesses alike to shop without borders," explains Mohamed Attya, the founder and CEO of Edfa3ly which was launched as a start-up four years ago and today has more than 100,000 registered customers and has delivered more than 100,000 products.
Why would Egyptians buy products from overseas when most Western brands, from Ralph Lauren or H&M to Samsung and Apple, are available in one of the many city-like shopping centers in Egypt?
Often, products have inflated prices in Egypt, with shoppers often spending more than they would be had they been living in certain countries abroad. One of Edfa3ly's recent ventures, Yashry.com, is a portal that provides items at up to 50 percent of local prices.
Still, online shoppers in Egypt often faced numerous obstacles: from the lack of credit cards that work overseas to orders not arriving.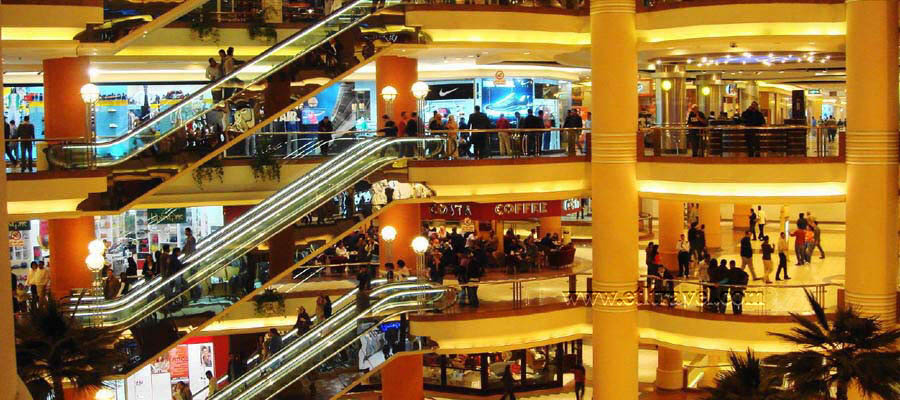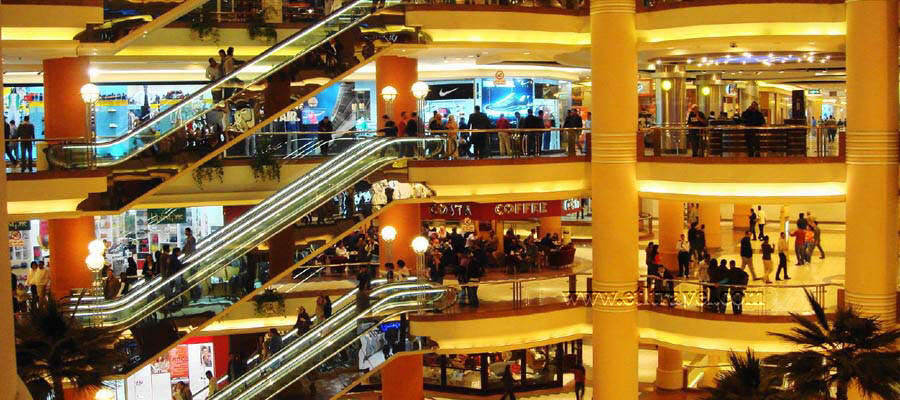 "I noticed the pain so I had to start a business," says Attya, who had himself faced difficulties as a consumer in the past.
However, logistics aside, it is the lack of trust and confidence in online shopping that has often meant online shopping in Egypt is not yet as popular as in other countries.
"The e-commerce market is growing between 25-45 percent annually," says Attya, "However, in Egypt there are many obstacles. For example, there is a low credit card penetration rate, with only two percent of Egyptians owning credit cards."
More importantly, Attya says there is a lack of education surrounding online shopping in Egypt, with many weary to trust local couriers with their deliveries.
To tackle this, Edfa3ly has offered customers a new, innovative way to ease the minds of those anxious. Edfa3ly not only allows customers to purchase items from the United States, but also handles all issues of sale, ranging from the payment transaction to government taxes, shipping, and the delivery of the online goods to the customer's door step.
"You don't have to have a credit card to buy from the United States [through Edfa3ly] as we do the payment for you, shipping, clearing from customs and eventually delivery," asserts Attya, who adds that customers receive insurance for damage or wrongly delivered items.
As the economy stabilizes in Egypt following three years of social and political turmoil, Attya predicts that Egypt will witness a high growth rate in the e-commerce market. Instead of relying on over-crowded, poorly ventilated shopping malls, Attya sees that the virtual mall, which provides shoppers with access to the international marketplace, is the future.
---
Subscribe to our newsletter
---