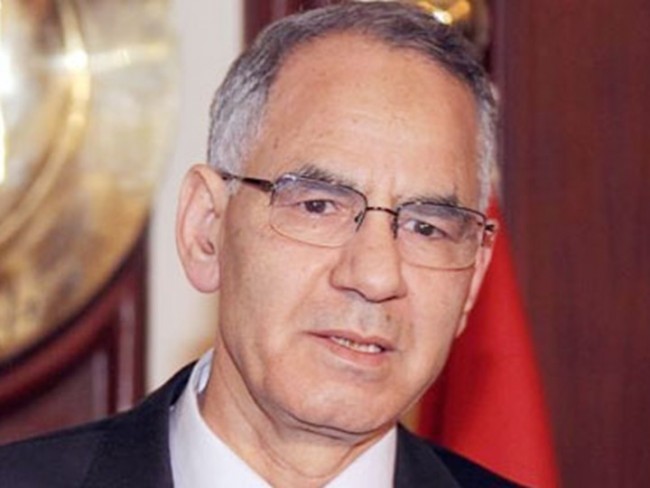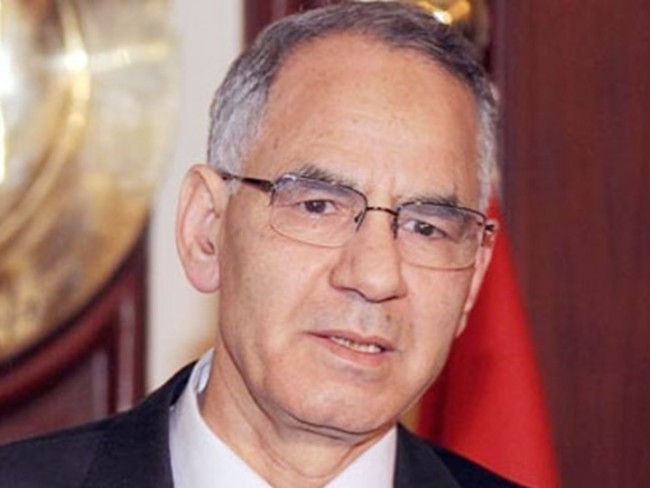 Egypt's top prosecution charged Saturday Muslim Brotherhood leader, and Former Mursi-era Minister, Mohamed Ali Bishr, with espionage with the United States and Norway.
Bishr was arrested on Thursday from his house in Menoufiya governorate, following accusations of inciting violence against the state.
The prosecution resumed investigations today, after Bishr was sentenced to 15 days in prison, and is scheduled to re-investigate him on Monday to "confront him with recordings."
Muslim Brotherhood leaders have often found themselves behind bars and facing courts since the ouster of former Islamist President Mohamed Mursi on July 3 last year. The authorities have also cracked down on the Brotherhood's street activity and listed it as a terrorist organisation in December.
Mursi and 35 other defendants are charged with espionage, disclosing state secrets to foreign countries, funding terrorism, conducting military training to serve an international branch of the Brotherhood, and "endangering the independence, unity and safety of the state."
Implicated in a group of other court cases, he is also being tried for inciting the killing of protesters outside the presidential palace during his tenure in December 2012, insulting the judiciary, and escaping from the Wadi al-Natroun Prison during the 18-day January 25 uprising in 2011.
On September 7, Mursi, two of his aides and eight others were referred to trial over new espionage charges which involve leaking classified national intelligence to the Qatari intelligence.
---
Subscribe to our newsletter
---