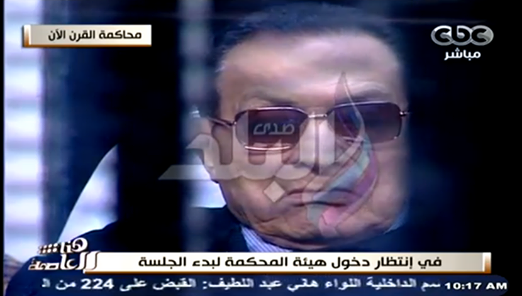 An Egyptian court has dropped all charges against Hosni Mubarak in relation to ordering the killing of protesters during the January 25 revolution in 2011.
The Court also cleared former Minister of Interior Habib El-Adly and his six aides of all charges.
Meanwhile, Hosni Mubarak and his sons Gamal and Alaa Mubarak and businessman Hussein Salem were also cleared of all charges in relation to embezzlement and corrupt gas deals.
According to the Court, the charges had related to the deaths of 239 people and injuries of 1,588 across 11 governorates in Egypt. The Court added that of these deaths, 36 occurred in Egypt's squares.
The Presiding judge urged the media and onlookers to consider the verdict, of which a 280 page summary will be uploaded online, before expressing either support or offence to the verdict.
According to legal sources, the verdict can be appealed by the Prosecution.
Following the verdict, families of protesters killed during the January 25 revolution expressed outrage and grief outside the Police Academy where the trial was being held. Meanwhile, supporters of the former President celebrated and cheered.
Hosni Mubarak had been sentenced to life in prison in 2012 for the killing of protesters before appealing the sentence.
Court Procedure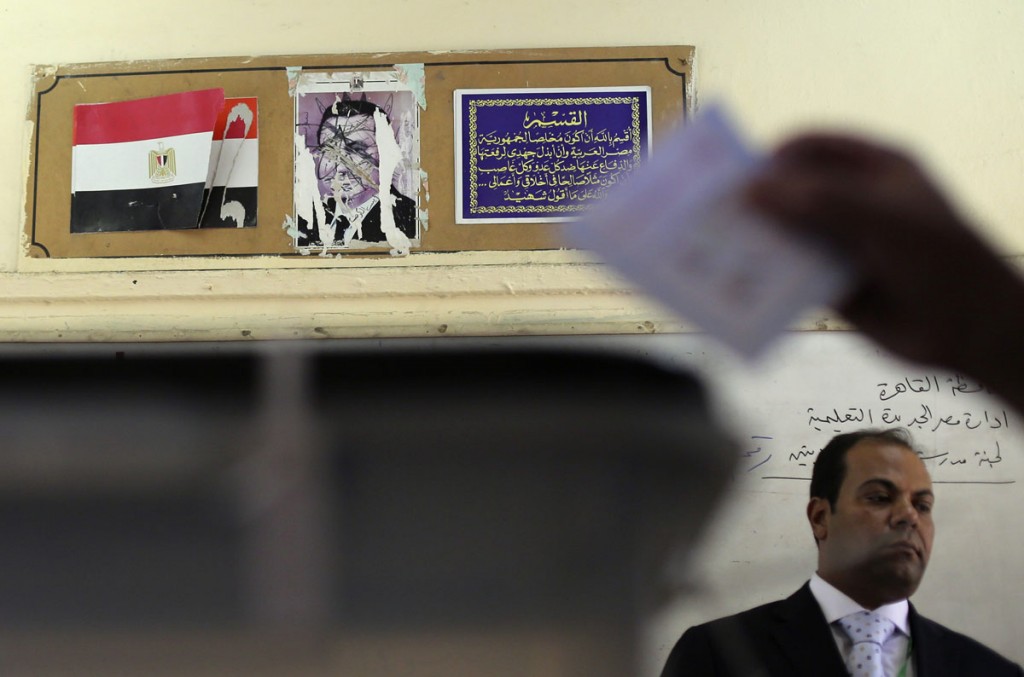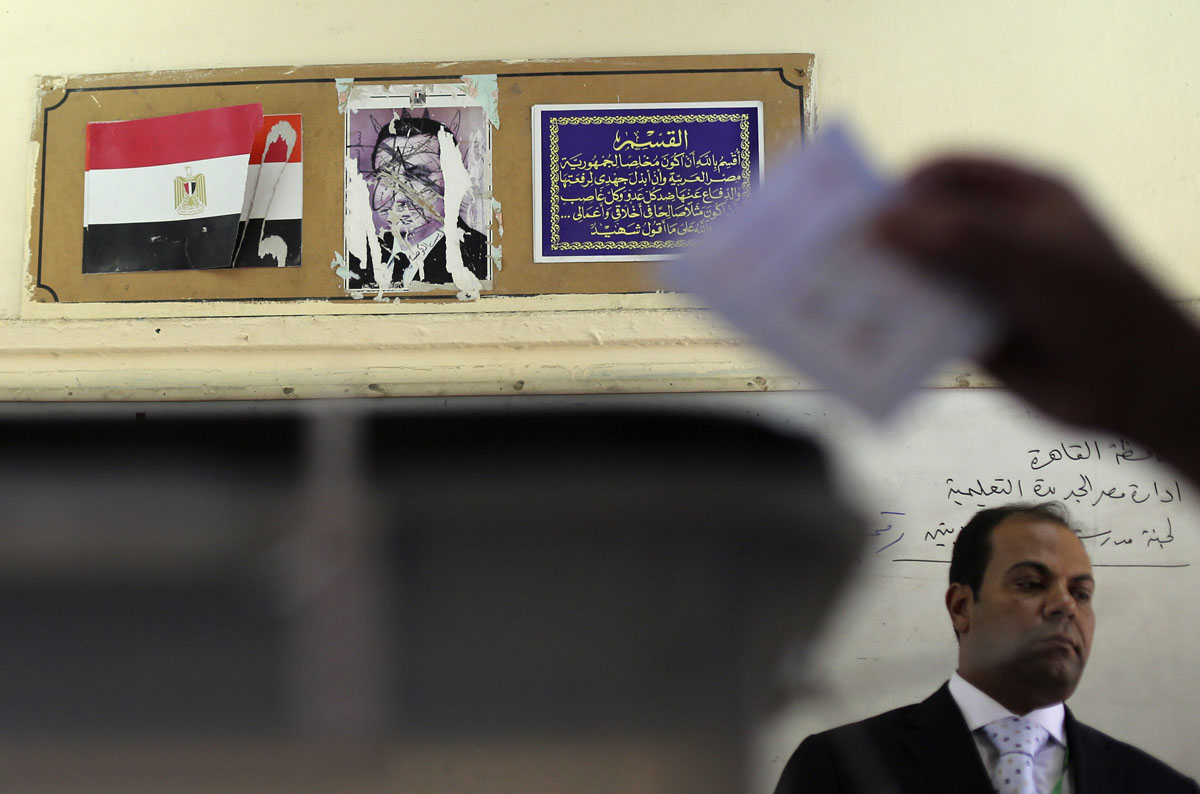 In the last court session, the Court showed a video of the case's evidence, which compromise 160,000 pages. The video was produced by private satellite channel Sada El-Balad, which has exclusive rights to broadcast the trial.
Mubarak, who ruled Egypt for thirty years, had been accused alongside Egypt's former Minister of Interior Habib El-Adly and six others of involvement in the killing of protesters during the January 25 revolution that saw him resigning after 18 days of protests.
The Court of Cassation had overturned his initial life sentence over technical faults in the initial trial.
The former President had declared in the previous court session that had never ordered the killing of protesters who participated in the 2011 uprising.
"Mubarak, who stands in front of you, would never order the killing of protesters … or any Egyptian under any conditions," he had said in August.
The former president had also denied he was behind the security vacuum during the 18 days of protests.
SENTENCED TO PRISON FOR CORRUPTION IN MAY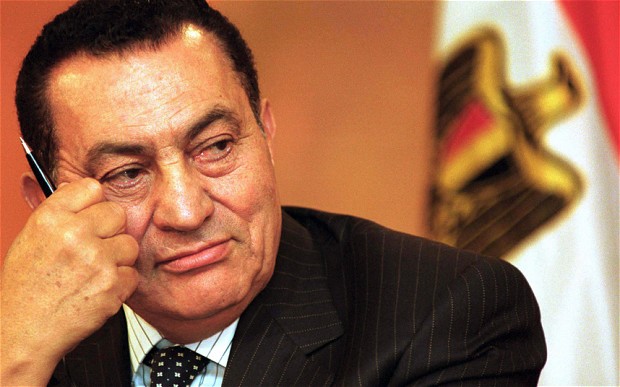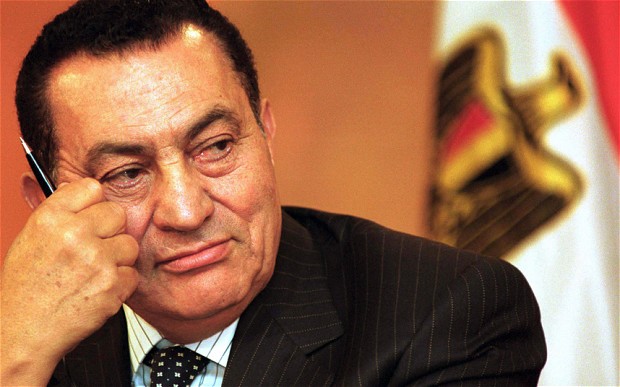 In May, the former President was sentenced to three years in prison after he was convicted of embezzling public funds to build and renovate presidential palaces. His sons, Alaa and Gamal Mubarak, were also found guilty of corruption and sentenced to four years in prison.
The court had also ordered that Hosni Mubarak and his sons reimburse EGP 21.19 million and pay a fine of EGP 125 million.
Following the sentencing, Mubarak continued his stay at Maadi Hospital due to his ailing health. Time already spent in detention was also reduced from his three year prison sentence.
---
Subscribe to our newsletter
---