Dramatic footage has been released by the United Arab Emirates' Interior Ministry tracking the movements of an abaya-clad woman who stabbed American teacher Ibolya Ryan at an upscale shopping centre before planting an explosive at the residence of an Egyptian-American doctor.
The murder at the glitzy Boutik Mall on Reem Island shocked the Gulf nation which rarely witnesses acts of terrorism.
The video shows the movements of the un-named murderer entering the mall's bathroom. Moments later, panic erupts and dozens of shoppers are seen rushing out of the bathroom. The murderer rushes out of the bathroom and flees the mall.
Photographic and video evidence from the scene shows a trail of blood in the bathroom.
47-year-old Ryan, an American kindergarten teacher and mother of two 11-year-old twins, was the victim of this murder that has been condemned in both the UAE and the United States.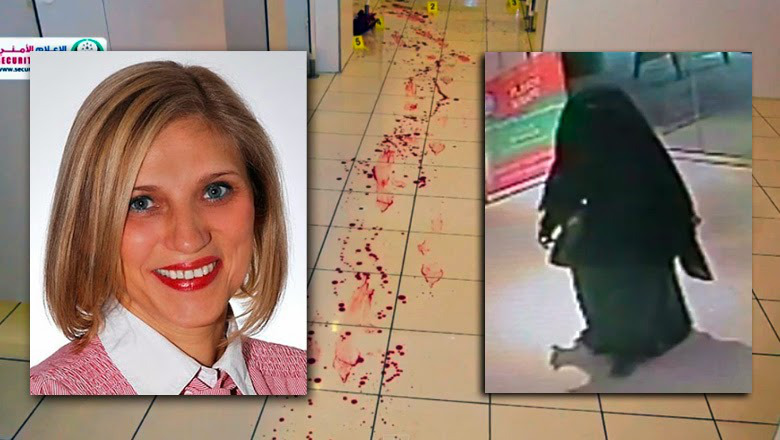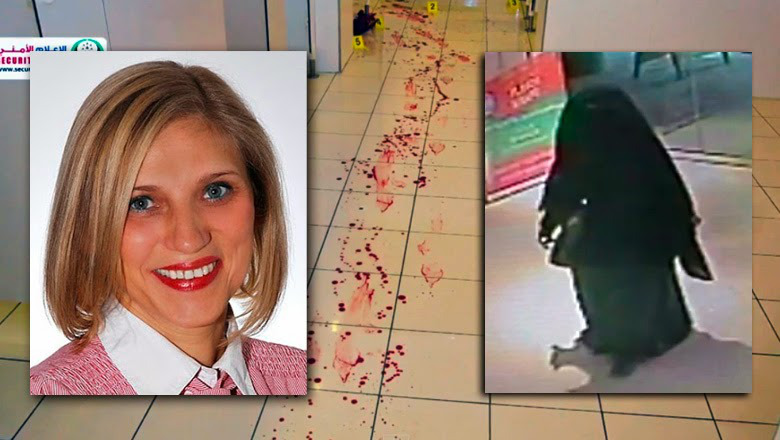 Following the shopping centre murder, the murderer, dubbed as the 'Reem Island ghost,' went to the residence of a 46-year-old Muslim Egyptian-American doctor and planted a bomb intended to cause maximum injuries.
"After committing the ruthless crime…the suspect moved to another location later that day to plant a primitive bomb in front of an Arab-American doctor's home — a doctor who has dedicated his life to saving the lives of others," said a statement by the Minister of Interior.
"One of his sons discovered the bomb while he was heading to the mosque for the sunset prayer. Security forces were able to dismantle the bomb at the right time before it was detonated."
Video released by the Ministry of Interior also shows police raiding the suspect's home and arresting the woman and other members of the household.
It is thought the murderer was targeting American nationals, but the motive remains unclear.
---
Subscribe to our newsletter
---