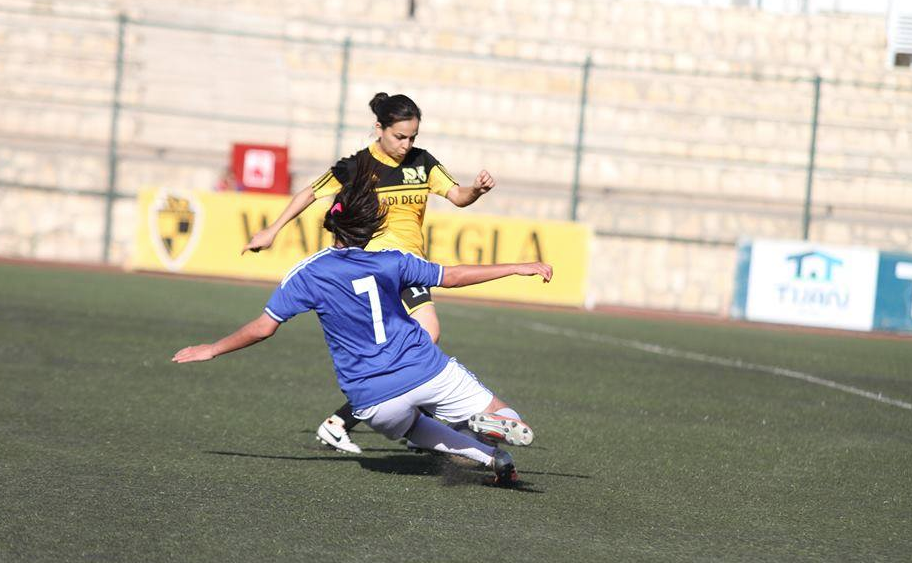 "It is truly and utterly upsetting, but at the end of the day, I knew where they were coming from," says 28-year-old Esraa Osama, one of Egypt's most prominent football players.
Perhaps one of the most significant positive impacts there is on Egyptian youth is sports. It keeps them out of trouble and teaches them the much needed discipline and team spirit. However, in Egypt, it is only seen as a mere hobby and not a valid career path.
For Esraa, seeing her dream of being a professional soccer player slip away was confusing.
"It was frustrating and quite confusing. My parents, especially my father, always supported the idea of me playing football," explains Esraa, "Once I started pursuing it as a career, however, that is when all the support stopped."
The reason why the majority of Egyptian parents refuse to acknowledge the fact that sports can be a well grounded career path is due to the fact that culturally, many Egyptians view sports only as an entertaining waste of one's time and not an actual career choice for both young men and women.
"I often wished that I belonged in a society where people understood the importance of sports," says Esraa Osama on mentality of Egyptian society in regards to sports.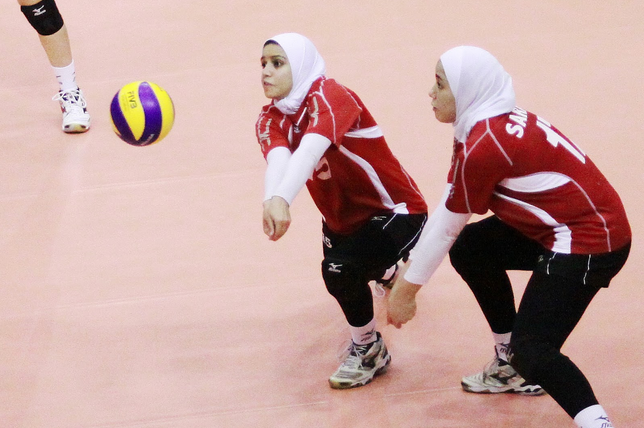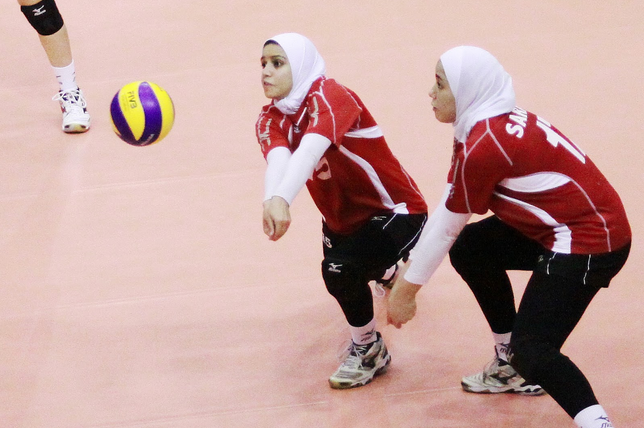 It is extremely difficult to get into any sort of professional sports team in Egypt and for some, it is proven to be more difficult and perhaps, less lucrative than others. For example, the ability to train, practice and play with a team often requires membership to exclusive sporting clubs which tend to be expensive and out of reach for everyday Egyptians. There are few public spaces, and even fewer with sporting facilities, open for usage across the country, and therefore joining a sporting club becomes necessary.
There is also a discrepancy between men and women. It is often incredibly difficult for a female to extend her career beyond being a member of a team. Female sports anchors, sports analysis, coaches and more are rarely heard of in Egypt.
Soaad Ahmed from Qena is just one of many aspiring football players who had their football careers snatched away.
"Right after I graduated, I was made to go back to Qena for the sole purpose of finding a husband that is able to provide," says Soaad, before adding that she has been trapped and is merely seen as a common housewife.
"I rarely ever get out of the house and I rarely ever see my friends and my teammates who I pretty much grew up with."
Soaad is just one of many young women and girls who are forbidden to play a sport they love and prevented from following the career they choose for the mere reason of being a woman.
Yet another prime example of gender inequality is Dalia Mohammed, a talented 25 year old who had to quit her soccer career once she got married. Even though she was making more money as a soccer player, Dalia was forced to work a job for minimum wage to be able to support her husband and child.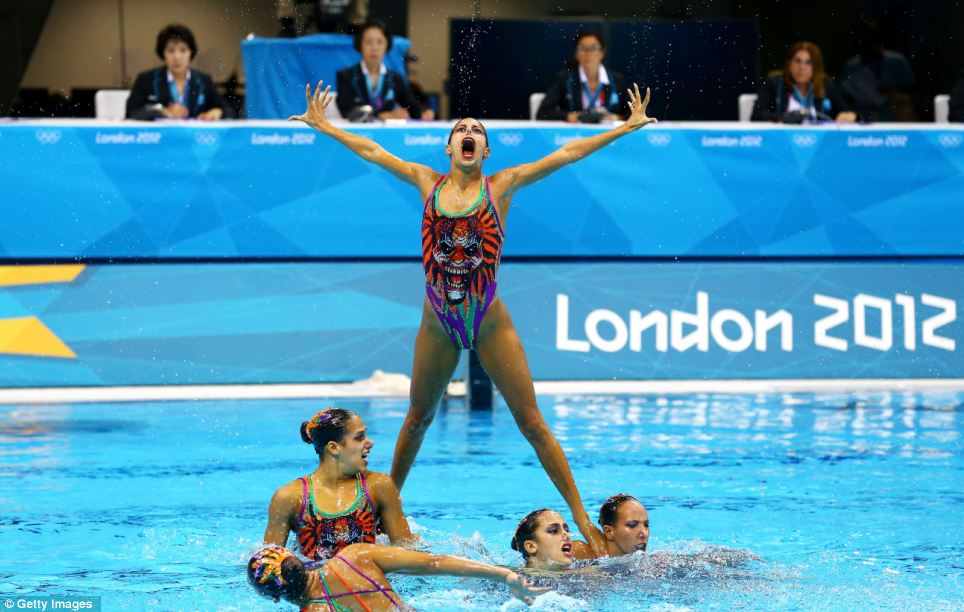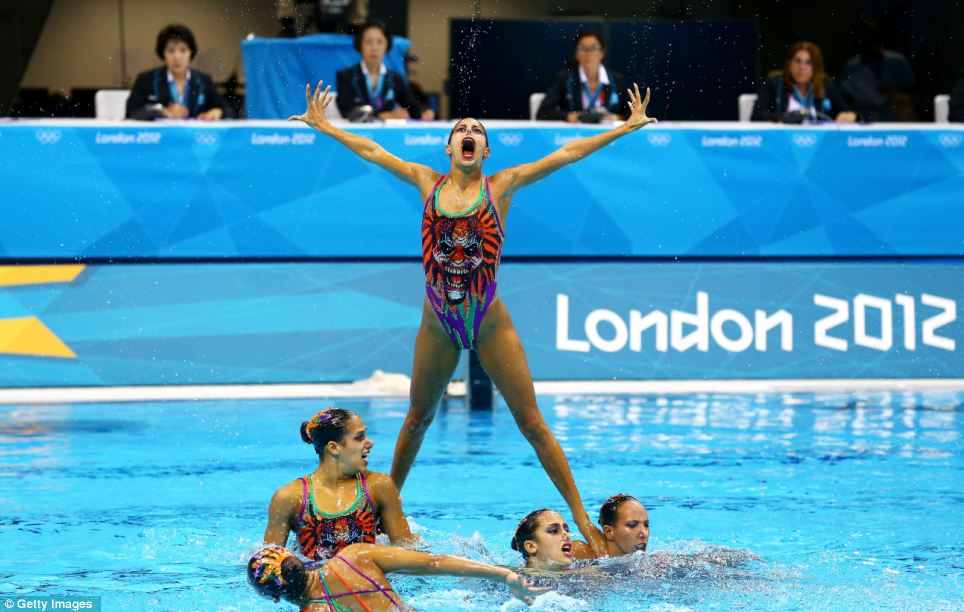 Egyptian female athletes are often scrutinized for their choices by the general public and their own families. This scrutiny not only comes from religious beliefs, but is in fact a widespread cultural and societal behaviour on the view of the female body and entity. It's not that a "Muslim woman should not participate in sports", it is the idea of a "woman playing sports" that is issue.
However, once this idea of a woman playing sports is accepted and parents actually start to encourage their daughters to play sports, Egyptian women have proven to be able to go a long away. For example, Marwa El Hawat is currently the general coach of under 17 girls' football team. With the constant support of her father, Marwa went on to win tournaments in Morocco, Algeria and Tunisia.
Another example, and perhaps the most famous of all is Dr. Sahar El Hawary, who is arguably the voice of women in sports in Egypt. She is now the head of the Egyptian Women's Football Federation and a member of the FIFA Committee for Women's Football.
The lack of support provided by Egyptian parents to their children in regards to sports has a different effect on male subjects. They are often told to dream big and reach for the stars. Yet, when they do exactly that, "reach for the stars," they are swiftly discredited and told to get their act together and work towards a more "achievable" dream.
This contradiction causes confusion, lack of determination and discipline as well as disregard to a child's dreams and aspirations; this contradiction puts a halt to a child's ability to dream big and yet again, it becomes a repeated pattern of behavior among upcoming generations.
Like the likes of Ahmed El Shenawy, Salah Soliman, Emad Metoub and many others, their dreams for making it to the big leagues came true. It wasn't by luck or mere coincidence – it was by a lot of hard work and a helping hand. They stood a chance to make it big because they had someone in their lives that encouraged them to play – they had someone that realized the importance of letting a child set "unrealistic" goals for themselves.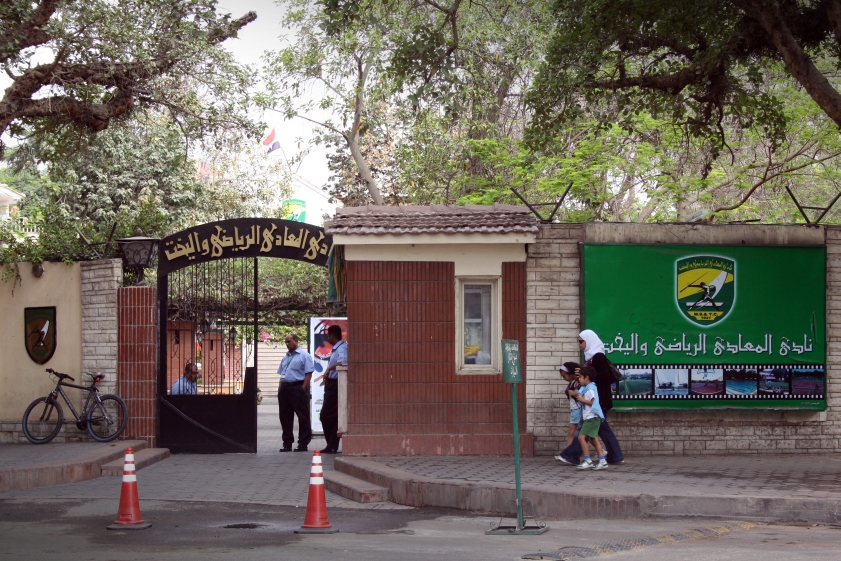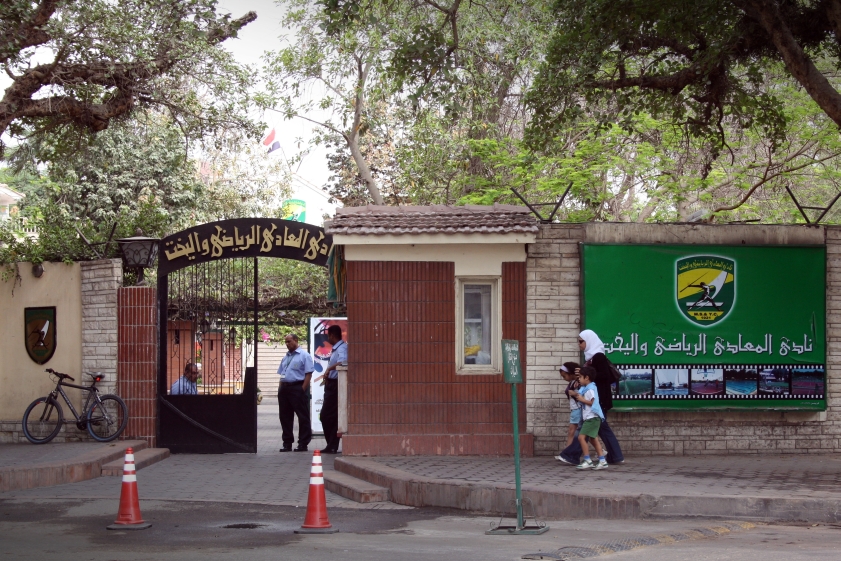 Like falling dominoes, this action taken by parents towards their children marks the beginning of an everlasting cycle of broken dreams because children inherently learn to imitate their parents and often enlist the same values and beliefs taught by their parents onto their children.
Finally, the government causes another major and ghastly mistake that is often overlooked. The lack of funding for our youth in sports, educational campaigns for the benefits of athleticism, and little encouragement to pursue sports professionally is an oversight that needs to be addressed prior to anything else.
For instance, Sporting clubs, if not built for the rich and famous, are in atrocious conditions – conditions that do not allow children to play freely without the risk of major physical harm.
Youth clubs and sporting centres should be erected to be accessible to Egypt's youth, empowering them to pursue the futures they dream of. Egyptian youth's athletic dreams need to be recognized, talked about, and supported.
---
Subscribe to our newsletter
---