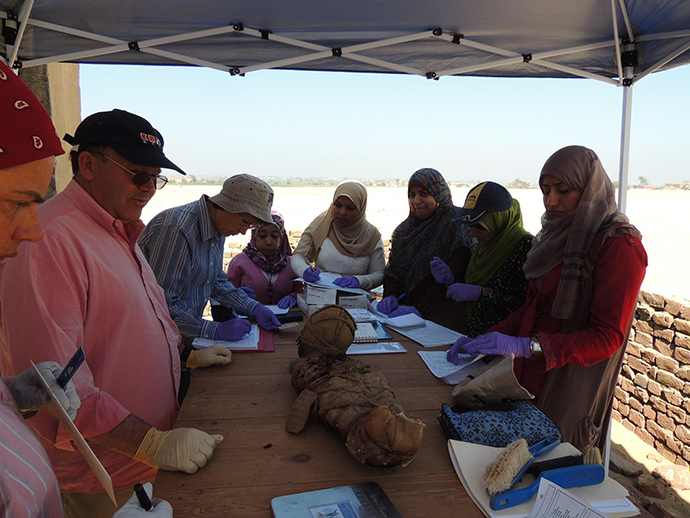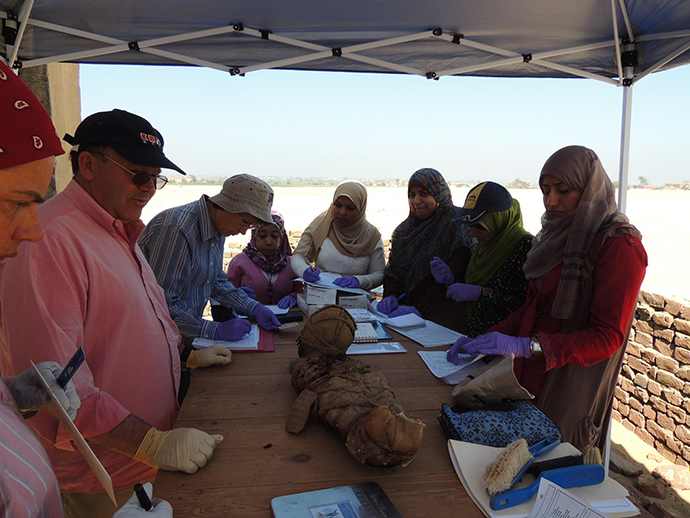 An ancient cemetery containing one million mummies has been unearthed in Egypt according to archaeologists from Brigham Young University.
"We are fairly certain we have over a million burials within this cemetery. It's large, and it's dense," said Project Director Kerry Muhlestein in a paper he presented last month in Toronto, reported Live Science and RT.
The ancient cemetery, known as Fag el-Gammous, has been under excavation by BYU archaeologists for the past 30 years who have unearthed more than 1,000 mummies.
According to BYU, many of the mummies, which did not belong to royalty, date back to the 1st century to the 7th century AD.
"The people in the cemetery represent the common man," said Muhlestein in an email to RT. "They are the average people who are usually hard to learn about because they are not very visible in written sources."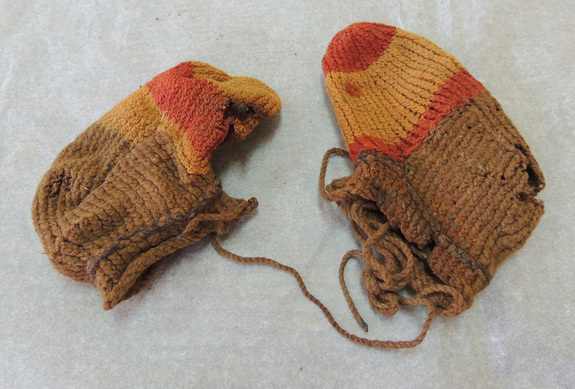 This means that the those laid to rest were did not have their internal organs removed nor did they have wealthy treasures.
"I don't think you would term what happens to these burials as true mummification. If we want to use the term loosely, then they were mummified," said Muhlestein, adding that the burials were not in tombs, but in fields of sand leading to mummification by the arid natural environment.
However, despite the fact that those buried were not of royalty, archaeologists nevertheless discovered beautiful items
"A lot of their wealth, as little as they had, was poured into these burials," explained Muhlestein, as LiveScience reported.
One of the most prominent discoveries in this ancient cemetery was the unearthing of a mummified child that was wrapped in tunic.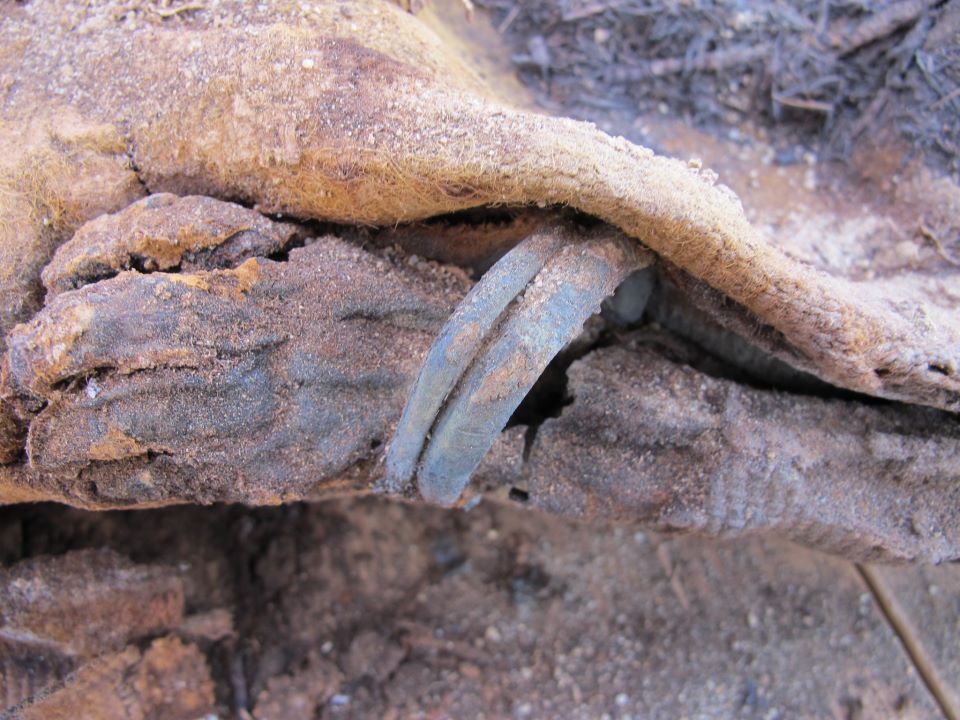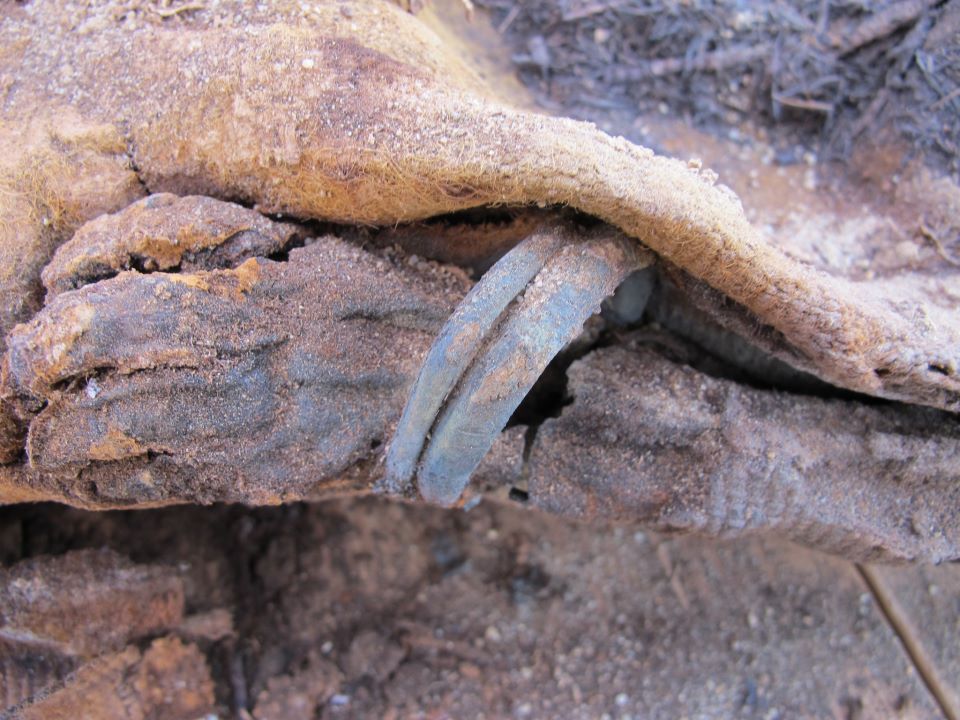 "There was some evidence that they tried much of the full mummification process. The toes and toenails and brain and tongue were amazingly preserved," said BYU on its Facebook page, adding that the child had two bracelets on each arm and that the jewellery made them think it was a girl.
According to initial estimates, the mummified child was 18-months-old when she died and was buried with great care and with close adherence to the mummification process.
"She was buried with great care, as someone who obviously loved her very much did all they could to take care of this little girl in burial," said BYU on its Facebook page. "But they succeeded, it was a beautiful burial."
---
Subscribe to our newsletter
---