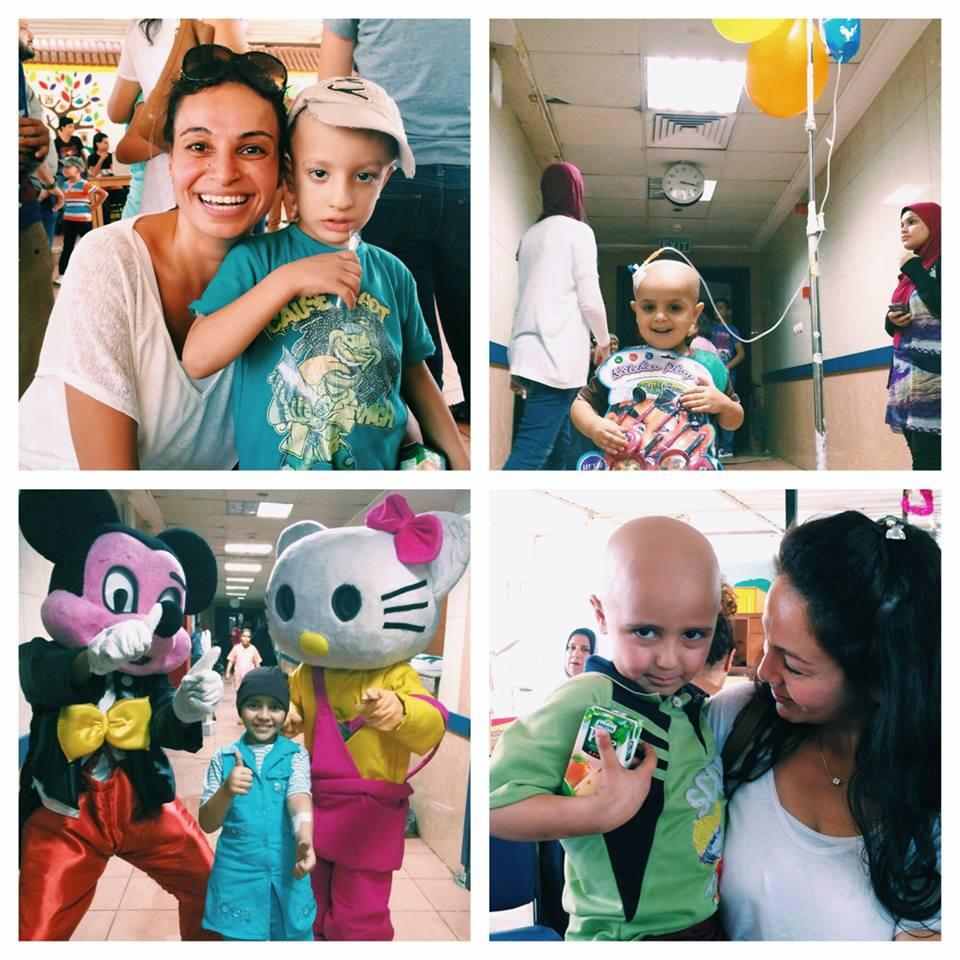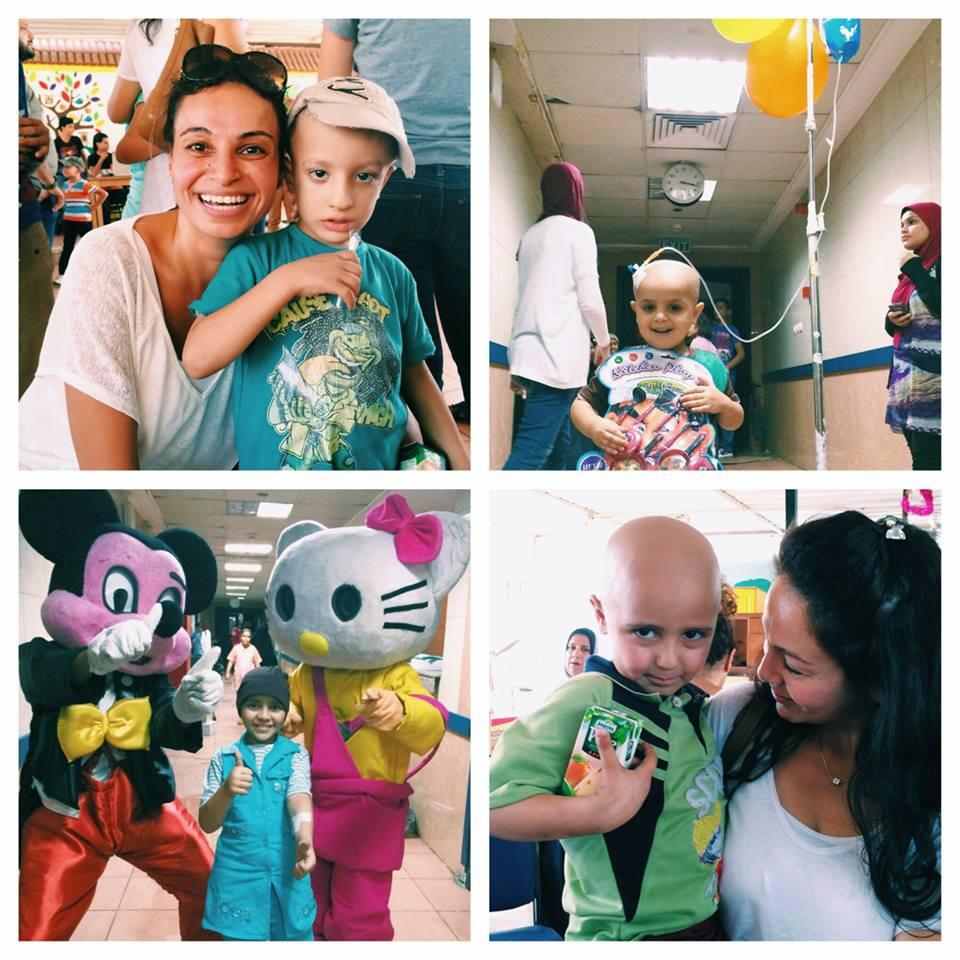 By Ola El  Soueini, Community Times
Imagine waking up every morning without water in your tap, money in your pocket, a roof over your head, and nothing to cover up yourself with on cold winter nights. Millions of Egyptians live like this, deprived of their basic human needs; they consider it a luxury to even think about the things that others take for granted.
Efforts have been carried out by many organizations and dedicated individuals to help alleviate the suffering of the needy, striving to improve their quality of life by simply providing them with the basic necessities.  After the revolution, many have lost their jobs and prices of many commodities have skyrocketed – reasons that have encouraged many individuals to become involved in charitable activities as part of their social responsibility.
"I have always been keen on doing charitable work.  I owe my passion to helping others to my father, who always encouraged me to reach out to the needy and give a helping hand.  He used to encourage me to visit orphanages and donate my old clothes and toys," says Sarah Moussa, founder of Sarah Moussa Charity and Social Work Hub. Raised in Germany, Moussa visited Egypt frequently as a child, and was always moved by the level of poverty she saw in her home country.  Today, she lives in Cairo and works at a large multinational company. 
"Children are my soft spot.  Seeing them begging on the streets literally breaks my heart.  I always had a dream that I would help these kids lead better lives, get educated, get proper clothes and make a decent living," says Moussa. "The revolution was a key turning point.  I started my charity work by providing food to those who were in Tahrir Square.  When things got violent, I started helping the injured, coordinating with the field hospitals and providing them with necessary medical supplies, especially heavy duty items like medical machines," she explains.  "At this time, I met many reputable figures who were working to help others in emergency situations.  This taught me a great deal and inspired me to participate in workshops to help those who were injured during the revolution find job opportunities to support their families."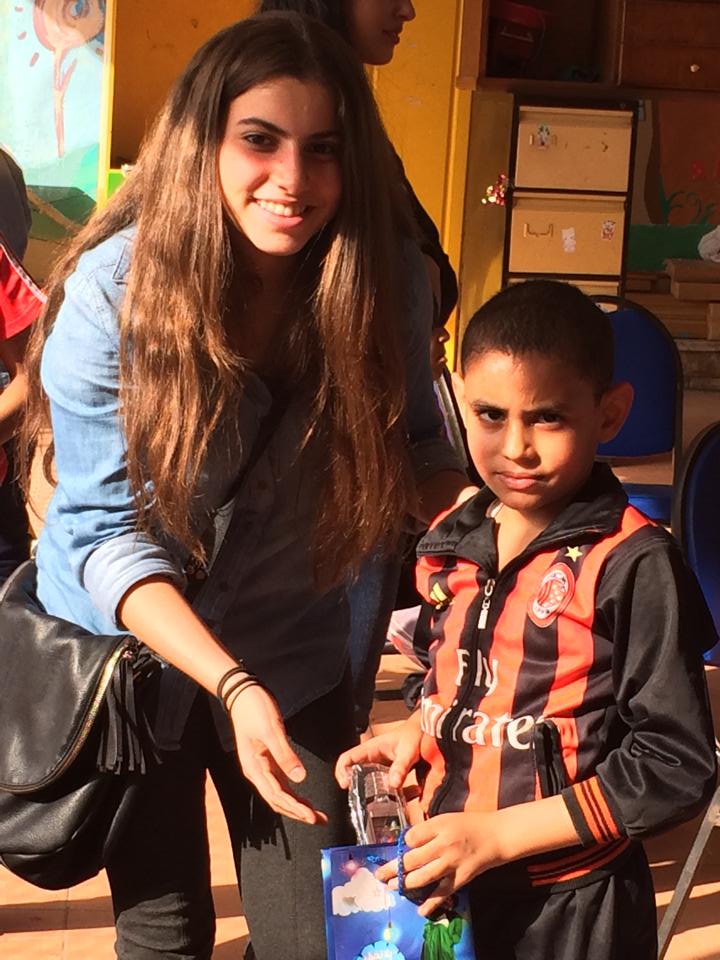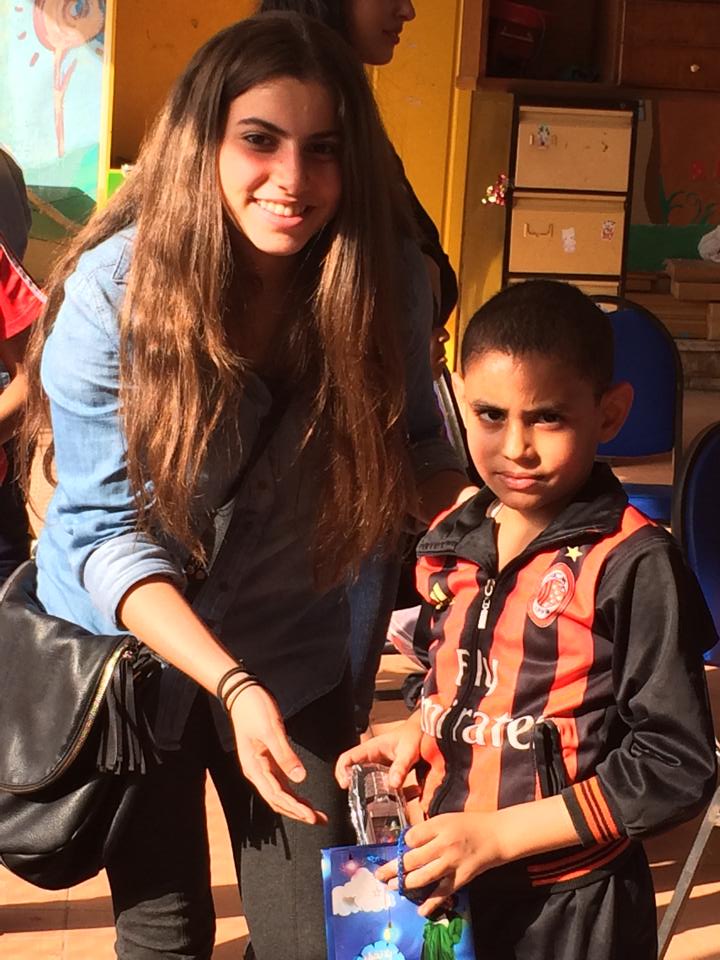 From Dream to Reality
It was after the revolution that Moussa began pursuing her dream of helping children.  Her first charitable work was working on renovating and improving the quality of services at Al-Kasr El Aini Hospital.  "I worked to equip the Medium Care Unit with needed machines from A-Z.  I kicked off the project by fundraising to buy the equipment and delivering what was required while ensuring that the hospital staff received the necessary training to work with the machines," says Moussa.  An average of 70–90 babies are born in the Medium Care Unit everyday and half of them needed immediate attention during the first 24 hours.  Later, Moussa worked with donors to supply the Pregnancy Care Unit with equipment.  "We provided the unit with warm radiators and other first aid machines, which babies usually need," she adds. 
Her experience developing ICUs inspired her to start working on renewing newborn ICUs in other governorates like Tanta, Port Said, Benha and the Suez Canal Hospital  – a project that she considers her greatest achievement.  "After fundraising to buy new machines for the hospital, I acted as a mediator between the hospital and the company that supplies the machines.  Since I am the project owner, I follow up on all the details, from fundraising to supervising the maintenance of the machines and training staff," she says. 
The National Cancer Institute was also a priority on Moussa's list.  She knew that it required a lot of work to improve its conditions to better serve the children.  "I worked on supplying the ICU at the National Cancer Institute with equipment, in addition to having donors equip the Institute's playroom with toys and a play station.  Moreover, I organized events and parties for the kids, and encouraged my friends to donate food, toys and pajamas," she says.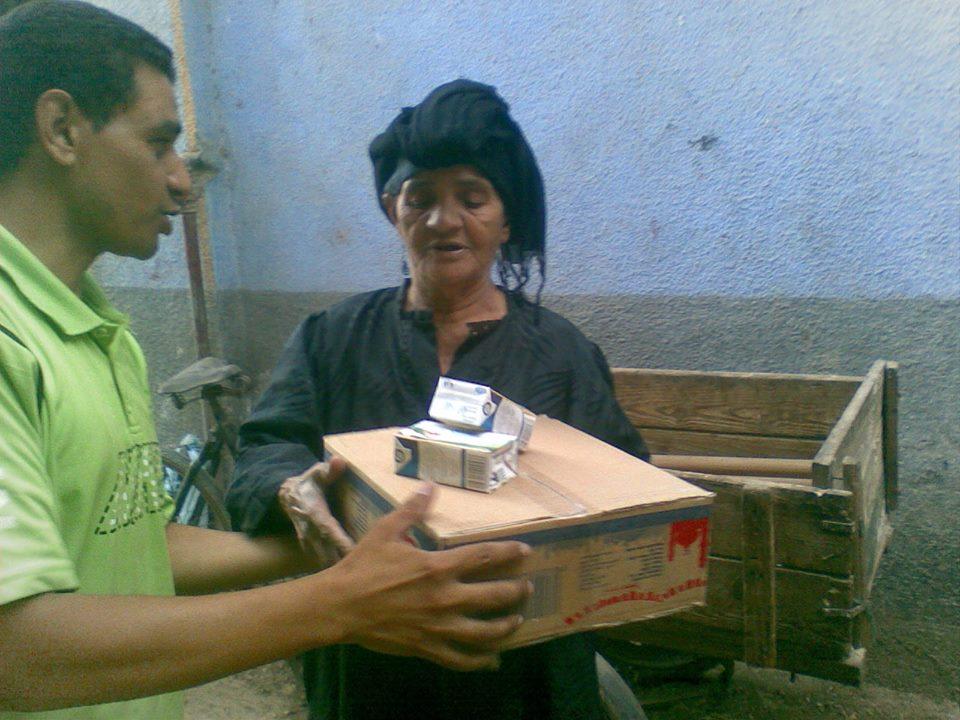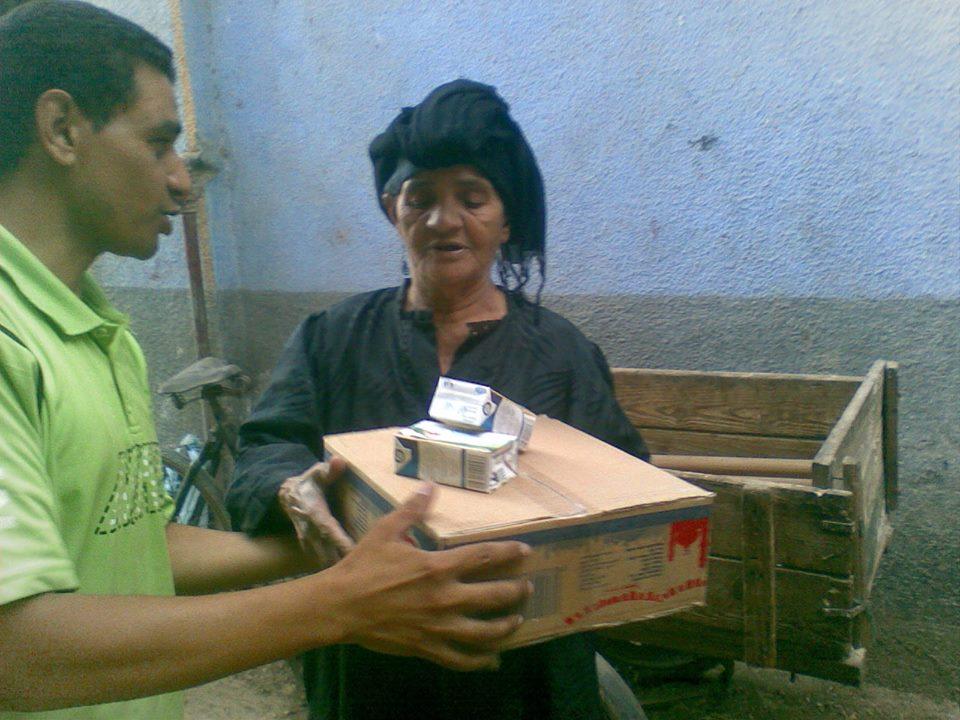 Moussa's portfolio of charitable work is as interesting as it is diversified; in addition to improving and equipping ICUs at hospitals, she has worked to support many families in Upper Egypt.  "Unfortunately, Upper Egypt is one of the country's poorest areas.  It is deprived of many essential services.  Accordingly, I have worked very hard to help develop, and in many cases, introduce services to fulfill basic human needs."  Her work in Upper Egypt includes installing water in houses in Qena, Edfu and Sinai, distributing blankets to families during the winter across the country, overseeing campaigns to collect clothes and shoes, sponsoring orphans' families and building houses and rooftops in different governorates.  She also helps brides with no families with marriage preparations and works on renovating schools in Upper Egypt. 
"We have just finished the renovation of a second school in Edfu – a project that I am very proud of.  I am planning to increase my scope by renovating and furnishing schools to make them safe and fun for kids to learn and enjoy their childhood.  I want to work with children because they will shape the country's future," says Moussa. 
Creating a Network
Moussa works with a network of donors, physicians and NGOs.  "I believe very much in collaborative efforts.  Not only do they save time and effort, but they also allow me to benefit from the lessons that others have learned," she says.  "I am taking all my charitable work as a learning experience.  I don't want to do something on my own; if there are people who are good at what they do, I collaborate with them – why reinvent the wheel?"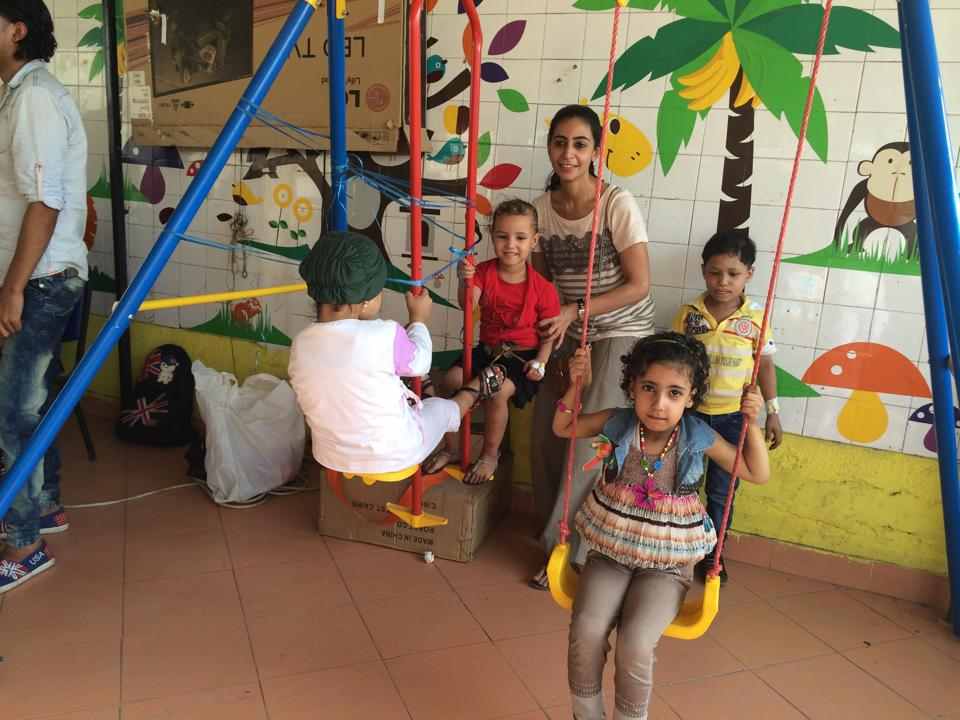 'Resalet Nour 'ala Nour' is the main NGO that Moussa works with.  "I enjoy very much collaborating with them because they always strive to improve the quality of their work.  I saw this clearly when we first worked together to build rooftops for houses in Upper Egypt.  They have good ethics, and they try to make their work beautiful so that people can actually enjoy living in their houses.  They are also risk takers and take up new challenges all the time. Most importantly, they are meticulous about documentation."
NGOs like 'Rehab El Quran' in El Fayoum and Beni Sueif, 'El Ghazali' in Sohag and 'Al Kheir for Sustainable Development' in El Menya are some of the other organizations that Moussa has worked with.  "Generally speaking, I prefer to work with small to medium sized NGOs that are away from the spotlight because they are the ones that need the most help and donations.  They are also flexible in the sense that they allow me to carry out my own investigations to ensure that the money goes to the right projects.  I document every step of each project.  At the end of the day, the money used in the projects is not mine, and I owe it to the donors to present them with all the documents that prove that their money is going to the right place," she says.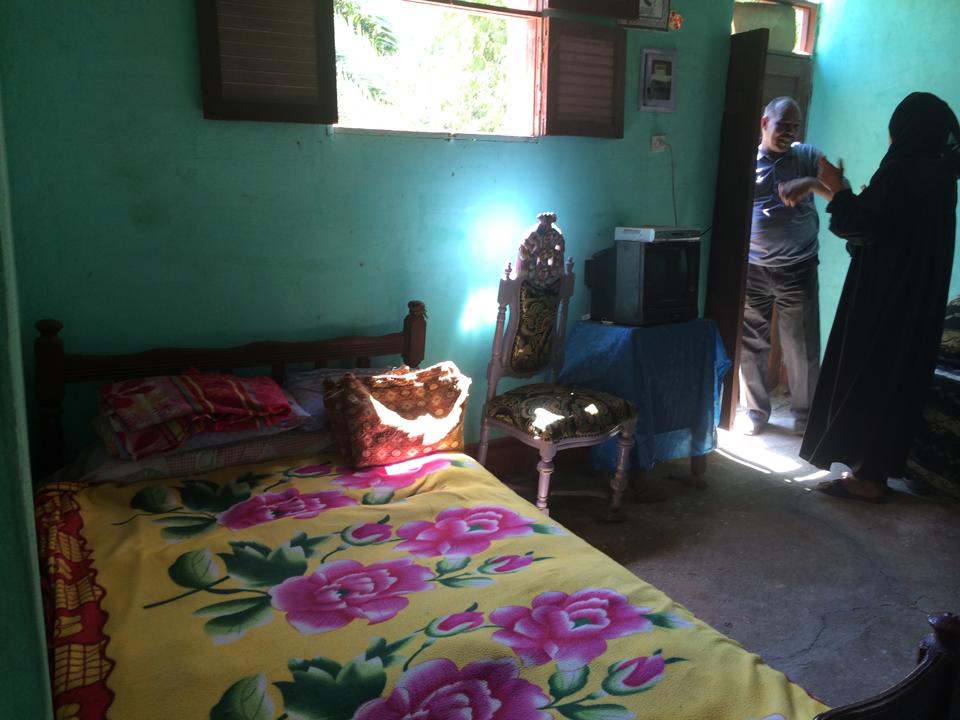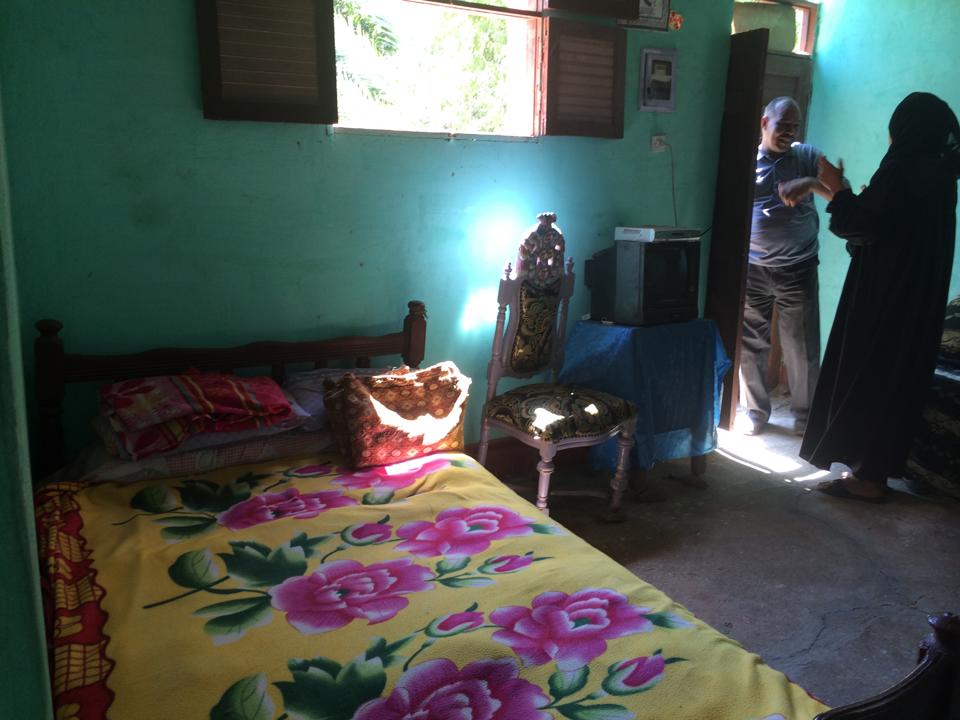 According to her, being transparent is crucial in charitable work.  "Seeing is believing.  That's why I am always keen to post photos of the latest updates and advancements of the projects on the grass root level so that donors can visualize where their money is being spent.
In a way, it raises awareness on the different projects I carry out and, most importantly, it gives the people who donated either their money or effort or both a glimpse of reality, so they can picture what the whole project is all about and see how they are actually making a difference in people's lives with their contributions," she says.  "It also builds credibility."
"Sustainability is the key element in measuring the success of a project.  One has to plan ahead, understand very well what people really want and know when to start and how to go about each project," she says.  "The human element in charitable work is the magic stick.  When I visit families that need help and assess their houses, it makes a huge difference," she says.  "Another example is when I fundraise for school tuitions.  I visit the school and spend some time there to assess the whole project.  I sit with the kids, attend exhibitions that sell school uniforms, research the number of children at every learning stage, and talk to people who work directly with the children.  By doing so, I ensure that the money is going to the right place, and that gives me a clear conscious."
"It's my obligation to do what I am doing.  It gives me satisfaction, happiness and a purpose in life.  This is what I want to do and I never want to stop.  In a nutshell, it's my lifestyle and it needs a lot of maintenance to hang in there and continue in spite of the hardships that one might face.  You take risks and sometimes risk your own security, but it's worth every challenge," she adds.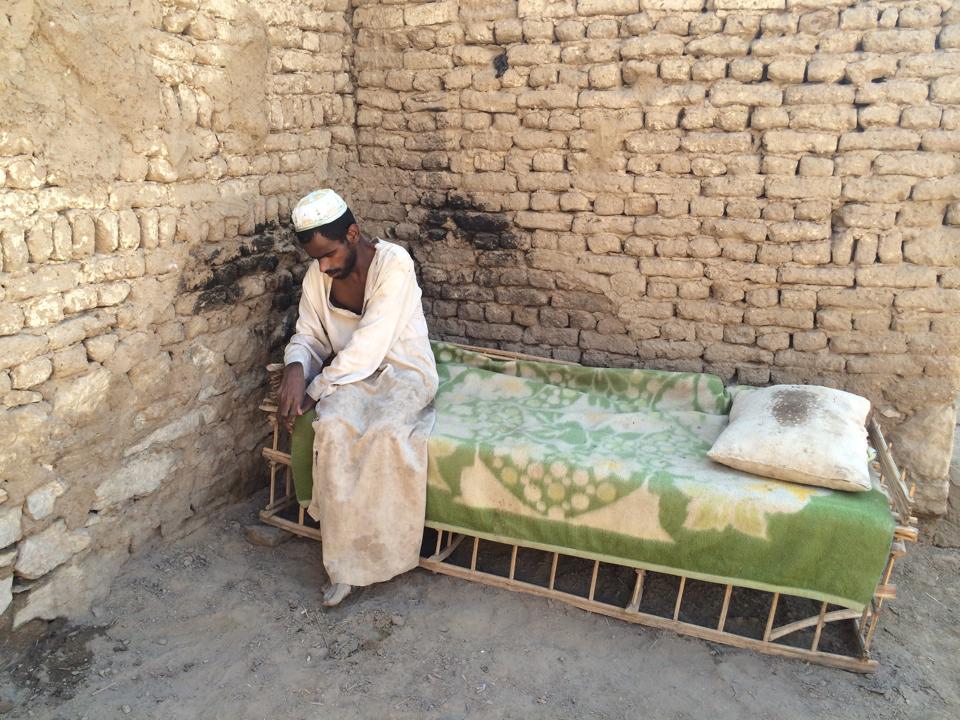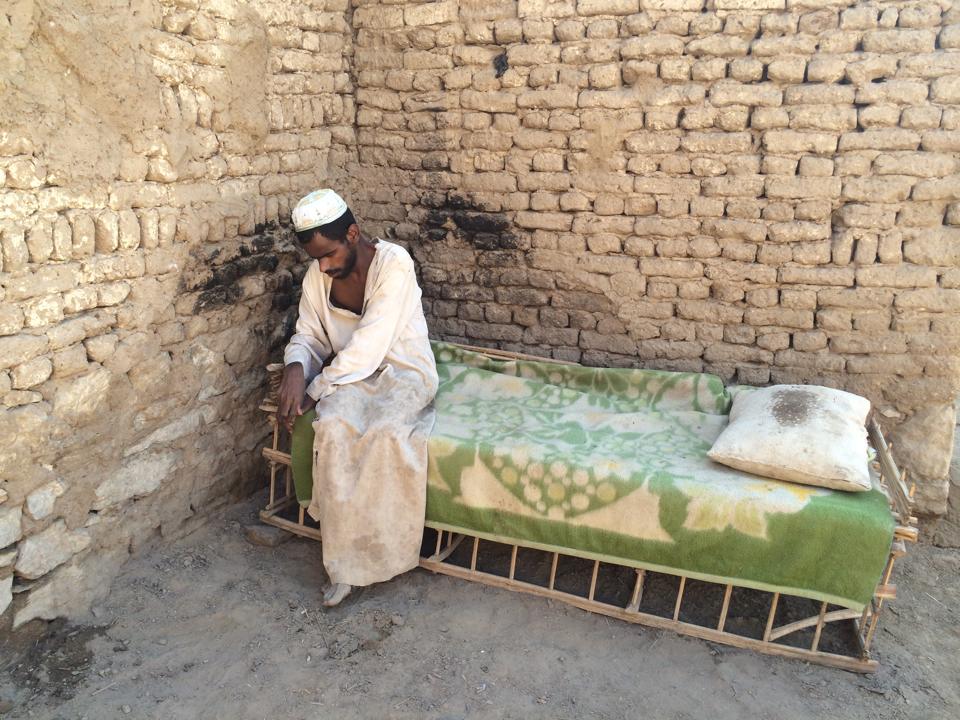 According to Moussa, money doesn't equal happiness or achievement, and there are things in life that are much more meaningful. 
"This charitable work is fulfilling and it gives me a sense of relief.  My perspective on life has changed. I've learned patience, and I've definitely improved my communication skills.  I've learned not to take life for granted and to be grateful for everything I have.  Things are not done my way, they are actually always done other people's way," she says.  "Charitable work has helped me manage my own life and reflect upon myself."
Moussa is currently working with donors in Dubai, Canada and the UK to raise money for projects in Egypt, using her Facebook group as her main channel for communication.  "It's the link between what I do and the donors. Sooner or later, I want to have my own NGO, where I can utilize all my learning experiences," she says.  
---
Subscribe to our newsletter
---