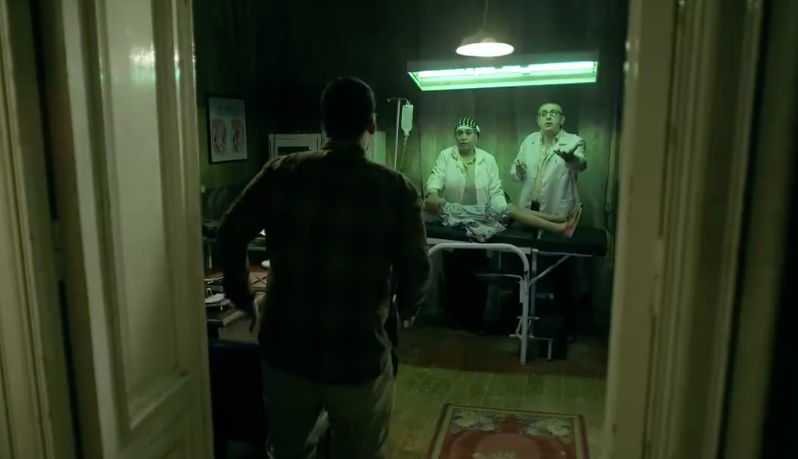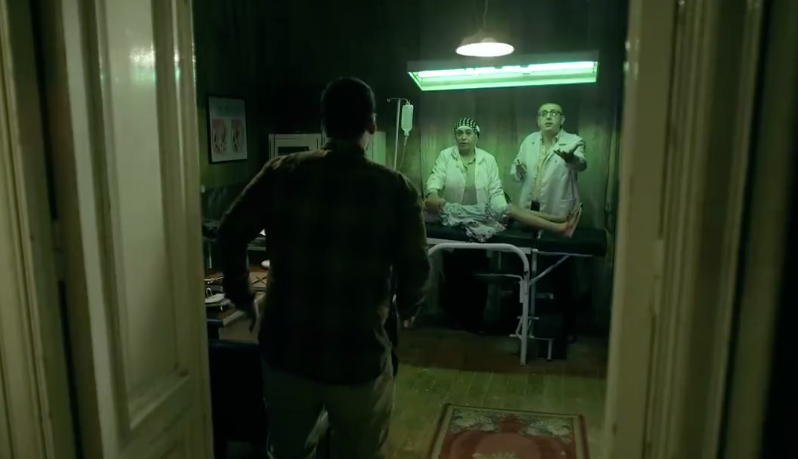 Female genital mutilation is an everyday horror that more than 91 percent of Egyptian women between the ages of 15-49 have faced, according to the UN.
Meanwhile, up to 17 percent of girls under the age of 14 have had their genitals mutilated despite the practice being deemed as un-Islamic and barbaric by Egypt's top Islamic authorities.
Yet, one eye-opening video released by UNICEF Egypt, UNFPA, UNDP, EU, and the National Population Council aims to tackle the issue of female genital mutilation. The heartbreaking video portrays a father preparing to take his daughter to have her genitals cut in order to "prepare the bride".
What happens next is best described by watching the video below, as any words will likely take away the impact of the video.
You can support the campaign to end FGM by using the hashtag #StopFGM and #أوقفوا_ختان_الإناث
---
Subscribe to our newsletter
---