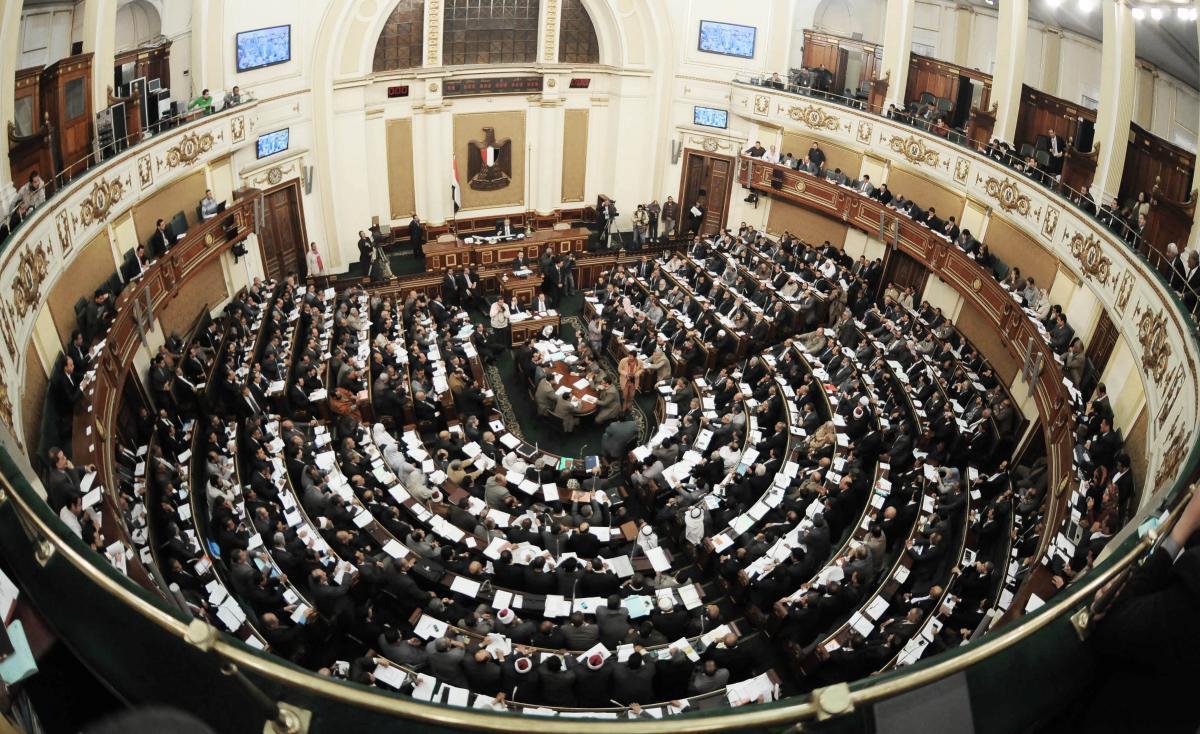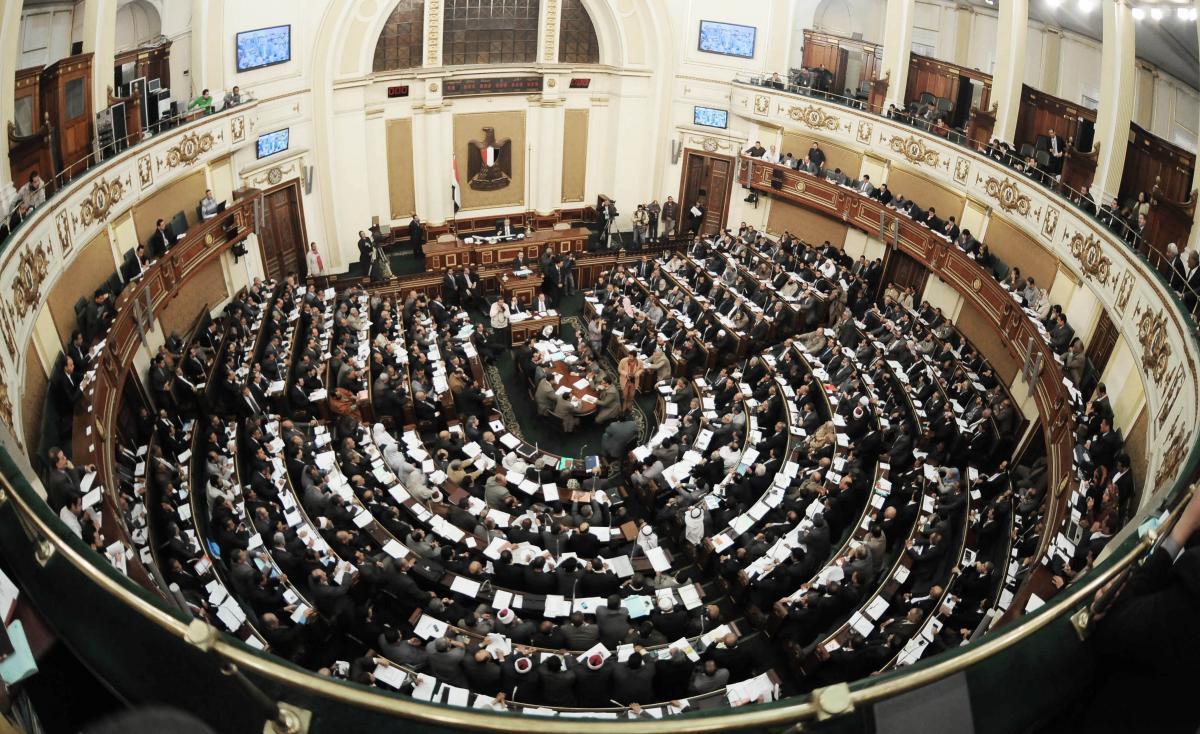 Egypt's Higher Elections Committee has announced that 212 women will be running for seats in Parliament in the upcoming elections.
The Elections Committee announced that up until now, 5,053 people have registered to run for Parliament, of which 212 are women and 4,841 are men. Among the 5,053, at least 3,514 are running independently while 1,539 are running to represent their political parties.
The statement added that the ages of those running for Parliament are between the ages of 41 and 50.
Egypt's upcoming parliamentary elections will commence on March 22, with the first phase ending on March 23. The elections are part of the roadmap which was announced in July 2013 after President Mohammed Morsi was deposed.
The Constitution Party, which was founded by former Vice President Mohammed El-Baradei, is among several parties that said they would not participate in the upcoming elections. The Strong Egypt Party, led by former Presidential Candidate Abdel Moneim Aboul Fotouh, also announced that it would not participate due to the lack of a democratic environment.
The Popular Current Party, also led by a former Presidential Candidate, Hamdeen Sabbahi, declared that it too would not participate in elections due to certain election rules.
However, parties including Al-Wafd, Free Egyptians Party, the Conference Party and others are expected to run for seats in Parliament.
The 2014 Parliamentary elections are the first since Egypt's last parliament was dissolved in 2012.
---
Subscribe to our newsletter
---