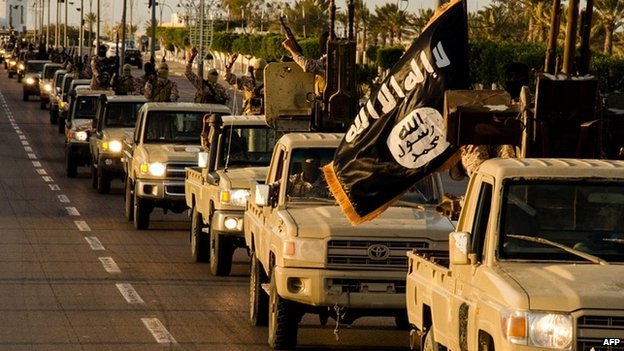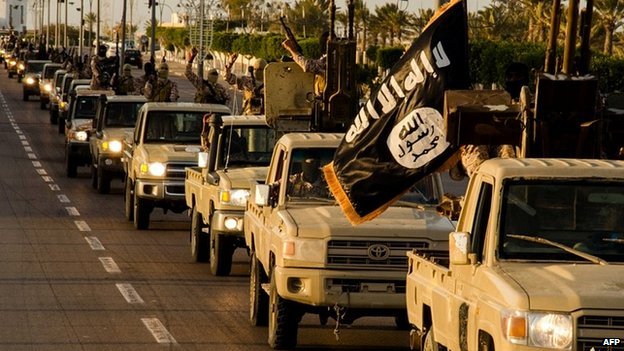 Egypt's Ministry of Foreign Affairs has confirmed the abduction of three Egyptian engineers in Libya's city of Sabha.
The engineers, employed by French Telecom, have been named as Ramy Hassan Al-Naggar, Youssef Khaled Aoun and Osama Ibrahim Al-Khadou, reported El-Watan.
According to the Foreign Ministry, Egypt is in contact with authorities in Libya to identify the group behind the kidnappings. The Ministry added that the government has contacted the families of those abducted to provide support.
The latest abductions come after 21 Egyptian Coptic Christians abducted in Libya in December were beheaded earlier this month by ISIS.
Egypt launched airstrikes on ISIS targets, including weapons storage facilities and training grounds, in response to the beheadings and has vowed to continue its campaign against the group in Libya.
Egypt has called on the international community to respond to the presence of ISIS in Libya, urging the lifting of an arms embargo on the internationally recognized Libyan government that is based in Tobruk.
On Friday, a massive bombing in the eastern Libyan town of Qubbah killed 42 people and injured dozens. Six Egyptians were among those killed in one of the deadliest terror attacks Libya has faced.
Shortly after the attack, ISIS claimed responsibility. Egypt's government has transported the bodies of the six Egyptians back to Egypt where they will be buried in their hometowns.
---
Subscribe to our newsletter
---