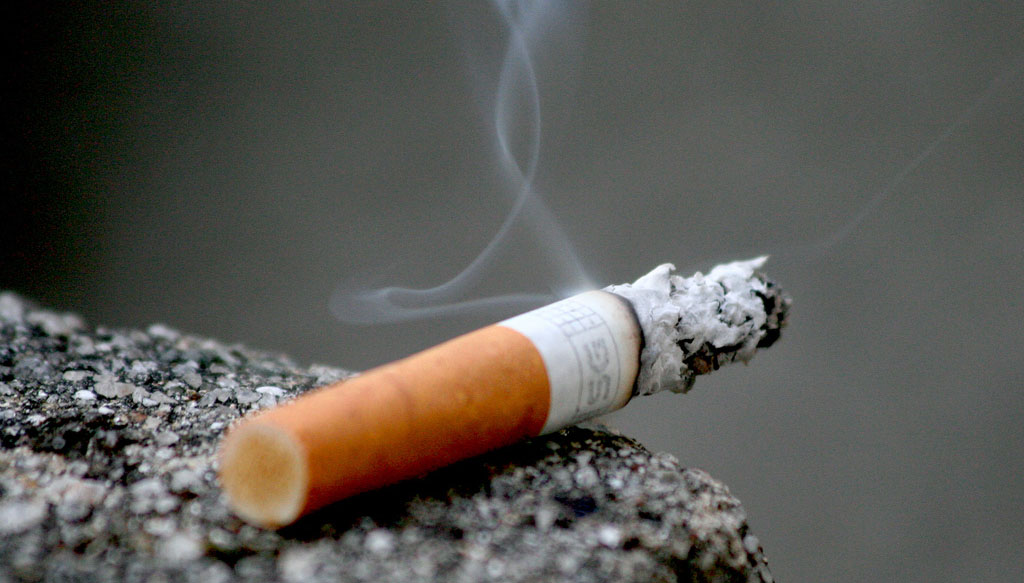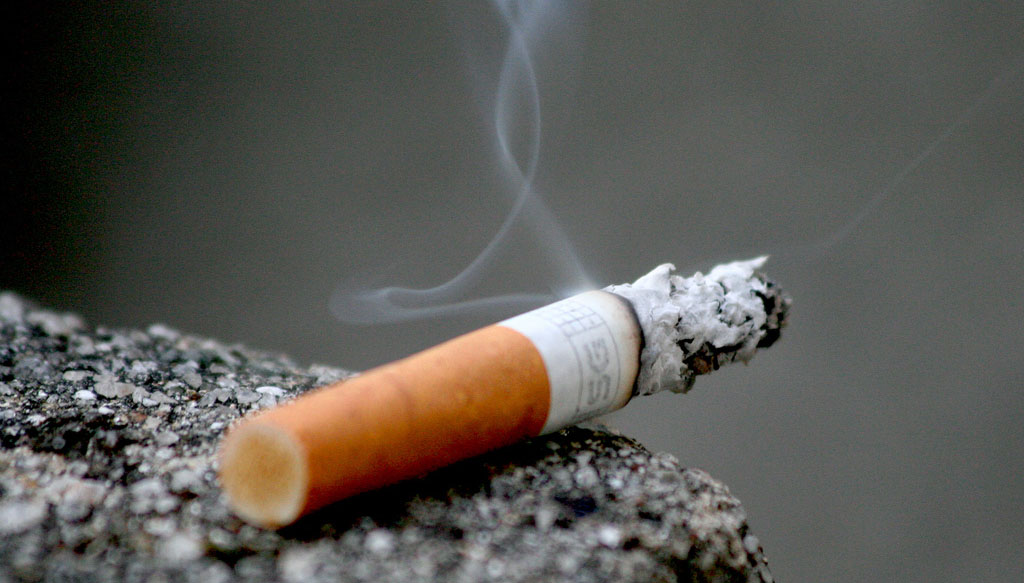 In the midst of a surging wave of amendments undertaken by president Abdel-Fattah El-Sisi, sales taxes on cigarettes are facing their third increase in a year according to a national decree published in the country's official gazette on Saturday.
The 50 percent tax increase is one of many endeavours by the Egyptian government to boost the state revenue paralleled with a cut back in public spending in order to curb the budget shortfall which reached 12.8 percent of GDP in the fiscal year ended in June 2014.
Cigarettes are highly prevalent in Egypt, with 19 billion cigarettes smoked annually in the country. The country has been ranked as one of the top ten most consumers of tobacco per capita, according to the World Lung Foundation.
The WHO meanwhile reports that at least 30 percent of Egypt's population, or 27 million Egyptians, smoke cigarettes.
Below is price chart of the different local and imported cigarette brands:
Marlboro, Dunhill, Merit, and Davidoff: from EGP 19.75 to EGP 25.5
L&M: from EGP 14.25 to EGP 19.25
Next: from EGP 13.75 to EGP 18.25
Kent: from EGP 19.75 to EGP 25.25
Rothmans: from EGP 14 to EGP 18.75
Viceroy: from EGP 11 to EGP 15.75
Cleopatra Soft Packs: from EGP 8 to EGP 12
Cleopatra Box: from EGP 8.5 to EGP 12.5
According to the tax increase which was issued in July 2014, alcohol saw a hefty 200 percent tax increase, which was not addressed in the latest decree.
---
Subscribe to our newsletter
---