An improvised explosive device exploded in front of the main gate of the High Court in central Cairo injuring 10, the Cairo Security Director Khaled Youssef said.
He told Aswat Masriya that seven of the injured are security personnel.
Prosecutor General Hisham Barakat is carrying out his work, but from a different office inside the building.
Barakat mandated a team of public prosecutors to "swiftly" investigate the explosion, reported the state news agency MENA.
Prosecutors moved to the scene of the explosion to inspect the area, accompanied by explosives experts from the ministry of interior, MENA reported.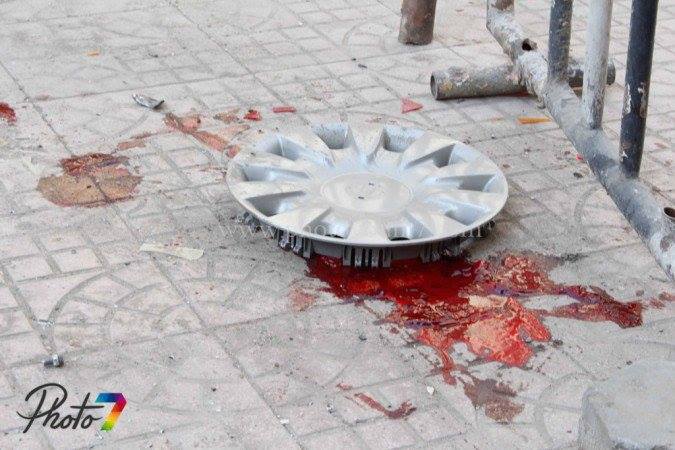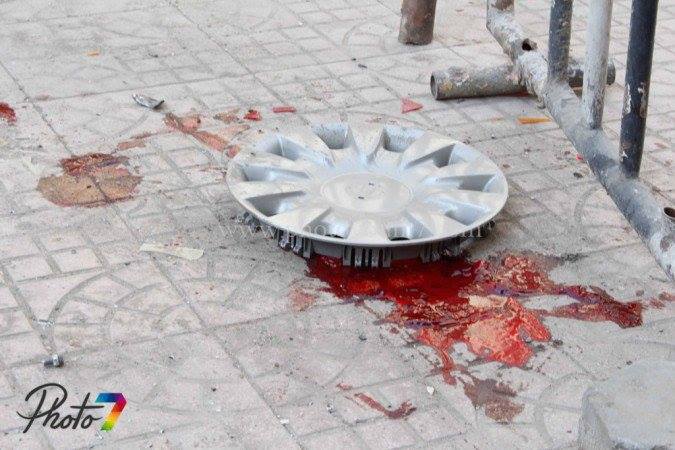 Security forces are on high alert, having cordoned off the vicinity of the High Court and shut off several streets.
The explosion has brought traffic in the area to a standstill.
This is the second blast in Greater Cairo in less than a week. A man was killed and seven others were injured in several explosions which occurred in Greater Cairo on Thursday.
Yesterday, a blast targeting security forces in Upper Egypt's Aswan governorate left two people killed and 11 injured.
Militancy inside Egypt has seen a significant rise since July 2013.  While the majority attacks target security forces in North Sinai, blasts have occurred in other parts of the country including Cairo.
---
Subscribe to our newsletter
---