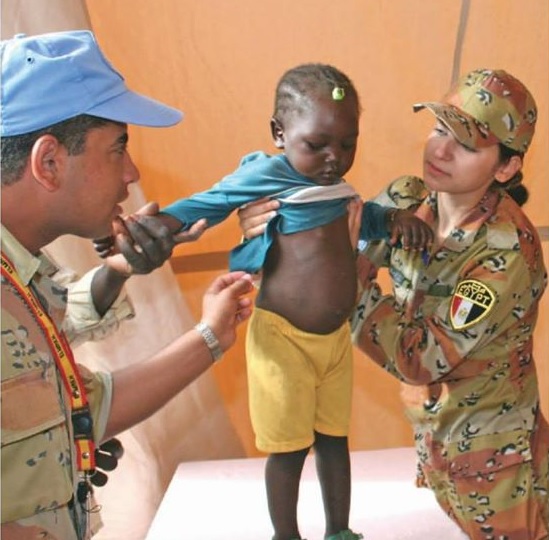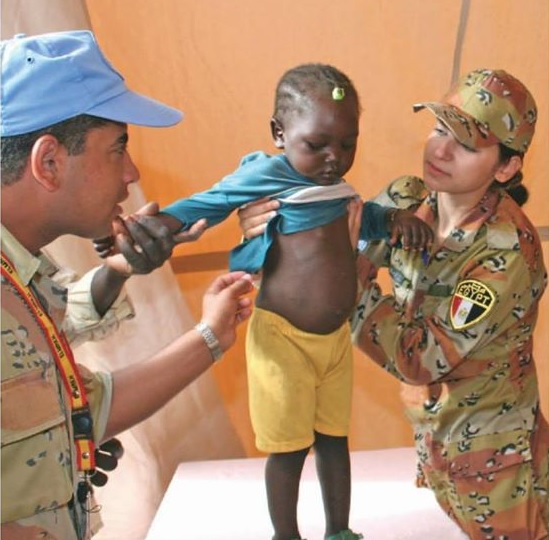 Egypt's joint Arab force proposal to preserve Arab national security will top the Arab Summit's agenda, due this month, Deputy Secretary General of the Arab League said on Tuesday.
The proposal is grounded in several Arab references including the AL Charter and the Joint Arab Defence Treaty, state-run news agency MENA cited Deputy Secretary General Ahmed Ben Helli as saying. Helli added that the African Union and the United Nations have preceded the AL in forming similar forces.
 "We are in need of such forces to symbolically show that we, as an Arab group, have a deterrent and peacekeeping force led by the major powers in the region … in light of the escalating phenomenon of terrorism which threatens the stability of states," Helli said.
Several Arab countries are currently battling a wave of militant insurgency including the Syria and Iraq, where large areas have fallen under the control of Islamic State fighters over the past summer.
Libya and Yemen have also fallen into the turmoil gripping the region.
Egypt's air force launched coordinated airstrikes on militant targets last month in response to the beheading of 20 Egyptians at the hands of militants believed to belong to the Libya division of the Islamic State fighters in Iraq and Syria.
President Abdel Fattah al-Sisi described the need for the unified Arab force as "a pressing need because the challenges facing the region and our nations are huge" in a televised address to the nation late February.
---
Subscribe to our newsletter
---