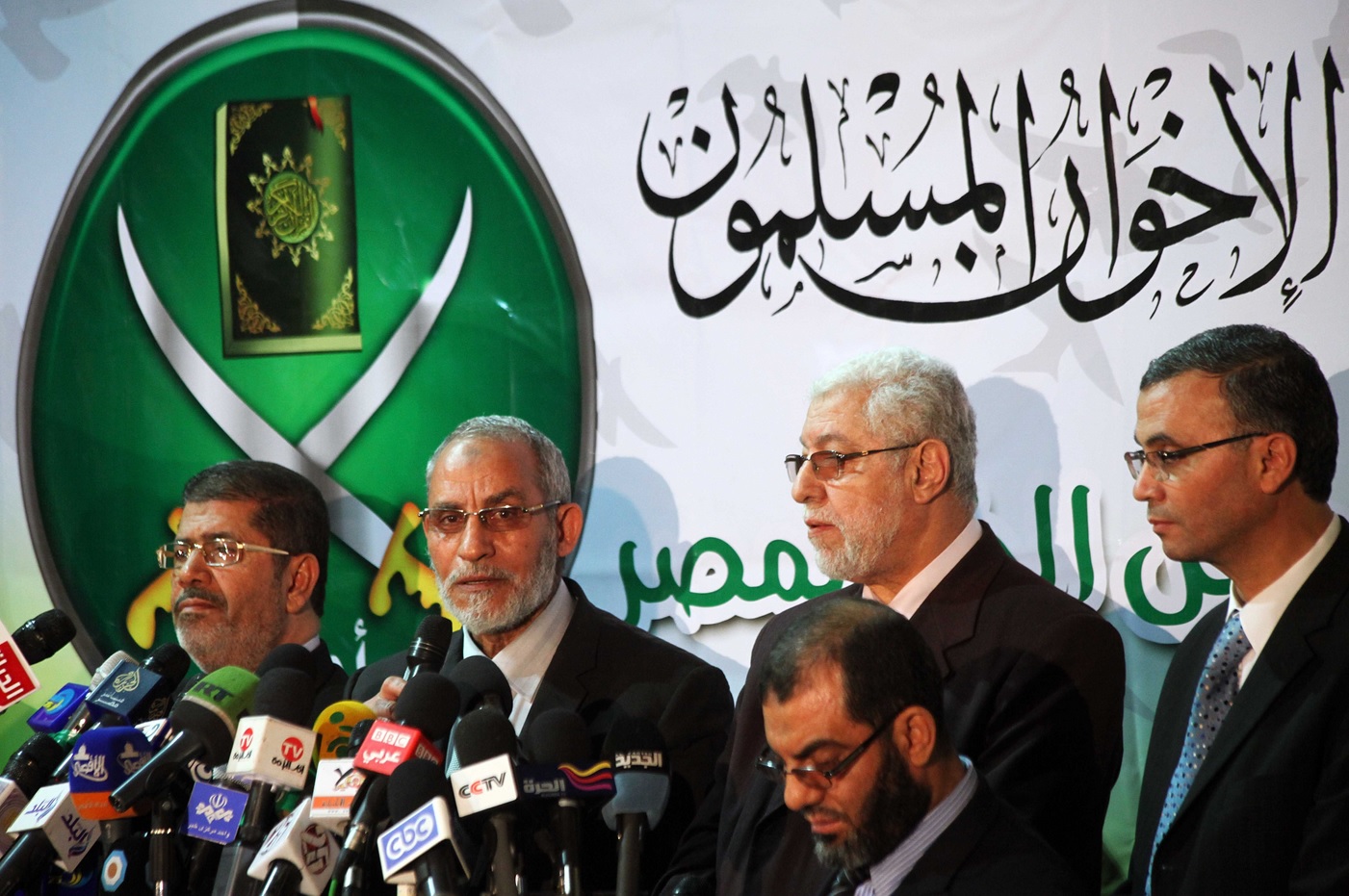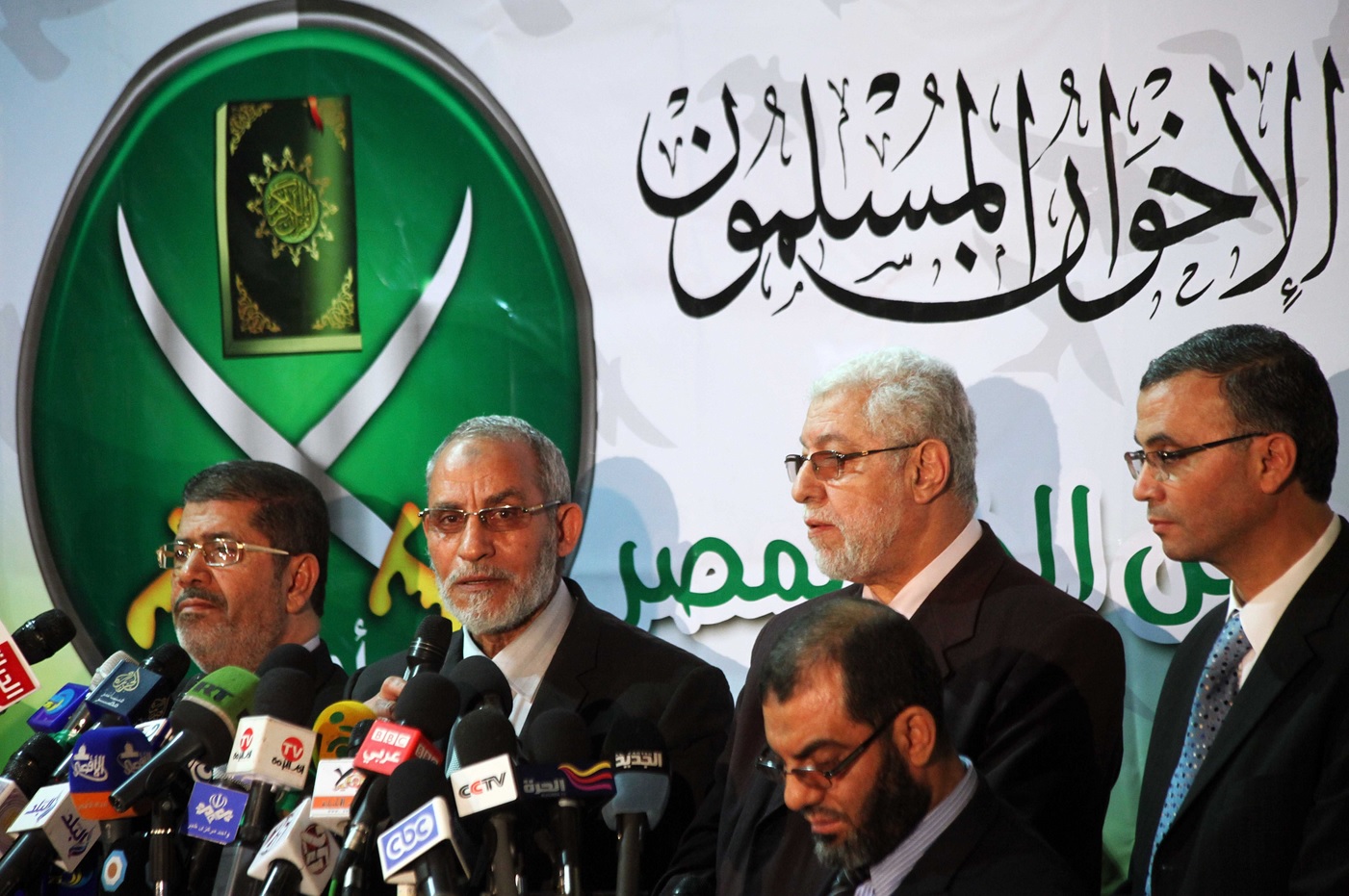 Egyptian Prosecutor General Hisham Barakat ordered on Sunday the listing of several prominent Muslim Brotherhood leaders as "terrorists", including Supreme Guide Mohamed Badie.
This decision is the first implementation of anti-terrorism legislation officially issued last month, a statement from the prosecutor's office said.
The decision orders placing 18 in total including, deputy supreme guides Khairat al-Shater and Rashad Bayoumi, ex-supreme guide Mahdi Akef and leading Brotherhood figures Saad al-Katatni, Essam El-Erian and Mohamed El-Beltagy and others on the "terror list".
The top prosecutor said the decision is based on a final court verdict issued against the 18 individuals for deadly violence that took place outside the Brotherhood's headquarters in 2013.
On February 28, a criminal court sentenced Badie and 13 other group leaders to life in prison for inciting violence, while upholding the death sentences against four of those on trial.
The 18 defendants were charged with premeditated murder, attempted murder, possession of explosives and firearms, and incitement to murder.
Recently issued anti-terrorism legislation tasks the public prosecution with preparing a "list of terrorist bodies" and a "list of terrorists", based on decisions by a special criminal judicial circuit at the Cairo Court of Appeals.
An individual whose name ends up on a terrorists' list is put on a travel ban list. If the individual is a foreigner, they are put on an entry ban list.
Individuals listed as terrorists would also have their passports seized and would be prevented from issuing new passports, as per the law.
Muslim Brotherhood leaders have often found themselves behind bars and facing courts since the ouster of Brotherhood member and former President Mohamed Mursi in July 2013, following mass protests against his rule.
---
Subscribe to our newsletter
---