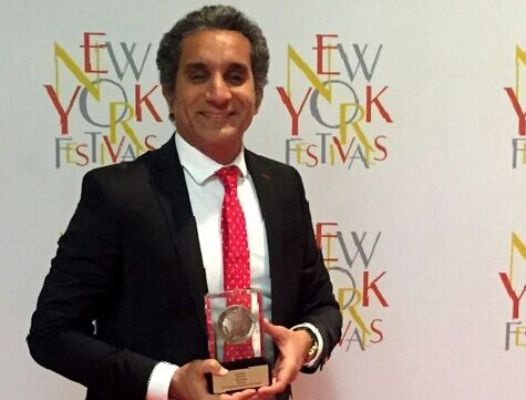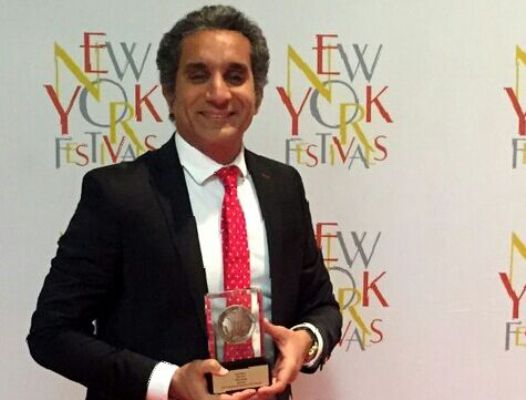 Egypt's political satirist Bassem Youssef and his off-air show Al-bernameg reaped the silver medal at the 2015 New York Festivals, World's Best TVs and Films on Tuesday.
Youssef, whose show has gone off-air since June 2014, was branded as 'best host' in the festival.
The festival honours all lengths and forms of programming from over 50 countries.
Heart surgeon-turned television host Youssef gained popularity shortly after the January 25 uprising which toppled former President Hosni Mubarak in 2011.
The political satirist remained critical of the consequent regimes which ruled Egypt since then; the Supreme Council of the Armed Forces, ousted Islamist President Mohamed Mursi and the military-installed interim regime which followed his ouster in July 2013.
He announced the suspension of his show, which moved from one  satellite network to the next after facing criticism, a day before Abdel Fattah al-Sisi was officially elected as Egypt's president.
Youssef had said then that "the show, in its current form, will not be allowed to resume airing neither on MBC nor on any other Egyptian or Arabic channel."
---
Subscribe to our newsletter
---